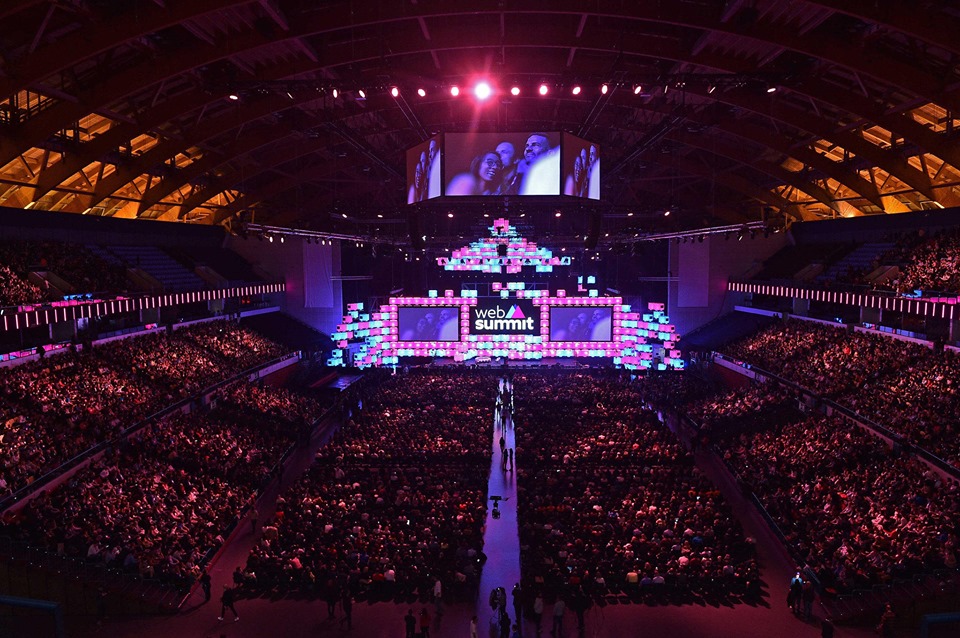 Former Cambridge Analytica Director and whistleblower Brittany Kaiser to take the stage this November
Former Cambridge Analytica Director and whistleblower Brittany Kaiser to take the stage this November
Today, Web Summit has announced Brittany Kaiser, former Business Development Head of Cambridge Analytica and star of the Netflix series 'The Great Hack' as a speaker at this year's event.
Kaiser is set to address data weaponisation and privacy to over 70,000 attendees in Lisbon from November 4-7. As someone who witnessed how data could be weaponised first-hand to influence and manipulate people, she will be speaking on the Deep Tech track about what could be done to combat such dangers to democracy.
She will also be on the conference's Future Societies panel with a fellow academic, David Chaum from Elixxir, to discuss the impact of tech on privacy and the possible solutions to the privacy problem from their own perspectives.
[rml_read_more]
Web Summit will be welcoming other privacy and security activists this year such as Edward Snowden, whistleblower and President of the Freedom of the Press Foundation and European Commissioner for Competition, Margrethe Vestager. Not to mention those who have attended previous editions, from another former Cambridge Analytica employee Christopher Wylie to the late Stephen Hawking.
Alongside Snowden and Vestager, other speakers recently announced for this year's event include the former UK Prime Minister, Tony Blair; son of Will Smith and founder of JUST Water, Jaden Smith; Guo Ping, Rotating Chairman of Huawei; and football legend, Eric Cantona.
About Web Summit
In the words of Inc. Magazine "Web Summit is the largest technology conference in the world". Forbes says Web Summit is "the best tech conference on the planet", Bloomberg calls it "Davos for geeks", Politico "the Olympics of tech", and the Guardian "Glastonbury for geeks".
Whatever Web Summit is, it wouldn't be possible without an incredible team of nearly 200 employees based in Dublin, Lisbon, Toronto and Hong Kong; including world class engineers, data scientists, designers, producers, marketers, salespeople and more. They've disrupted an old industry by building incredible software and designing mind-blowing events – revolutionising how people and ideas come together to change the world.
As one of the world's largest gatherings of entrepreneurs, investors multinationals and thought leaders – over 120,000 people from more than 170 countries join Web Summit in Lisbon, Collision in Toronto, RISE in Hong Kong.
Useful Links:
Web Summit website: https://websummit.com/
Web Summit media kit: https://websummit.frontify.com/d/TELfppe593rs Web Summit Flickr: https://www.flickr.com/photos/websummit/albums/
Web Summit YouTube: https://www.youtube.com/channel/UCJtkHqH4Qof97TSx7BzE5IQ
Did you enjoy this article and find it helpful? Why not share it with your social media network below?