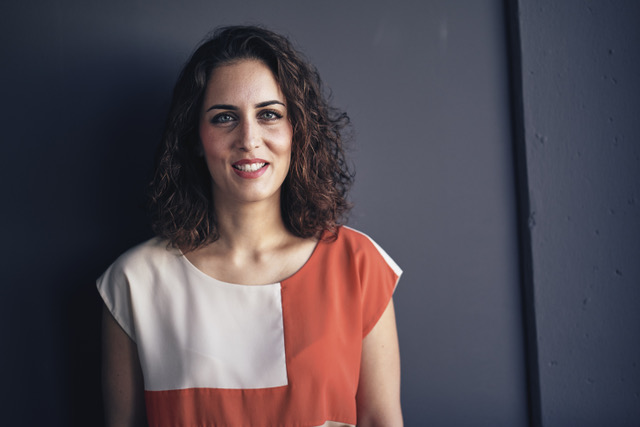 Elif Mucan – 'We all can contribute to a greater cause in this life'
Elif Mucan
'We all can contribute to a greater cause in this life'
By Fati Gorezi
Elif Mucan was born and raised in Germany and has Turkish roots. She has always been curious about different cultures and so she decided to study 'International Business with Intercultural Studies'. She has always loved to get to know new people, to hear about their personal stories or motivations and her passion is to empower them, and to understand what their natural strengths are. This way she can then guide them to invest in those strengths. Her desire since being a young girl was always to be self-employed which became a reality by the age of 28.
Who/What inspired you to become an entrepreneur?
Ever since I was a child, I wanted to have my own Company one day. While other children played with toys, I often pretended to have my own Company and created things like folders and employee records. My Grandfather was an entrepreneur which inspired me as well. The desire to make my own money by creating something on my own was a driving force since my childhood and grew bigger over time.
[rml_read_more]
How do you define your purpose in life?
My purpose in life is to add value to people by empowering them. I want to help people to focus on their true self and the value they can bring. Once people realise their own value, they stop trying to conform to socially imposed ideas such as ideal jobs, beauty, and living standards. Achieving this state of mind, they become resilient, confident, and satisfied with who they are. When people stop being preoccupied with themselves, they in turn can add value to other people. Thus, we all can contribute to a greater cause in this life.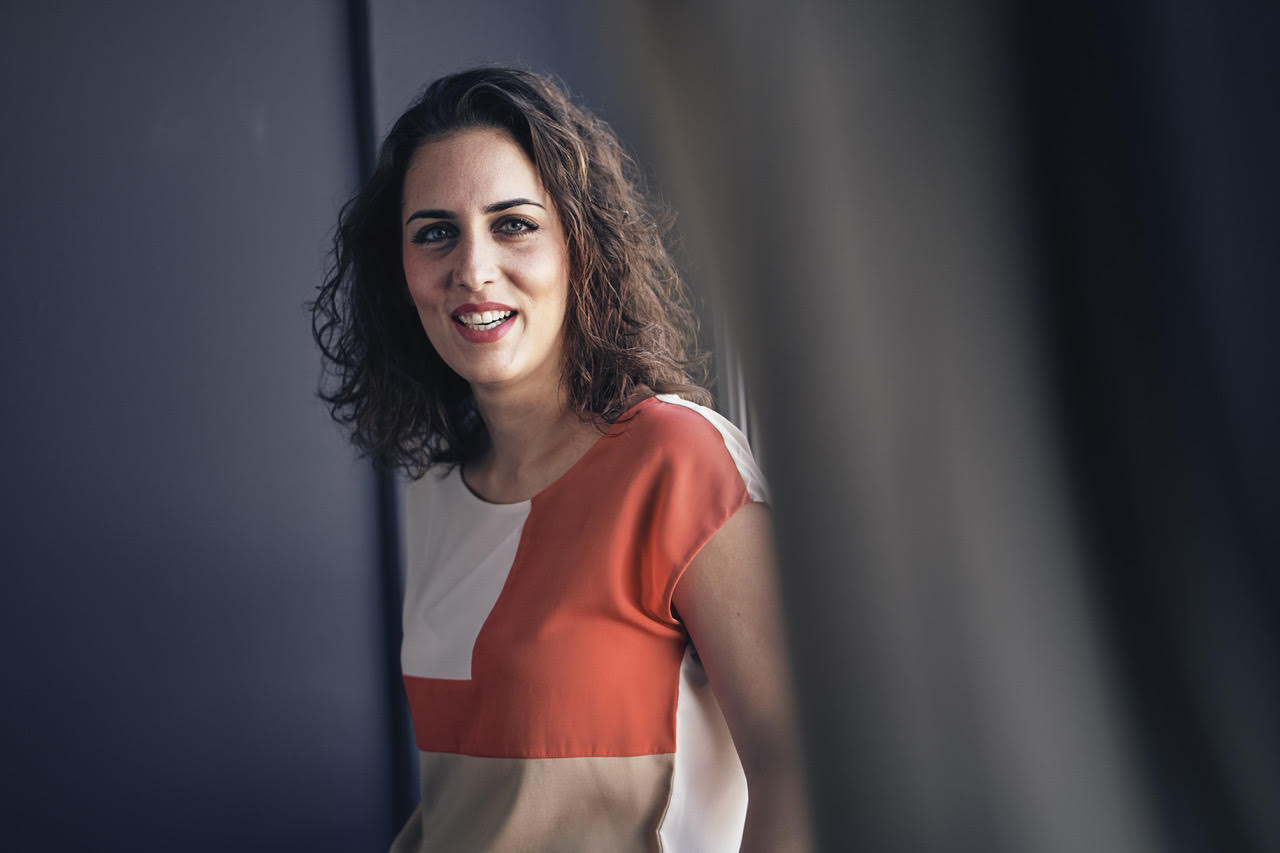 What gets you truly excited about life?
That every day I have the possibility to do something great. Every day I get up and ask myself "What does it take to make today a great day for me?". Then I define what I should do to make this happen and get started. I love this sense of self-empowerment. I also get very excited because every day brings something new. Not every day bears good surprises of course – and some developments can be a real setback. But we can learn from every situation we face. Especially from our challenges. They help us grow and to become stronger.
What's the best part about your personality?
I have a very strong gut feeling that leads me through life. Even in difficult situations I have a clear view and trust my instincts. Sometimes people think that I am unreasonable, but I simply know what's right for me. Once I have made up my mind I keep going without any hesitation. At first sight, some decisions might not make sense to others, but in the end it all comes together and brings out something great.
What motivates you to do your very best?
Excelling at things is my driving force. My number one strength is "Maximizer" and that quality shows itself quite well. I focus on excellence and I love helping others to bring out the very best in themselves. That is why strength coaching became my passion. Every day I help others to reflect on what they do best and how they can be more successful by using their inherent talents.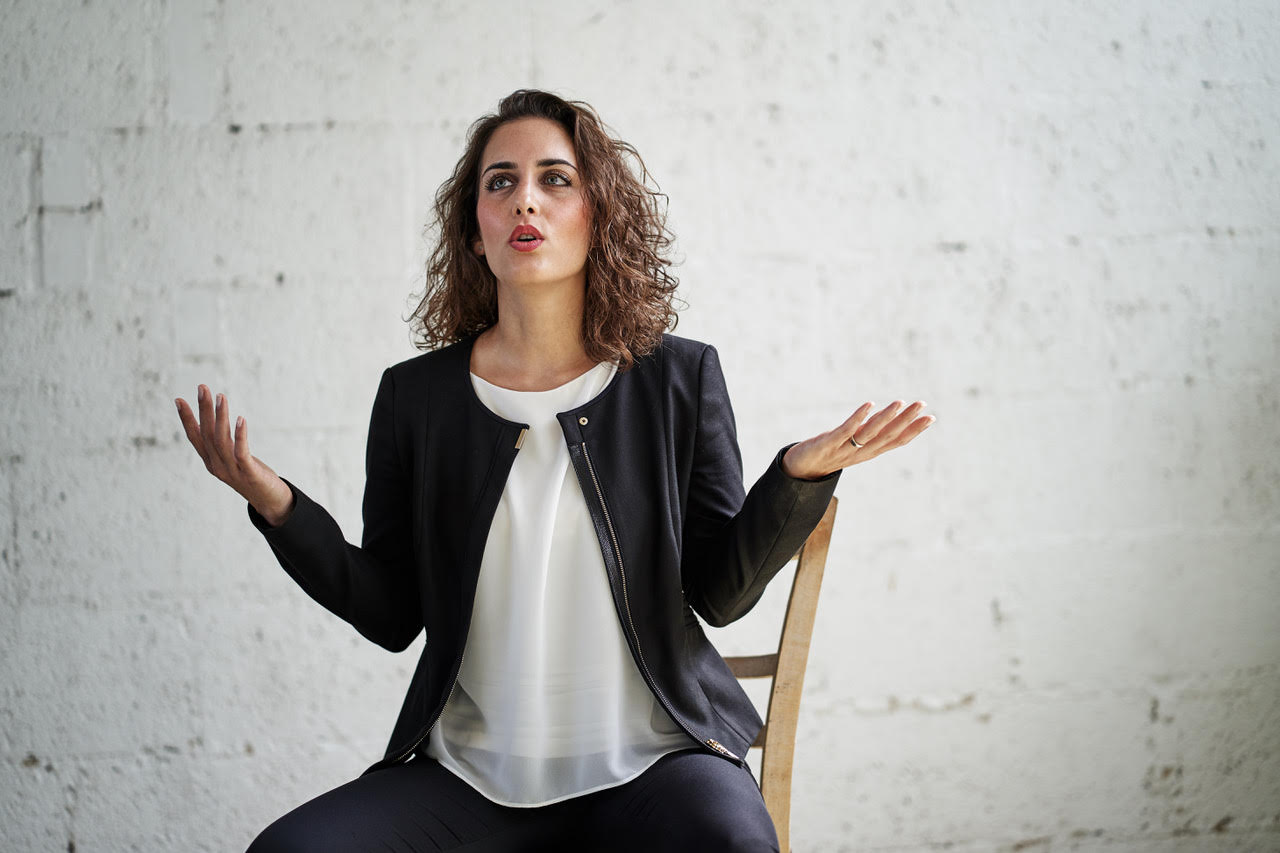 You coach and develop teams and help them to focus on their strengths. Can you tell us more about your experience with them?
When I work with individuals it is very satisfying to see them having those "aha moments"! Once they realise that it's not 'normal' that they are good at certain things – but it's actually a talent – they get really thrilled. They also feel relieved that they can be the person they are, and they say things like: "Oh, I always thought that I'm a little weird because I do that. Now I know that it is okay and even good that I am that way".
In teams it's always nice to see how team members suddenly get curious about their team mates' strengths and the thinking that underlies their behaviour. Team members automatically become more appreciative when they understand why their colleagues act like they do. This enhances mutual understanding, respect, and harmony in teams which is essential for success. Building on strengths is so powerful, liberating and productivity boosting at the same time. Experiencing when people feel empowered is the best part about my job.
In your opinion what is the biggest obstacle that stands in the way of women's happiness and success?
Their own self-limitations and lack of courage.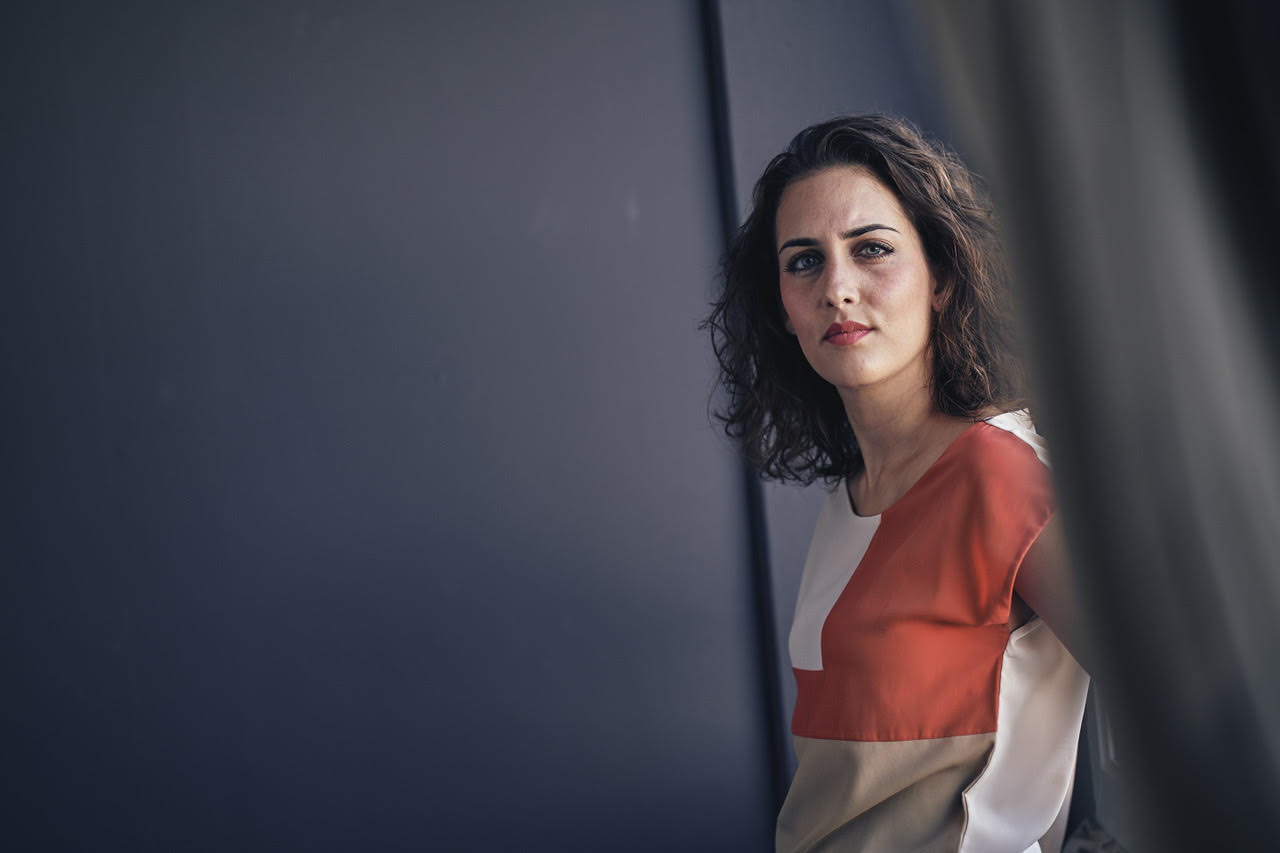 How would you describe women's future in business in three words?
Prosperous – powerful – at ease
Did you enjoy this article and find it helpful? Why not share it with your social media network below?