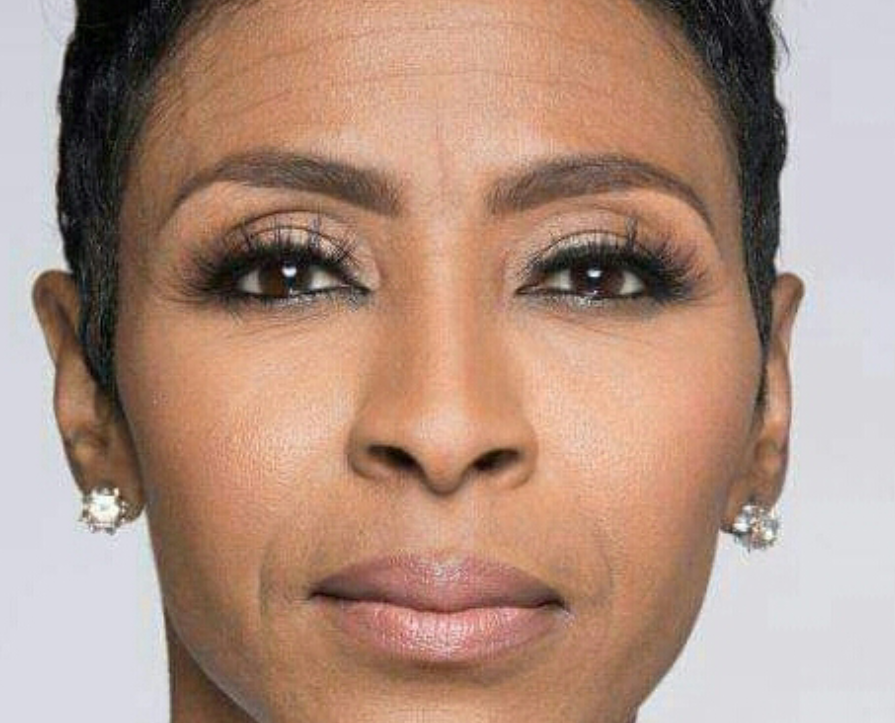 Dr. Sonja Stribling – Every woman has the opportunity to walk in her POWER!
Dr. Sonja Stribling
Every woman has the opportunity to walk in her POWER!
By Fati Gorezi
Dr Sonja Stribling first came to the attention of Global Woman magazine as a speaker at the Best You Expo Long Beach California in March 2018.  She was then booked to be a speaker at the Global Woman Summit in New York in July. Dr Sonja speaks with a passion, vibrancy and energy that mesmerizes her audience wherever she speaks. She comes from a huge family and tough childhood, including a horrific experience that she was fortunate to survive.  In this interview she shares with us what drives her and her mission in life.
How can you describe your early life? 
Challenging, confusing and overwhelming.
I was the twelfth child born to a mother who was a housekeeper and a father who was a sharecropper.  I had my first child at the age of just fifteen. Therefore, I had to grow up fast because of the added responsibilities.  At seventeen, I was in the wrong place at the wrong time and found myself in the car with a man who raped me and left me for dead in a field to die.  My life was forever changed at that point.
[rml_read_more]
My mother was very supportive and ensured I attended college and I was very grateful that I got a full scholarship to play basketball.  This got me out of the small town where there were no opportunities to become who I needed to be to help change the world.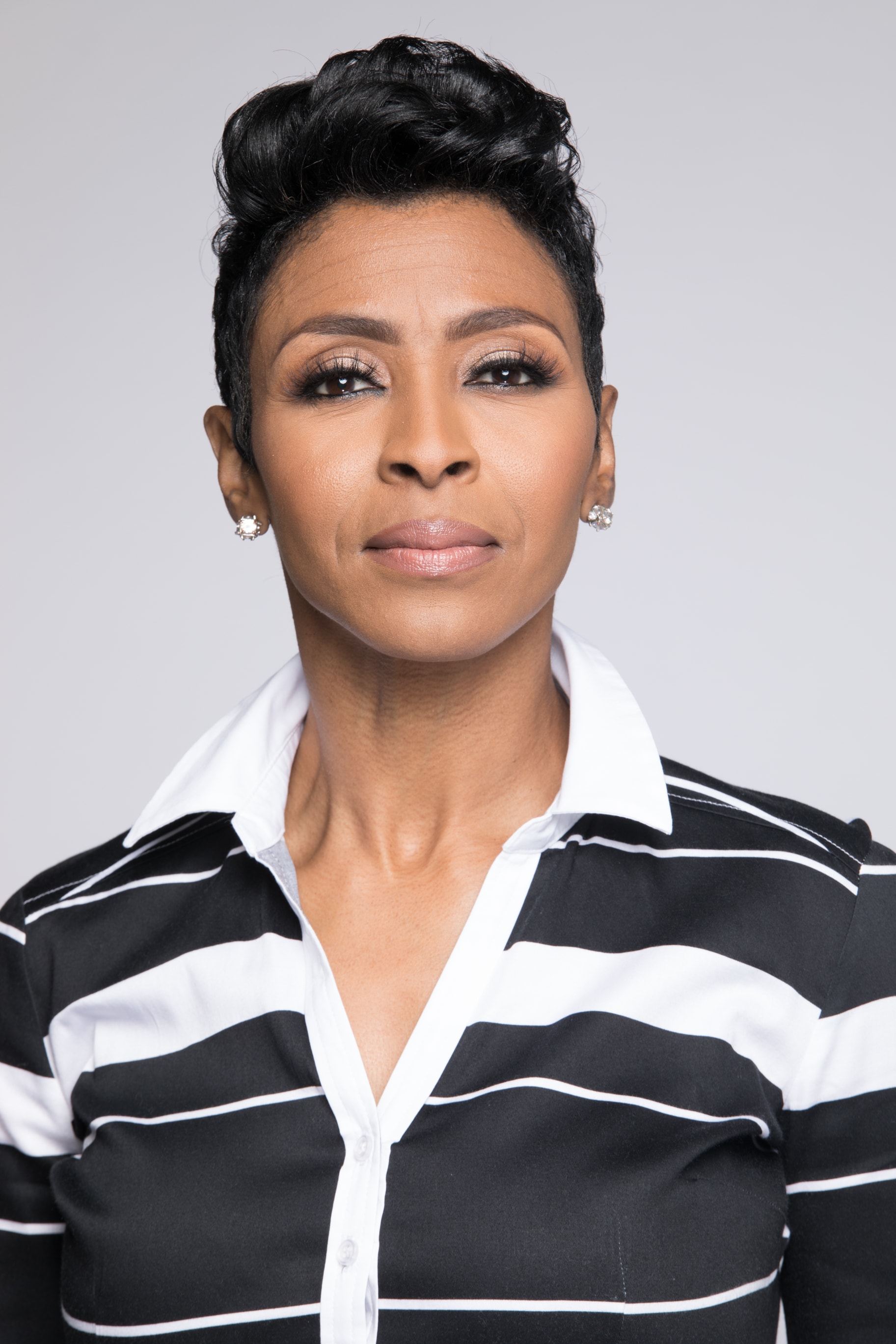 What made you interested in motivational speaking?
I have known for quite some time that I have a story that to tell that would inspire, empower and shift the one who heard it.  I simply wanted women to give themselves permission to be amazing regardless of what they have gone through in the past.
What is the key to giving a good motivational speech?
Connecting with your audience in such a way they are compelled to want to listen to your every word.  As well as be transparent about your journey to becoming who you are today.  Many just need and want HOPE that there is more to life than where they are now.
How has your philosophy helped people and businesses to achieve?
My philosophy of mattering the inner game of business has allowed women to truly live to their full potential as they build their business.  I truly believe how one does everything is how they do anything.  How they operate in their daily life will be how they operate in their business; therefore I continuously teach to my clients in the "Building My Empire" course that its 10% knowledge (the skills and knowledge to build the structure) and 90% mindset.  Many lack the 90% for being a business owner, however this is where the money is made – the MINDSET!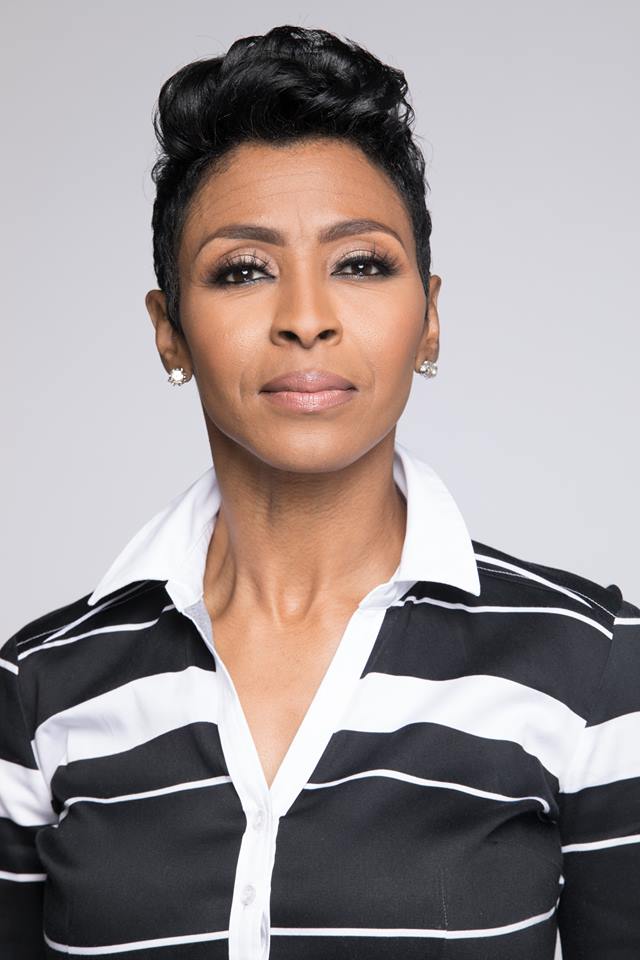 How do you define success? What does being a successful woman mean to you?
I define success as having FREEDOM.  Freedom Spiritually and, Emotionally as well as Financially.
Being successful means I can spend more time with my children. Travel when I want and not having to ask "a boss" for time off.  Being a successful woman means living life on my own terms!
 What kept you believing in the vision of the world you wanted to create?
I kept believing in my vision because I didn't want another woman to experience the pain I experienced over the years.  I needed to share some of the tools, strategies and techniques I used to give myself permission to be amazing.  The other thing that kept me believing were my three boys.  I dreamed of the day they would say, "mom we are so proud of you for making a difference and being the example".
What are your personal goals?
I want to:
Be the most sought-after Empowerment & Business Strategist Globally
Be a New York Times number one best seller
Help 5,000 women to build their six-figure business
Open a center for women going through a divorce
Have my own fashion line
Be the number one Motivational Speaker
How do you see the role of women in business and as speakers on the big stages now and in the future?
The role of women in business as speakers on big stages is one of the most important missions each woman should strive to achieve.  We have so many stories that could help others overcome in a major way.
You have worked in some countries helping women to become empowered. In your opinion what are the present obstacles facing women these days?
In every country there is one thing that all women share! That is FEAR! Fear they aren't enough, smart enough, or strong enough.
Can you briefly sum up the most important attribute a business owner must have in order to be a successful one?
The most important attribute is that a business owner must win at the inner game of business to be successful.  There are so many obstacles that we as women face on top of being a mother, a wife or a caretaker.  We must learn to deal with our obstacles in such a way it doesn't stop us from moving forward.
Did you enjoy this article and find it helpful? Why not share it with your social media network below?