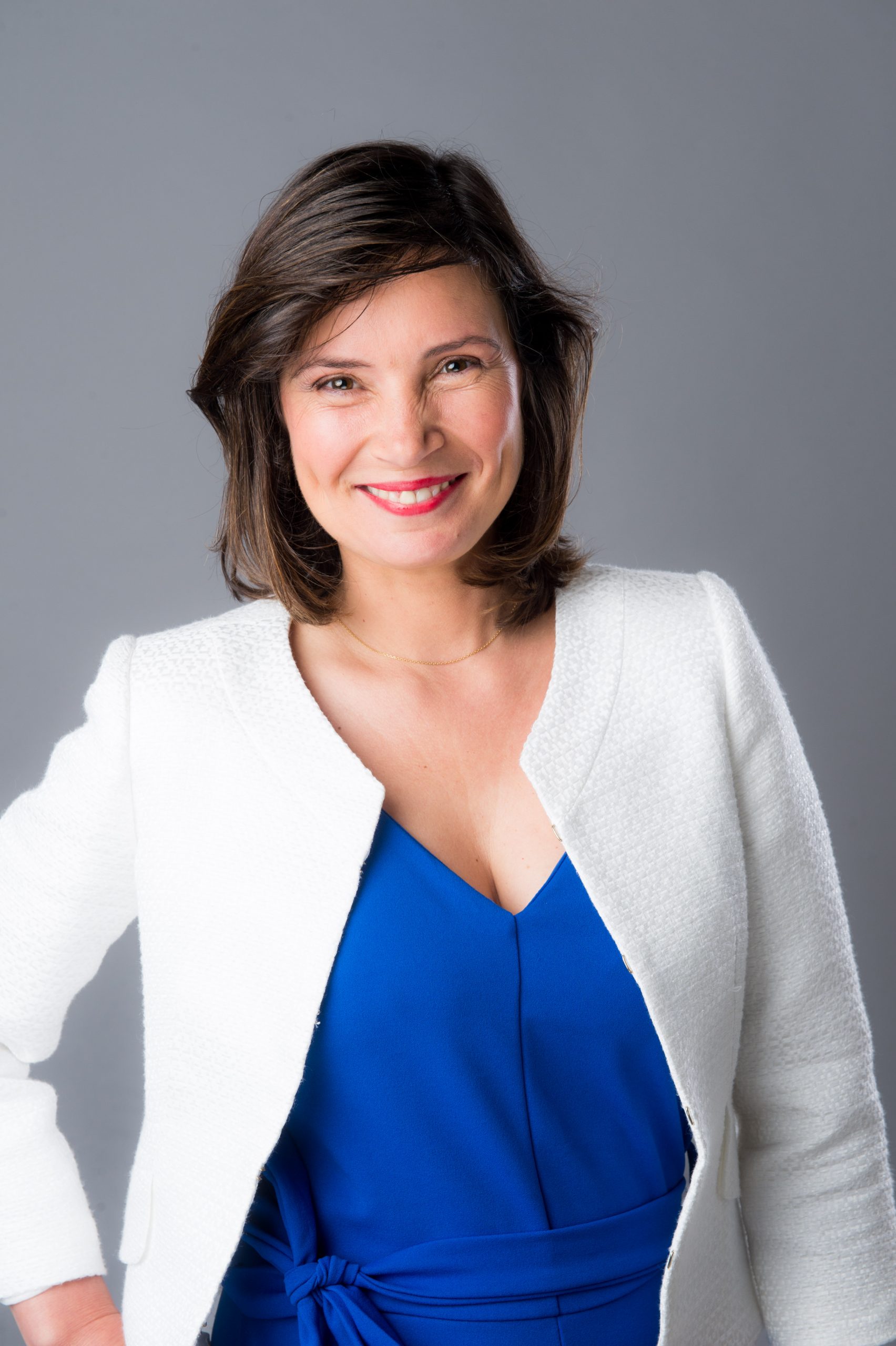 Contributing to the product development. Salomé Esteves shares the steps to commercial success
Contributing to the product development
Salomé Esteves shares the steps to commercial success
By Fatima Gorezi 
Salomé Esteves is an expert in negotiating domain names with high added value and international brands.
As the founder of NameNego, she advises and negotiates for her clients domain names and strategic brands. She assists clients to help them acquire existing domain names or brands in the second market.
[rml_read_more]
Its customers are French and international groups present in all sectors of activity (banking, automotive, cosmetics, pharmacy, luxury, audiovisual … ..) based in Europe.Last October, she went to the Web Summit in Lisbon. A friend told her about the meeting organized by Global Woman Club, and she was delighted by this meeting among her women entrepreneurs. It was a revealing encounter. "Think outside the box", as the Anglosaxons say, is his motto.
What can you tell us about your childhood and upbringing and how that has influenced you?
I have a precise memory when I was 5 years old, one afternoon, walking with my mother on the street in Paris. The school teacher had drawn a beautiful butterfly on my face and the passers-by looked at me tenderly and smiled at me. I was a very shy little girl and at that time I felt a deep desire to exist in the world.
My desire to exist and to succeed pushed me to be studious and applied to school. Very early on, I realized that school would help me build my future. I received an austere education, where there was no place for creativity, during my elementary school years in Portugal.
One day when I went to school, I saw three American convertible cars following each other, including the women in the passenger seat, wearing head scarves wrapped around their necks and sunglasses. It was a scene worthy of a Hollywood cinema film, when I lived in the countryside! This image never left me and it fueled my imagination and my desire to fulfill myself contributing to the world.
I did long university studies in law, option in literary and artistic property law and in European political science. The strict education I received, forged me a character of determined, persevering and conquering woman. I understood that the world could be hostile and that we had to defend ourselves against adversity when it arose while keeping hope.
My position as an elder in the family also made me a leader and gave a sense of responsibility very early on.
Why did you make the decision to become a negotiator/expert for international brands?
Finding a compromise between two parties and influencing in a long term business in a strategic decision making are ingrained in me. My job as an international negotiator gave me this opportunity: by participating in the launch of new brands or products on the internet.
I was working as a lawyer in a French start-up when it was bought by an English investment fund in 2010 and I took the opportunity to take on the commercial function. It was a great opportunity for me because I wanted to work in an international context. My fluency in French, English, Portuguese and Spanish helped me to easily connect with people of diverse cultures and to respect their commercial customs.
My legal skills and my negotiation and communication skills have enabled me to conclude important acquisitions of domain names which are now internationally renowned and are valuable. I am proud to have contributed to the rebranding of the company which became Indigo Group SAS. Indigo signs appears in front of parking located in France and in some countries in Europe.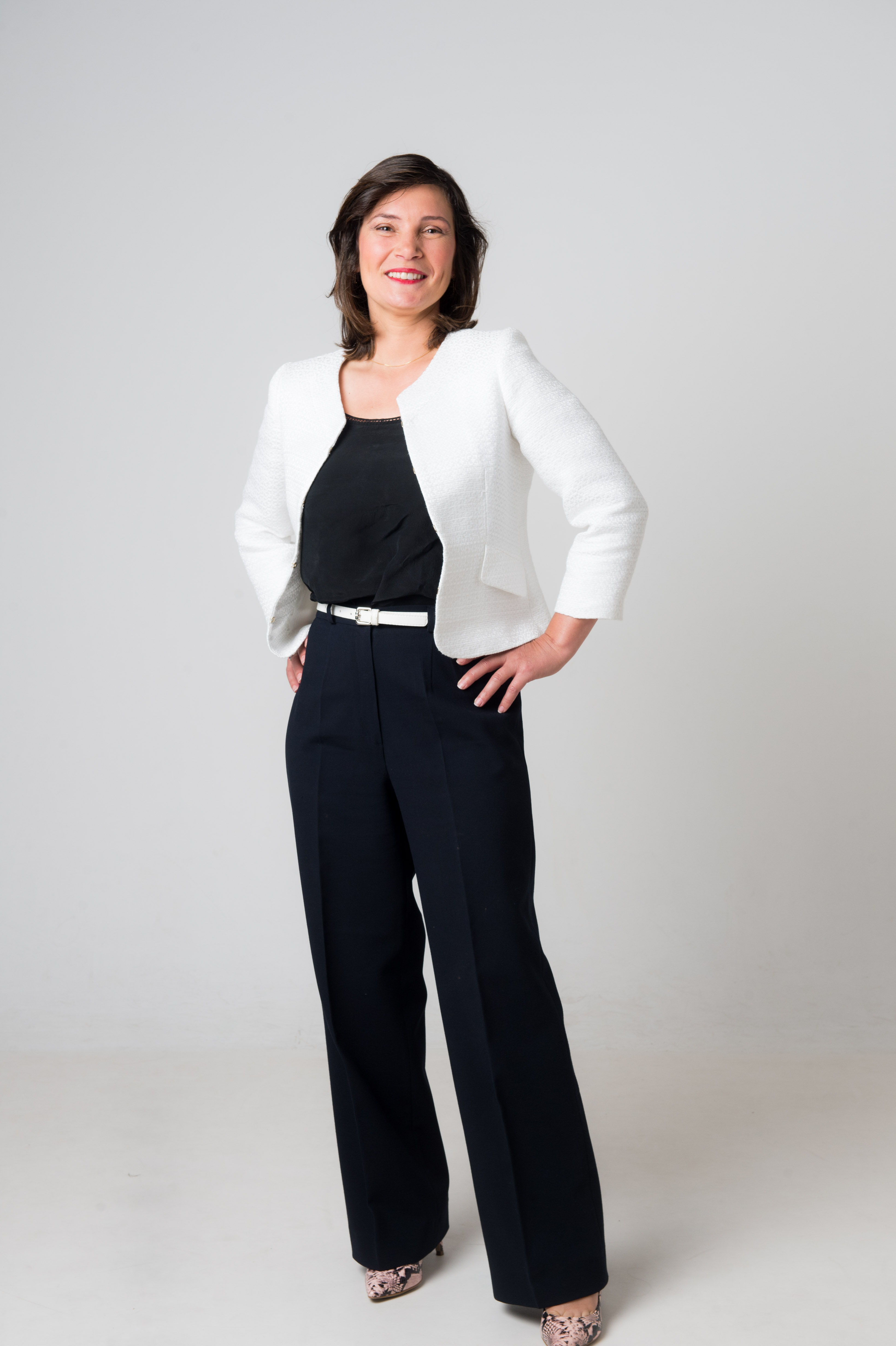 How can an expert like you, (with a strong background and many years experience in the industry) help clients with their business/personal
We contribute to the commercial success and visibility of projects on the internet and I believe in the personal success of my clients. Respect, trust, confidentiality, listening to their needs are the ingredients of our close collaboration.
We build with the client a brand launch strategy on the internet. With the launch of any new entity or product it is essential that the name or term is properly researched and tested before the name is approved for use.
We also determine the ideal portfolio of digital assets required for the launch of the brand.
The acquisition of the .COM domain name and the corresponding extensions to commercial territories must be secure. The selected domain name is very likely to be among the 144 million domain names registered to date in .COM and to be exploited and used by a third party. Once a clear picture regarding the feasibility of recovering the required assets and associated costs is known, we define and agree a recovery plan detailing the order in which assets should be recovered as well as pre agreed milestones (ie securing key assets such as a .com domain name). These milestones are especially important for ensuring that information is not placed into the public domain, such as a Trademark or Patent applications, until it is appropriate to announce officially the project.
What is your philosophy about consulting?
We work closely with our customers and are at their disposal. I work with respect, transparency and integrity with my business partners. I wish I had 2 associates (a normative and a sales person) this year in order to increase the activity. For me life is a journey and we contribute to the fulfilment of each other. I also consider that life is a game that hides all the answers: to find them you just have to find the questions.
What have you done to market yourself both online and off?
To feel more comfortable in my new leadership role, I work on myself through personal development and I invest in myself. I have been reading a lot of books related to personal development, looking video on internet. I have a mentor with whom I interact on strategic questions concerning the development of the activity. I get a trainee for entrepreneurship persons.
I decided to take a surf lesson, a old dream, with the challenge to go through the waves and this moment has marked – a past and my new vision of life.
What gives you a sense of purpose to live the life that you do?
My spirituality and my values ​​lead me to this new way of living. I am free to choose and I thrive on working this way. Overcoming my fears and becoming true are paths that lead me to my life mission. At events, I meet positive people and other women with whom I share the same vision and it is always comforting.
Staying loyal to my convictions which are also shared by all women who are part of the Global Woman Club. And above all, my belief is that I want to discover myself more from the inside in order to go confident in the outside and bring my own value.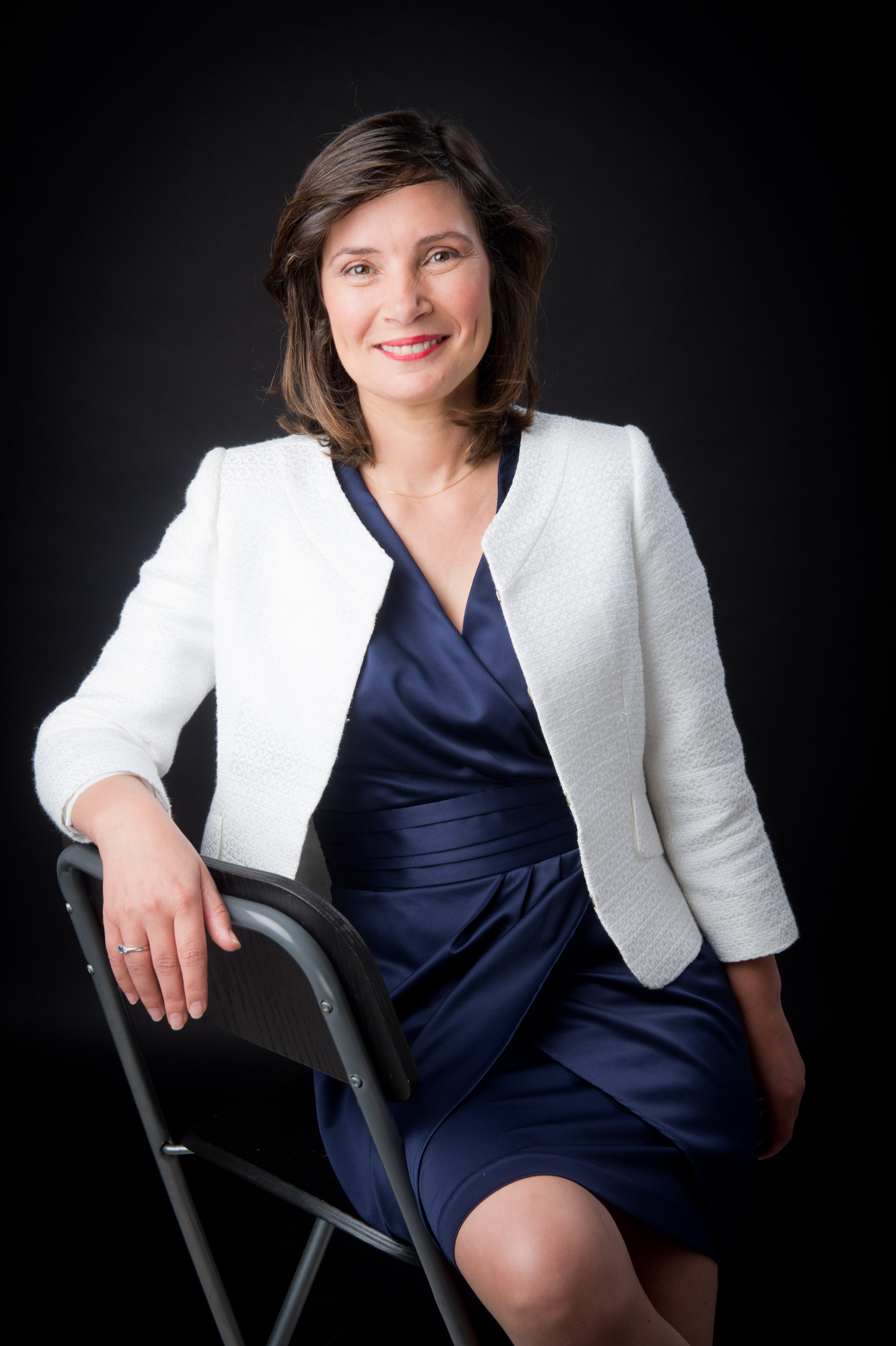 Who has been your role model and has supported you on your journey?
In my family there are entrepreneurs and subconsciously they have always inspired me my father and my sister particularly. I also got support from close friends.
My faith takes root and inspires me every day.
What words of wisdom would you give to our readers, either already successful or aspiring to success?
Freedom is found in the commitments we make with ourselves and the commitments we make with others. Together we can grow and build a better world.
Life offers us many opportunities to look inside us and to exploit our big potential and believe in us.
Did you enjoy this article and find it helpful? Why not share it with your social media network below?