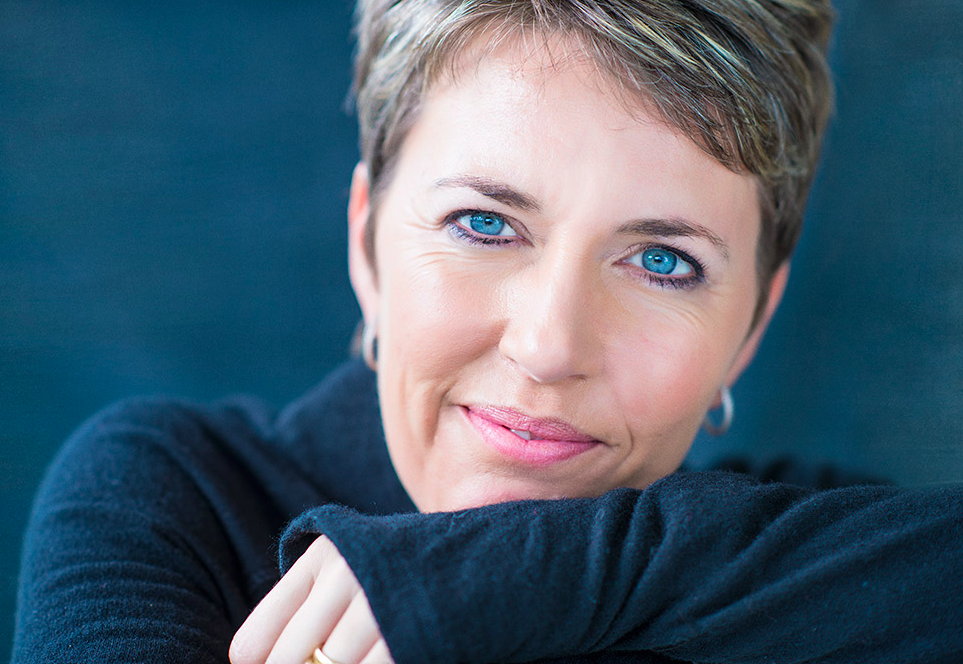 Conquer the Impossible!
YOUR BODY HAS ALL THE ANSWERS
By Xhoana Lama
It was a beautiful seeing eye dog called Ella who came and changed her path. Ann Noler Harris specialises in healing pain in our body, and our emotions. It was Ella that helped her find her purpose and pursue her dream of healing women all over the world so that they can follow their purpose and passion too. Ann has realised over the years that most women want to know the truth of what is holding them back and causing physical and emotional pain. She loves this part of her work and it's one of the elements her clients value the most when working with her. Ann is a Reiki Master, she studied medical intuition, became a certified coach and an Advanced Metaphysical Anatomy Practitioner. During this time she discovered how our thoughts and feelings affect our body and stop us living a life we love. Ann says, "Our body will let us know when it's time for change. It will give us signs by the pain we experience and how we feel. It starts off as a subtle pain or a nagging thought and if we don't do anything about it, it will just get worse and it will not stop until we really listen and make the changes needed." When Ann started to listen to the truth, her life completely changed, and it led her to become the 'Body Whisperer'.