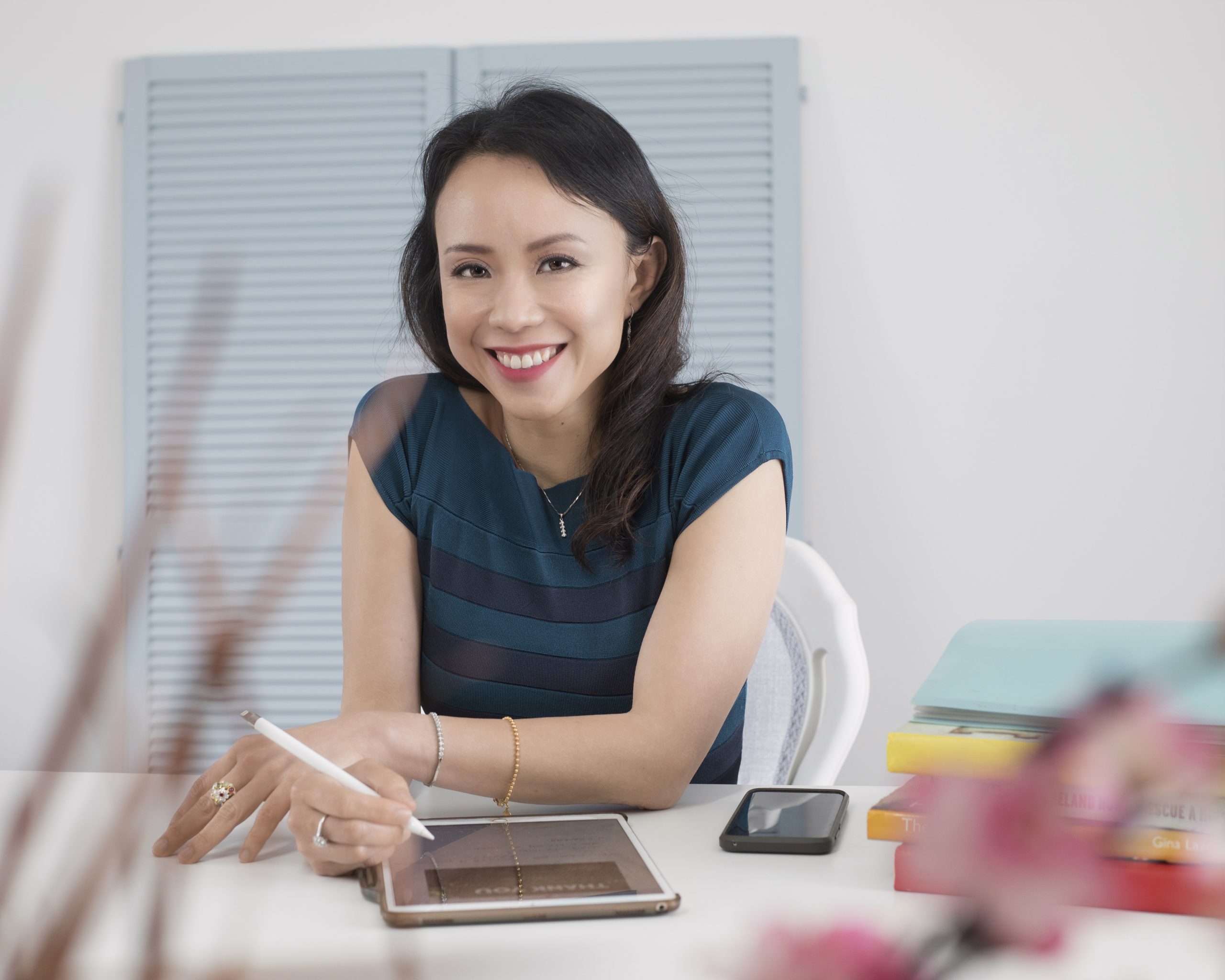 Claire Yew: Leading Women to Financial Freedom Through Passive Income
By Cynthia Vera
Born out of conversations with close friends to share investment opportunities and educational resources towards financial freedom, Golden Property Group was founded by Malaysian-born Claire Yew in 2015.
The CEO, property investor, and developer has been steadily making her way to the top over the few years by helping professionals grow their wealth and reach financial tranquillity through "exclusive off-market passive investment opportunities".
For Claire, the expansion and success of her young business has allowed her to connect with causes she is passionate about and wants to shine a light upon. The businesswoman and mother has always been dedicated to encouraging women to develop their sources of "passive income to achieve financial independence", and her entrepreneurial ventures provide the educational resources women need for financial empowerment. Keeping her roots and culture close to her business, Claire Yew is on a mission to bridge the gap between Malaysian and UK investment opportunities for growth to professionals.
Claire, you grew up in Malaysia. Can you tell us what your life was like growing up – was it a dramatic culture shock when you relocated to the UK?
There are, of course, quite a lot of differences in lifestyle and culture between Malaysia and the UK. But the two differences that stand out most for me are the nightlife and tenant rights.

In Malaysia, we have quite a vibrant nightlife. Shopping malls, shops, and night markets are open till 10pm, and it is a norm to see children of all ages at shopping malls till closing time. There are plenty of 24-hour open-air dine-in food centres, so even if you are hungry at 2am, you can find someplace open that can serve you delicious hot food. In the UK, shops close at 5pm, and after 9pm, there are only limited choices of takeaway shops for food. In the UK, parents start putting their children to sleep at 7pm, so it's a rare sight to see children out and about after 8pm!
The other culture shock is the amount of support people get from the government in terms of housing and benefits because the benefits system is almost non-existent in Malaysia.
Your educational background ranges from a degree in Veterinary Medicine, and a Master's in Business Administration. What inspired you to pursue these academic accomplishments and how did they help you settle on a career path?
When I first finished school, I wasn't very sure what I wanted to do, so I just applied for a diploma course that allowed me to choose and move to a degree course after the first year. My diploma course was held in the same faculty as Veterinary Medicine, and when I saw what my seniors were doing, I was inspired and made up my mind to study Veterinary Medicine.

Upon graduation, I practised Small Animal Medicine for 3 years. Then, I moved on to work as Sales and Technical Manager for a company that sells feed additives for livestock. My boss in that company was very kind and encouraged and partly sponsored me to pursue an MBA course. He thought that although I had the technical skills and knowledge from my veterinary degree, I would be more "well-rounded" – in terms of both commercial and technical if I had a business degree, like an MBA.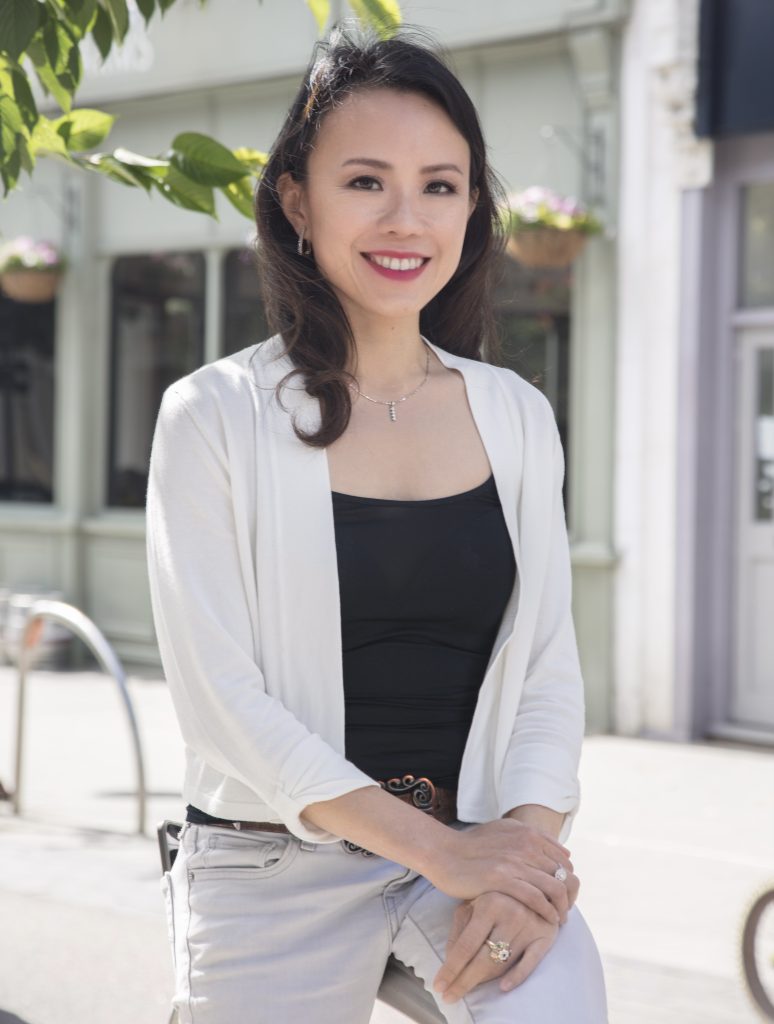 You're the founder and CEO of Golden Property Group, which started as a property management company for your own personal endeavours in 2015. When did you realise it could become a successful business that can offer professional guidance to others?
Initially, I was just sharing with close friends the investment opportunities that I found which I would love to invest in but was unable to take it up myself because my cash had all been 'deployed'. I then found out that there are many people out there with a decent pot of cash, but are too busy, lack contacts in the UK, knowledge, or ability to find good investment opportunities. That is when I realised there is a gap here, hence my business was built to bridge this gap. For example, to understand their investment goals and understand the type of investments that the investor is looking for, and then bring their desired opportunity to them. One good indicator that our investors are happy is when they start to invest in multiple projects with us.


Though it's quite a young company, you and your team have already built a successful and empowering business. What moments of triumph have stood out for you throughout your journey as a business owner?
One of those moments was the first time I first decided to be an angel investor for a property developer. It was a very big leap of faith for me as it's quite a harrowing experience to send a big amount of cash to someone else's account. Fortunately, I stuck to my guns because I had gone through the figures many times. The outcome of this investment was very positive, not only financially because the returns were more than 50% in just about 1 year, but I also found a developer partner that I worked well with, and we have very similar values and principles. This experience also helped me to better understand the needs and concerns of an investor.
The other was when I finally had an offer accepted for a piece of land in London to build a block of 3 flats from the ground up. It was very exciting for me as it took me over a year to find this project. This project is currently ongoing and is expected to complete in the middle of 2022. I have also gained valuable experience as a developer, and therefore not only do I understand the investor's point of view, but I also understand it from the developer's point of view.
Golden Property Group is heavily involved with Malaysian investors, and you help them to obtain suitable investment properties and opportunities for growth in the UK. Was there a gap in the market you felt needed to be bridged between Malaysian and UK investment opportunities and resources?
Yes, the UK is one of the few countries that Malaysians feel comfortable investing in for many good reasons, such as no language barrier. Malaysia as an ex-British colony has inherited the British law system, education system, and many Malaysians are educated in the UK. Malaysians can also visit the UK and remain for up to 6 months in a year without a visa.
There are Malaysians who would like to diversify their investments abroad and not have all their eggs in one basket. However, many do not have contacts in the UK that have access to decent investment opportunities, and it is also good for them to have someone who understands their needs. Someone they can trust and relate to, and to keep track of their investments in the UK.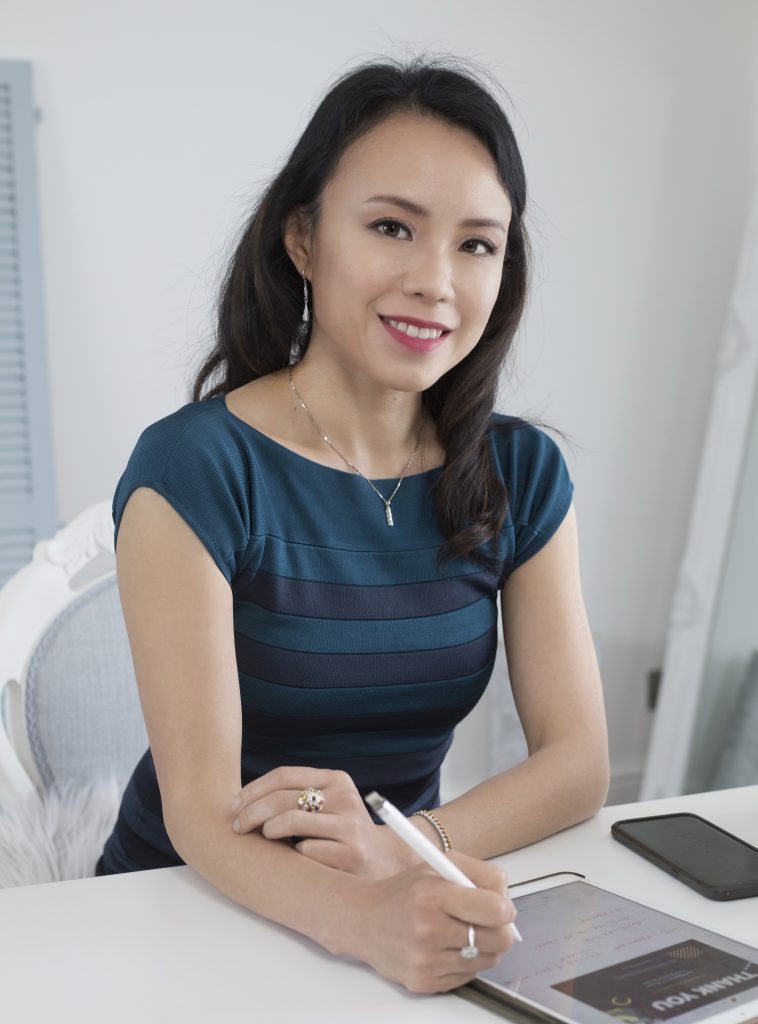 At the core of your business and mission, is the drive to help professionals, especially women, grow their source of passive income. Why is it so important for you to give women a space to find financial independence through passive investment opportunities?
Many professional women excel in their job because they have been well educated and trained in that sector. They get comfortable pay and have a chunk of savings, but they do not have the time and resources to look for investment opportunities. In their very busy lives, they may not place a high priority in researching to get not only the best returns for their savings that they can but also getting a legitimate investment and avoid being misled by unscrupulous people.
Of course, in any type of investment, there is an element of risk. It's important to research and understand every aspect of those risks. As a property investor myself, I would only recommend deals that I would personally invest in myself if I had the funds available. In terms of the numbers on the projected returns, do the numbers that make sense, and returns attractive enough with security offered, and most importantly the values and principles of the people that we are investing with. I wouldn't recommend any opportunities that fall short in any one of the above.
How do you define financial independence?
For me, financial independence is simple. It means that you don't need to have to work to provide for your livelihood. Income generated from your wealth and assets supports your comfortable lifestyle. In other words, if you only need £2000/month to support your current lifestyle, i.e., pay for your home, utilities, food, spending. Then if you can earn £2000 a month from your assets or investments, that means you have achieved financial independence because this means you don't have to work if you don't want to and can still live a comfortable life.


For women and professionals who don't have access to the resources of property investment to gain financial freedom, what advice would you give to them? Where can they start with their journey to financial freedom?
The first step is identifying and knowing your end goal. When do you want to be able to achieve financial independence and how much do you need to do so? Then work out backwards on how to best achieve it. Secondly, start saving as much as you can, as early as you can, so that you can have a pot of savings that you can invest as early as possible. If you start early, you can leverage on time and the effect of compound interest as in the table below.
You will see that all 3 columns start with a single capital of £10,000. The different percentages show the % returns per annum if they invest the £10,000, how quickly the money doubles with different returns, and the vast difference in outcome – just by investing it wisely.
Research and educate yourself on how you can accelerate the growth of your little pot of savings. Even in property investment, not every strategy will work for you, so you need to research what type of properties you can buy, where, what you can do with it, how are you planning to manage it. For those people who are not ready to purchase any properties, but would like to invest within the property industry, you can do joint ventures with property developers, either as shareholders for profit-sharing, or a loan for fixed returns. This is the area where I help to connect our investors to developers that we have invested in and trust. Some of our investors particularly enjoy being part of the developer team and learning about the industry from a developer point of view.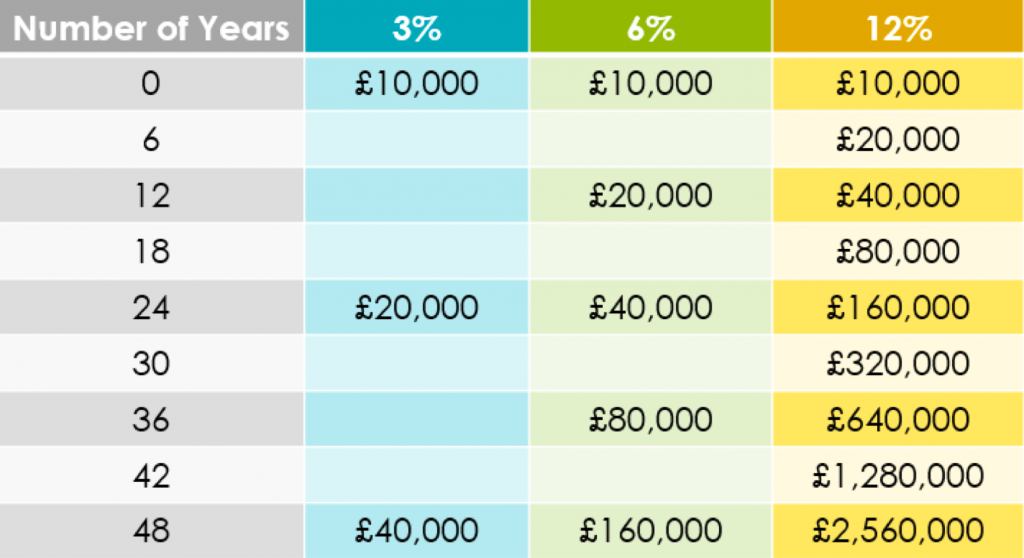 Table showing the power of compounding interest over time
Did you enjoy this article and find it helpful? Why not share it with your social media network below?