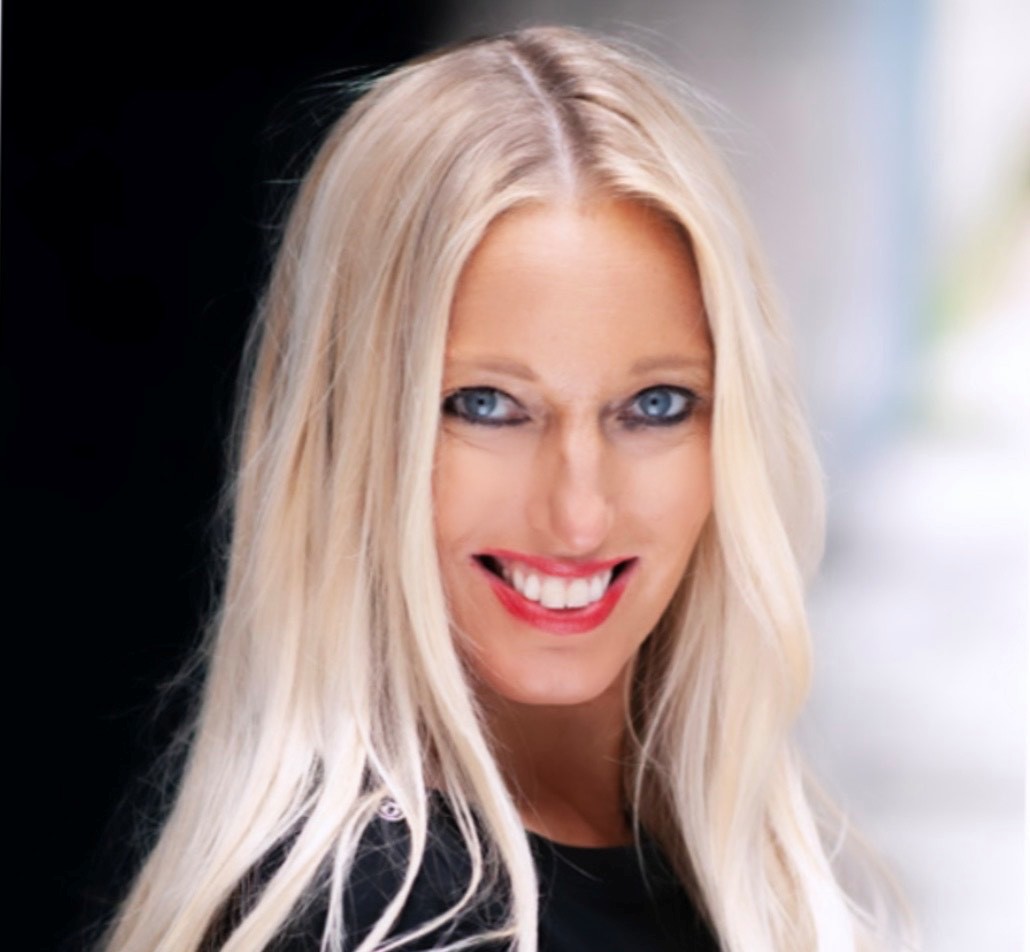 Changing Careers – Is it ever too late?
It always seems a nice idea, but why is it so hard to take that huge step? Giving up the 9-5 to 'follow your dreams' but how realistic is it, when you have bills to pay?
So what happens if you take the plunge and take that risk? TV Presenter Hayley Palmer knows this only too well.
"I was unhappy in my office job and I would dream of becoming a Presenter. I would sit and daydream of ways I could make it happen."
Whilst behind her desk, Hayley came across a work placement at ITV Studios. "I had a feeling of excitement, followed by doubt. Was I too old? Being in my late thirties, was a work placement something I should have done in my teens?"
Hayley successfully got accepted for a 2 week work placement at ITV, and has since climbed the ladder to presenting and producing two weekly music shows for Sky.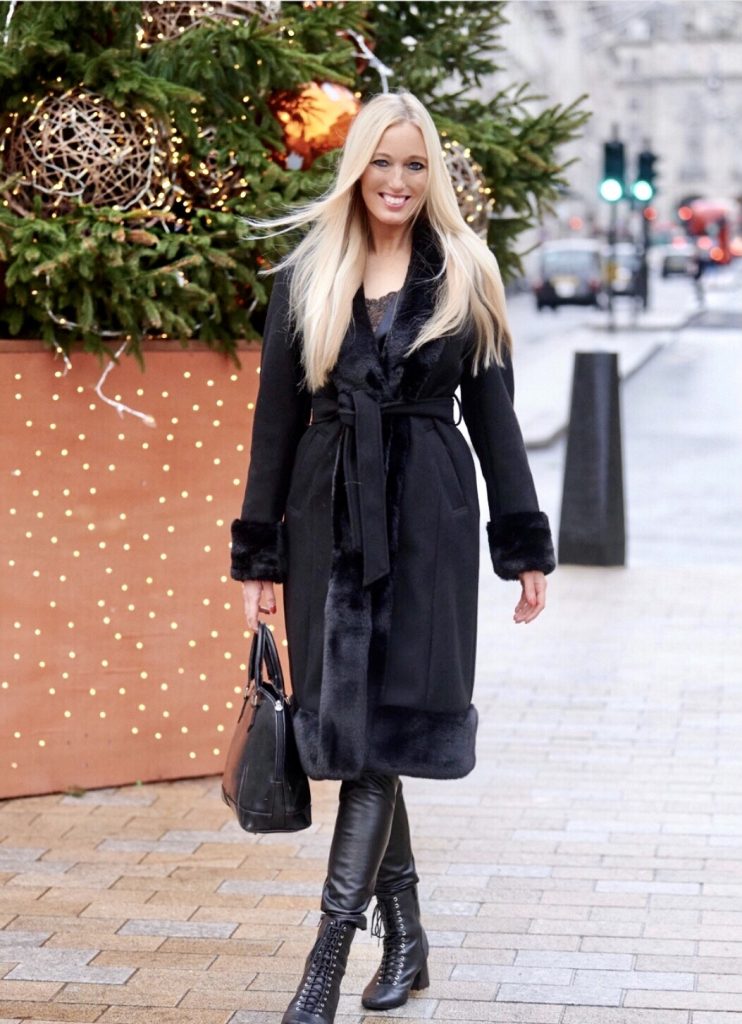 "We worry we've left it too late to change careers, when in fact it's never to late, especially if you're unhappy. People often feel like they have to stay in a job to pay the bills" she continued "taking a big risk is a huge part of your life, but whenever is there a good time?!"
How many of us have dreaded the day in front of us, going to work only to be going through the daily routine, coming home, making dinner, watching tv and going through the same motions day in and day out. "Mindset is everything" adds Hayley "When you can shift your energy and believe in what you're about to accomplish, things start to change."
Hayley says it's the best decision that she ever made, and has no regrets "Taking the first step is the hardest, but once I had decided enough was enough and I would take the plunge, I knew I could make it work. Waking up in the morning and knowing that I'm doing my dream job makes me happy. I set my to-do list the night before , and I'm raring to go, the complete opposite of how I used to be."
The pandemic has also put us in a position where it could be more tricky to start a dream job, but Hayley says there's always a way "Podcasts and Vlogs have become hugely popular, and are a great way to have your own mini show and demonstrate your passions and talents."
How can I start?
It all comes down to making a plan with daily achievable goals, weekly goals and yearly goals. Even the tiniest movements but in the right direction can make a huge difference. I set myself 5 goals a day, this could be tiny things like sending an email, but it's all going in the right direction.
She also suggests getting a mix of work and pleasure. Working hard to achieve your goals, but also taking time out to look after yourself too. Sleep is very important, and exercise to get your mind on point. "I think it's important to get a healthy balance.Set your goals and work hard, but also important to keep your mindset strong and healthy and keeping the vibrations high – going for a walk, taking an exercise class, is just as important too. I practice gratitude, affirmations, visualisation and meditation to start my day in the right way, it really does make a difference to the whole set up of your day."
Taking that big step
Sometimes it can be so overwhelming to make such a big move, but actually having a daily routine and taking action can set you up in the right direction. There's always a reason to put things off, but before you know it days, weeks, months and years have gone by.
Go for it, even if you can think of reasons why not, you won't look back.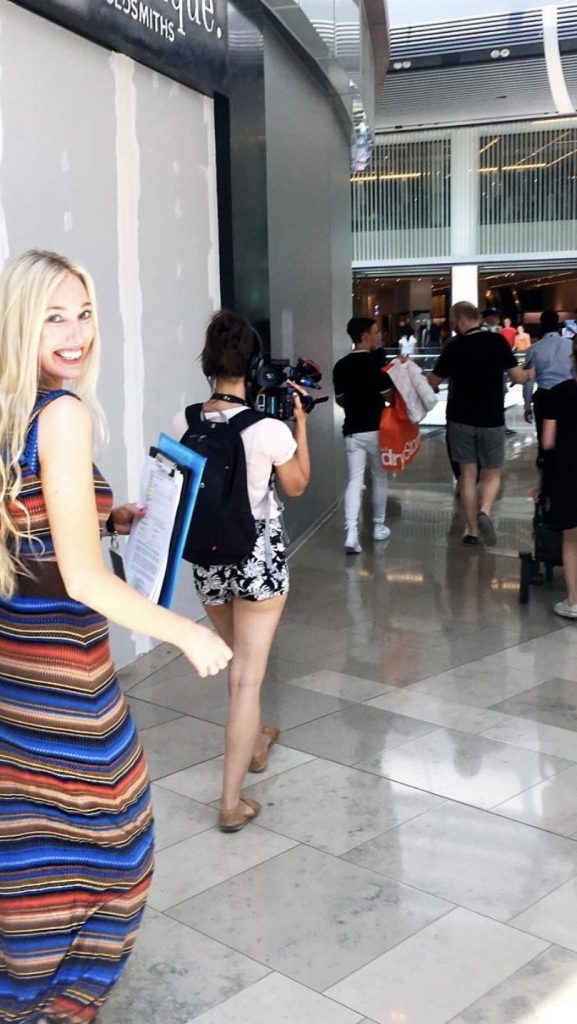 Did you enjoy this article and find it helpful? Why not share it with your social media network below?