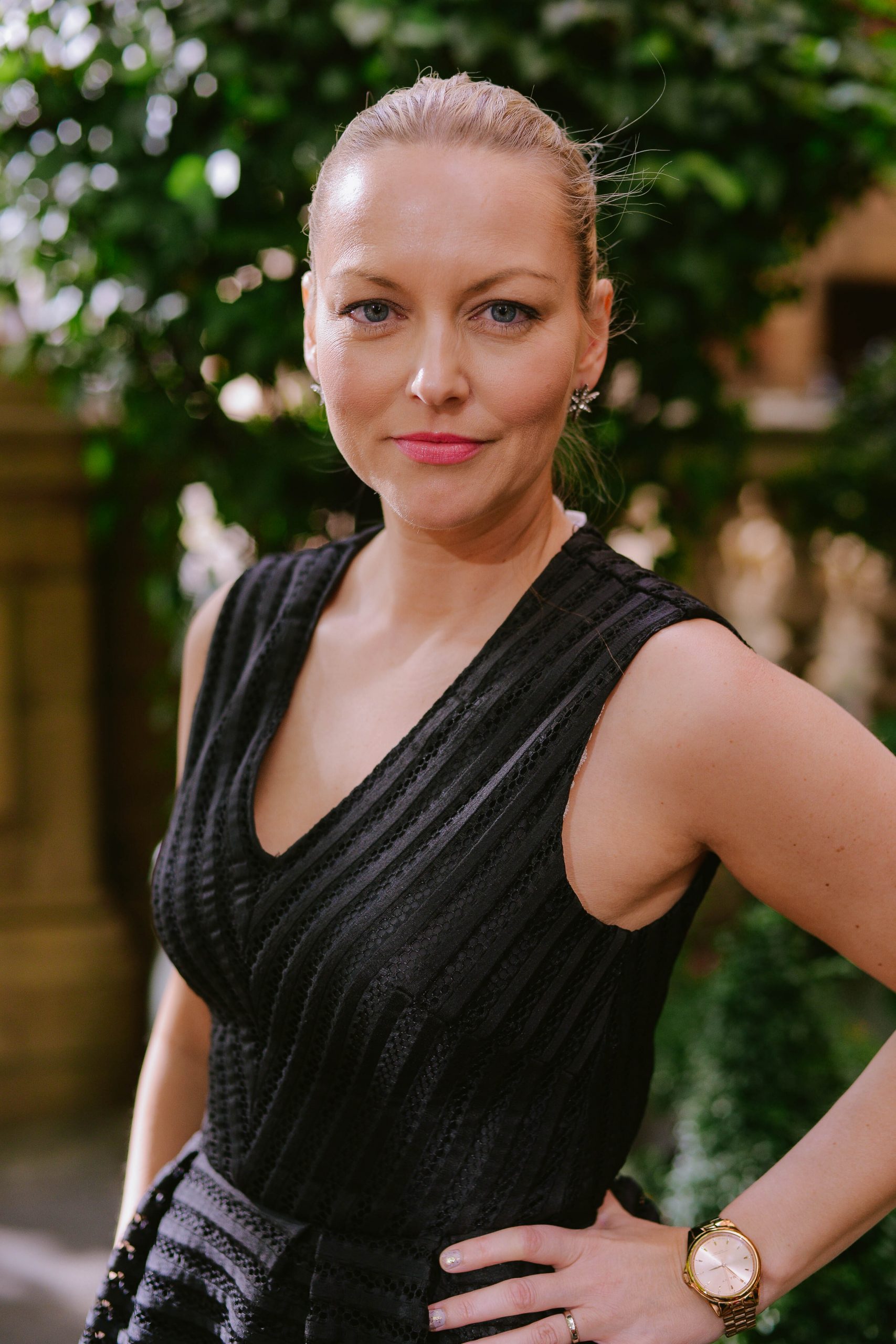 Camilla Kristiansen – "Go for your dreams now"
Camilla Kristiansen – "Go for your dreams now"
By Fatima Gorezi
Camilla Kristiansen is a Mentor, Entrepreneur and the Author of 33 inspirational books. She is the editor-in-chief of "Spotlight'', a magazine based in Norway. In 2015 she quit her safe and secure corporate 9-5 job as a financial controller to pursue her dreams. Now she works as a 'kick-ass' mentor to get women into the spotlight where they belong. Her mission is to help as many women she can to go after their dreams, follow their bliss and make money doing what they love. She now shares with us her experience on working with women and trying to make a difference in their life.
You are a Stylist, Author and Mentor as well. How did you get your start in styling?
That was actually how I started out as an entrepreneur. I started my first fashion blog back in 2010. I was very inspired by Swedish fashion bloggers that could make a living from their blog and I felt that was what I wanted to become. I have always loved style and beauty and I turned out to be the first stylist in town. I live in Bodø, Norway with only 50.000 people living here so I started to write for my local newspaper, did styling jobs and fashion shoots. I made offers like personal shopping days, Style seminars, makeover days etc. Then I took my business more online and made style courses online and coaching women – and that's how I started out with styling.