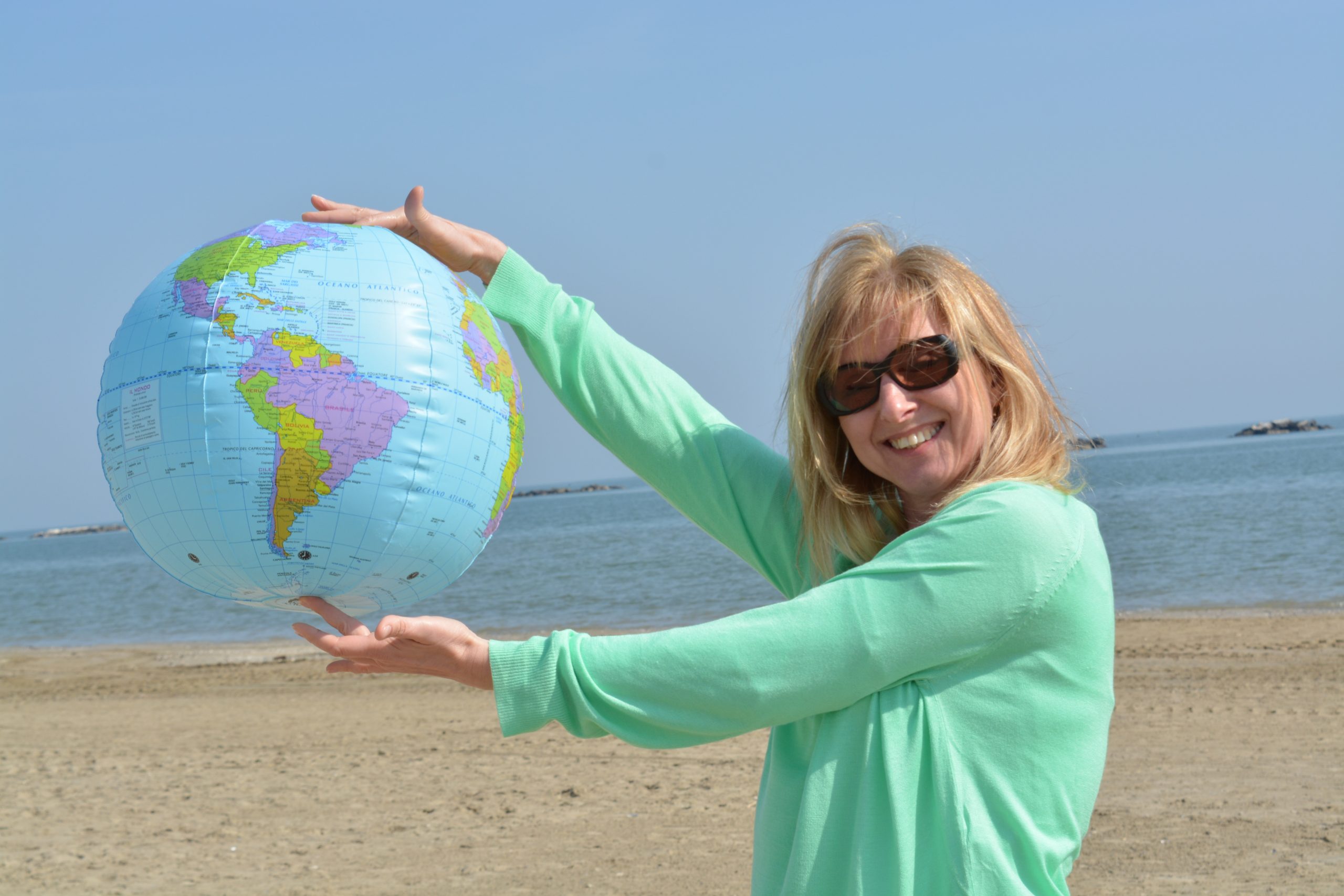 Breaking Down Cultural Barriers to Women Empowerment 
Helena Hofmann -Breaking Down Cultural Barriers to Women Empowerment 
By Fatima Gorezi
Helena Hofmann is the founder of T.B.O.Travel , an Italian tour operator active in across all of Italy. She is very passionate about her work with different clients from all over the world who come in Italy to spent their holidays. She has seen the travel and tourism industry evolve. The perception towards booking travels has changed; now they give more value to the ''human factor''. She believes that trips besides entertainment are also an excellent opportunity for cultural exchanges. And in this sense women who travel have a great opportunity to break cultural barriers and to feel united and collaborate with each other regardless of their race, color or ethnicity. As a travel agent and a woman who loves to travel and discover the world, she would like that in the future all women of the world have the right and financial possibility to travel, meet other women and bring more happiness and positive contribution to our global society.
Tell us about you: where did you grow up, what is your passion and what is your business?
I was born in Czech Republic, and since I was little, I was keen on geography and foreign languages. Therefore, it was natural that immediately after the fall of the Berlin wall, when the frontiers had opened, I started to discover the world. I was independent and enterprising in nature, and I have lived in Germany, Mexico and eventually in Italy.