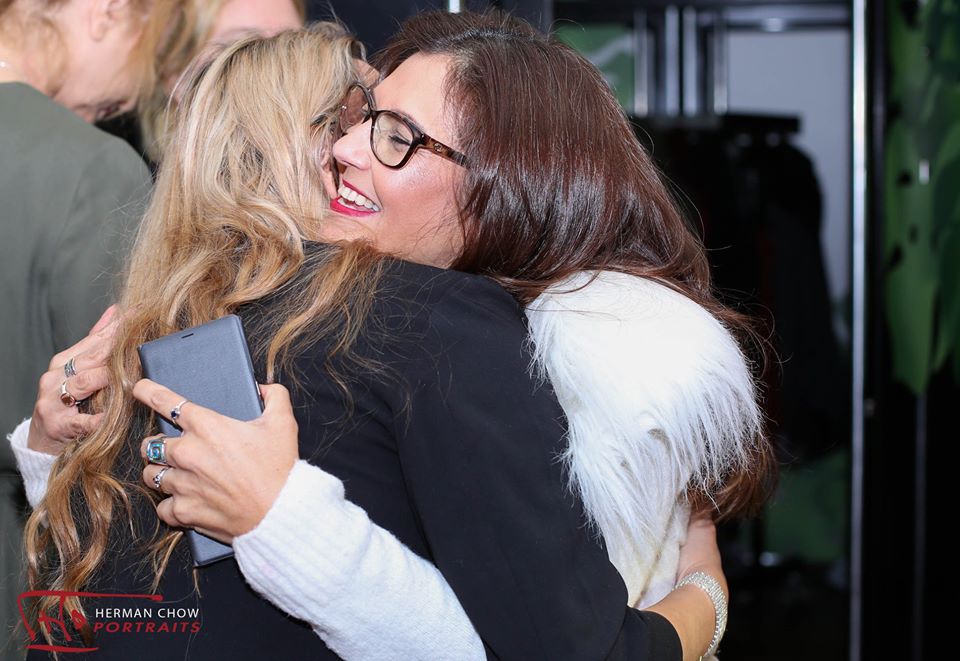 Are you here for a reason?
Are you here for a reason, season or lifetime?
By Mirela Sula
In the last 3 years I have been on the most amazing journey of my life: Building a global community of women who are standing in their power.
It started with one club in London in 2017 and since then we have taken the club to 30 cities around the world. Today, as it is a special day for women, I reflect and feel so optimistic for the future that is coming to all of us women. How about you?
[rml_read_more]
We all come from our past experiences, memories and choices that we have made, or other people have made for us. But the good news is that, it doesn't matter where we are coming from, what matters is where we want to go. We are today the result of our past beliefs and we will tomorrow be the result of our present faith. That is: Yes women, it is our time to stand up and claim our inner power back. Don't judge yourself, don't judge another woman, don't be afraid to have a voice and speak your mind!
And If you want to empower your voice – you have a community which will always open the doors for you and welcome you to stay as long as you want.
At the Global Woman Club, some join us for a reason, a season or a lifetime. No matter what, you are welcome!
We encourage you to try us – because your life will never be the same again.
Join the Global Woman Club Today and we will contact you to share your story in the Global Woman Magazine. This is our special Women's Day gift to you!
And here's another gift … We have just launched our brand new website and we would love for your story to be one of the very first new ones to be shared there.
Join the Club Today – Be Featured Tomorrow
Did you enjoy this article and find it helpful? Why not share it with your social media network below?