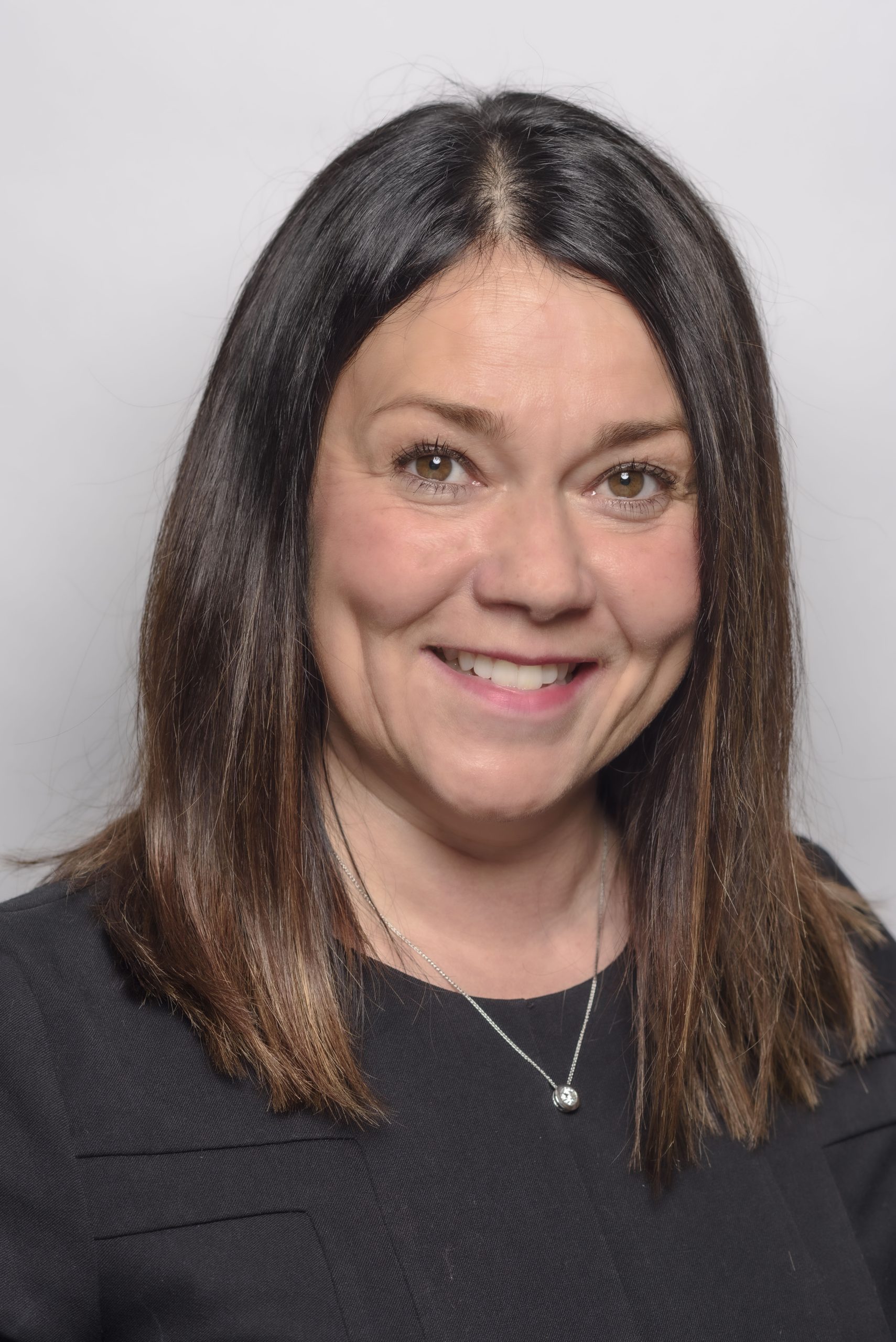 Anita Tweats: Preventing Financial Problems in Businesses
By: Janice Cardoso Gomes
As the CEO of The Finance People, Anita specialises in business growth, business strategy, business transformation, and performance improvement. She manages all aspects of the finance function, including revenue generation, cost reduction and budget management. Her Business is led by finance experts who focus on SME businesses across the UK and abroad. The Finance People pride themselves on seeing the issues before they arise.
"It is not uncommon for companies to hit bumps in the road and to have to tighten their belts, but a solid finance professional can help to turn things around a lot quicker."
What led you to pursuing a career in finance?
I knew from a very young age that I wanted to run my own business – the freedom that came with owning and managing your own company was what attracted me most. At school, I was quite academic and really enjoyed learning. I excelled in Maths and History, so I decided that I wanted to qualify in a profession that would support running my own company, I chose finance over law.
What life experiences shaped your career journey?
I grew up on a council estate, my father was a miner, and my mother worked part-time in a local hotel. We were not poor, but we had to be careful with money. My parents got divorced when I was 13, and that's when things took a turn. Money became tight and I needed to get a job. I worked from the age of 13 delivering papers for £10 per week at 14, I worked in the local market after school and during the weekends and finally, once I turned 16, I managed to get a great job working as a waitress.
These experiences taught me the value of money. It drove me to want to earn enough money to give me the freedom to do what I wanted in life, to me money gave me choices. It also gave me a strong work ethic and the confidence to communicate with people from all walks of life.
What does your company mainly focus on?
The Finance People provide part-time finance professionals, interim finance professionals and full-time finance professionals to SMEs across the UK and beyond.
We understand that many SME businesses don't often need a full-time resource, and many certainly don't have the budget for it. For others, they are willing to invest in a full-time role but want to trial it on an interim basis or need someone to fill resource gaps (such as maternity cover).
That's why we offer flexible part-time and interim finance resources. Both of which give you access to highly experienced and strategic financial experts at an affordable price.
How does your company help businesses prevent issues revolving around money ?
As we all know, cash is king in any business and managing that cash is extremely important. Our finance professionals can make regular and accurate cash flow projections that will notify you of any problems before they arise. A cash flow is one of the most important reports for any business. The report will calculate revenues and identify expenses. If a cash shortfall is predicted, they can look at ways of managing that shortfall, such as an agreed overdraft from the bank or a loan. If there are surplus funds, then they can look at investment opportunities or other ways to make the surplus work for the business.
How do you help those who are already experiencing trouble?
For businesses that are experiencing issues, we would conduct a deep dive into the business to identify where there were issues or risks. We would sit down with the Owner / MD and develop a strategic plan on how best to move the business forward. This could be by reducing costs/overheads, changing the product or service offering, or moving into alternate markets. It is not uncommon for companies to hit bumps in the road and to have to tighten their belts, but a solid finance professional can help to turn things around a lot quicker. We have access to an extensive network with whom we have built long-term relationships over many years. This means that let's say the business needed to put in new systems or source finance quickly, we are able to leverage our entire team and their trusted contacts and suppliers.
Why is having a Finance Director important if you have a business or are launching one?
We help busy CEOs and Managing Directors to free up time to focus on growing their business while we take care of the finance function.
We can offer an alternative to a traditional full-time finance professional, allowing ambitious companies to have a high calibre finance person working in the business without the associated cost.
We bring "big business" experience to smaller businesses. Our finance professionals are entrepreneurially minded and have "been there and done it", usually many times over and in a range of different types of businesses.
We are a low-risk investment for companies which prefer not to have the commitment (and expense) of hiring someone full-time.
We are proactive rather than reactive. This means that we don't sit back and wait for instructions. Instead, we put forward well-thought-through, robust solutions to complex business issues, so that our clients can concentrate on growing their businesses.