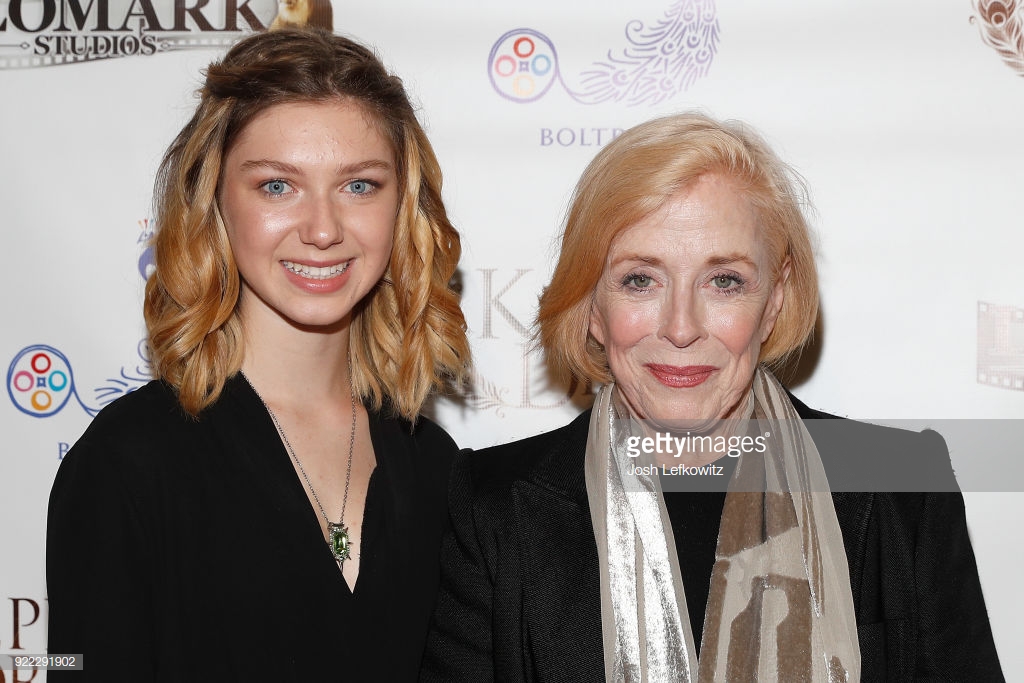 An Unstoppable Mother-Daughter Duo –Making their Own Luck in the Film Industry
An Unstoppable Mother-Daughter Duo –Making their Own Luck in the Film Industry
Elizabeth Blake Thomas is a director, writer and producer having made 7 feature films in the last 3 years with no sign of slowing down. Focusing on making content that matters through her production company Mother & Daughter Entertainment, Elizabeth also empowers women in the Film industry by ensuring every one of her sets has a 50/50 female crew. She regularly speaks on various panels such as with Sundance, Cannes and TIFF and is an active member of many female filmmaking groups like Women In Film, Alliance of Women Directors, Film Fatales and Women In Media.
[rml_read_more]
Her film 'UNSEEN', described as a 'must-see' film for every parent and teenager on social media, recently wrapped its theatrical run and was digitally released on the October 15th. Up For Awards Consideration, 'UNSEEN', inspired by true events, brings into light the role technology plays in the facilitation of human trafficking and child exploitation.
Her next film release is this December on the 10th, movie is called "The League of Legend Keepers: Shadows".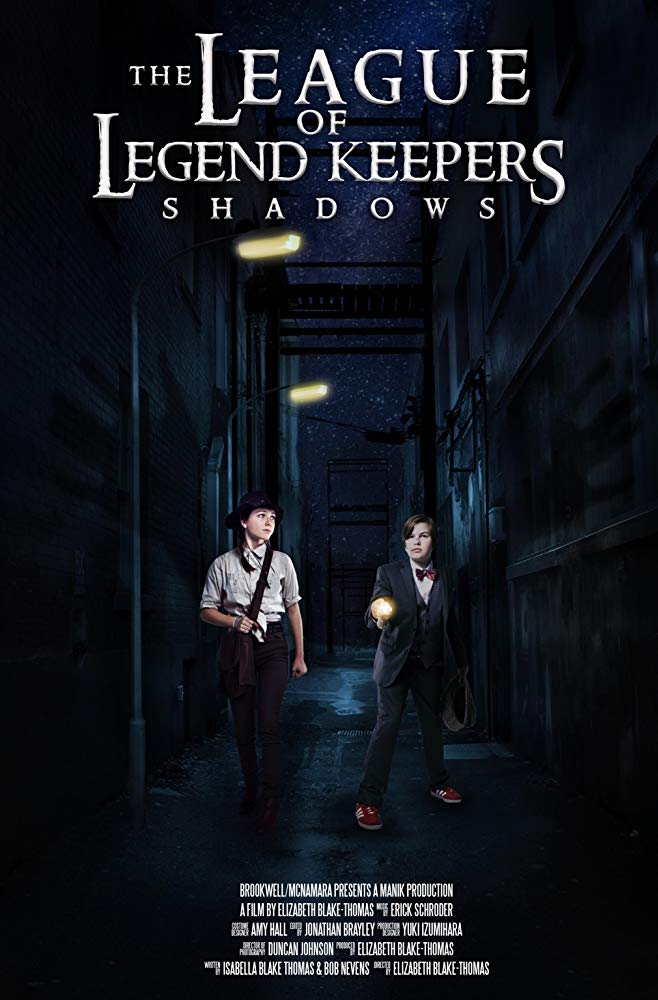 Terry Moore (91-year-old Oscar nominee), daughter Isabella Blake-Thomas (Once Upon A Time) and Rebecca Field (A Star is Born) are appearing in one of Elizabeth's next feature films through Mother & Daughter Entertainment, titled 'Three Doors Down'. Next week Elizabeth is shooting 'Across The Pond', her short-form series with Victoria Summer and Emma Grace Arends.
Video on Instagram where Victoria Summer talks about Elizabeth: https://www.instagram.com/p/B2xCTyfpqlL/?igshid=6e9pyj2qvr2o
Her daughter Isabella Blake-Thomas is "Once Upon A Time" TV series star, has starred in films such as "Johnny English Reborn", and stars as 'Princess January' in the upcoming Disney+ movie 'Secret Society of Second Born Royals'. 
Both Elizabeth and Isabella Blake-Thomas are rapidly rising in the film industry and are names to keep an eye on.
Did you enjoy this article and find it helpful? Why not share it with your social media network below?