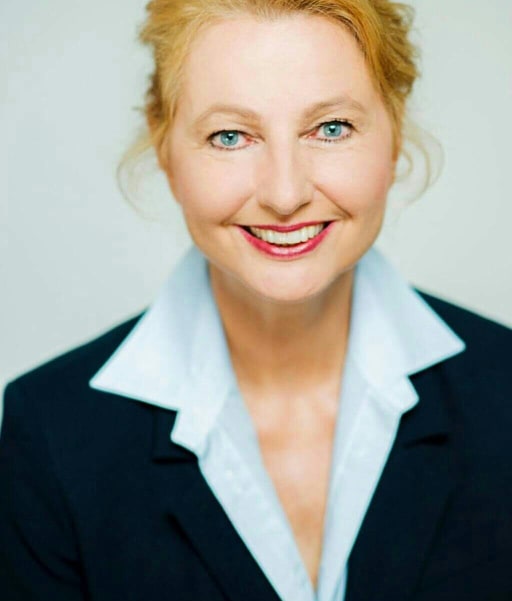 Adda van Zanden – "The world will do better with you"
Adda van Zanden – "The world will do better with you"
By Fati Gorezi
Adda van Zanden is an actress and the owner and founder of "Stage Presence for Business" a Company in which she brings performance practices to the business world. Based in the Netherlands, Adda is also a Speaker having presented at events such as the 'Nationale Zakenvrouwen Congres' in The Netherlands, 'Europe Talks' in London and the 'Women in Leadership Economic Forum' in Dubai.
What is your professional background?
I'm Adda van Zanden, an Actress, Facilitator and public Speaker. After acting in theatres worldwide I got the desire to do more to inspire people and bring positive change, so I founded "Stage Presence for Business". With this Company I bring together my expertise as a corporate trainer, facilitator and public speaker. Working with neuroscience, performance practices and meditation, I help people to develop a growth mind-set, a strong inner balance and to perform with presence in the world of business to be heard, remembered and powerful.
What advice would you give to young women who want to succeed in the workplace?