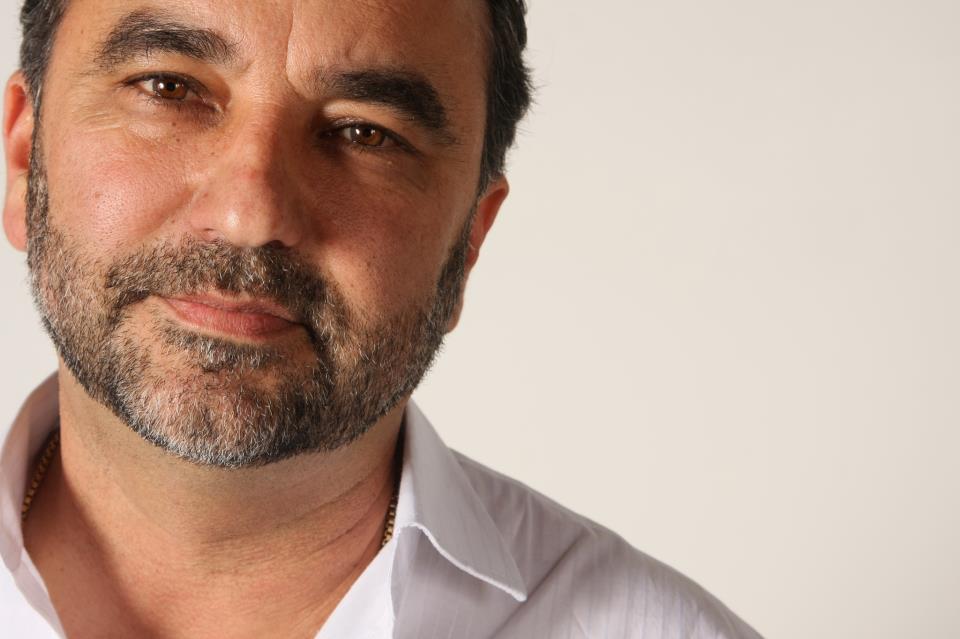 Why I have created "The Best You"
Bernardo Moya
Why I have created "The Best You"
Have you ever thought that deep inside all of us we can find a treasure that is called "The Best You"? It came into my mind when I heard about a special platform that Bernardo Moya has created with the aim of reminding people just how great and wonderful they are. Sometimes we need someone to tell us how amazing we are – and if we want to discover this it is just "in a corner within". If you want to meet "The Best You" and want to know more about it, and to develop a healthy relationship with it, you probably may need to attend "The Best You Expo" which will be held in February. This interview with Bernardo Moya, the 'Chief Inspirational Officer' and the driving force behind "The Best You" will tell you more about his work. Bernardo is also an NLP Trainer, Author and Speaker. 
The "Best You Expo" is the first personal development exhibition in ExCEL – what motivated you to organise this event?
Well I've been in the business of a personal development for the last eleven years and actually promoting events for the last eight. Since then I have always thought there wasn't a single place or 'One Stop Shop' that could provide Speakers , thinkers and leaders the opportunity to share their expertise, wisdom and knowledge and provide a forum where  people that are passionate curious and interested in personal development could meet. So, in essence we launched "The Best You" magazine three years ago with the intent of becoming a global reference point so the Expo seemed the next natural step
What is the purpose of this initiative and what do you aim to achieve?
We hope to help people meet coaches, trainers and therapists who can help them improve or enhance their lives but we also hope that people that are in the business of personal development have the opportunity to meet like-minded Companies and organisations that can help them to take their careers to the next level.
It is great to see people tap into their own personal development…
The 'Best You' is all about self-empowerment – what is your experience with trying to help people empower themselves?
Well it's a very fulfilling business because our courses, articles and books have helped many people's lives to improve dramatically.  We say that we are in the business of helping people achieve their dreams and its great to see people tap into their own personal development. Later on in life many decide to take a different route and try to find a job that enables them to leave more of a legacy.
You are also an NLP trainer – how does NLP help people in their personal development?
I came across NLP in my mid-to-early thirties and it just surprised me because I wasn't expecting to learn as much as I did. It was as though for the very first time I was 'aware" of so much more. In my mind everyone should learn NLP at a certain point in their life. It gives you a set of skills that enable you to communicate more effectively and to be able to build rapport and engage more. No other technology that I'm aware of can do this. I am very blessed because I work with the likes of Dr Richard Bandler, the co-creator of NLP, and Paul McKenna.  So my recommendation is to do any kind of NLP you can. You can read a book, attend a two day course or become a Licensed Practitioner.
What will people find and learn at "The Best Expo" on the 27th-28th February?
People will be able to find world leaders and experts in many fields and disciplines – like Life Coaches, Divorce Coaches, Sports Coaches and Therapists. There are coaches that can help you to write and publish a book, workshops to learn how to do public speaking and so many more subjects. You can meet publishers, brand experts and great speakers like Jason Vale, Barbara de Angelis, Dr. Robert Holden, Michael Neill and Sir Clive Woodward. In total we anticipate 140 exhibitors, 48 free workshops and even a 'Great Minds' seminar.
INTERVIEW: MIRELA SULA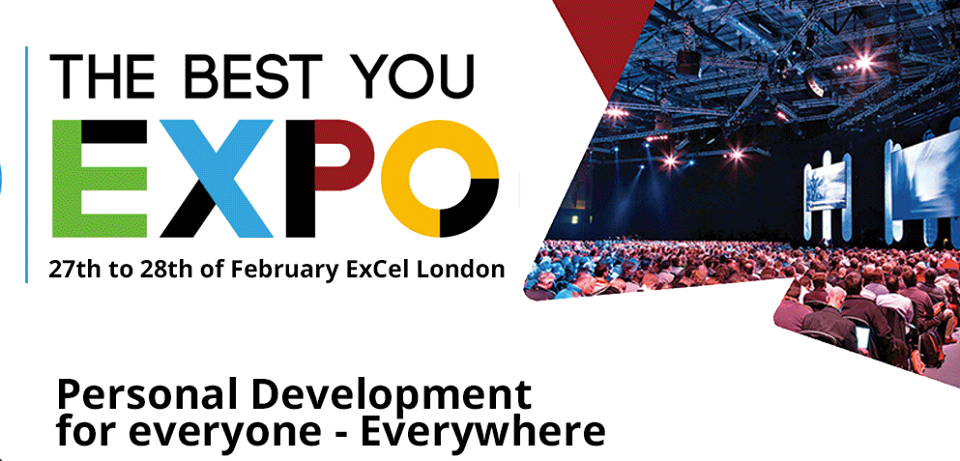 Did you enjoy this article and find it helpful? Why not share it with your social media network below?