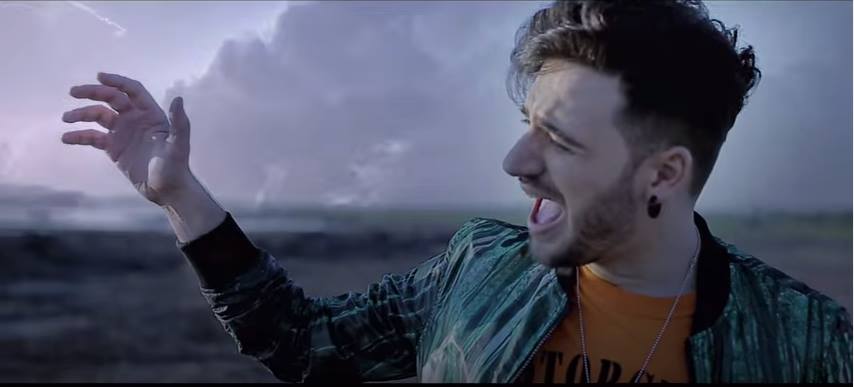 Matteo Brento: The Next Big Up-and-Coming Pop Rock Star
Matteo Brento
The Next Big Up-and-Coming Pop Rock Star
By: Agron Berisha
Matteo Brento is the up and coming international Pop Rock star who released his first hit single "Tra Le Pagine" on VEVO, which he recorded in Italy and Albania.
Mateo Brento is an Italian singer and songwriter. Born in Monte Sant'Angelo, Italy in 1988 Matteo considers Tirana his second home. He began listening to his father's CD music collection when he was a little boy and would sing along. He pursued his music career as a teenager in a rock band performing in Bari, Foggia, Napoli and other cities.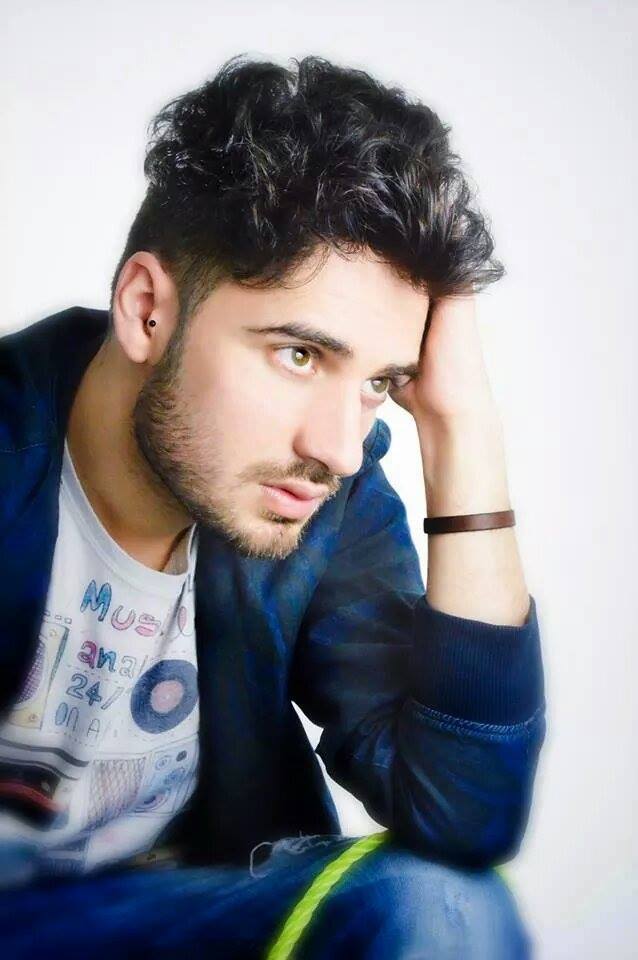 "Singing has been a passion of mine since I was little. Ever since I was younger I have enjoyed performing and singing a lot. As I grew older, it became my primary passion, and soon I had many opportunities to share big stages with other Italian stars," said Matteo Brento.
"My wish is to convey emotions and to communicate to my fans through my music. Music gives me a sense of freedom and happiness and I hope I can convey that to my fans."
Matteo Brento rose to fame in 2015 with his appearance in the biggest talent show, X-Factor, watched by millions of people. He was voted in the Best Top 6 and impressed the judges with his powerful vocals, confident delivery and energetic focus. His fans fell in love with Matteo's emotional interpretation, charisma and great delivery of the songs. His global following spans from Japan to Albania, Kosovo, Macedonia, Italy, Turkey, Greece, USA and more.
"X-Factor was an unbelievable moment for me. My mentor Bleona was really hands-on and helped me better showcase my talent. I really enjoyed working with Bleona. My whole experience at X-Factor Albania was very cool. All the judges were very professional and helped me develop my skills. I learned from all the judges, not just how to be a better artist but also how to be a better person and have the right attitude to handle anything in life. I would like to thank Bleona, Pandi Laço, Miriam Cani and Albanian Skenderaj for helping me find my own voice throughout the X-Factor competition and show my originality and creativity," said Matteo Brento.
On October 15, 2015 Matteo Brento debut with his popular single "Tra Le Pagine", influenced by pop and rock. "Tra Le Pagine" is written by Alessandro Di Lascia, produced by Sebastian Production. He is currently working on an Albanian song he is writing, especially for his fans in Albania and Kosovo.
"Recently, I have been performing locally here in Italy. My biggest dream would be to do a duet with an Italian singer or international singer. Also, I would love to organize a concert for my Albanian fans. And later on, I would love to tour Europe and North America in the future," stated Matteo Brento.
The rising star Matteo Brento is an outstanding young musician with a stunning voice and commanding presence. He is the next generation of music stars representing Pop Rock, a successful genre defined by incredible artists such as Elton John, Paul McCartney and Rod Seward. Matteo Brento is undoubtedly the next big up-and-coming pop rock star.
Did you enjoy this article and find it helpful? Why not share it with your social media network below?