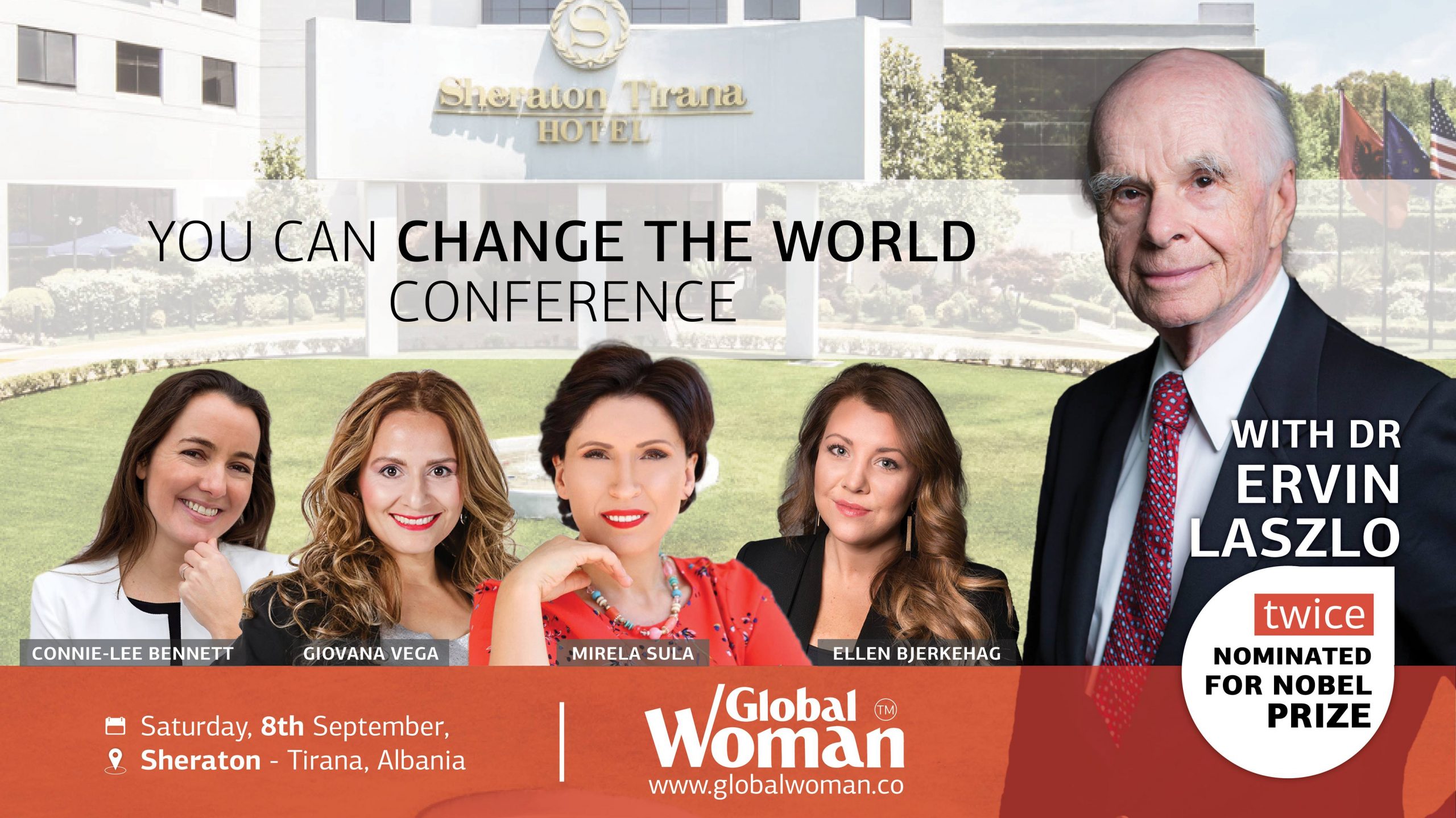 YOU CAN CHANGE THE WORLD CONFERENCE
YOU CAN CHANGE THE WORLD

A CONFERENCE WITH DR ERVIN LASZLO & GLOBAL WOMAN

SATURDAY, 8 -9 September

SHERATON HOTEL TIRANA, ALBANIA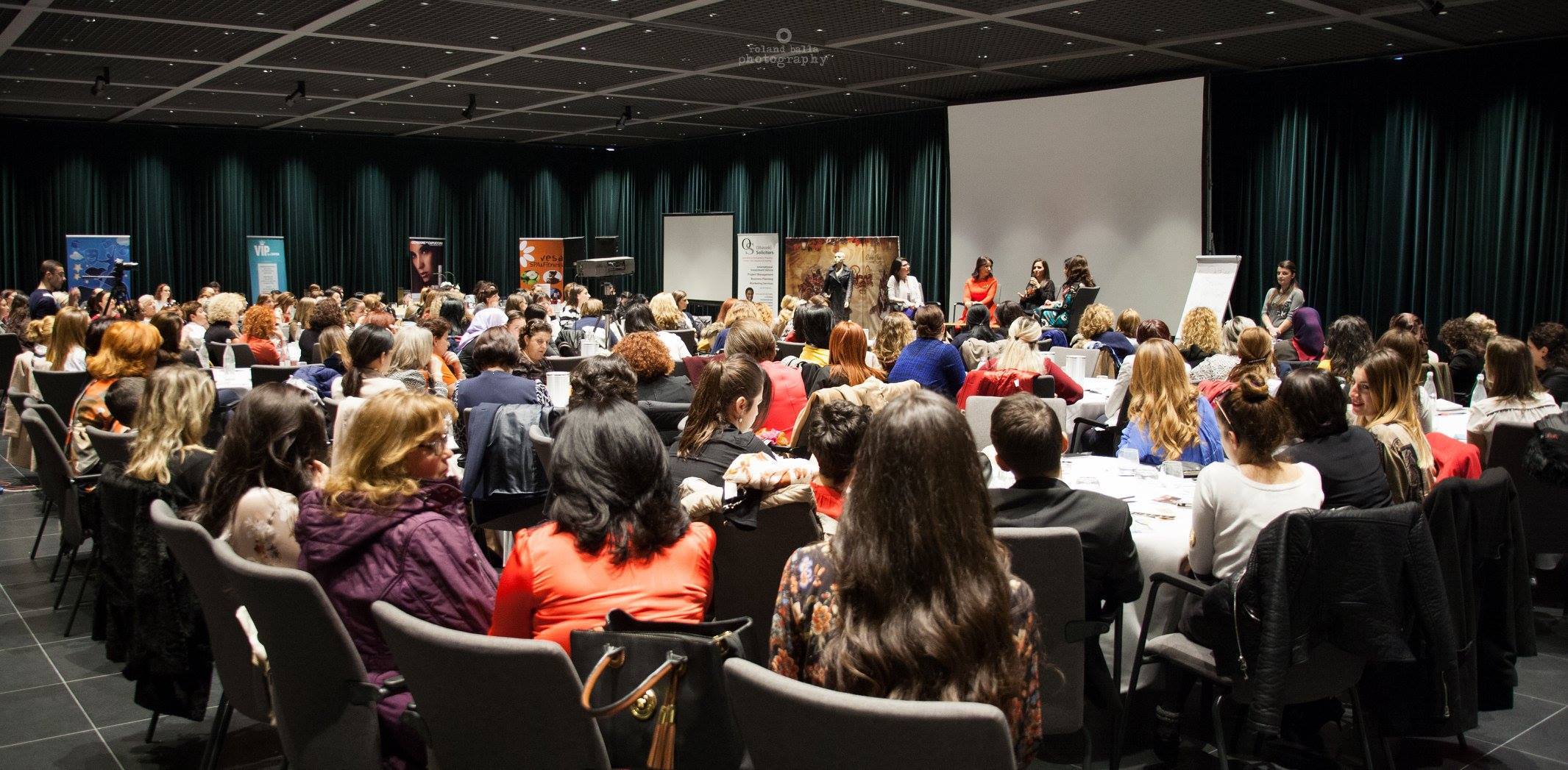 This Conference is designed to help you as a woman grow, through having greater confidence and self-belief, and to empower yourself through gaining a high level of consciousness and freedom for decision making, to live the life that you want to lead. Global Woman is on a mission to encourage women to come together and play a role in building and empowering themselves to be a leader in their communities, business and social enterprises. This event will help us all to believe in feminine values that both women and men share, and the need to make this world more equitable, humane and sustainable. We have brought Dr Ervin Laszlo, twice nominated for Nobel Price together with the most successful global woman speakers and leaders who are redefining the pathways to power — in business, in communities and in the social causes they champion.
[rml_read_more]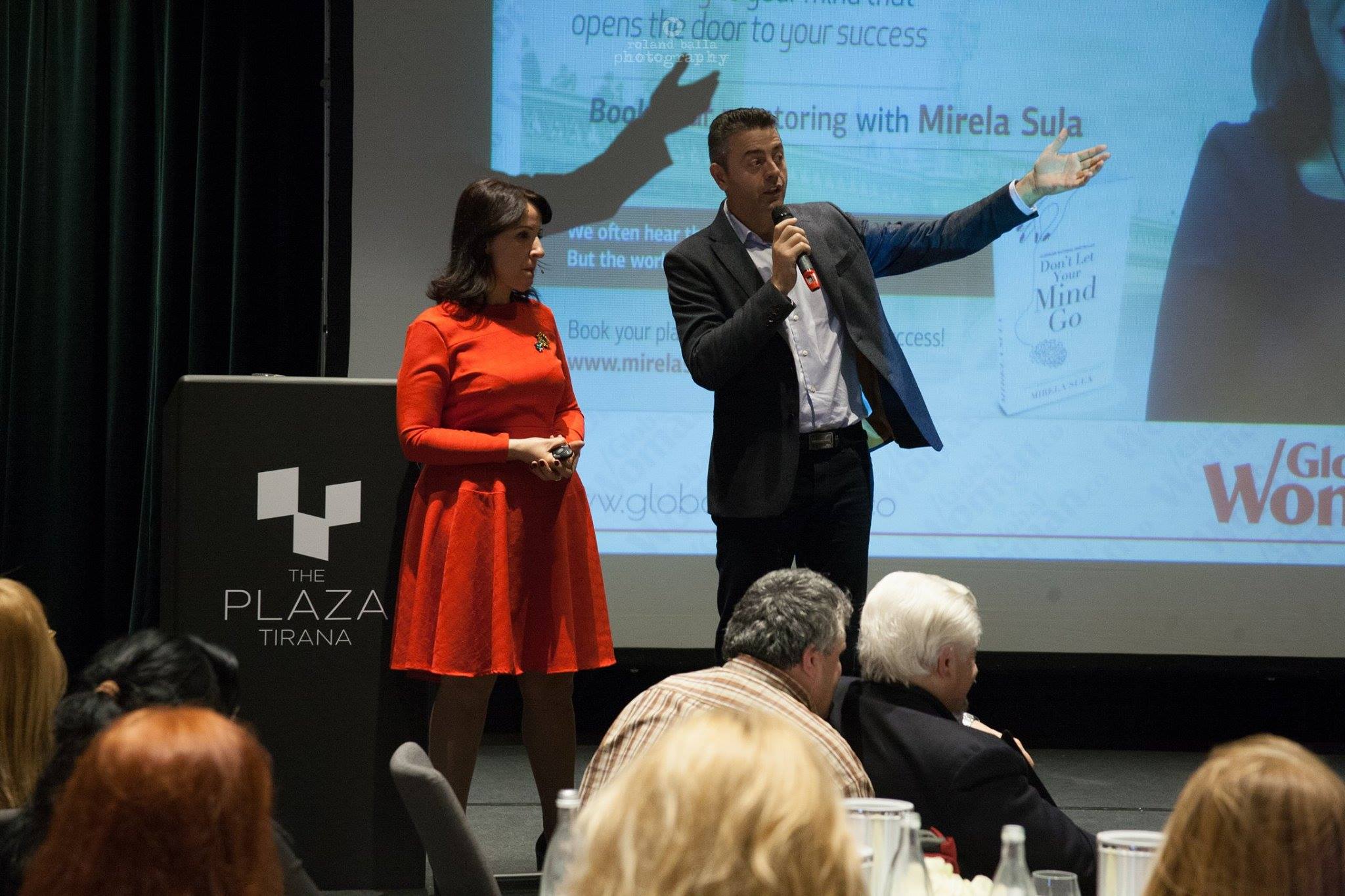 The Global Woman Conference "You Can Change the World" is inspired by one of the latest book by Dr Ervin Laszlo and will inspire, encourage and empower you to achieve greater wealth, health and success, regardless of your background or age, and to take action and take charge of your life. On 8th September you will be given the tools and self-belief to empower you to become a leader and decision maker to change your life and create a positive impact in the world.

YOU WILL BE EMPOWERED AND MOTIVATED TO ACCELERATE YOUR JOURNEY AND TRANSFORM YOUR LIFE.
What makes a Global Woman event different and so special?
We are the biggest network for women in Europe, a fast growing network of like-minded women, connecting and building great collaborations, with a warmth, openness, generosity of spirit and empathy, led and encouraged by the founder, Mirela Sula. The core belief and principle is that we all have talents and the ability, regardless of nationality, religion or where we have come from, but as women in a world still mostly male dominated, we all need the confidence, self belief, knowledge, and the will to succeed to make it happen! This will be an event that is not just sit, listen and learn, but with an opportunity to participate and connect, making long lasting friendships and successful business collaborations, as many will testify.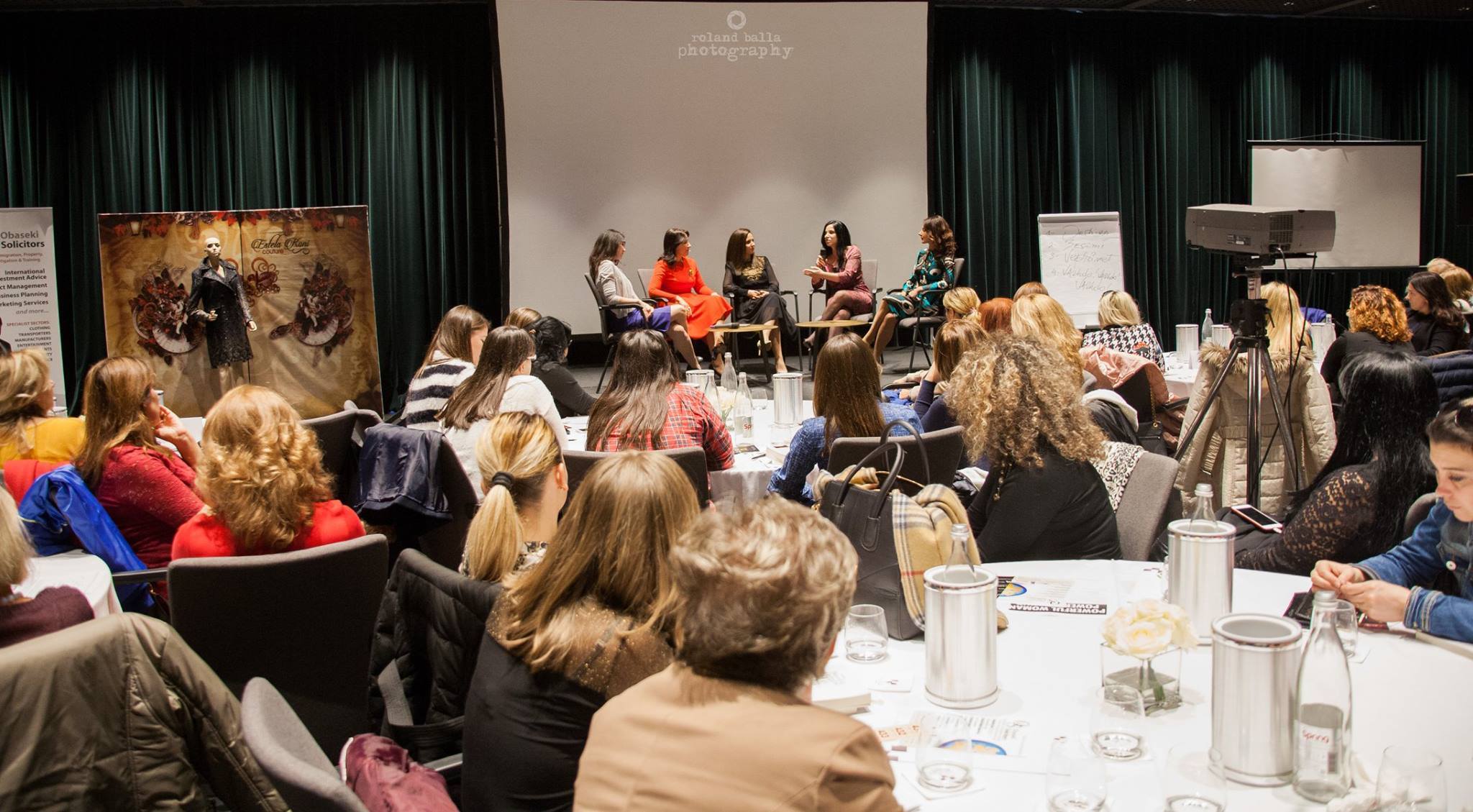 This 2 days event that is not to be missed and may be the best investment of your life that you have ever made. 
YOU WILL BE EMPOWERED AND MOTIVATED TO ACCELERATE YOUR JOURNEY AND TRANSFORM YOUR LIFE.
Did you enjoy this article and find it helpful? Why not share it with your social media network below?