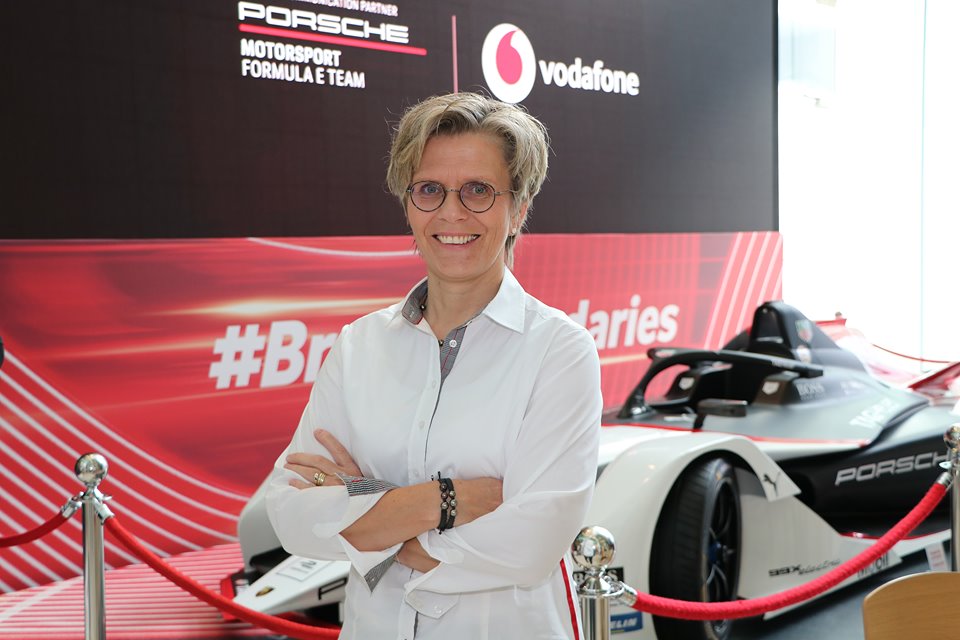 Unleashing potential in people
Tanja Richter – Unleashing potential in people
By Anna Luca
Tanja Richter is the Group Technology Consumer Products and Services Director at the Vodafone Group.
She is a specialist with 25 years of TelCo experience, and in her current role she is responsible for design, development and operations of consumer platforms such as TV, security, communications, partner integration, Consumer IoT as well as digital capabilities such as digital abstraction layer (DXL), chatbots, My Vodafone application and Digital Identity.
She is very passionate about supporting European Women on Board and STEM initiatives. Tanja also believes in diversity in general and gender diversity specifically.
[rml_read_more]
You are the director of Group Technology Consumer Products and Services. How do you keep the balance in your life while maintaining such high productivity?
I need to balance it out, so I engage in activities like Running, Tai Chi and Yoga. I love to walk through the city's parks and cycle through greater London. When going on holidays we almost always go to an area with mountains, as me and my partner both like mountaineering and climbing some glaciers and summits.
What are your greatest strengths?
I am really good in unleashing potential in people, forming teams and then build amazing new stuff. I like and am able to cope with uncertainties, and love to deliver against challenges. I truly believe a team carries more value, than the sum of its parts. My current passion is agile leadership – a different way to lead empowered teams that have to take a lot of ownership and decide on their own.
What are your long term career goals?
I never really had the aspiration of becoming a Technology Director – and yet I found myself in that kind of role – my aspiration is to drive for the good and change what is not working well. A very important aspect for me is trying out new things, working in new areas. Someone said that I reinvented myself, which is true in the way that I started off as an electrical engineer in networks and now do product development. On the other hand, I have clear values that haven't changed over time. I think It is important to stay authentic.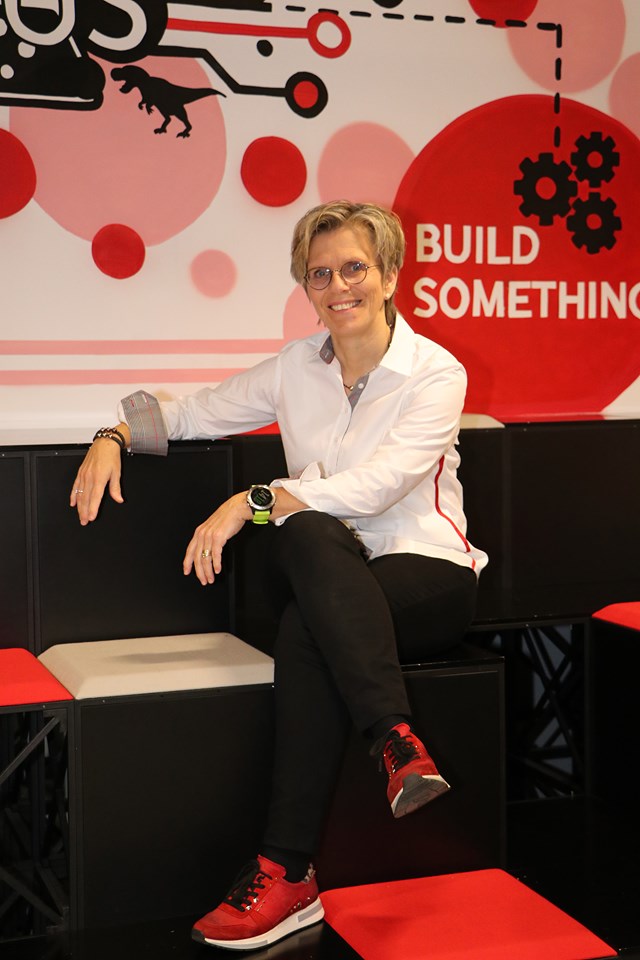 What do you consider to be your biggest professional achievement?
The most recent ones were delivering our new Consumer IoT platform, our TOBI chatbot platform and then the rollout of our TV proposition in 8 European markets. In CZ it was the turn-around of the company performance with a new 4G rollout approach. I am most proud of the teams I have been part of and I helped build.
You are passionate about women empowerment and supporting European women on board and STEM initiatives. What instilled that in you?
I believe in diversity in general and gender diversity specifically. Different backgrounds, different perspectives and therefore different opinions give a wider view and should lead to more rounded decisions. And women are decision makers in the majority of households, therefore we should not underestimate their power as customers.
Do you think that gender diversity may lead to better returns for investors?
Absolutely yes, there are numerous studies out there that confirm this. And I personally experienced the same – diverse teams think and act distinctly and thus simply cover more aspects – that helps to find better or new and different solutions which in turn drives company value.
Your career history is very colorful. What would you claim can change your mind to leave the corporate world and start your own business?
Well, in case I meet interesting people with an idea that I like and that I can become passionate about, I might give it a try. 10 years ago I would have said I would never do this, but now I have worked a lot with smaller companies, start-ups and entrepreneurs and got some insights. Certainly this would be a major step…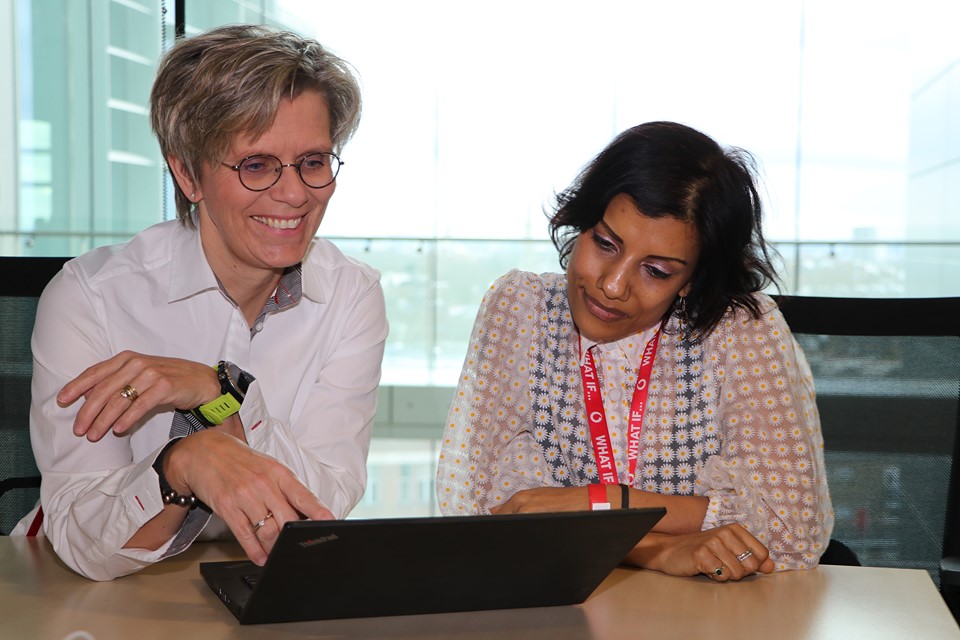 Tell us more about your free time and your passions
Although I enjoy exploring outdoors a lot during my holidays – sleeping in simple mountain huts or in a tent during some trekking – I would not want to miss the city life. I love to go to the theatre, I like modern dance performances, classical musical concerts and good restaurants. In Prague, I learned some basic Czech but never managed to hold a business meeting in that language. Its especially complicated: 7 clauses! In London, I took cooking classes in Indian cooking which was fascinating!
I love the international flair in London – the energy, buzz and excitement – and I like it very much that you can simply be yourself and nobody cares.
Did you enjoy this article and find it helpful? Why not share it with your social media network below?