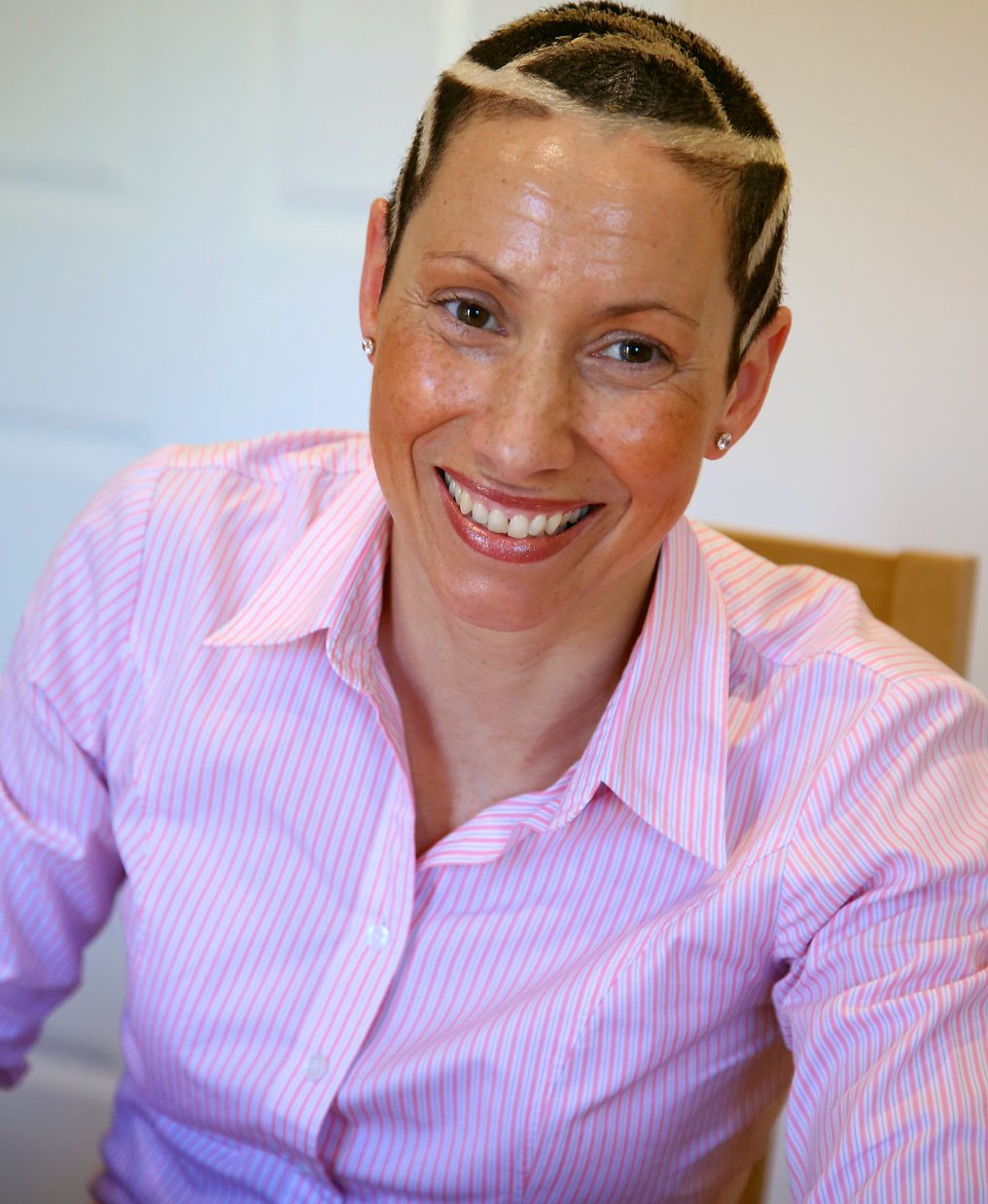 There has never been a better time for women to make the decision
Anne Goldsmith
There has never been a better time for women to make the decision
By Fatima Gorezi 
Anne Goldsmith is a  Positive Behaviour Consultant and Parenting Coach. Anne supports children and teenagers to break through negative behaviour patterns to empower them to reach their full potential – whatever that means to them.  Her unique programme helps prevent permanent pupil exclusion, increases confidence, raises self-esteem, reduces anxiety and aggressive outbursts. Anne's unique approach, working directly with children helps to reveal the issues and concerns behind negative behaviour and provides practical tailored solutions for lasting change.  Anne supports parents and educators by delivering parenting workshops and staff training in educational settings.
On a personal level, Anne is a black belt 1st Dan in Tang Soo Do, having won silver and bronze medals at the World Championships in 2011 and has been involved with The Oasis Project – a charity based in The Gambia where she visits to train and mentor teachers, teach the students and was involved in the implementation of an environmental project to reduce malaria and water borne diseases on her last visit in November 2018.
[rml_read_more]
What were the challenges and experiences in your life that have influenced who and what you are today?
I was a confident child, despite being raised by a single parent who came to England from Jamaica in 1960. My mum had a very tough life, holding down different jobs to feed and clothe me and my brothers and sister. Having very little money didn't matter to me, I had a happy childhood.   
My self-confidence changed at secondary school when I was constantly being compared to my brother by my teachers. He was Head Boy, captain of the cricket team, the football team and academically brilliant in every subject. Being compared to him by my teachers made me doubt myself and wonder whether I was good enough for many years to follow. I left school as soon as possible, deciding that university wasn't for me.
After working for 12 years, I finally found the confidence to train as a teacher – something I had wanted to do for some time, but never felt good enough or intelligent enough to embark upon. Remembering that despite some of my teachers, my English, French and RE teachers at secondary school believed in me and my abilities – this inspired me to become a teacher. In 1996 my fiancé encouraged me, saying "…just do it now or you never will!"  
So I did.  In 1997 I left a boring office job and began my journey as a mature student on a 4 year Teaching Degree. Graduating feels amazing – confirming the faith my teachers had in me. It re-affirmed my self-belief and self-confidence. Teaching is something I love especially supporting children with behavioural issues and making it my mission for EVERY child to reach their full potential – whatever that means to them.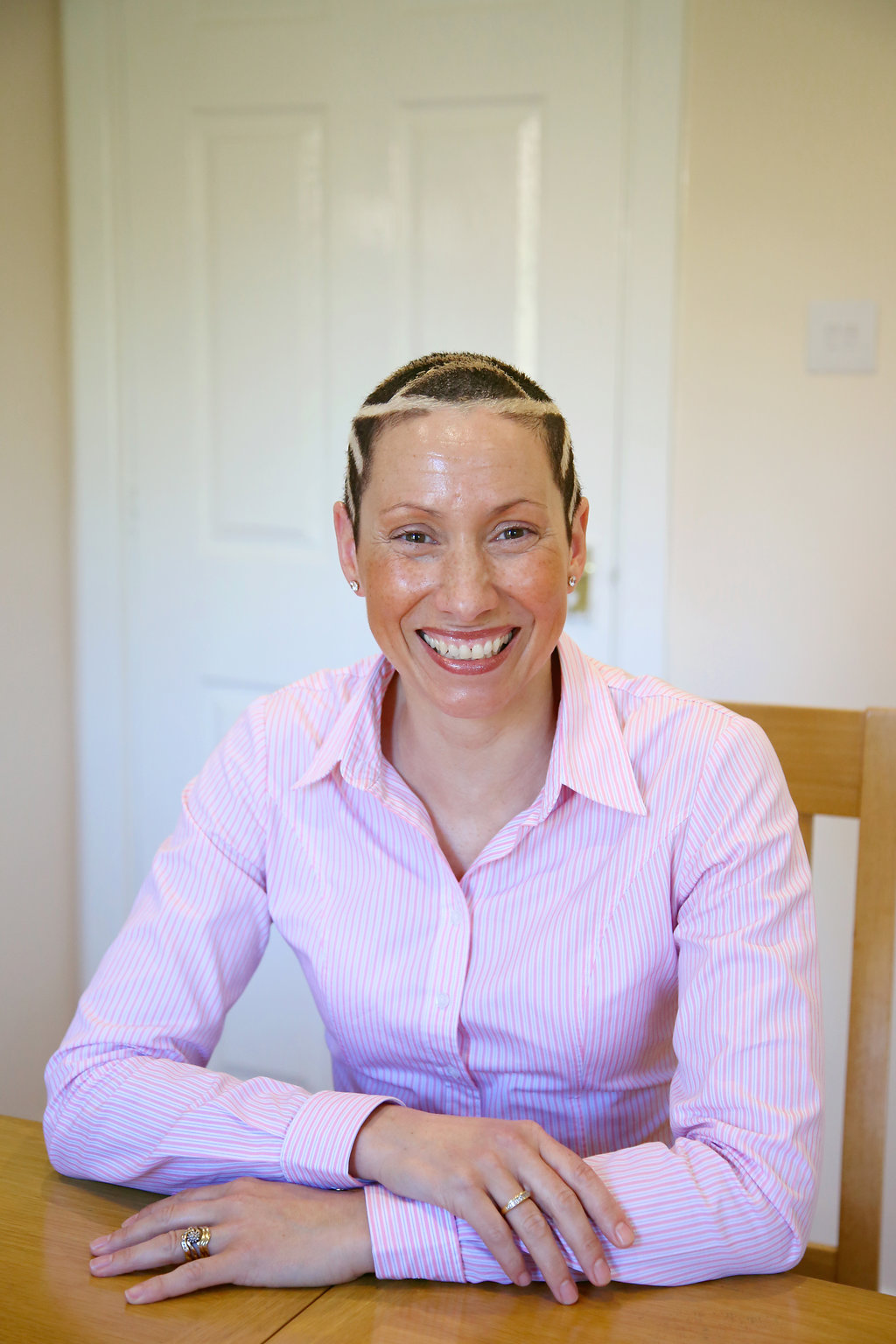 Starting a family is a happy time. It was challenging for us, as we were told to terminate the pregnancy at week 15, because our baby wouldn't survive. Deciding to remain positive to see what was meant to be and ignoring the advice given, I'm happy to say that almost 17 years later, we have the most incredible and inspirational teenage boy, who came into this world against all odds. He is our miracle!
As a parent, struggling with my own children's negative behaviour throughout 2011-2014 was extremely challenging for me.  Learning to understand their behaviours and help them to identify, understand and express their emotions so that they feel listened to and heard, with those around them understanding, feeling safe and happy, was my sole purpose as their mum.
Things are going well until 25th April 2015 – I have a serious accident at home – falling and hitting my head.  As a result of my accident and unable to drive for a year, I am unable to continue with my teaching job. It is this change that prompted me to start my business – something I had wanted to do, yet put off doing through fear of not being good enough and so opting for easier option. As many of us do…
These experiences are the main ones that have had a significant impact upon my life and in me finding my passion, my calling – my purpose in life. Helping children, teenagers and families who are going through the same thing I went through as a parent and spending years trying to figure things out. I want to help parents solve their problem sooner than I did, because I know how it feels. Also, through my experiences as a teacher, knowing there is a great need for someone to hear the voice of those with behavioural issues and support them with their behaviour transformation to give them back their future that otherwise they might never have.
How do you  help children and teenagers reach their full potential?
I support every child/teenager I work with by truly listening to what they are dealing with – what is going on in their head and their heart, which manifests in their behaviours. I support them in understanding their emotions, accepting them and how to express them 'appropriately.' Through open and honest dialogue, I guide them through coping strategies and techniques which they can draw on at any time in their life. My approach teaches them how to change their mind set, improve their self-esteem, increase their confidence and believe in themselves – as I believe in them.
What parts of your job do you find most challenging?
I love my job and in fact I don't see it as a job. I do what I love and love what I do – which I know might sound like a cliché – but it's true. I know that I've been successful when I see the transformation in the child/teenager and they no longer need me. That inspires me.  
Running my own business can be challenging at times, when I'm the only one doing everything and I am my business. It's also difficult in the early days, having very little financial freedom to do all the things I would like within my business to move it forward.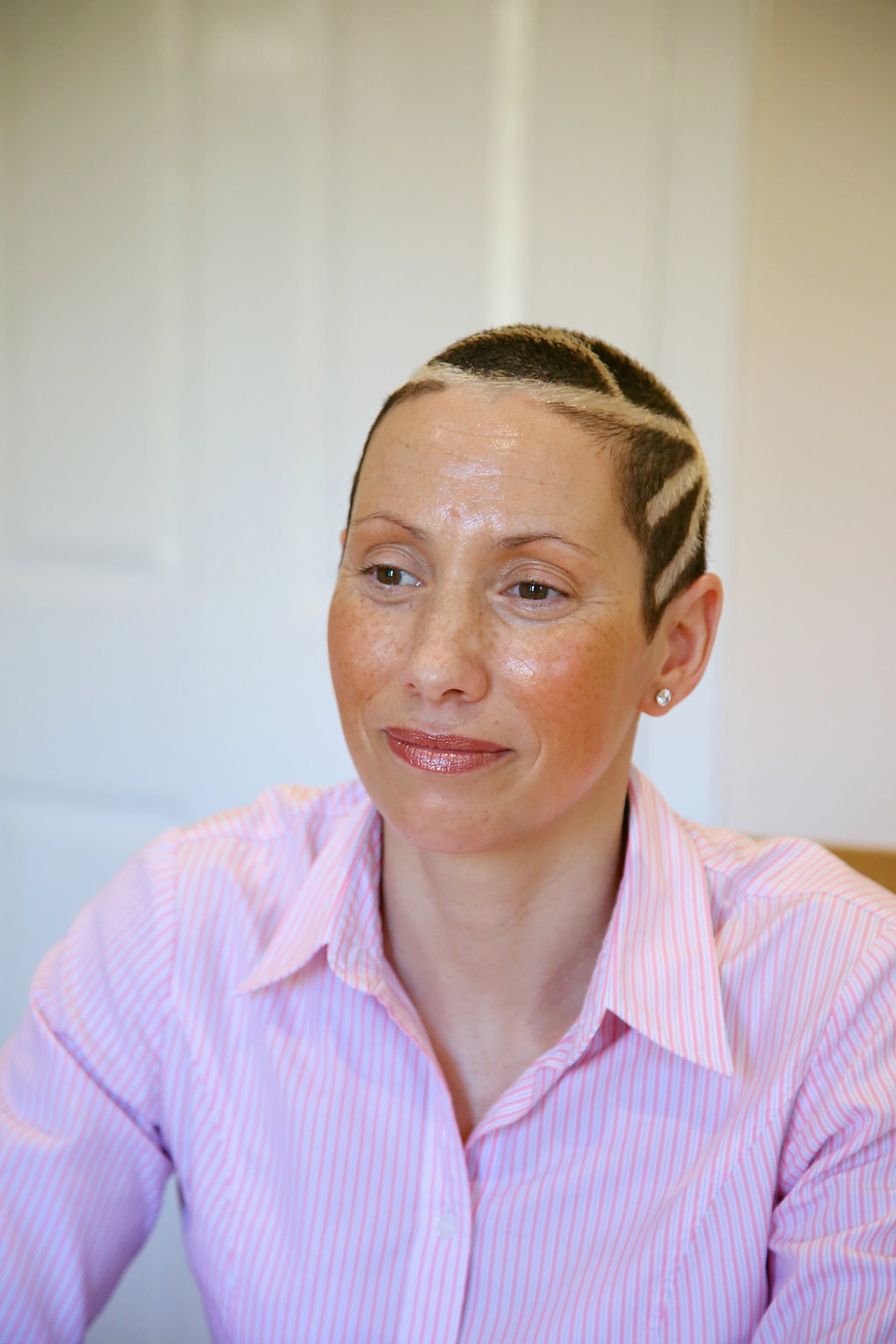 You seem to be very passionate about women empowerment. What developments on the horizon could affect future opportunities for women?
I spoke at the Global Woman Paris event in March and it is wonderful to see female empowerment becoming a global focal point. More women are stepping into leadership roles and positions of status.  The world is taking notice and recognising the value women bring to these roles and that there is a need for more women leaders. There has never been a better time for women to make the decision, take the risk and become someone who leads and inspires.
Did you enjoy this article and find it helpful? Why not share it with your social media network below?