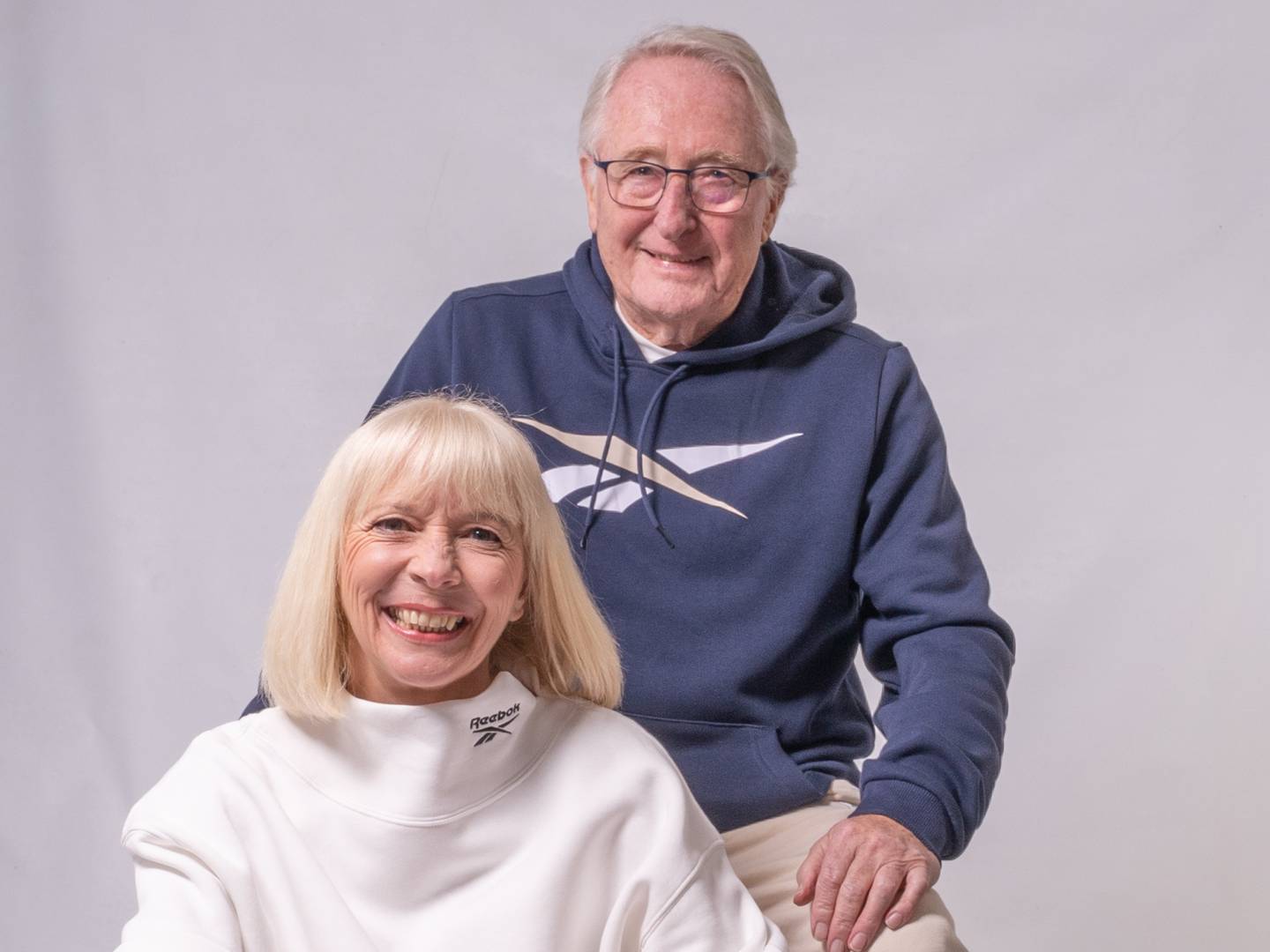 The Inspiring Story of Joe and Julie Foster: Building a Global Brand and Giving Back to the Community
---
Joe Foster and Julie Foster exemplify the qualities of successful entrepreneurs, showcasing their remarkable journey of establishing a global brand while actively contributing to the community. Their story serves as a compelling reminder of the immense power found in unwavering determination, relentless hard work, and a refusal to surrender.
Joe Foster, the visionary founder of Reebok, has been an embodiment of the belief that with perseverance and dedication, anyone can accomplish their aspirations. Coming from a family business background, Joe always harboured a desire to make a distinctive impact in the business world. Recognizing the immense potential of the sports and athletics market in America, he bravely ventured to challenge conventional norms.
Although Reebok did not initially enjoy global recognition, Joe's unwavering resolve and steadfast vision played an instrumental role in propelling the company towards remarkable growth and worldwide expansion. Despite enduring a lengthy 11-year period before securing a distributor in America, Joe remained resolute, refusing to abandon his ultimate goal. His perseverance ultimately paid off, yielding fruitful results.
Joe's advice to aspiring entrepreneurs is both simple and profound: always derive enjoyment from the journey and never succumb to setbacks. He firmly believes that failures should not be viewed as obstacles but rather as invaluable opportunities for learning and personal growth. Joe's personal journey serves as a testament to the fact that an unwavering work ethic, persistent determination, and an indomitable spirit can enable anyone to achieve remarkable success.
Julie Foster, as the managing director of JW Foster Heritage, brings a wealth of knowledge and experience to her current position, safeguarding the history of the Reebok brand while actively supporting startups and aspiring entrepreneurs with invaluable advice and resources.
Furthermore, Julie places immense importance on the act of giving back to the community. Her involvement in philanthropic endeavors and community-building initiatives through organizations such as Let's Localize and Global Woman Club exemplify her unwavering dedication to making a positive impact on the world. Beyond her philanthropic work, Julie also serves as a mentor to numerous aspiring entrepreneurs, assisting them in developing the necessary skills and knowledge to thrive in the fiercely competitive business landscape.
---
Joe Foster's Journey to Success
My journey to success is a testament to the transformative power of unwavering determination, relentless perseverance, and an indomitable spirit. Growing up in a family business, I always had a deep desire to make a significant impact in the business realm. From a young age, I recognized the untapped potential within the American sports and athletics market, and it ignited a fire within me to challenge the status quo and defy conventional thinking.
Reebok's initial lack of global recognition did not deter me. Instead, I held onto a resolute vision and unwavering determination that played a pivotal role in propelling the company's growth and expanding its influence across the globe. The journey was far from easy, characterized by a gruelling 11-year period before securing a distributor in America. However, I never yielded to discouragement. I persisted with unwavering resolve, knowing that the rewards of my tireless efforts would come in due course.
My message to young entrepreneurs is simple yet profound: Embrace the journey with enthusiasm and refuse to succumb to adversity. Failures should be seen as invaluable steppingstones for learning and personal growth. I believe that an unyielding work ethic and an unwavering commitment to your goals are key to transforming dreams into reality.
In essence, my extraordinary voyage showcases the immense potential that resides within every individual. Through hard work, unwavering dedication, and an indomitable spirit, anyone can achieve greatness. My journey is a radiant example of how one can overcome obstacles, seize opportunities, and create a lasting impact in the world of business.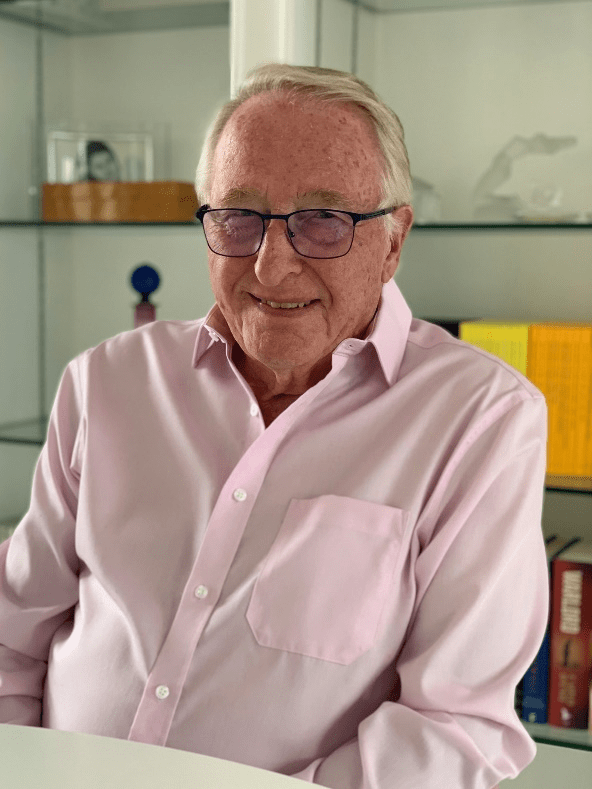 Julie Foster's Role in Community Building
Throughout my journey as an entrepreneur, I have had the privilege of achieving remarkable milestones and accumulating diverse experiences that have shaped my path. Now, as the managing director at JW Foster Heritage, I bring forth a wealth of knowledge and expertise to preserve the esteemed legacy of the Reebok brand while offering invaluable guidance and resources to startups and aspiring entrepreneurs.
One of my core values is the importance of giving back to the community. I am deeply involved in philanthropic endeavours and actively participate in community-building initiatives through esteemed organizations like Let's Localize and Global Woman Club. These commitments exemplify my unwavering dedication to making a positive impact on a global scale, and I consider it a privilege to contribute to causes that resonate with my values.
Additionally, mentorship holds a special place in my heart. I have taken on the role of a mentor, guiding numerous aspiring entrepreneurs on their journey to success. By imparting essential skills and knowledge, I strive to empower them to thrive in today's fiercely competitive business landscape. It brings me great joy to witness their growth and achievements.
In summary, my unwavering commitment to philanthropy, community building, and mentorship is a reflection of my profound desire to effect positive change in the world. I hope to inspire others to embrace similar noble endeavours and make a lasting impact in their own unique ways.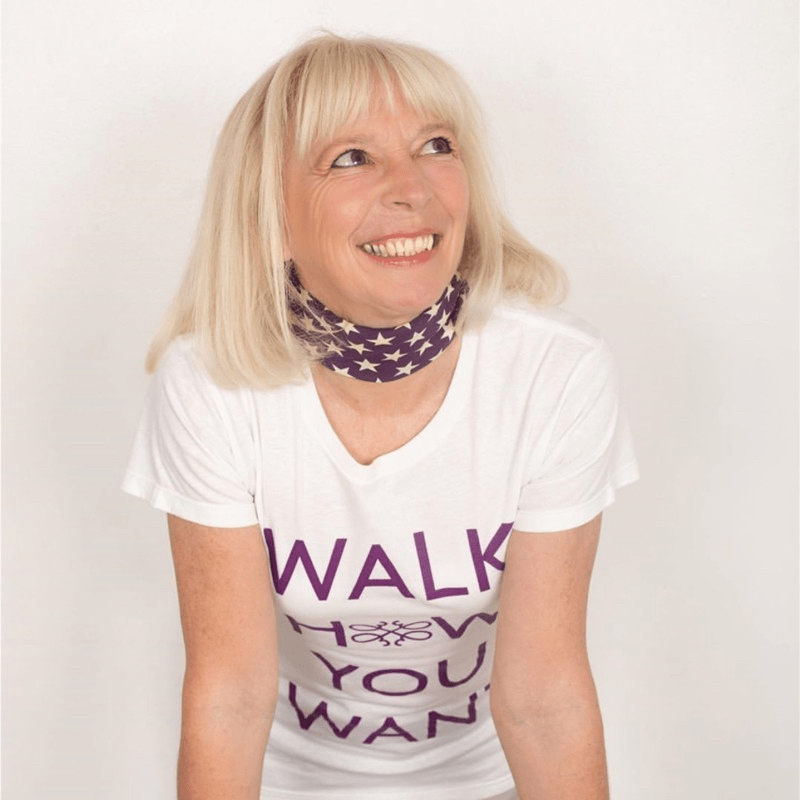 The Power of Listening to Your Audience — Julie & Joe Foster
Reebok's journey to success is a testament to the power of unwavering dedication, innovative spirit, and understanding our audience. From the outset, Reebok wasn't widely recognized as a global brand, with a primary association with aerobics. However, a pivotal moment occurred when Arnold Martinez, a technical representative and athlete, attended an aerobics class alongside his wife. Witnessing women exercising barefoot or in sneakers, Martinez had a moment of revelation. He proposed the creation of a shoe specifically tailored to meet women's unique needs, crafted with glove leather and a woman's last. This groundbreaking idea revolutionized the industry's approach to women's footwear, setting Reebok on a new path.
Building upon this innovative design, Reebok further enhanced its products. The incorporation of nylon and the introduction of punched holes in the front increased breathability, solidifying Reebok's position as a women-centric brand. Through these improvements, Reebok shed its previous image associated solely with male-oriented athleticism in the United States, transforming into a symbol of elegance, grace, and superior craftsmanship, all attributed to the team's dedication to utilizing fine leather.
Reebok's success was due to several factors, including our ability to scale the brand, establish efficient production processes, and secure necessary financing. However, one of the key factors in our triumph was our unwavering commitment to listening to our customers and learning from them. As athletes ourselves, we actively immersed ourselves in the athletic community, gaining invaluable insights into the specific requirements of athletes. Athletes who embraced Reebok's products became invaluable sources of feedback, offering suggestions for improvement. We wholeheartedly embraced these insights, continually refining our offerings based on customer input. This profound capacity to attentively listen and learn propelled Reebok to the forefront of the fitness industry, establishing our position as a global brand and industry leader.
Overall, Reebok's journey to success is a testament to the power of understanding our customers, pushing boundaries, and always striving to meet and exceed their evolving needs. Through our unwavering dedication and genuine passion for creating exceptional products, we turned Reebok into a global brand that resonates with athletes and individuals around the world.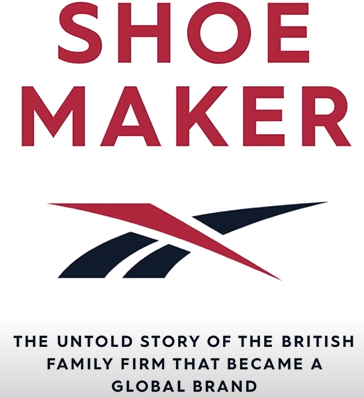 Did you enjoy this article and find it helpful? Why not share it with your social media network below?