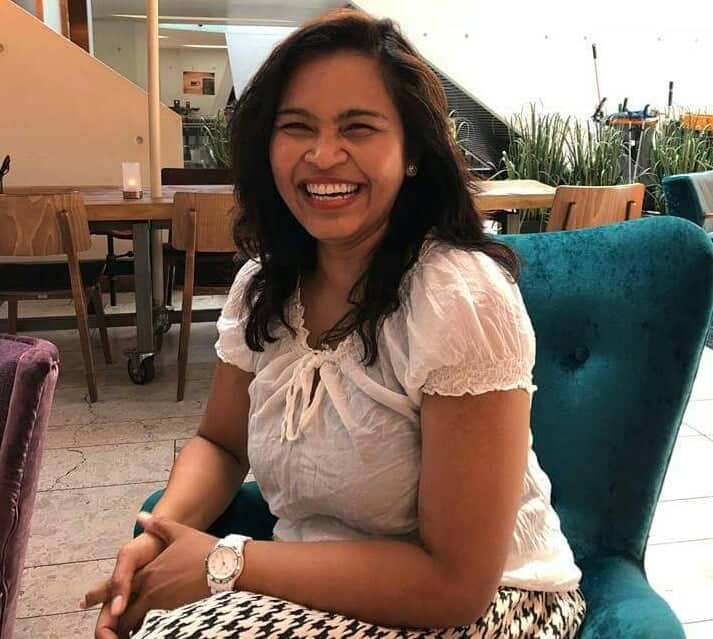 Suriati Supani- Live life by your own rules!
Suriati Supani- Live life by your own rules!
By Fati Gorezi
Coming from Singapore city, Suriati understands the needs and concerns that city people may have when experiencing nature tours. While Suriati has lived in Norway since 2009, she designs 'Scandiplanet's' packages with foreigners in mind. Suriati has first-hand experience of various Norwegian cultures and traditions. She is conversant in the Norwegian language and this has helped her to embrace the locals' unique way of life. In putting her Norwegian skills to the test, Suriati took the lead role in a Norwegian play in 2015. Her performance was well-received, and she continues to challenge herself and push boundaries in her business and personal life.
What does being a successful woman mean to you?
[rml_read_more]
In my opinion, a successful woman is one that celebrates her femininity, while not necessarily being a feminist.  The business world has for a long time been a male-dominated one. Some women believe that they have to adopt masculine traits to succeed in business.  However, of late, many successful business women have paved the way and established "SOFT POWER" as the way to go in business.
As Nobel Peace Prize Laureate, Bertha von Suttner puts it poignantly:      
"Up to now only masculine emotions have been decisive in shaping society. Not until feminine emotions get the same scope as the masculine, not until the one extreme can keep the balance with the other, when his severity can balance out her extreme softness and the latter his too great severity, not until then will society be able to do justice to the needs of all its children through fatherliness and motherliness.  But if feminine feelings of tenderness wither – then we stay at the same point as before women entered the game." (1907)
Can you tell me more about your business and your everyday life?
Through my travel business, 'SCANDIPLANET', I help people to fulfill their dream to experience the Northern Lights or "Aurora Borealis" in Norway.  As travellers embark on the journey to catch this natural phenomenon, little do they know that they are inadvertently responding to a calling to reconnect with nature.  My clients are those who would like to escape the monotony of their everyday routines. They lack inspiration at work and need a new type of energy to fuel their days. They yearn to come out of their comfort zone and challenge themselves in a totally different environment.  As they find tandem with nature's rhythm again, they find themselves reconnecting with their inner voice and becoming more conscious of their intuitions. Many, too, find themselves being more creative, finding brilliant ideas and even solutions to long-standing issues.
I occupy my days developing attractive travel packages and talking to potential clients.  These days, I've been busy writing a guidebook. The book, now on Amazon, features clear steps, written succinctly, to enhance your chances to catch the Northern Lights by 10X!  It is peppered by many actual experiences from my clients, so that you'll avoid the mistakes they made. The book is also written from my personal lens, as a non-local who has lived in Norway for about ten years.  I understand the concerns that travellers have as foreigners in Norway and I address them generously in my writing. For more details on the book please visit www.scandiplanet.com.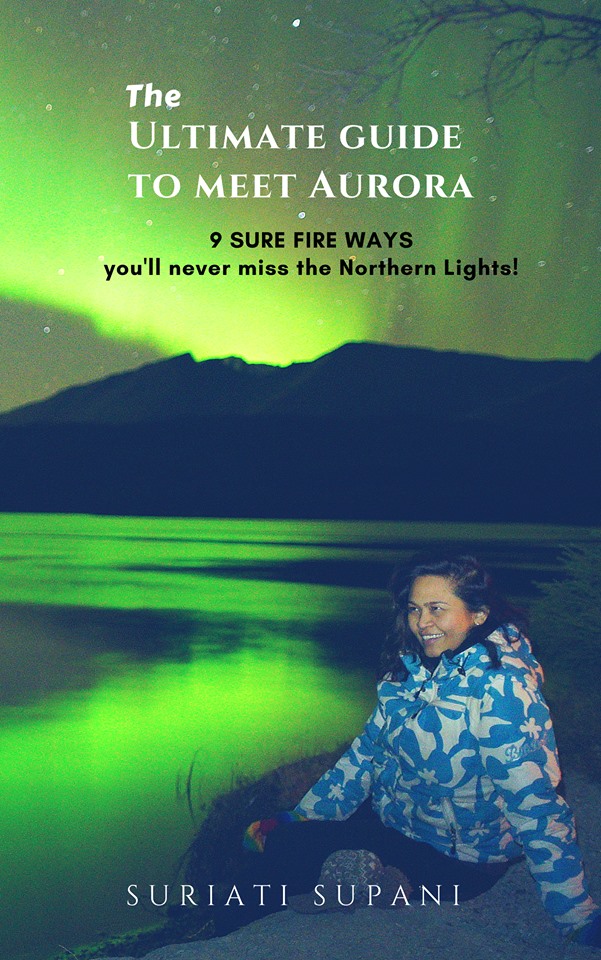 What is the most valuable business advice you give to women that want to have a career like you?
It is imperative that you enjoy what you do in your business! And I mean enjoying working on ALL OR MOST of the areas related to your business. I've always loved Marketing and if all I need to do is to work on Social Media, I'll be the happiest woman alive!  Then there's working on sales leads. The excitement of closing a sale makes me jump out of bed every morning! Facilitating others to fulfill their lifelong dreams in catching the Northern Lights, forms the crux of my motivation for my business. If your business does not excite you, perhaps it's time to evaluate. Are you in the right business? Can you outsource tasks that you dislike? This way, you'll only engage in work that make your heart sing and your eyes sparkle!
Did you enjoy this article and find it helpful? Why not share it with your social media network below?