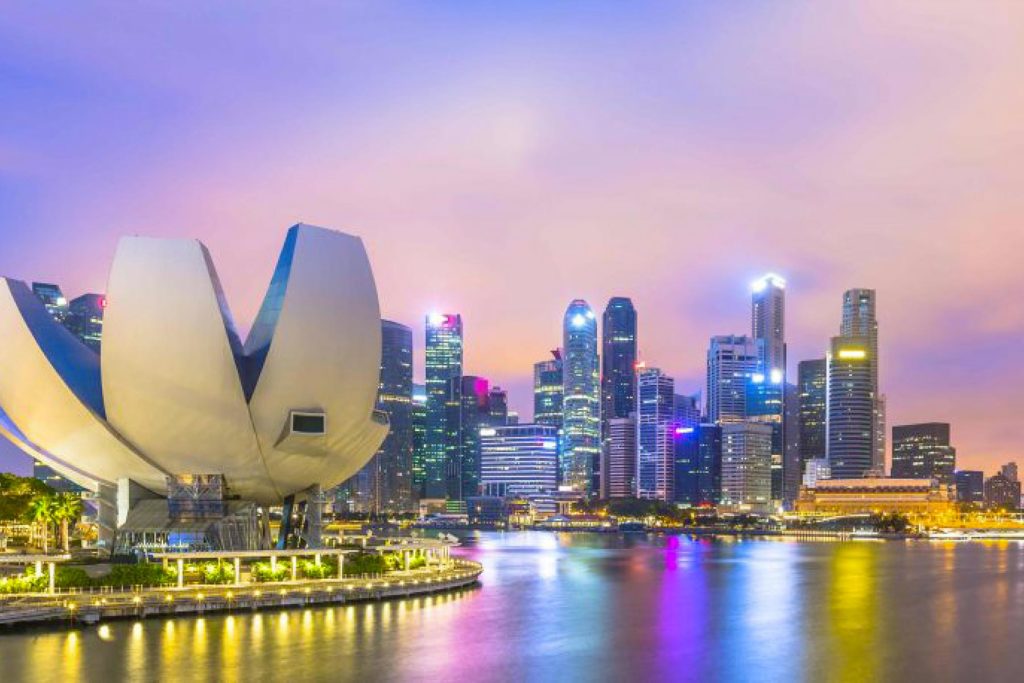 Singapore
VISION
Connecting Women Locally, Empowering them Globally
MISSION
We aim to unite professional women around the world, regardless of their age, culture or race. To encourage them to stand in their power, invest in themselves and grow their skills and abilities by learning and leadership development.
We do this by providing a safe, caring and supportive environment in which women can get support and services; take part in events, training and activities and become active in bringing about change for themselves and the society.
Education leads to empowerment. We provide women with access to a wide variety of information, knowledge and opportunities to implement them so they can make the right decisions.
Global Woman Business Club helps women to build their confidence and belief that they can be successful in whatever they do. We help them build their brand
Supporting women's professional and personal development through education and training
About Veronica Tan
Veronica Tan was born in Malaysia to entrepreneurial parents and had a natural instinct and talent for sales and entrepreneurship from a very young age. Faith in God plays a huge part in guiding everything she does in her personal life and in business. Veronica and her husband, Richard Tan, have run Success Resources for many years with complementary strengths, with Veronica based in Singapore and London, and Richard in the US.
Success Resources is more than a company for her and her husband; it's a mission of life, it is their ministry. They live their lives to serve people and bring the best out of them. Many come to their seminars completely lost and without a purpose, and after they start learning, their minds start broadening, their hearts start enlarging and consequently, their lives change dramatically.
The National Achievers Congress (NAC) is her very own brainchild. It is a platform where she gets to gather many different speakers from all spheres of influence and walks of life, with the purpose of adding massive value to people's lives. Veronica is an inspirational speaker and has shared the stage with different renowned celebrities.
Did you enjoy this article and find it helpful? Why not share it with your social media network below?