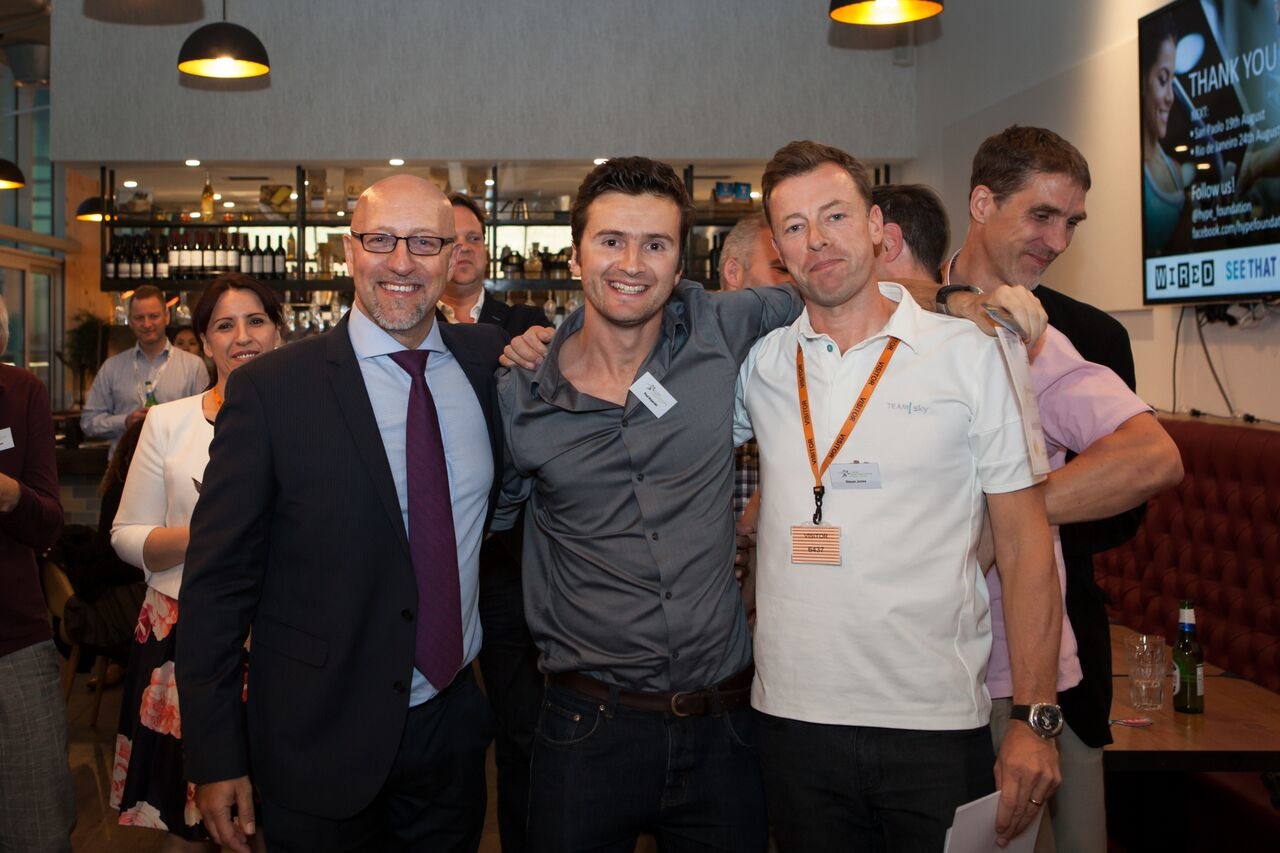 "SayYeah" is the UK winner of the HYPE global tech innovation for sports competition
"SayYeah" is the UK winner of the HYPE global tech innovation for sports competition

"Say Yeah" start-up venture selected to represent the UK at the 2016 Olympic Games in Rio; the winner of the grand final in Rio will receive a grant of 100,000 Euros.
London, UK- August 9th , 2016; Today, the finals of the International Start-up Competition in the UK were held byHYPEFoundation and TEAM Sky in London. The winner – "Say Yeah". The startup overcame hundreds of start-ups and was selected to represent UK in the grand final in Rio 2016. Second place went to Motion Metrics. Third place went to BodiTrak Sports. Altogether, ten start-ups in the field of innovation in sports competed this evening.
The candidates were selected to appear before a senior panel of judges, top experts and Investors in London, UK: SIMON JONES, Head of Innovation at TEAM SKY, SCOTT DRAWER, Head of Sky 'Performance' Hub, GLENN HUNTER, Consultant in Performance Innovation EIS, NICK SARGENT, Commercial Director at WIRED, OLLIE PHILLIPS, Ex-England 7's Captain, World Player of the Year (TBC), Iain Edmondson, Head of Major Events at London & Partners, MIRELA SULA, Founder and Editor in Chief of Global Woman Magazine and Kristina Tauchmannova, Partnerships Manager at Tech City UK.
Towards the forthcoming Rio Olympic Games in August, the HYPE Foundation in conjunction with the world's biggest sports brands has launched a platform for the first time called – 'The global innovation for sports competition'. Eight regional competitions have begun last month around the world: U.S.A., U.K, Middle East, Europe, Balkans, Africa and Latin America. The winning projects will go to the Olympic Games in Rio.
The selected venture from each region will get to present its product in front of an international panel of judges, including: Avraham Grant, former coach of Chelsea football club; Carlos Nuzman, President of the RIO 2016 Olympic Committee Organizing Committee; Yuval Brown, CEO of Saucony (IL); Mac Freeman, VP Denver Broncos (Super Bowl champion of 2016); and Daniel Brusilovsky, CIO of the NBA champion's Golden States. The winning start-up will receive a grant of 100 thousand Euros from Tal Barnoach, owner of Disruptive Technologies Fund.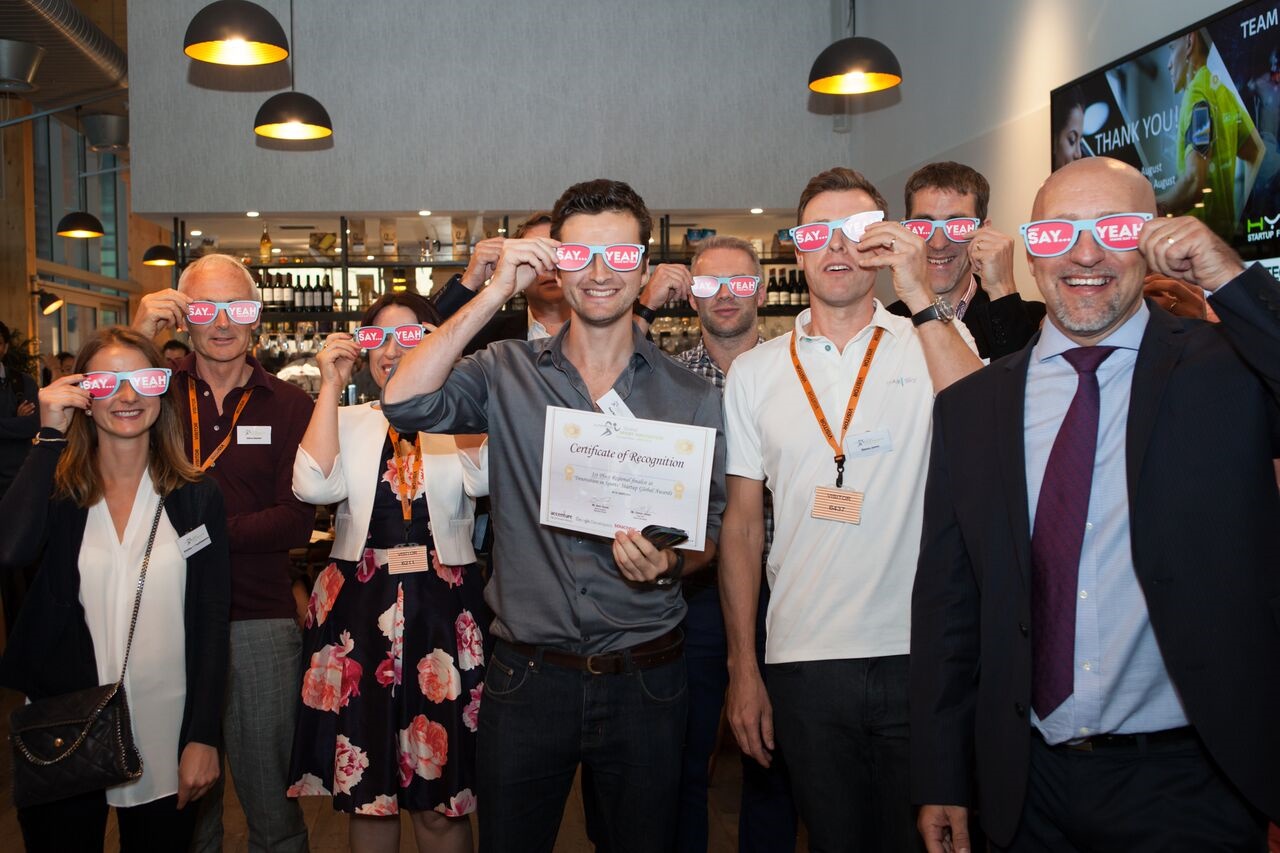 Amir Rave, CEO and founder of HYPE: "HYPE is honored to create the world's first platform for innovation in sports, a field which suffered from relative technological conservatism. I congratulate "Say Yeah" for winning the first place and I am confident that they will represent UK honorably in Rio 2016".
Simon Jones, Head of Innovation, TEAM sky: "We were really impressed with the standard of pitches which made it a tough decision. We connected with SayYeah offering, as sport is about the fans, engaging with people and community which is what makes sport so special.
For more information visit Hype Foundation at:
Amir Raveh/ CEO
+972528822807
Amir@emgi.co.uk
inbar@hype-foundation.org
Did you enjoy this article and find it helpful? Why not share it with your social media network below?