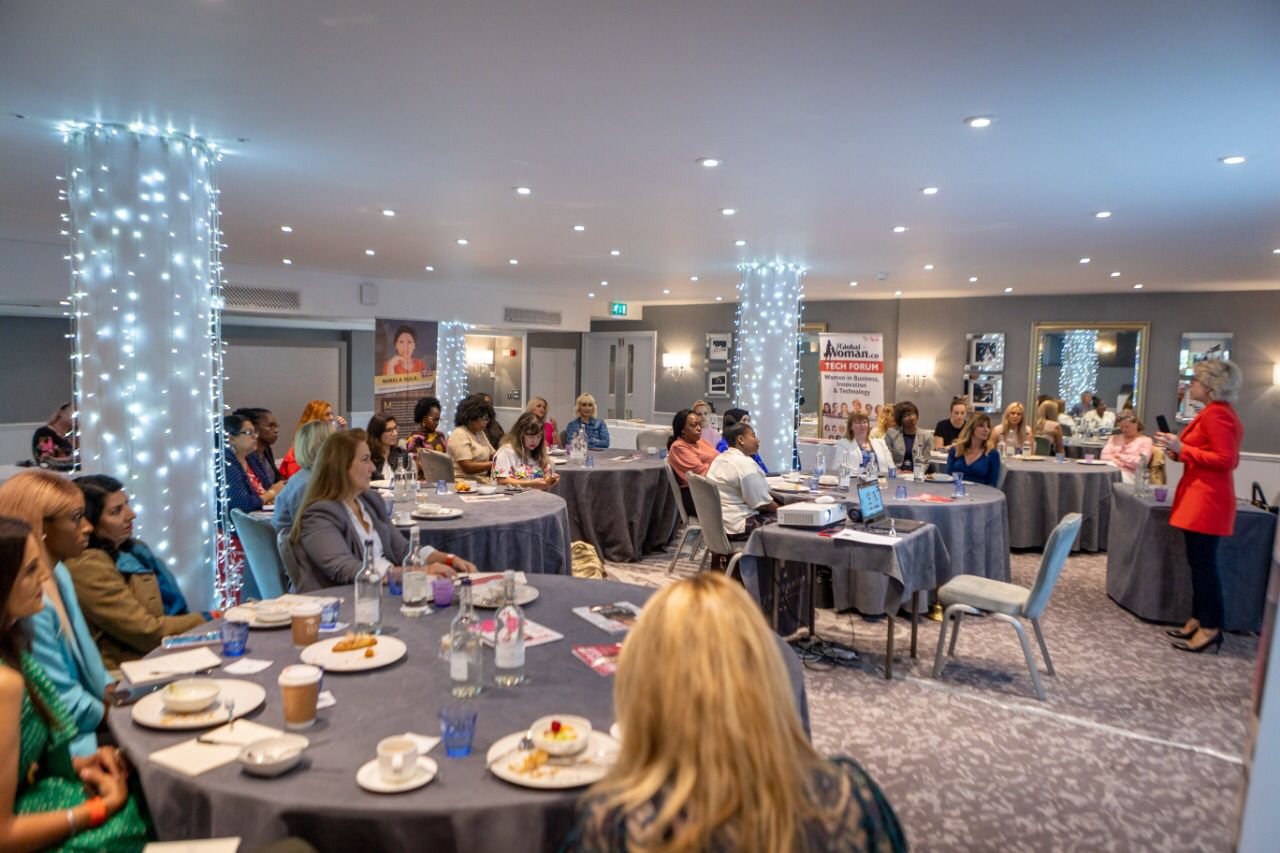 Richmond Hill Hotel: Shortlisted for the Best Events & Operations Team miaList 2021
Every month, the team at Global Woman find ourselves back at the steps of Richmond Hill Hotel to hold our monthly London Breakfast Networking Event. With the absence of live events for over a year and finally tired of Zoom meetings, Global Woman slowly and hesitantly planned the long-awaited in-person event back in June. Nestled atop the hill in Richmond-upon-Thames, just a stone's throw away from the beautiful riverside, this was the perfect spot for our business events. Richmond Hill Hotel has created a seamless transition for the ladies of Global Woman, as we come back monthly to experience the welcoming environment and delicious spread of breakfast that the team creates.
As a team that has witnessed the undeniable hard work of the Richmond Hill Hotel team, it did not come as a surprise that the expert knowledge of this team has been recognised by the miaList 2021 and has been shortlisted for the Best Events & Operations Team. Celebrating its 10th year, the miaList focuses on individuals and teams who go beyond the call of duty to support the success of their organisation and the wider business meetings and events sector.
We'd like to congratulate the Meeting & Events Team at Richmond Hill Hotel and thank them for their continued hard work at every one of our events!
So please head over to the Meetings Industry Association website and give them a vote at www.mia-uk.org/Richmond-Hill-Hotel
Voting will close on Wednesday 15 September at 17:00
Just like the ladies of Global Woman, we are certain that every guest leaves their business event, wedding, reunion, weekend getaway with the simple promise of 'we'll be returning'. On that note, we'll see you at Richmond Hill Hotel on Friday 15th October for our next London Breakfast Networking Event. Don't miss it!
Get your tickets here today.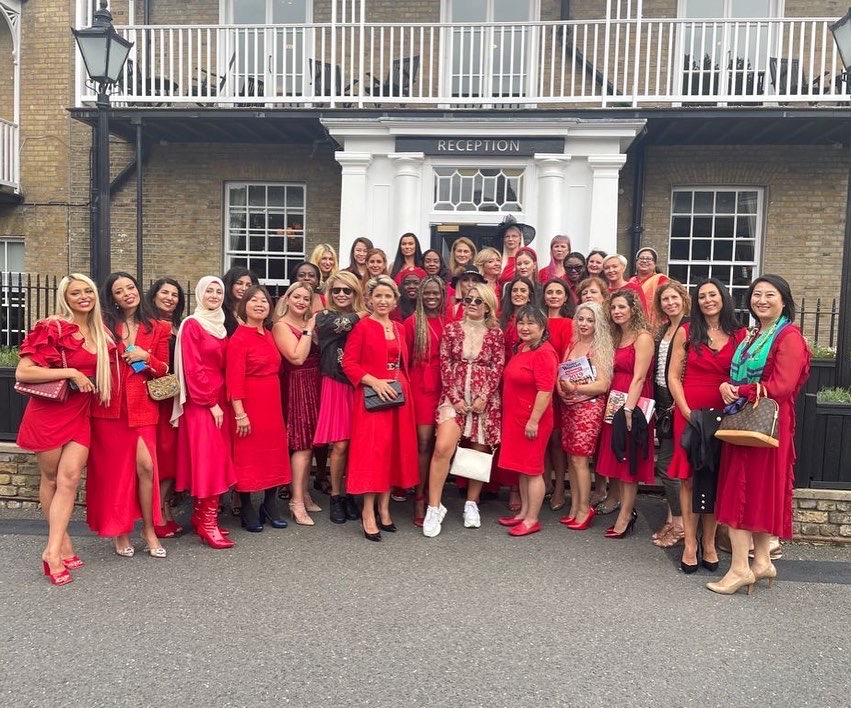 Did you enjoy this article and find it helpful? Why not share it with your social media network below?