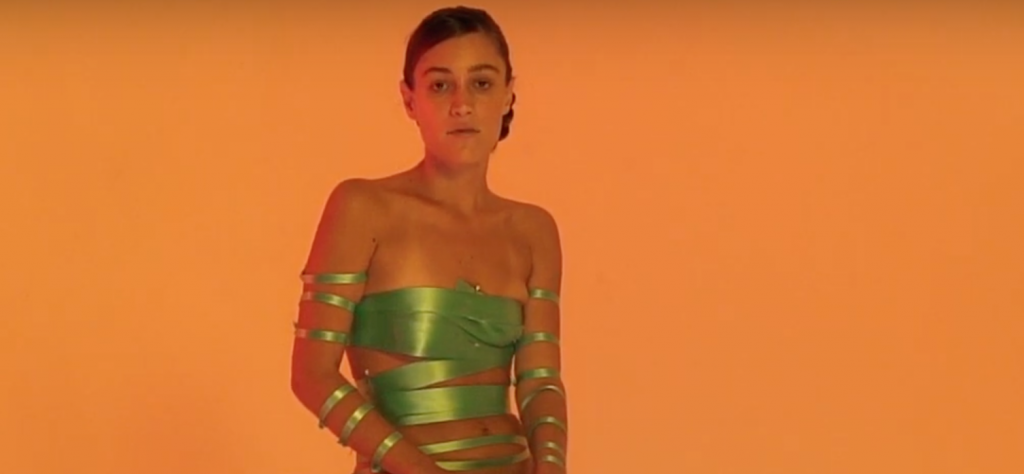 Raina Sokolov-Gonzalez: Reaching people with my music is more important than fame
Raina remembers herself at a young age, as she saw music as a passion, as she sang or listened to her father on the piano. "I need music" she says, revealing to us that what started as a childhood passion, today is a developed profession. He has tested himself in many genres, cultivating good music and a dignified experience. In this interview Raina says that fame often scares her.
You had a passion for music since your childhood.How do you remember those days?
I remember improvising in the car with my mom and brother, learning how to listen and respond, how to sing what I hear. I remember singing with my dad; he would play the piano and I would make up the melody and lyrics for hours, singing stories. I remember being upstairs in my room and hearing someone play the piano down in the living room.Everyone in the family had their own relationship with it. I remember starting to build my own private relationship with songs and with the piano that was mine, that was intimate.
When did you realize that music was the vocation for you and more than a childhood dream?
Maybe it wasn't one moment of realization but rather an accumulation of actions, a clear dedication and call. I just kept doing it. That's how I feel still. I just keep doing it. It keeps calling me. That's all there is to it.
You choose strong themes in your songs, how much does this reinforce a musical production?
I start my songs at the piano so the harmony and rhythm of the music is where I get the emotion and story from, so they really work together. When I am singing, I work with the emotions in the song and move them through in my vocal performance.
Have you thought about changing the music genre, to test yourself in other genres as well?
I have experience in many genres. I grew up improvising, outside genre. I studied Jazz composition and Classical voice in college. I love standard song form and grew up listening to the R&B/Pop divas. I play with free-Jazz bassist and composer William Parker. I toured with soul/gospel/funk artist and activist Rev. Sekou. I think genre is limiting. Music is wide and deep and we should all indulge in its variety.
How do you feel about fame?How much does it motivate or hinder you?
The hunger for fame in our culture scares me. It compromises art and breeds a selfish disposition. I do think, however, that reaching people with the work is important. The music is for others. I write the songs because I need to, they save me, but I share them because I believe that they should be heard. So sharing the music motivates me. It hinders me to the extent that I concern myself too much with what I think people want to hear. And when I start down that road, I pause and take a step back. No one needs more of the same.
Did you enjoy this article and find it helpful? Why not share it with your social media network below?