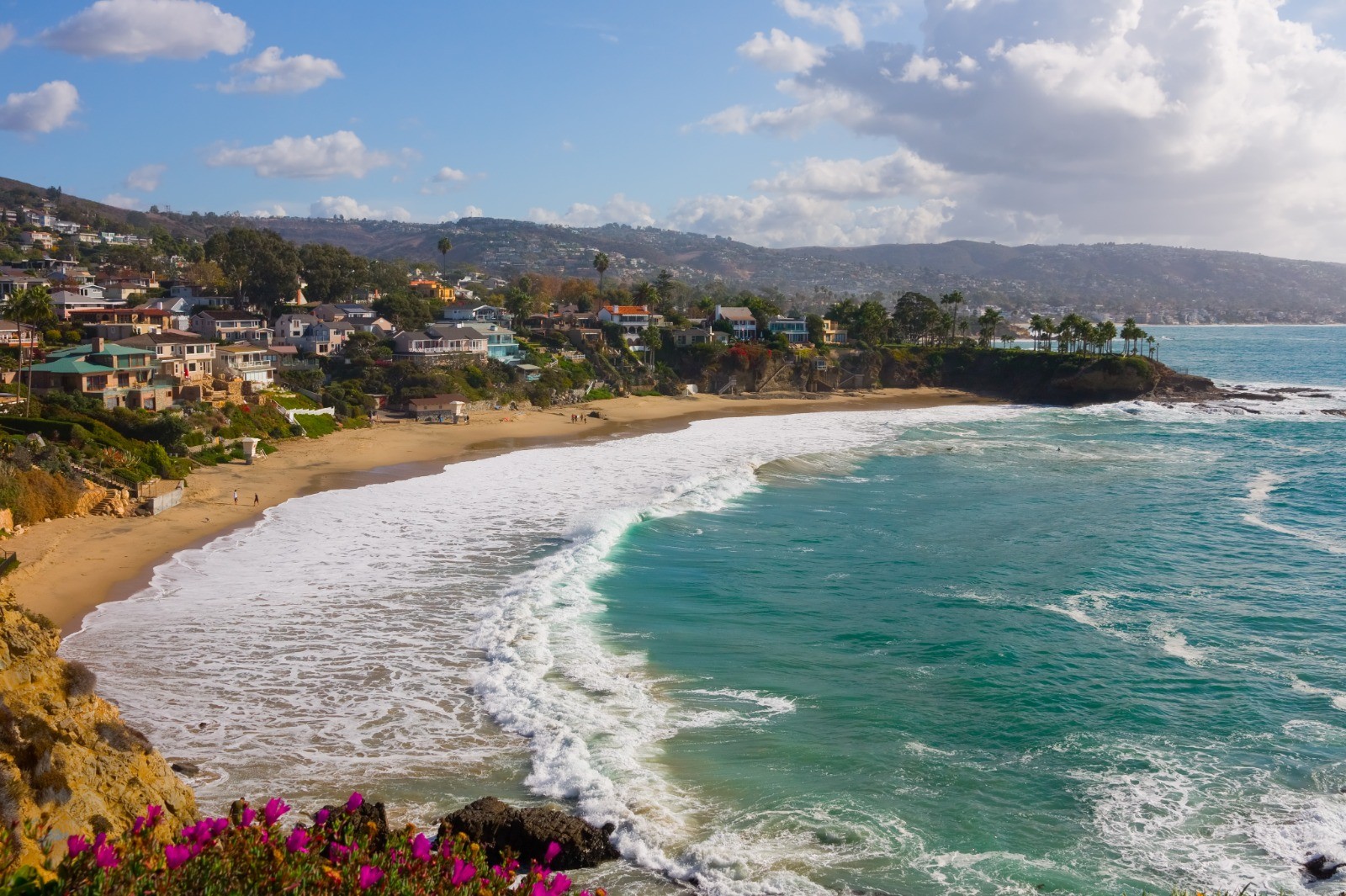 Orange County – USA
VISION
Connecting Women Locally, Empowering them Globally
MISSION
We aim to unite professional women around the world, regardless of their age, culture or race. To encourage them to stand in their power, invest in themselves and grow their skills and abilities by learning and leadership development.
We do this by providing a safe, caring and supportive environment in which women can get support and services; take part in events, training and activities and become active in bringing about change for themselves and the society.
Education leads to empowerment. We provide women with access to a wide variety of information, knowledge and opportunities to implement them so they can make the right decisions.
Global Woman Business Club helps women to build their confidence and belief that they can be successful in whatever they do. We help them build their brand.
Supporting women's professional and personal development through education and training
Carla Sridevi Cohen
About
Carla Sridevi Cohen is an award-winning Embodied Emotional Intelligence Healer, Coach and best-selling author.
She helps female entrepreneurs achieve wealth without sacrificing their health. She specializes in coaching purpose driven women who are at a crossroads in their career, feeling stuck, experiencing anxiety, stress and pain.
Her clients release self-sabotaging thoughts and emotions, and sink more into their heart, so they can freely express their unique gifts.
Her career in Hollywood with "A" list celebrities, ended with a two-year health crisis. Since Western medicine was unable to help her, Carla went on a journey to heal herself.
She studied with shaman and healers around the world and accumulated twenty plus certifications in a variety of healing modalities from breathwork to Cranial Sacral and sports medicine, to essential oils and Emotional Intelligence.
She is highly intuitive, and her work synthesizes 30+ years of wisdom and experience to empower her clients to refine their vision for their life, gain a stronger and more resilient emotional core, heal their pain and reduce their levels of anxiety and stress.
Carla created the Women's Health Revolution, to help 500,000 women learn how to heal. She uses her wisdom and tools to guide them to connect with their body's language, and align their expression with their heart and soul.
She blends her business experience and shamanic background to help her clients live in greater bliss, while increasing their financial independence.
She is the winner of the Exceptional Global Woman Award, a contributing writer to the Best-Selling book "Women In the Modern Business World "as well as the author of "The 10 Minute Face."
She is also an Ambassador for Embracing the World, a global charity focused on alleviating suffering all over the world.
Did you enjoy this article and find it helpful? Why not share it with your social media network below?