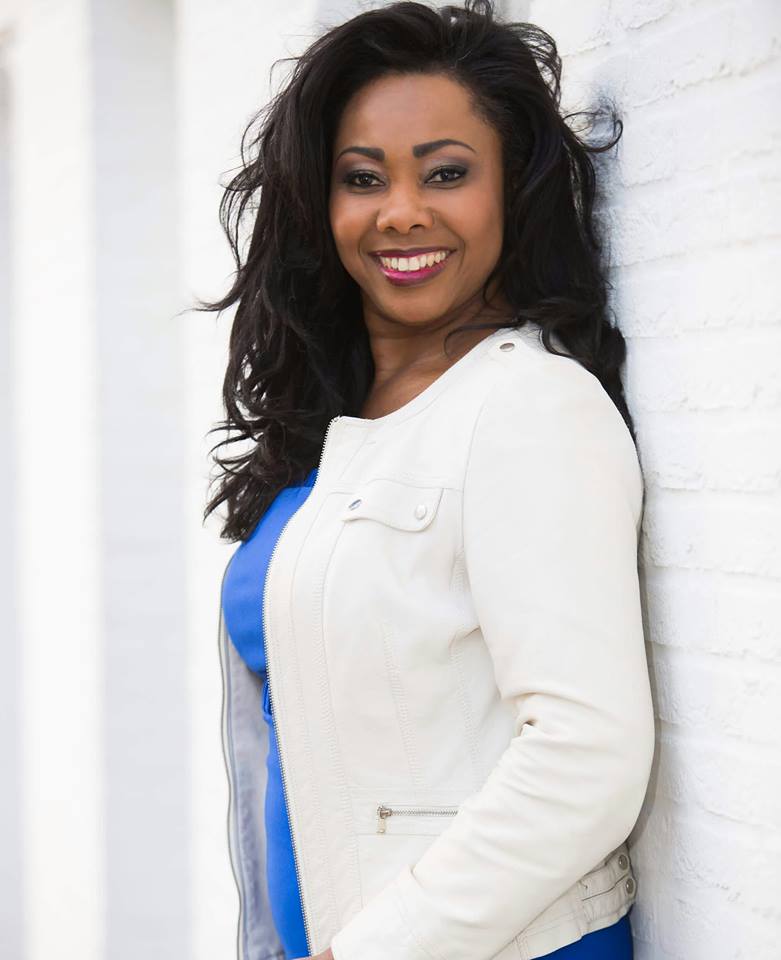 Monique Dekker -Successful leadership starts from within
Monique Dekker
Successful leadership starts from within
By Fati Gorezi
Monique Dekker is a Speaker, Coach and Trainer in self-leadership and visibility. After a successful 20 year career as a manager within different financial departments her life drastically changed overnight. At the age of 42 she had a stroke and was left half-paralyzed. Her life as she knew it was over. While recovering for 18 months, she promised herself two things – 1. Never again would she do something that didn't make her happy and 2. It wasn't going to be over until she said so. According to Monique the stroke along with the full recovery, was a huge gamechanger. It led her to change her perspective on who was really in charge of the way her life went. She allowed herself to step up and use the skills and talents that she had been using for over 20 years without realising the impact she had already made to so many lives.
How do you remember the beginning of your career?
[rml_read_more]
I remember being 24 years old and applying for a position as a Financial Adminitrative employee. At the end of the interview the Head of the Finance department asked me why I had applied for that position. Although I had more experience than asked for, he did not seem too convinced that they should hire me. I went home and was convinced that I had not got the job. That evening he called telling me that they had decided to offer me a Managers position in the Finance department and the salary was almost twice what I was earning the time. From that moment on I never applied again for a Managers position for I was always offered it anyway. I grew in the job by leading large and diverse of employees with different educational and cultural backgrounds. I have always done this with pleasure, although I liked the people side more than the  substantive side of my work. But I never felt really satisfied and the urge to work with people as a Coach and Mentor become bigger as the years went by. So I said to myself that after my 40th  birthday I would  no longer work for a boss. And, even though I was convinced of this, I never made any effort to make this happen. So, as I sometimes put it, life gave me a kick and I got sick. My illness led me to making the decision to start my own Company and I am grateful for what this event has brought me.
 How do you help people and businesses?
In my coaching and training I support and guide my clients to become conscious of their real strengths and learn how to develop their weaknesses so that they become stronger in that area. They grow by developing self-insight on a deeper level and taking charge by consciously making decisions so they can live the life the really want to live. I help them to (re)discover their true value and teach them how to listen to their inner voice.  Sometimes it even takes a little bit of physical confrontation to get them into the action mode. I will give an example in the next phrase:
My clients are successful women who know what they want in life and where they are heading. They have big dreams, goals and ambitions. And although they are very successful, there is this little secret hidden away that is keeping them from being really happy and living the greatness they have within.  I have two types of clients. One is successful but unaware of the great value she has to offer. She is insecure on the inside and fears to fail. The other is also successful, is not afraid to be seen or heard, but is also a bit insecure on the inside and therefor works very hard to prove herself. So hard that she forgets to take care of herself and therefore is not living the life she really wants to live.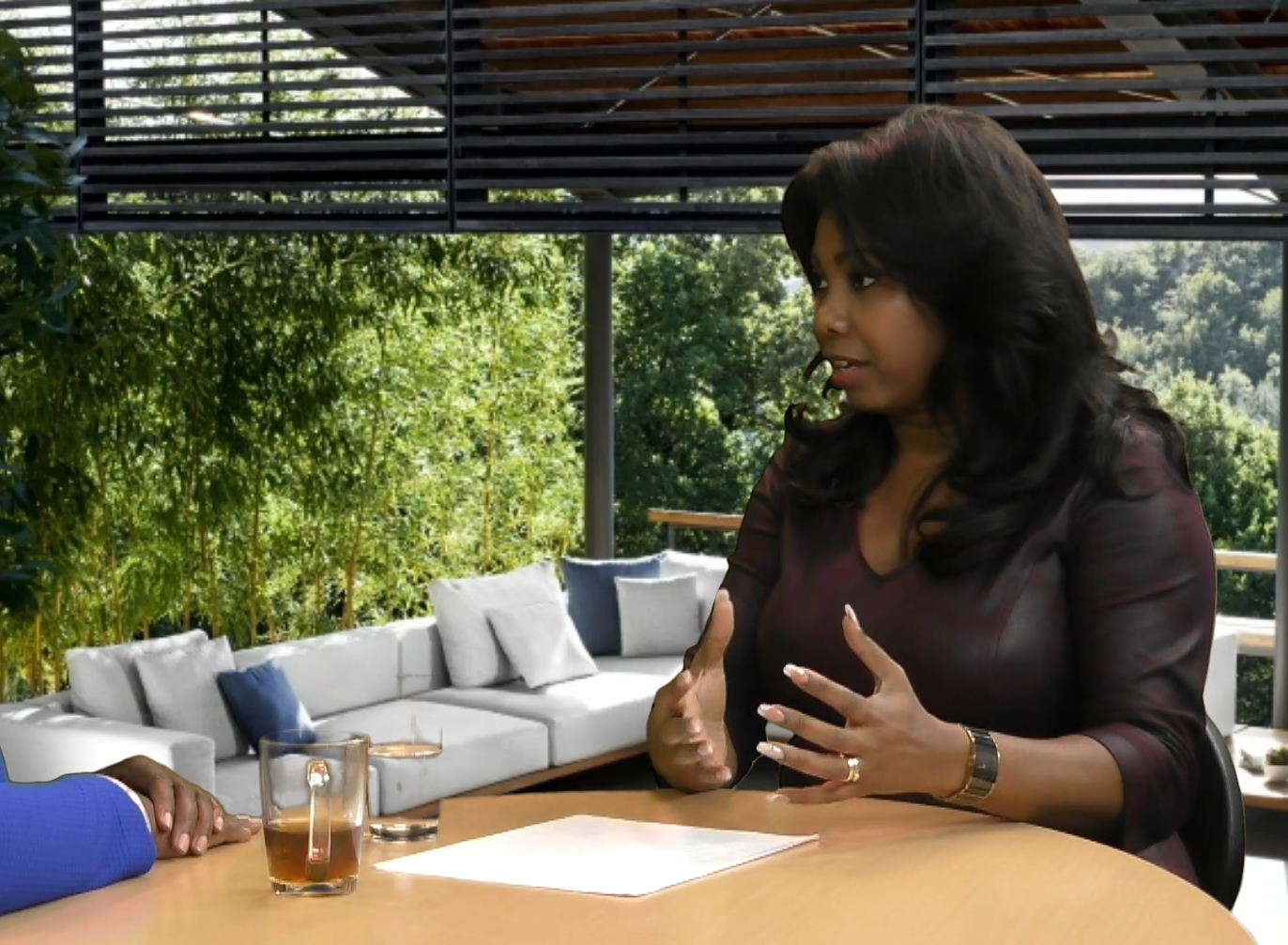 Tell us about your approach to life-coaching and your specialist area?
My own background, life experiences and my interest in human behavior has led me to educate and specialize in self-leadership, self-insight, positive psychology, cognitive behavior and the basics of neuro-science. My approch comes from different angles as I give my clients what they need at that moment. As I look around I see so many beautiful and powerful women. Powerful women who don't even know how powerful they are. Beautiful woman who are afraid to look in the mirror and say to themselves 'I am enough'. I see strong women trying to be strong all the time while, when listening carefully, you can hear that they are tired of being strong all the time. I see successful women working hard to become the best version of themselves while overlooking the fact that they already are. And I see gifted and talented women who are afraid to be seen, suffering from the fair of failure. And it is my mission to support as much as possible women on their journey to being in that place where they really want to be.
There comes a certain moment when we stand at a crossroads and have to decide which way to go. It does not matter how successful we are, we all get to that point some time. Whenever the person standing on the crossroads is frozen and doesn't know what way to go, I am there to guide and give insight and to help them get where they need to go. Let me clarify this by giving an example (also an example of physical confrontation).
In one of my 8-month courses for 'Self-leadership, becoming who you really are', a client was having a difficult time at work. She was so fed up with the way things were going that she was on the verge of quitting her job. At the second meeting she shared her frustration with the group. I asked her what she needed to be happy with her job again. "I think I have to speak to my manager" she answered. 'Is there anything that is preventing you from doing so?' I asked. "Not really" she answered in a sad voice. 'Is there something that would help you to have the conversation?' I asked. "Yes" she said, "I am going to make a list before scheduling the meeting". 'When are you going to schedule the meeting?' I asked. "Next week" was her answer. I looked at her and I knew from experience that she was not going to do anything but  I nodded and said, 'OK let me know how it went when you come back next month'. As I expected she did not have the meeting. But seeing the weight she was carrying around, I decided to intervene instead of letting her struggle for another month. So as she was standing in front of the group doing her presentation she had this smile on her face, as she always had, a sad smile. I felt that this was the time to take action. I got up and went and stood beside her. 'Do you ever get mad or upset?' I asked. "No", she chuckled. 'So is there anything I could do to make you get angry with me?' I asked. She chuckled even harder. "No, I don't believe so" she replied. I put my shoulder against hers and pushed a little bit. She staggered. I could see the surprise in her eyes but she laughed. 'Are you getting a little bit upset with me that I pushed you for no reason?' I asked. "No not at all" she answered and so I pushed a little bit harder. She laughed louder and claimed still not to be upset. Then I pushed her up to the wall, locking her in between my shoulder and the wall. At that moment I felt the atmosphere around her changing. We stood there for a few seconds before I stepped away and asked her what was happening inside. With tears in her eyes she said, "I now realize that this is what's happening to me every day at work and I hate the feeling". The result was that the next month when she came to the course she ran inside and was yelling and laughing: "I did it, I did it! I spoke to my manager. I wish I had done it so much earlier.  It is such a relief and I finally feel safe and happy at work again."
What's been the most surprising thing that you've learnt from public speaking?
The most surprising thing I have learnt from public speaking is that speaking from the heart is the most powerful way of speaking. When you find the connection with your subject, and you experience on the inside what your message is really about, you will notice that the rest are just techniques that can be learned. But speaking from the heart is something that you have to experience. One thing that really struck me in the heart was the fact that there are people who cry when they have to get up in front of an audience. Just from the fear of being seen. The first time that happened in one of my workshops I was so surprised and sad.  
Has your business changed since you set it up?
My business has been through some changes since I set it up almost four years ago. I started as a professional presentation coach but soon realised that I was much more interested in what was going on in the mind of the speaker. What was really the obstacle keeping him or her back from really being visible? And so I immersed myself in how to get to the core of their internal struggles and how I could help and guide them to be the best speaker they could be.  So I educated myself in positive psychology and the basics of neuro-science to understand more about how the mind works. My mentor and close friend Reinhilde M.A.W. van Zutphen de Roy MSc, is a sociologist and has given me valuable insight over the years of how people behave and develop due to the environment they are in. As time went by I presented myself as a self-leadership Coach and Trainer instead of a presentation coach as I became aware of the fact that actually I was coaching people on self-leadership from the time I was 25. I also realised that I was practicing self-leadership from the time I was eight but I just didn't know it.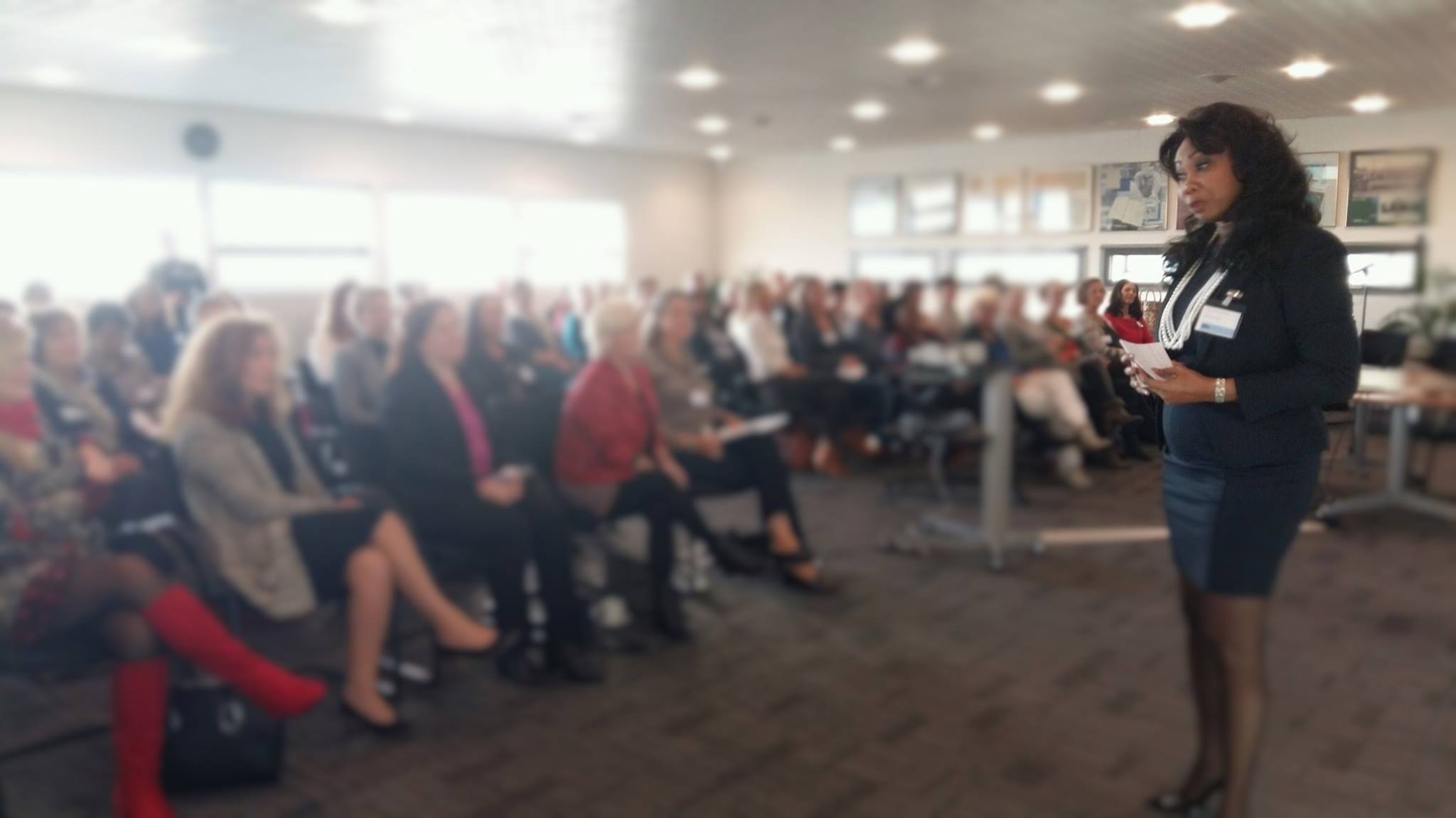 When you look back at your coaching history with clients, what are the common issues or goals that they raise?
Looking back at my coaching history with clients, I see similair patterns of insecurity, lack of self-confidence, fear of failure, limiting beliefs from the past and working too hard and trying to prove themselves. Also, they are tired of being strong all the time while trying to please everyone. Suffering the pressure of trying to be a perfectionist. They all have one goal in common and that is being who they are or want to be – and feeling safe while doing so.
How do you feel about attending the GLOBAL WOMAN SUMMIT in NY?  
Dreams do come true, sometimes even beyond expectations! After hosting my own talk show and several speaker events, and creating a platform for ambitious entrepreneurs to share their personal story, it is my time to shine. Being one the speakers at the 'Global Woman Summit' and at the same time sharing the stage with a legend like Les Brown and many other powerful and inspirational speakers, is a great privilege. Having met Giovanna Vega, Director of 'Global Woman Club Amsterdam', and Mirela Sula, brought me into the next phase in life as they have opened doors that will lead to me becoming a real 'Global Woman'. And I love it.
Did you enjoy this article and find it helpful? Why not share it with your social media network below?