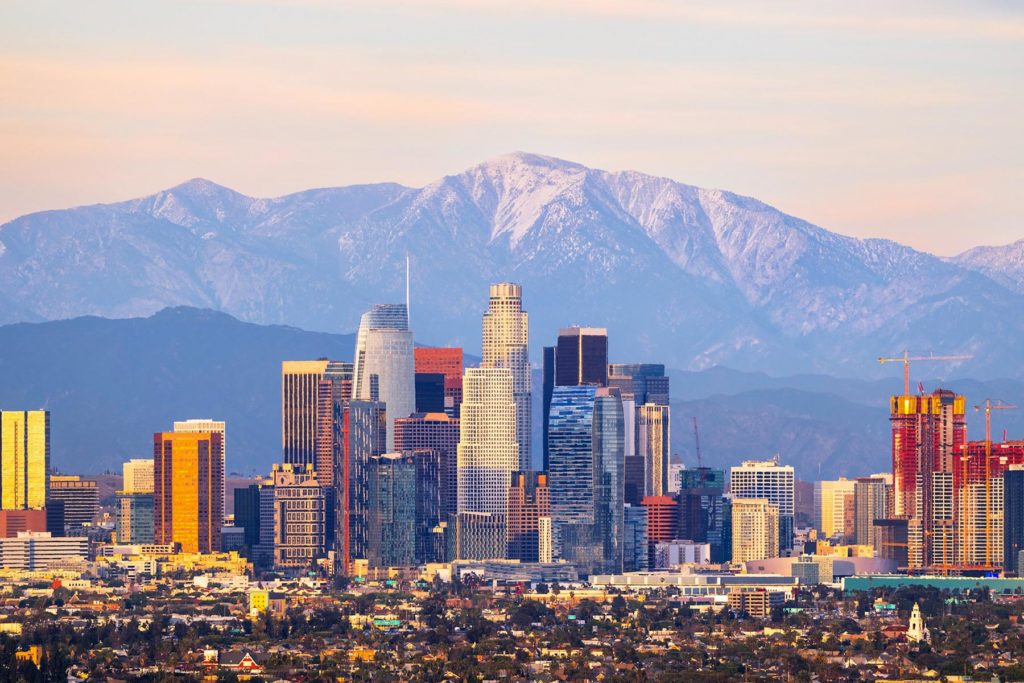 Los Angeles – USA
VISION
Connecting Women Locally, Empowering them Globally
MISSION
We aim to unite professional women around the world, regardless of their age, culture or race. To encourage them to stand in their power, invest in themselves and grow their skills and abilities by learning and leadership development.
We do this by providing a safe, caring and supportive environment in which women can get support and services; take part in events, training and activities and become active in bringing about change for themselves and the society.
Education leads to empowerment. We provide women with access to a wide variety of information, knowledge and opportunities to implement them so they can make the right decisions.
Global Woman Business Club helps women to build their confidence and belief that they can be successful in whatever they do. We help them build their brand
Supporting women's professional and personal development through education and training
About Micaela Passeri
MICAELA PASSERI is an Award winning Emotional Intelligence and Business Performance Expert, International Speaker, Author and founder of the Love Your Evolution Emotional and Business Mastery training programs.Powerful women entrepreneurs hire her to identify and release the trapped emotions that prevent your success and freedom.
She helps transform purpose driven entrepreneurial women from stuck, stagnant and unfulfilled to happy, liberated, hopeful and healed. With over 20 years of experience building 6 and 7 figure businesses, Micaela puts her business degree and many certifications to use by turning her attention to helping entrepreneurs achieve high performance results. Her work has helped hundred of clients boost self-confidence, tap into inner wisdom, heal their heart, increase productivity, banish anxiety and demotivation, cure business stagnation and monetize their business to 6 figures and beyond.
Trained in NLP, MER and Emotion Code, Micaela helps people on a soulful journey of self-expression to discover their voice, be seen and recognized for who they are and what they do. She is also the Founder of the Love You Revolution clothing line, Regional Director for the Global Woman Club Los Angeles and sits on the Board of the Ocean Conservancy non-profit, Daana Blue.
Did you enjoy this article and find it helpful? Why not share it with your social media network below?