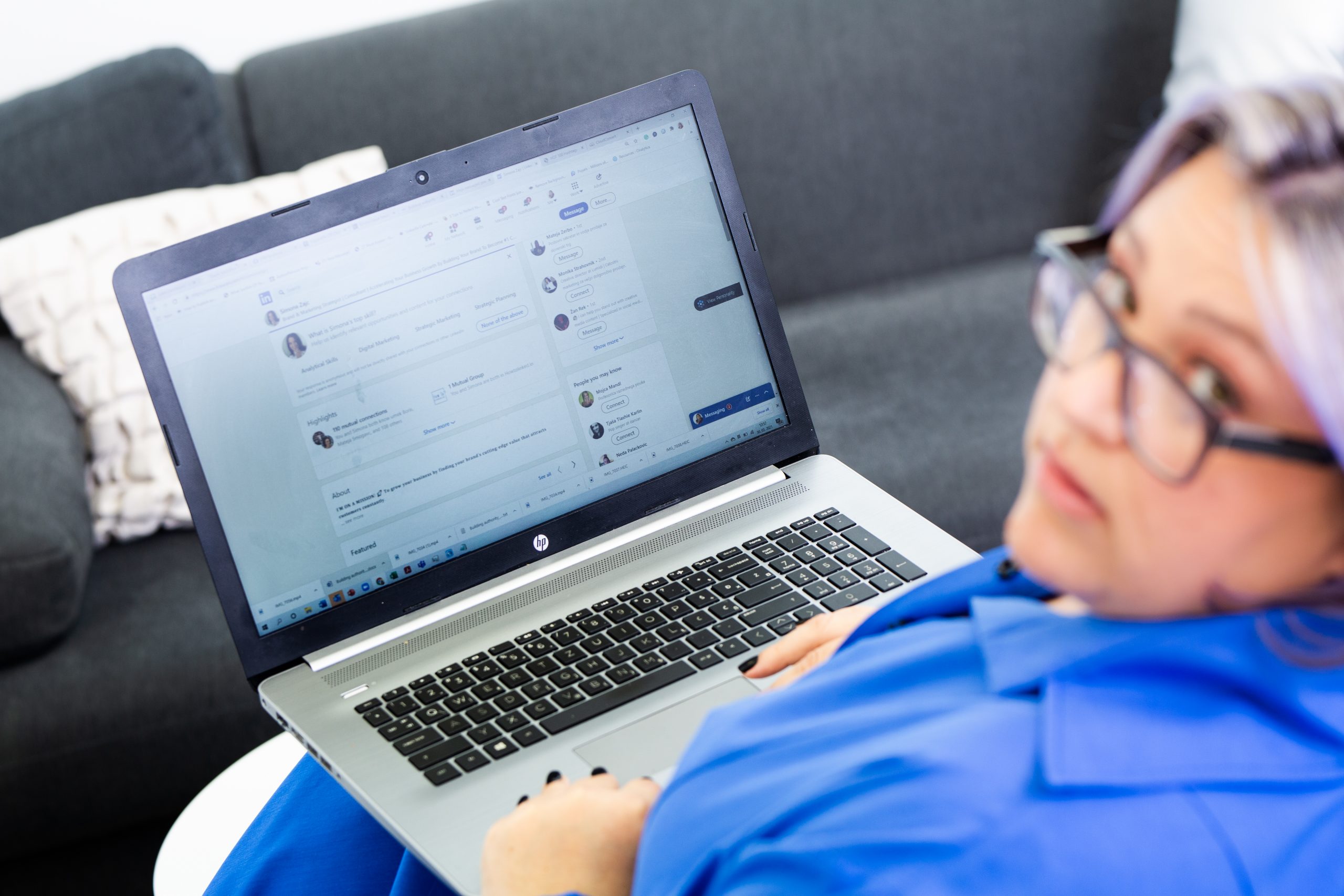 LinkedIn Demystified and Set Up for Success
by Barbara Imenšek
When it comes to LinkedIn, there are still many misconceptions that surround the growing platform. It's the reason why so many people abandon the platform just after creating their profiles. But, once you understand what LinkedIn is not, you'll see the myriad of benefits it has to offer. Set yourself up for success with a few simple steps that I will be sharing with you.
Think you know LinkedIn? 6 Common Myths about LinkedIn
LinkedIn is your online CV
Wrong. LinkedIn can be your online CV, but it's much more. It's a tool to help you build authority and a personal brand. Consider it your website where you position yourself as you wish. If you follow specific steps and tips, your LinkedIn profile performs much better in Google search than your website would. Sure, when LinkedIn started, it was an online depositary of profiles. But in the last few years, they've added so many features that considering it an online CV is an insult.
LinkedIn is strictly a B2B platform for business content
We are human, and as humans, we love to do business with other humans. So, unless you use a machine to manage your profile or page, LinkedIn is an H2H platform. The purpose of the platform is to build relationships, share your knowledge, skills and expertise, add a touch of your personality through your personal stories, and let your contacts and followers know you better. Sure, the ways of doing it differ from other platforms. But, whatever you do, keep in mind that others consume your content through the WIIFM (what's in it for me) lenses. And don't copy the strategy you use on other platforms.
LinkedIn is only for job seekers
Wrong again. Although many resort to it when considering or looking for new positions. LinkedIn is designed with job seekers in mind, but you can see self-employed people smashing it on the platform. Why? Because they are aware of the extent of possibilities it offers. They understand the algorithm and even apply some of the SEO principles to amplify their reach. 92% of B2B marketers use it as a lead generation platform.
If it were only a job-hunting platform, company pages would only post job offers. But if you are applying for jobs, you can be sure that LinkedIn is the first thing the HR department will check. So make sure you have a stellar presence.
LinkedIn recently introduced a new feature that promotes service providers. So it's not only for job seekers.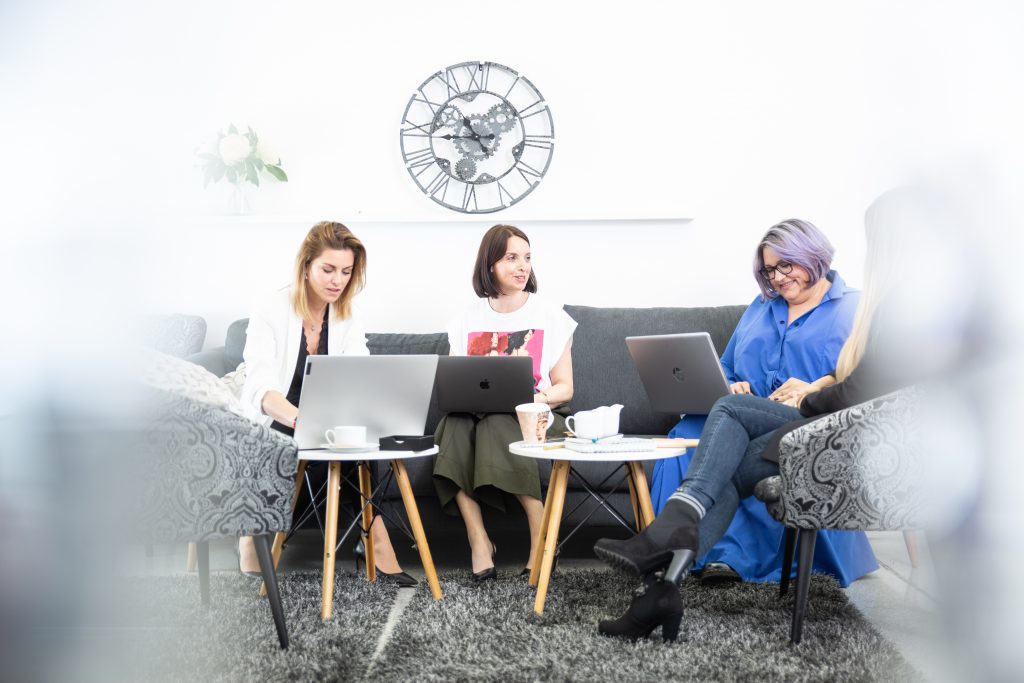 LinkedIn is a dull, outdated platform.
Have you checked it lately? They are up to date with trends and introduce features that allow your creativity to flow. But sure, if your last login was in 2008 when you copied your CV to it, without your headshot – then for sure, it's boring.
LinkedIn is an online Rolodex
This one is true to a certain extent. Whilst your table Rolodex provides information in the form of business cards, LinkedIn offers more information. You can find out about their hobbies, things they value, their views, causes they support and groups they are part of. When you connect with a person or make a deal with them, these pieces of information can come in handy and are great conversation starters.
Linkedin takes too much time
Yes and no. If you know what to do, how to do it, it can take you only 10 minutes a day to achieve remarkable results. Of course, in the beginning, you will have to invest a bit of time into setting up and optimizing your profile to reflect your goals. But later, 10 minutes it's all it takes.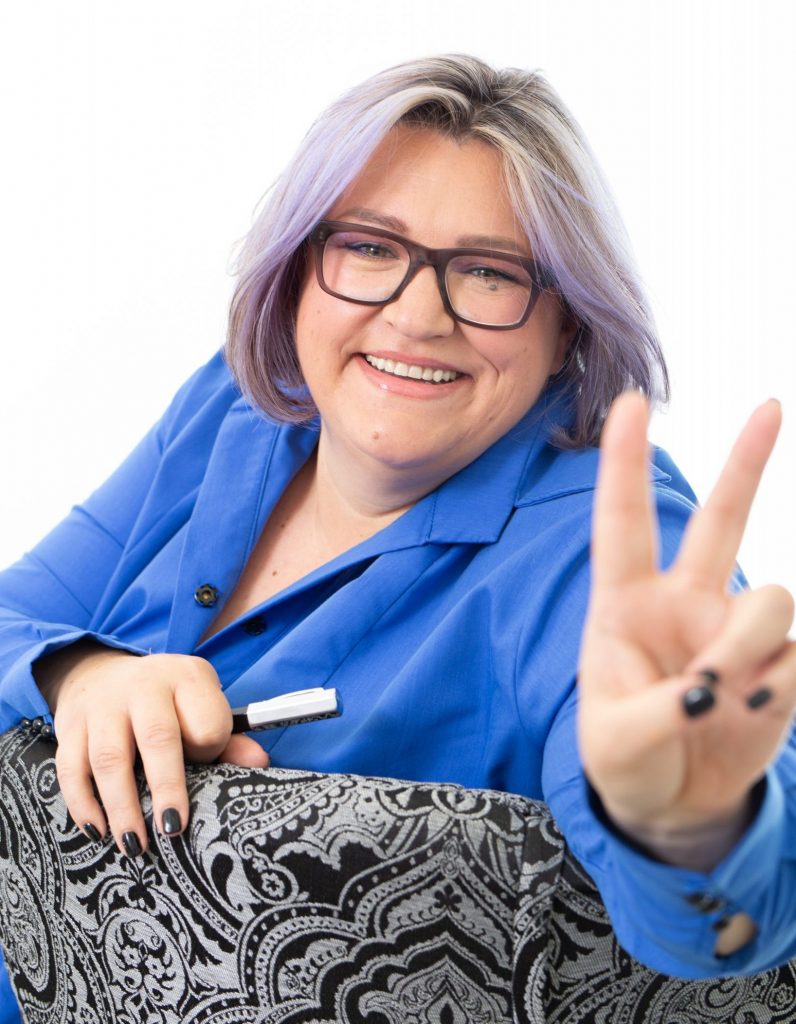 So, now that we know what LinkedIn is not, let's look into the basic steps for success on the platform.
Goals & positioning
You have to know what you want to achieve on LinkedIn and be clear on your positioning. For example, if you are active in different industries, choose your core and build on that. Don't confuse people with different messages.
Presence
Build a stellar LinkedIn presence. Start with setting up and optimizing your profile so it breaths what you do. From your cover banner, headline, services, about, experiences, skills, recommendations and your posts. All these sections must communicate what you do. The next step is getting noticed. That you can do by creating valuable content and posting it. If you think creating content takes too much time, you can start commenting. Making a meaningful comment on someone else's post will get you noticed and build your authority.
Building a solid network
It is about quality and not quantity. Remember your goals and identify your ideal connections and build a network of people who you can serve. Don't accept anyone into your circle.
Communication
I have already mentioned connecting and commenting. The next step is building relationships through direct messages. Personalization will make a difference in your success. When you are connecting with someone, write a personalized connection request. And when they accept, send a thank you note. Remember, this is the first step and an opportunity you do not want to miss to build a relationship with a potential client. Be approachable. Respond to connection requests you receive, comments on your posts and engage with other people's content. And the essential thing – be genuine. Don't pretend. Be you.
Content
Create high-quality content. Experiment; try different formats and find out which is best for your audience. The golden rule of LinkedIn posting is – don't overdo it. Post once every 24 hours. And post when your audience is online.
If you follow the above steps, you'll see results in a few weeks.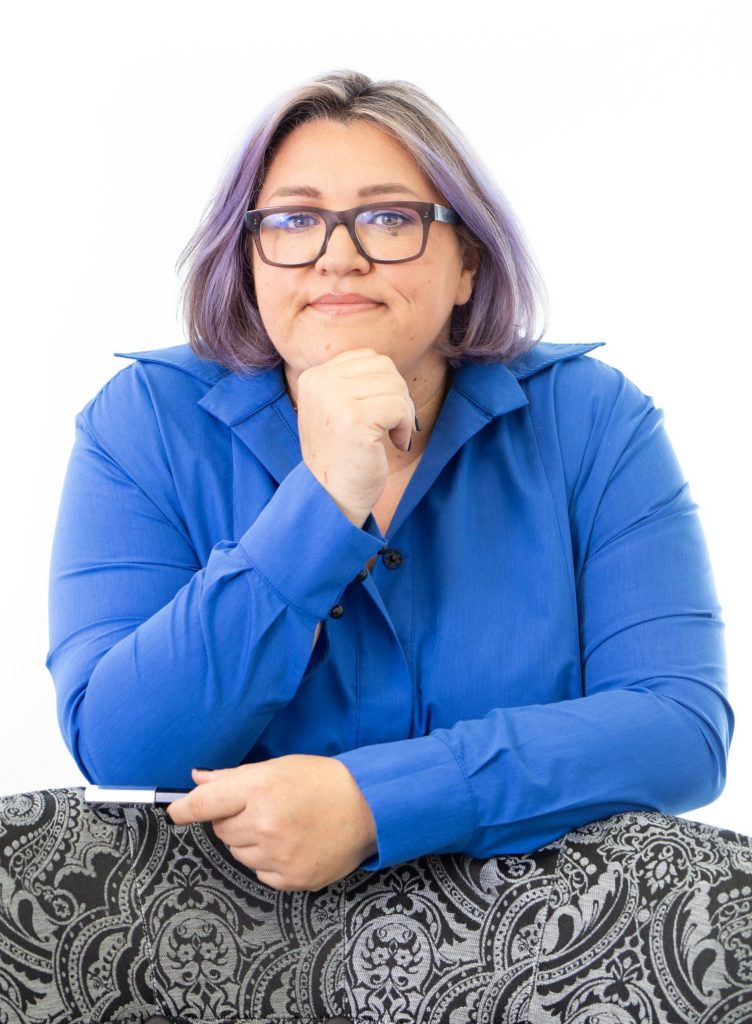 Barbara Imenšek prides herself with more than 20 years of experience, primarily in international marketing. She began her career as an assistant and became the head of marketing and research for the Eastern European Region. Whilst on her way to where she's now, she worked for multinational corporations such as Reckitt Benckiser, JW Thompson, Unilever, Bayer, Ferrero, Spar, and Slovenian companies such as Žito, Šampionka, Emona Obala, Mercator… She managed budgets worth millions.
When she no longer saw a challenge in the corporate world, she took the time to discover her passion. She found it on LinkedIn, which showed her unimaginable possibilities and dimensions. Moreover, LinkedIn made it possible for her to apply the experiences and skillset from previous experiences.
As an International LinkedIn couchsultant, she's helped hundreds of individuals, small companies, and multinational corporations build personal brands, authority and a strong online presence beyond LinkedIn.
Did you enjoy this article and find it helpful? Why not share it with your social media network below?