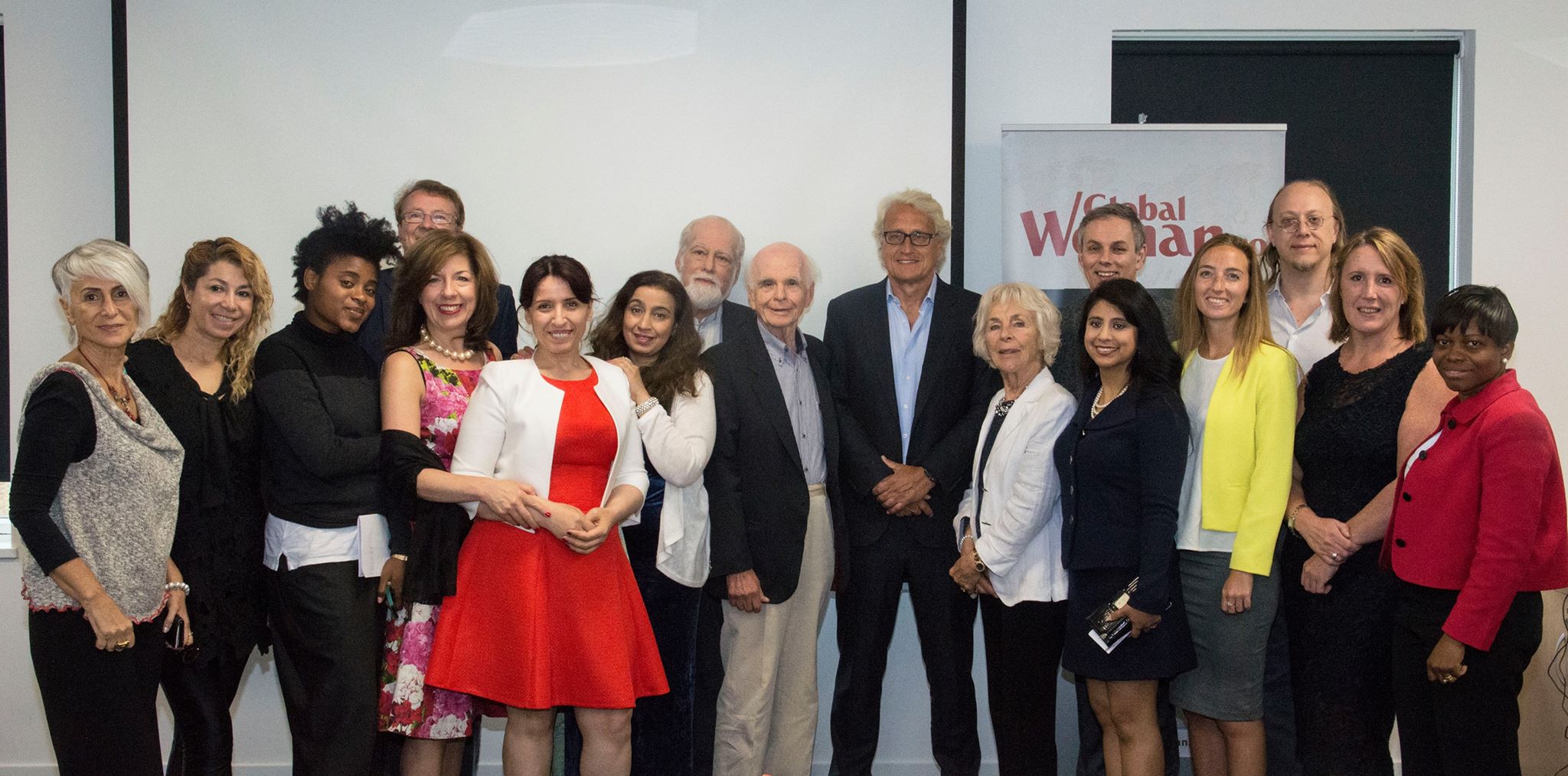 Larry Sullivan meets Dr Ervin Laszlo and other guest of the Global Woman Summit
Larry Sullivan meets Dr Ervin Laszlo and other guests of the Global Woman Summit
By Nika Jazaee
Photographer: Elin Robinson
One of our key speakers at the Global Woman Summit was Jo Franklin, a woman that supports and develops many community projects and works closely with Larry Sullivan, the founder of COINS Foundation. She is a truly inspiring woman and created a great impact with her speech in front of our audience.
On Monday, after the summit, the Global Woman Team and some of the key speakers from the summit were kindly invited to a private meeting with Larry Sullivan and his team. Present in the meeting were; Dr Ervin Laszlo, Mirela Sula, Abigail Deffee, Mary Ann Thompson Frenk and her husband Joshua Frenk, Dr Isaura Gonzalez, Dr Ed Berman, Gulrukh Khan, Veronica Sosa, Adam Strong, Tina Allton, Trevor Clarke, Joe St Clair, Ashish Paul Izabella Niew Idadomska etc.
Larry Sullivan is not only the Chairman and Founder of COINS Foundation but also a founder of five software businesses. He has established profitable companies in countries all over the world, including Russia and Poland.
Larry took us through his journey, introducing us to his approach when creating ventures that embrace both economic and societal values.
Larry took us through his journey, introducing us to his approach when creating ventures that embrace both economic and societal values. He also explained the techniques behind building an efficient team for his projects, using Belbin's team roles to identify any gaps when assigning roles and responsibilities. However, what is remarkable about Larry Sullivan is that he has used his success as a force for good by creating various projects and enterprises, ensuring that charities and social causes are the beneficiaries. In 2004, Larry co-founded Stepping Stones, a school for children with mild to moderate disabilities. After starting with just a few students, it has continued to excel as a first class provider of care and education and, in September, will welcome a new upper school in order to cater for the increased demand for places.
More recently Larry opened The Cookie Bar, a social enterprise café in Hindhead that offers a safe and forgiving environment for children with disabilities to gain work experience. The Cookie Bar operates as a business with the profits being reinvested back into COINS Foundation, ensuring there is a constant flow of income that can be distributed to other projects. In addition, the children have the opportunity to learn about business, whilst feeling that they are contributing to both the economy and society.
He aims to use this business model to create other enterprises like The Cookie Bar that generates further revenue as well as working in conjunction with schools as The Cookie Bar does with Stepping Stones.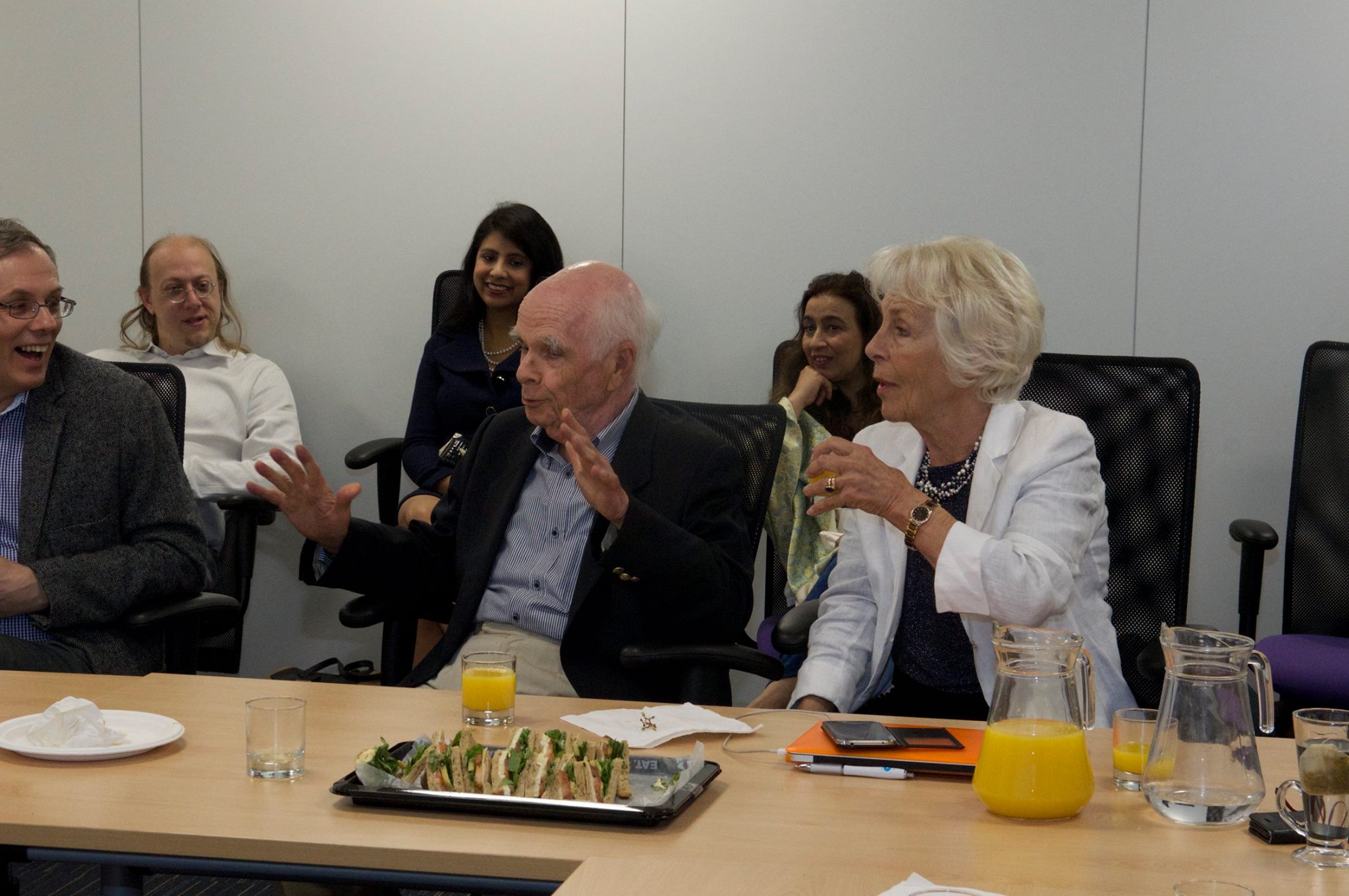 Ervin Laszlo, the twice Nobel Peace Price nominated philosopher and scientist, who was also invited to this private meeting opened up the Q&A by mentioning the importance of being part of the changes that are coming. "We need a new mindset, a more global and larger community, even though the community is more global today, the thinking is still private and national…"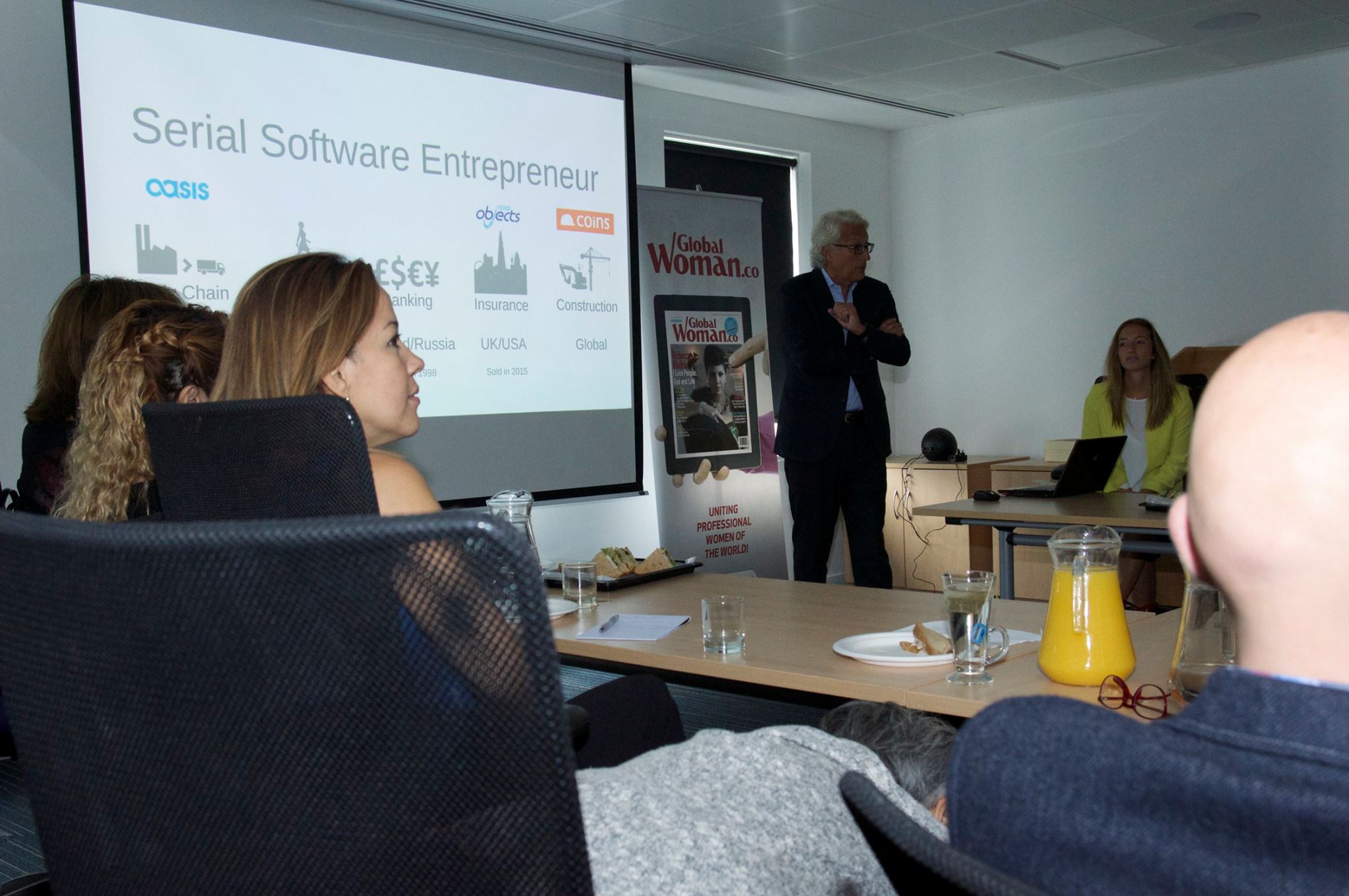 He also continued by saying, "We live in one world, we need to create an authentic vision of the people so that we can live sustainably, can you see how we can contribute to the whole enterprise, which is the humanity cooperative?"
"Care about the outcome of others. If you care about the outcome of others it will go back to you." – Larry Sullivan 
Larry, being a humble man admitted the question was difficult but important, answering that he often and regularly tells his team to "care about the outcome of others. If you care about the outcome of others it will go back to you."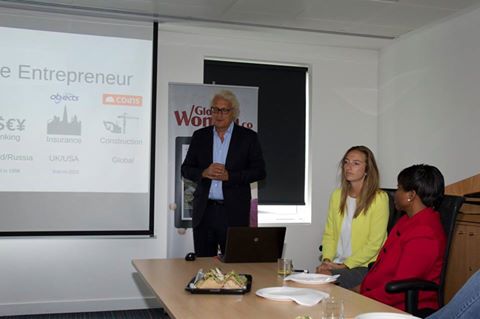 With Stepping Stones in London, a similar school, the Widad Center in Dubai and further projects supported in Uganda, they are hoping to create an opportunity for them to talk to each other to become more globally aware. Larry believes that everything starts with education and tolerance, so by making them interconnected and enabling the children to talk to each other, despite existing in different countries or villages, when conflicts occurs, the children will demand it to stop.
It is important for Larry Sullivan to create trends in the right way. Ervin Laszlo also said that today communication is not solely important, but also the message itself, we need a message that is to everybody's benefit.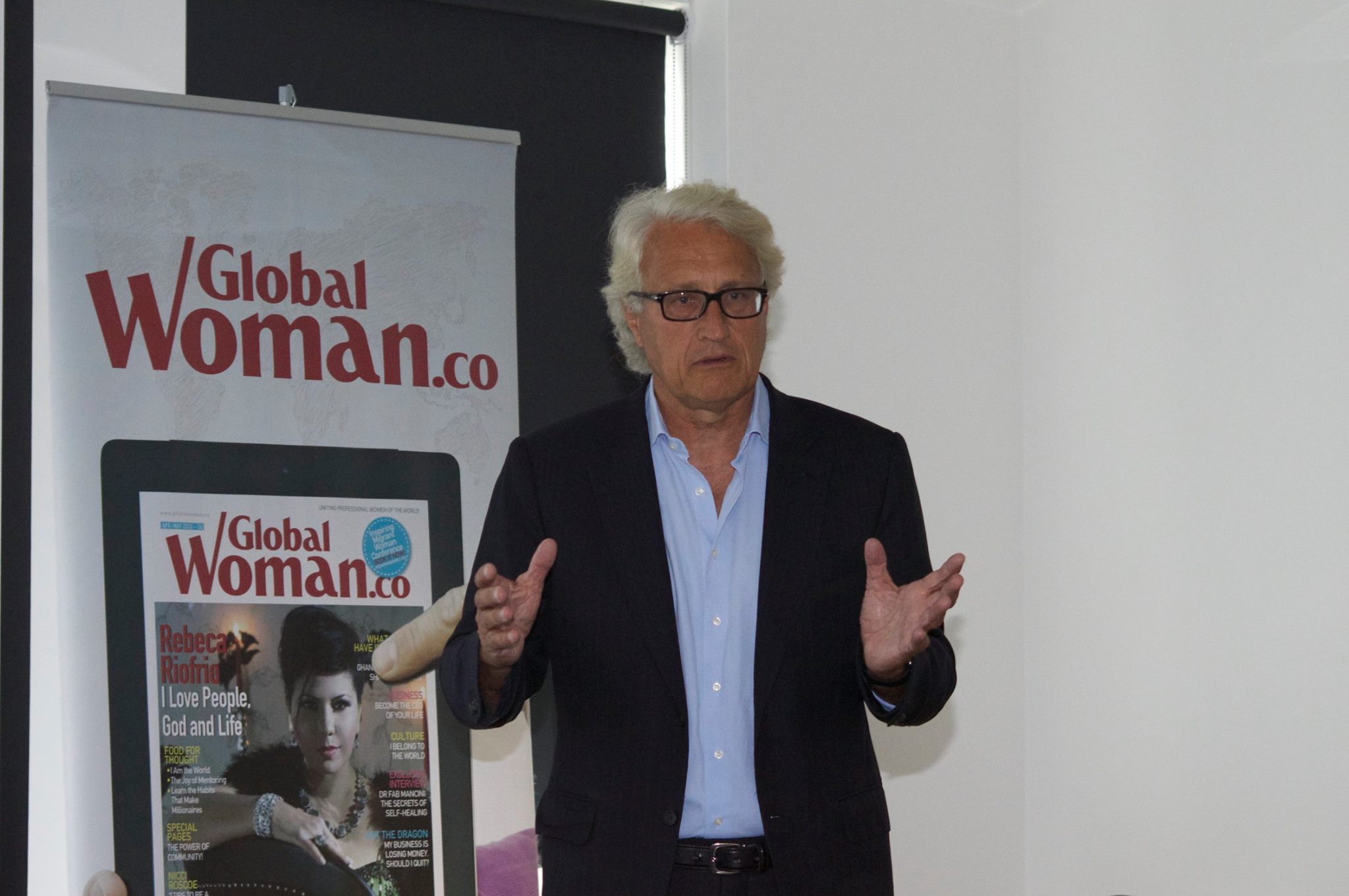 We were voices from different backgrounds in that room that afternoon and we discussed how we could contribute to this world economically and globally and the importance of how becoming a big global community will benefit our development.
Thank you to Larry Sullivan and all the participants that shared their stories and visions in a warm and friendly environment.
Did you enjoy this article and find it helpful? Why not share it with your social media network below?