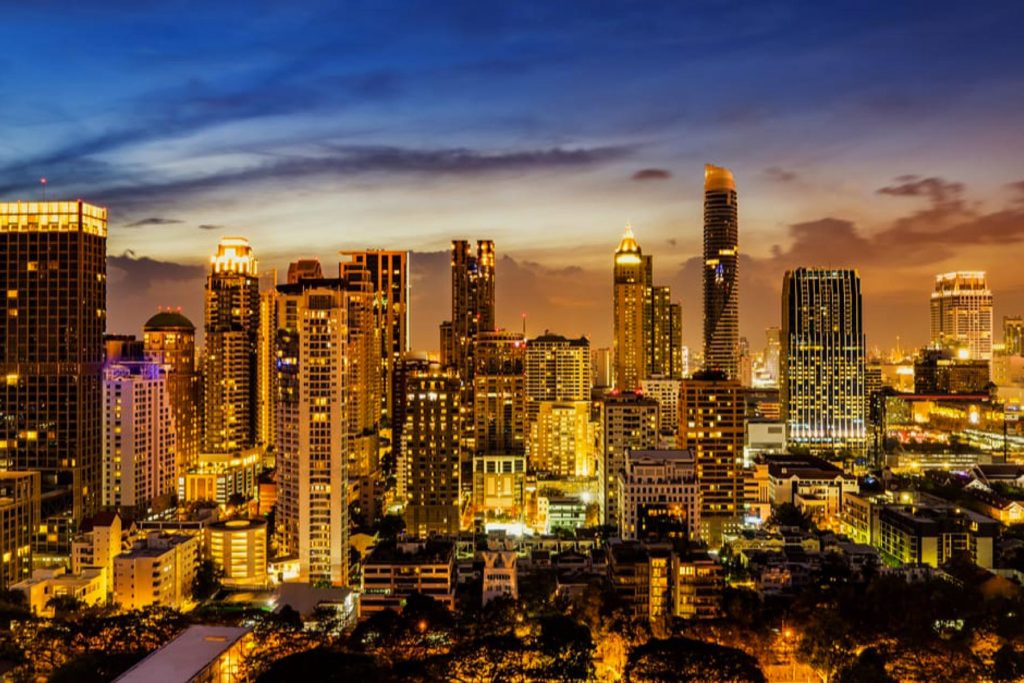 Apply Here
Johannesburg – South Africa
The Global Woman Club in Johannesburg was launched in May 2018 and it has been great to see a growing community of women entrepreneurs and from all walks of lives. Our
members are business owners, professionals, coaches, mentors, trainers, consultants, project managers, leaders, teachers, startups, small businesses. You are all invited to join us.
Each month we organise online networking events and the group is a combination of women from Austria and also welcoming members from other clubs around the world.
We are calling for women who would like to apply to be the Regional Director for Global Woman Club Johannesburg
VISION
Connecting Women Locally, Empowering them Globally
MISSION
We aim to unite professional women around the world, regardless of their age, culture or race. To encourage them to stand in their power, invest in themselves and grow their skills and abilities by learning and leadership development.
We do this by providing a safe, caring and supportive environment in which women can get support and services; take part in events, training and activities and become active in bringing about change for themselves and the society.
Education leads to empowerment. We provide women with access to a wide variety of information, knowledge and opportunities to implement them so they can make the right decisions.
Global Woman Business Club helps women to build their confidence and belief that they can be successful in whatever they do. We help them build their brand
Supporting women's professional and personal development through education and training
About Kim Lee Macquet
I was Born in South Africa in the pretty town of Tzaneen, but spent most of my life in Johannesburg. At the age of 45 after a breakup and the passing of my beloved Aunty Pat, I decided it was time to give myself a few gifts and new opportunities. The most important of those, spending time alone, finding myself and learning to love myself. I moved to the UK almost 3 years ago and haven't looked back. Through the discovery of Global Woman I am on an incredible and exciting journey to make one of my dreams come true and to help other woman pursue their SELFLoVE to live a successful and GROOVY Life. Ubuntu to you all !
Did you enjoy this article and find it helpful? Why not share it with your social media network below?