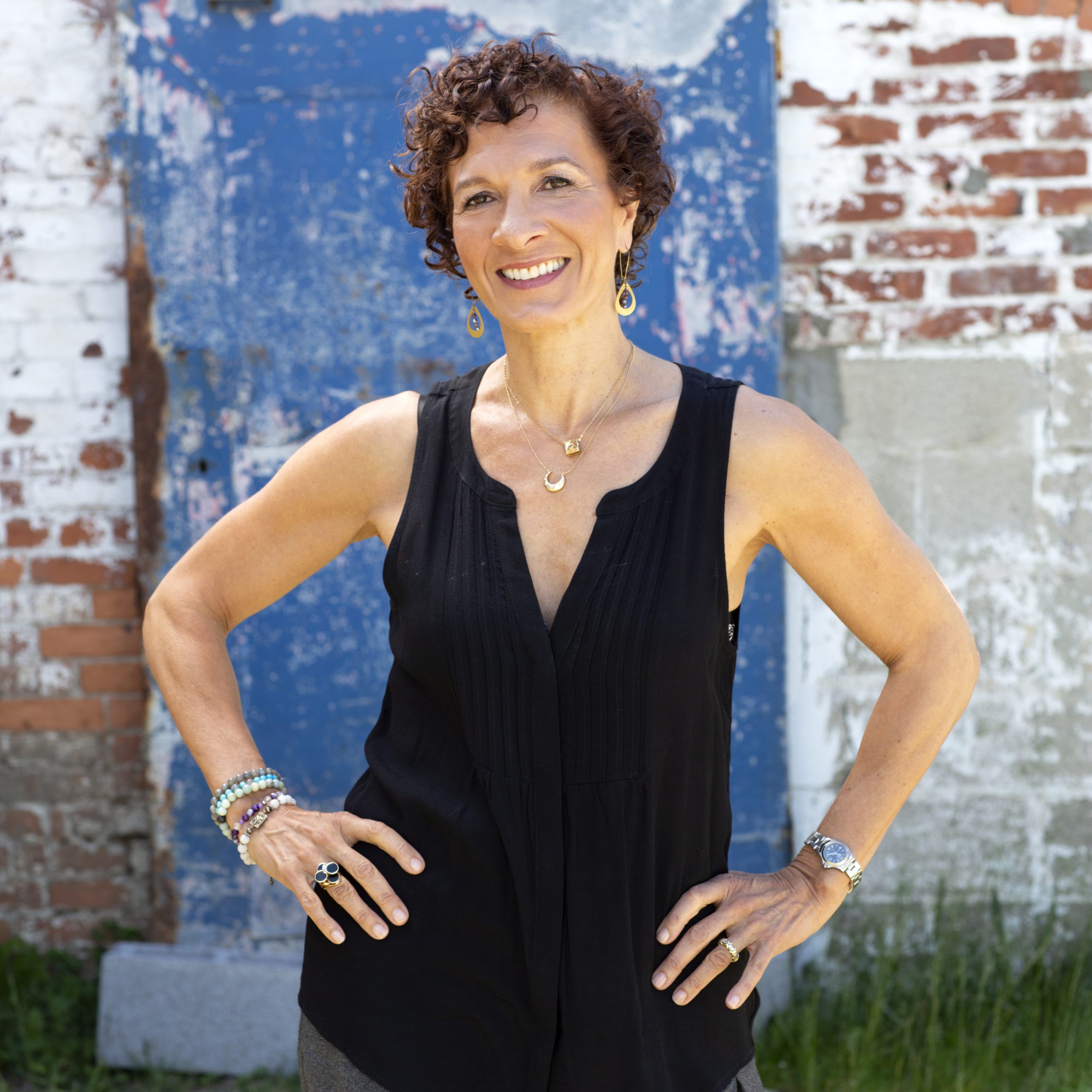 Gaby Jordan: Live a Life of Your Own Design
By Sujany Baleswaran
An advocate for living a life of your own design, Gaby Jordan is an Executive Life Coach, President and Founder of Human Better EDU, a nonprofit organisation which brings the executive and life coaching framework to the educational space. With a carefully mapped out plan to pursue law, Gaby shifted gears to executive coaching and education, with a vision to offer life skills and tools that enable individuals to deal with their lives truthfully. With the core values of being true to yourself and your voice, the executive coach shares her journey with Global Woman Magazine, from law at Columbia, changes to the education system, to her musical career.
Start dreaming. Get connected to what you really want, and don't worry about 'the how' YET.
You had your mind set on a career in law from an early age. What was the catalyst behind this decision? 
I was always a defender of the Underdog. I decided I wanted to be a lawyer at 8 yrs old. Early in my career, before I even entered law school, I thought I would be a criminal defence lawyer, defending the rights of those wronged or who needed a voice. I also loved the TV show Perry Mason (showing my age), which I watched when I was young. It was also important for me to do something I thought was intellectually challenging which I thought Law was. Also, the father of my dear friend Andrea Kremer was a lawyer, and later Judge, and as I saw it, they had financial stability because she got $10/week in allowance (which was a lot back then). Financial stability, having come from financial uncertainty and a mother who survived WWII, was important to me.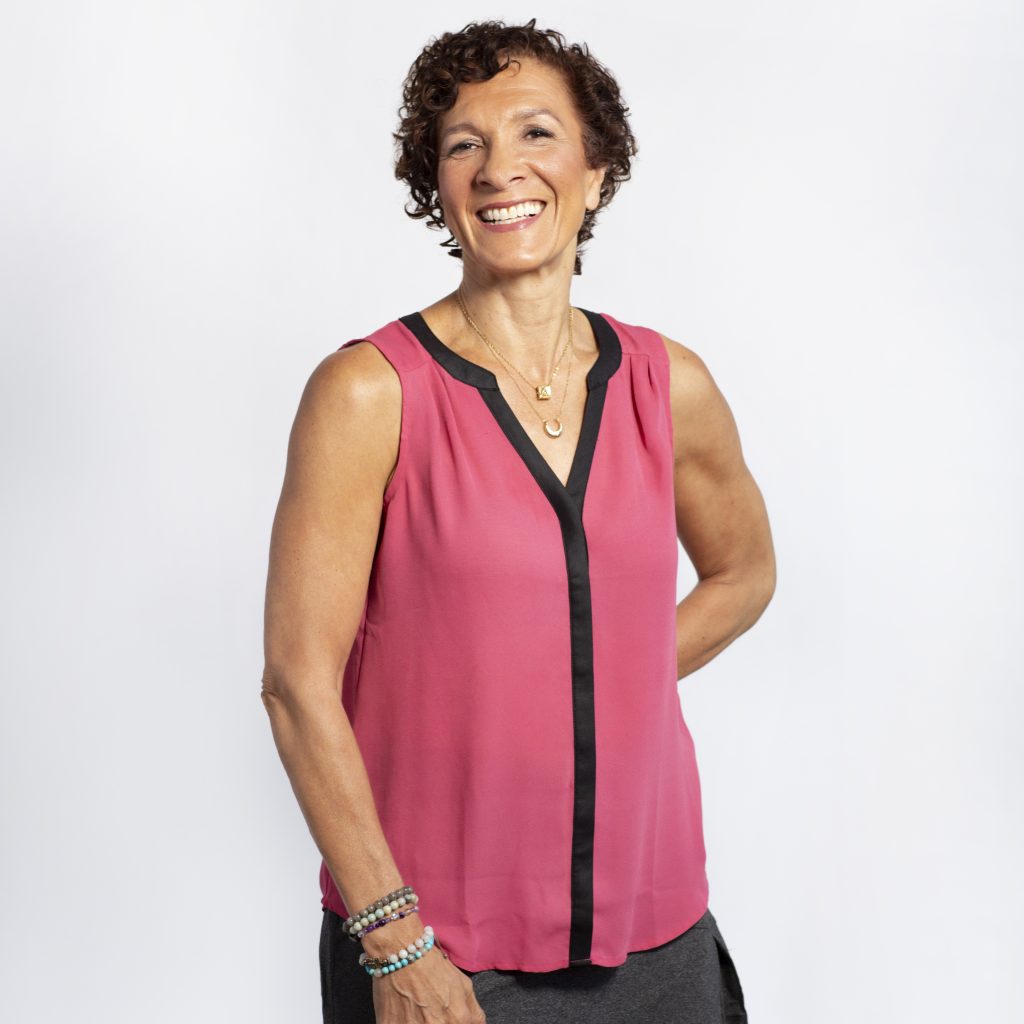 After 15 years in the legal world, you decide to step back and pursue a new career path, choosing a more entrepreneurial path. What led to this decision? Do you ever see yourself returning to the legal field? 
It was not a question of "burn out" but as a commercial civil litigator, having moved away from the original criminal defence lawyer path, I saw different priorities. As a commercial civil litigator, I had my share of trials and argued successfully before the NY State Court of Appeals and won. Much of what one does on a day-to-day basis focuses on arguing over documents – I did not want that to be my future. I appreciate all my learning and experience, however, I felt I wouldn't be fulfilled if I continued my career in the field of law.
You describe your new venture as personal integrity, 'to be able to be true to yourself, to honour yourself and your voice.' Have you always had a strong sense of your voice and purpose, or was this something you had to work on overtime? 
I recognise the importance of voice, as I am a singer after all. I spoke for others and defended them. Trusting my voice, for myself, for what is important to me and as a guide is something I have developed over time. One of the important tenets of our coaching work and methodology is being honest with yourself and others. Culturally, we are often taught not to trust ourselves so it takes time to develop your voice. However, once you find your voice, it is incredibly freeing and empowering.
You had recently been involved in the Food System Vision Prize organised by the Rockefeller Foundation, can you share more about the mission behind this and your involvement?
The Food System Vision Prize was a collaborative effort funded by the Rockefeller Foundation in partnership with SecondMuse, who invited organisations to entertain the question, "how might we envision regenerative and nourishing food futures for 2050?" Ultimately 4000 organisations applied, resulting in a selection of 10 winning teams spanning 8 countries and 5 continents.
The culminating event at the Bellagio Centre at Lake Como, Italy was a convening of 6 contributors, of which I was one, Rockefeller sponsors and Second Muse to support the teams in bringing their visions for 2050 to fruition. As an executive coach, I lead the teams in developing practices in dreaming and accountability – tools to execute their visions. In addition, I led an impromptu workshop on a framework for Hard Conversations, a practice which we all need to continue to develop, especially in today's cultural and social climate.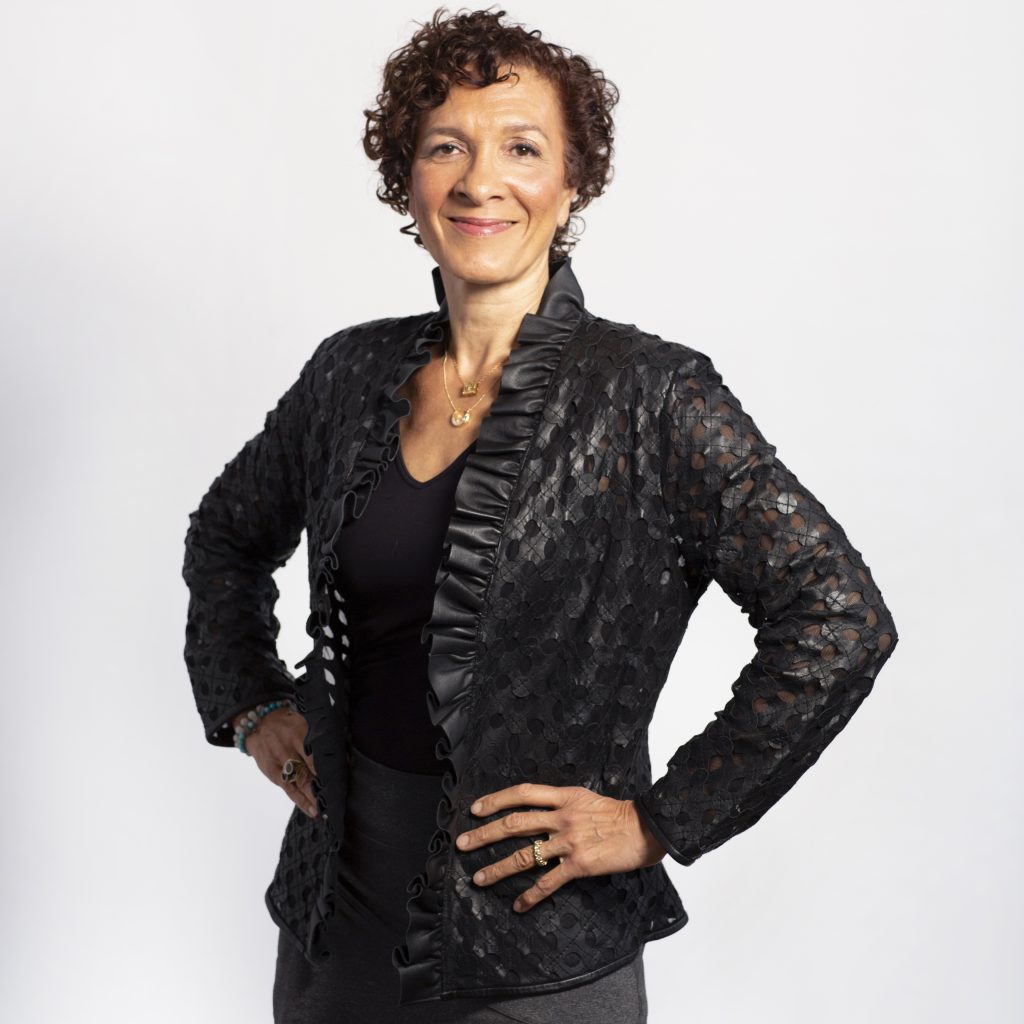 Law, coaching and singing are three contrasting fields, what inspired your musical path?
The music I perform is typically in the Jazz Standards and cabaret genres. I say I came to musical theatre late – 10th grade. I went on to perform throughout high school and college at the University of Pennsylvania, where I also discovered light opera (Gillbert & Sulllivan) and wound up as the president of the Penn Singers. Even in law school at Columbia University, I continued to perform. We did 4 shows in 3 years, the last one being recorded in a studio. It was called Just In Case and consisted of all original songs written by and performed by law students at Columbia. When the sound engineer heard that 11 lawyers were coming to record, he took a pause! It was a great success. I made some lifelong friends through performing and singing.
My newest album, in production, has the added twist of musical direction and production by my ex-husband, Joe Baker, a musical director, composer and conductor. Fun fact: I coach him in his life (his idea), an opportunity which is very special to me. Also performing on the album is my husband Robert Gurland, a talented Grammy nominee vocalist and a singer who has vocal trumpet like no other, he toured for 15 years as a musician, and my two
talented daughters Emily and Lauren. I find ways to continue to sing. I have done so for 15 years in the Mother's chorus of the United Nations International School in NYC where my 2 daughters attended. Finding my voice in different areas including singing feeds my soul.
There's a growing concern for our education system with many placing experiences over education. What is your view on the current education system, where children are taught a strict curriculum? What changes would you like to see in the education system over the next few years? 
Across our organisation, we are committed to enhancing what kids are taught by enhancing traditional education, which some have introduced as Social and Emotional Learning. Our enhancement employs coaching. At Human Better EDU, we specifically teach skills on dreaming, overcoming obstacles, accountability, our inner dialogue and limiting beliefs, the evolution of our emotional DNA, bringing our subconscious to the surface, and handling hard
conversations, to name just a few. These are all vital to living a life of your own design.
What advice would you give to women who are seeking to live a life of their own design?
There is so much to say on this topic, so I'll keep it to four key points:
Start dreaming. Get connected to what you really want, and don't worry about 'the how' YET.
Start telling the truth to yourself in terms of where you are being a chicken (fearful), a brat stubborn) or a weather reporter (passive) about taking on the things you know you should be doing.
Include the things you know you should be doing to feed your soul because they will make a difference (in combination with taking action) to actually having what you want.
Find a community of like-minded people who will cheer for you and hold you accountable. Support each other in making that happen.
Did you enjoy this article and find it helpful? Why not share it with your social media network below?