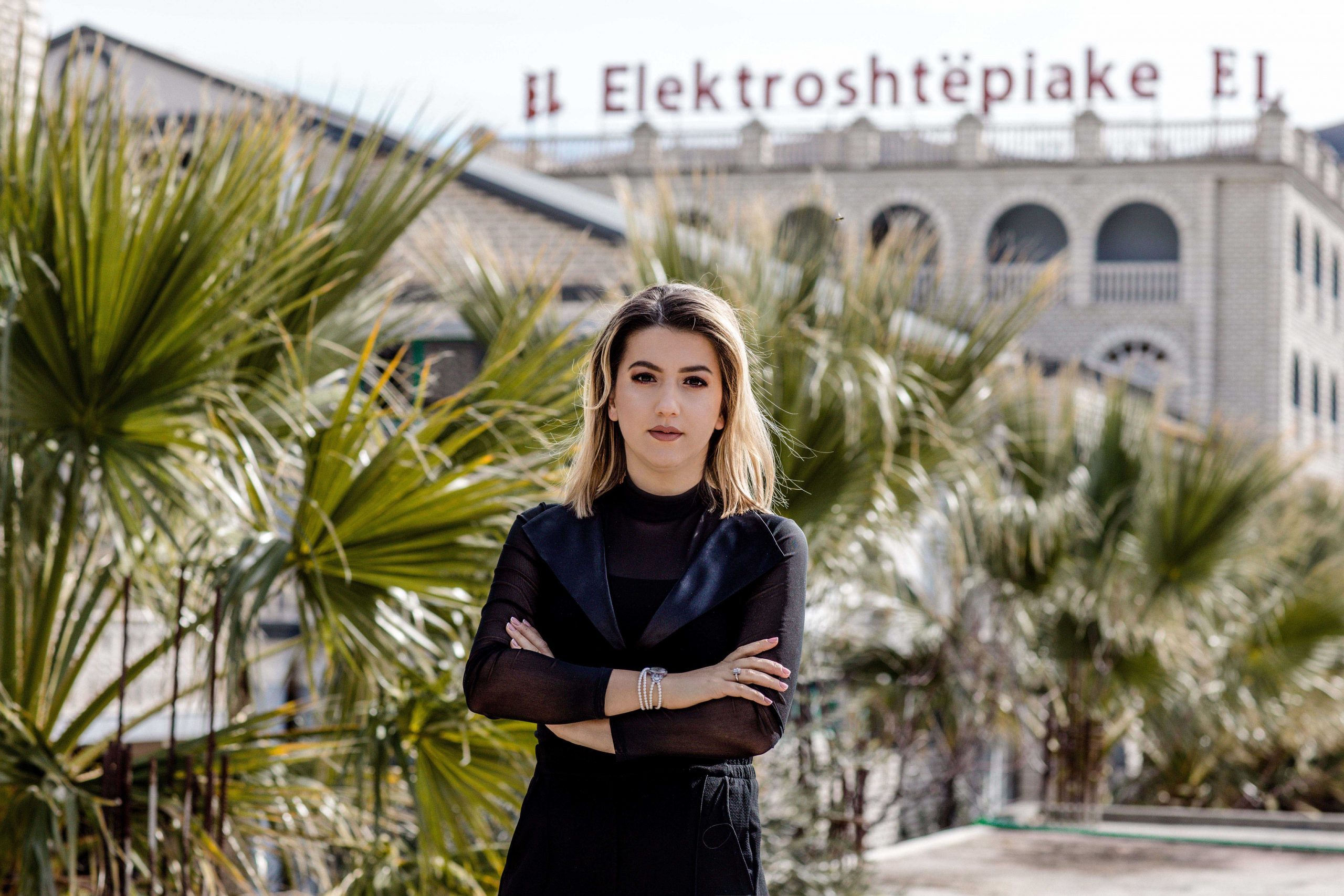 When Business Meets Education
Elvira Fetahu – When Business Meets Education
By Viktorija Getneryte
Elvira Fetahu was born in Elbasan, Albania. She is as an entrepreneur and a lecturer of Marketing at the University of Elbasan. Since the age of 15, she has been working every day in her family business which was established in 1991 by her parents. Currently, she is holding the position of Import Manager dealing with world-wide imports for the same business. Her company is in the home appliance business, specifically trading wood burning stoves, fireplaces from leading companies to Albanian customers. Alongside being passionate about business, Elvira has been part of academia since 2009. She has a master's degree in International Marketing and Business, and a PhD in Marketing. Elvira is also an excellent teacher, she says: "My mission during every class is to share my knowledge and to inspire students so they can fulfil their dreams after finishing university".
How your upbringing defined who you are today?
My family made me who I am today!
[rml_read_more]
For my parents' education has been a priority, so they have made a great effort in motivating and inspiring me to work hard during school years and thanks to them I have always been very determined towards my education.
I got an American undergraduate degree in Finance, a Master's degree in International Business and Marketing, a PhD in Marketing in which I had the possibility to do research fieldwork in two European countries, Flensburg, Germany and Milan, Italy and a Post PhD at the University of Bologna, Italy.
The experiences in European research institutions and universities have helped me a lot in shaping the academic and business knowledge I have today. Also, it helped me creating my network of people from whom I have learned a lot and continue learning every day.
What is your family business and how did your role in the company change  through time?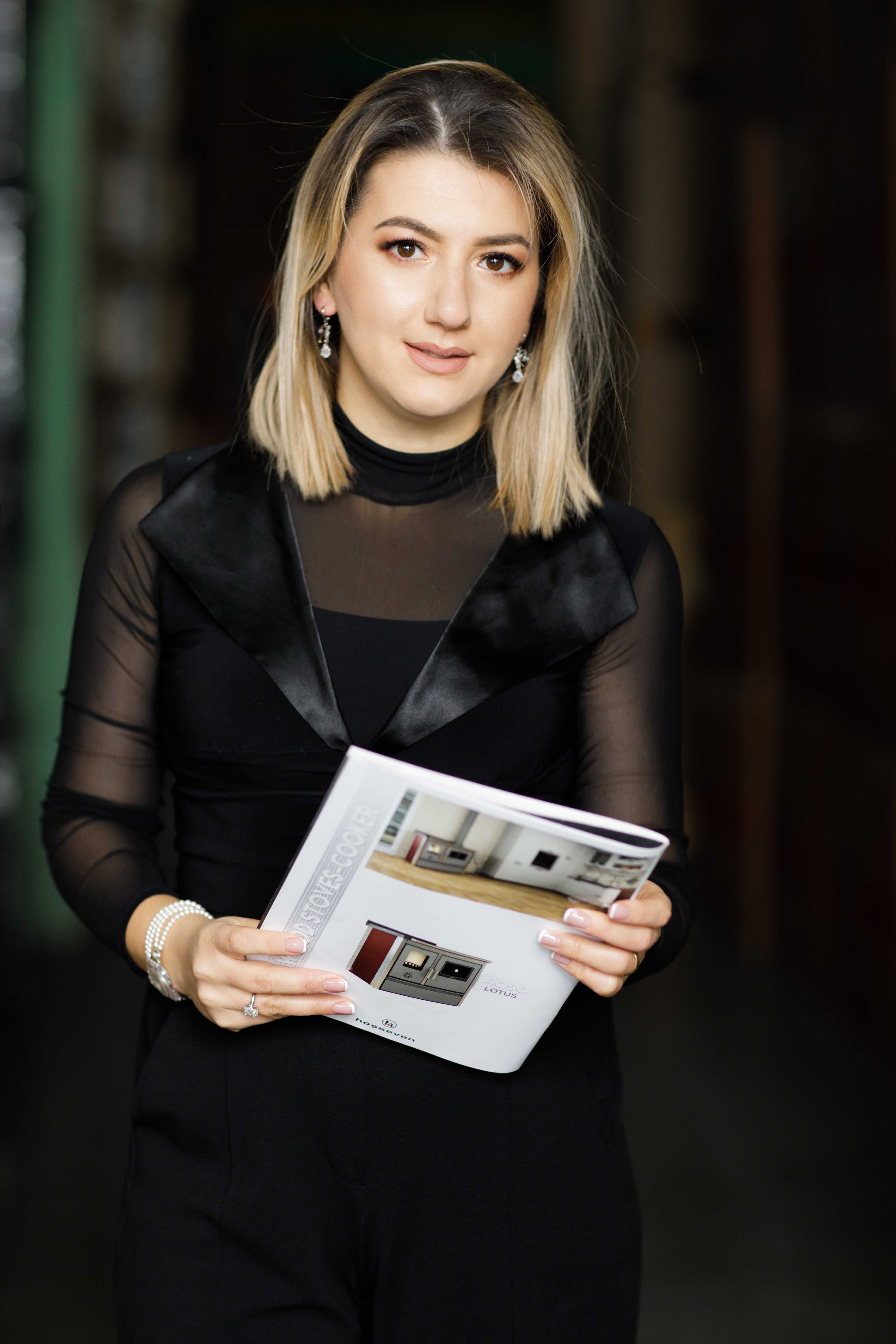 The business that my parents found in 1991 is called the "EL" company, which is a big and successful company in the home appliance industry and a leader in the wood stove and fireplace products. Our mission is to warm people's homes and provide our customers with the best quality products and brands by delivering extensive value to them at the most efficient price.
I started working in my family business at the age of 15 as part of the sales force and then as an assistant at the import department, working closely with my father Yzeir Fetahu, who at that time managed this sector of "EL". Because of my proficient knowledge of foreign languages and computer skills, my job as assistant consisted of translating emails and preparing documents needed for import procedures.
My role in the import department, which is one of the company's main departments, developed over the years. Due to the expansion of the company's business and sales growth, it was necessary to travel and visit other business partners of our company in the region as well as beyond. In a very natural way, my involvement became even more important than a simple translator.
During the last 10 years, Albania as well as the rest of the world, is undergoing significant changes in the way business is made, which is closely related to the changes in technology. So, my role became even more important and my responsibility was to fully manage the import department together with the marketing department.
Some people say that family businesses are stronger than the ones ran and created by individuals. Do you agree?
The experience of business world has shown a greater presence of family businesses and how significantly they influence the economy. According to the Family Firm Institute, they are also generating about 50-80% of the jobs worldwide. Nowadays, some of the successful multinational companies are also family owned.
I believe, that family businesses have a competitive advantage, which comes as a result of strong values and commitment, that family members put to build and operate it every day. This kind of advantage makes them strong in the market, and their presence significantly increases the importance of the whole economy.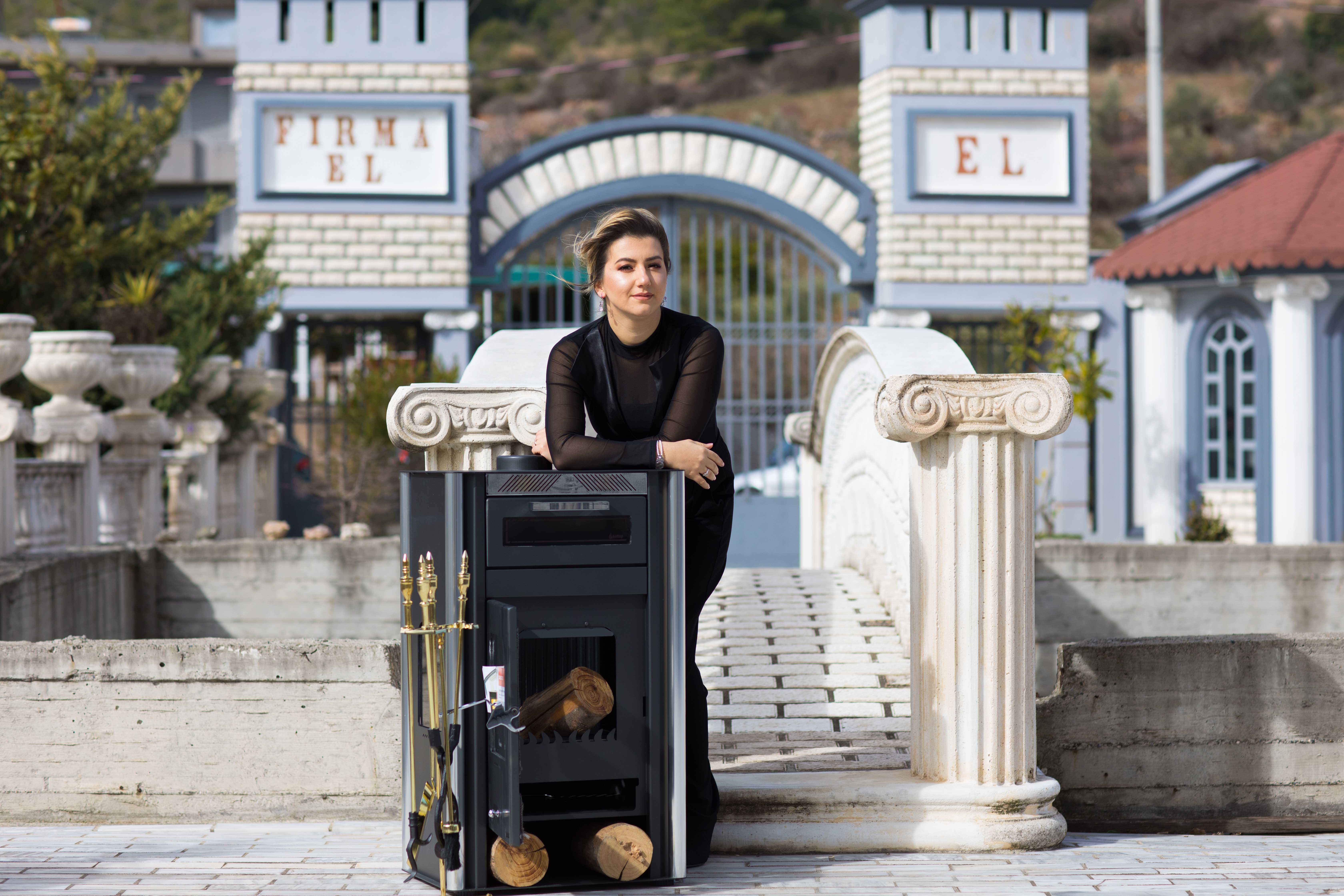 What is your passion in life?
I have a continuous feeling of exploring, so travelling is my passion. It gives me the opportunity to understand different cultures and is a truly life-altering experience. Travelling shapes my plans and inspires my ideas in business, it helps me stay creative and motivated, but above all that – to be very modest, which I think is the key point, in order, to be focused on what you do.
On the other side, a teacher who travels continuously meets different people with different backgrounds and cultures, is more creative and open-minded. This helps me to improve the way I teach, the energy I put into my work, and to understand my students, who are also very diverse regarding their culture, ethnicity and behaviour. I love explaining marketing through my personal experiences and the stories I have heard from people around.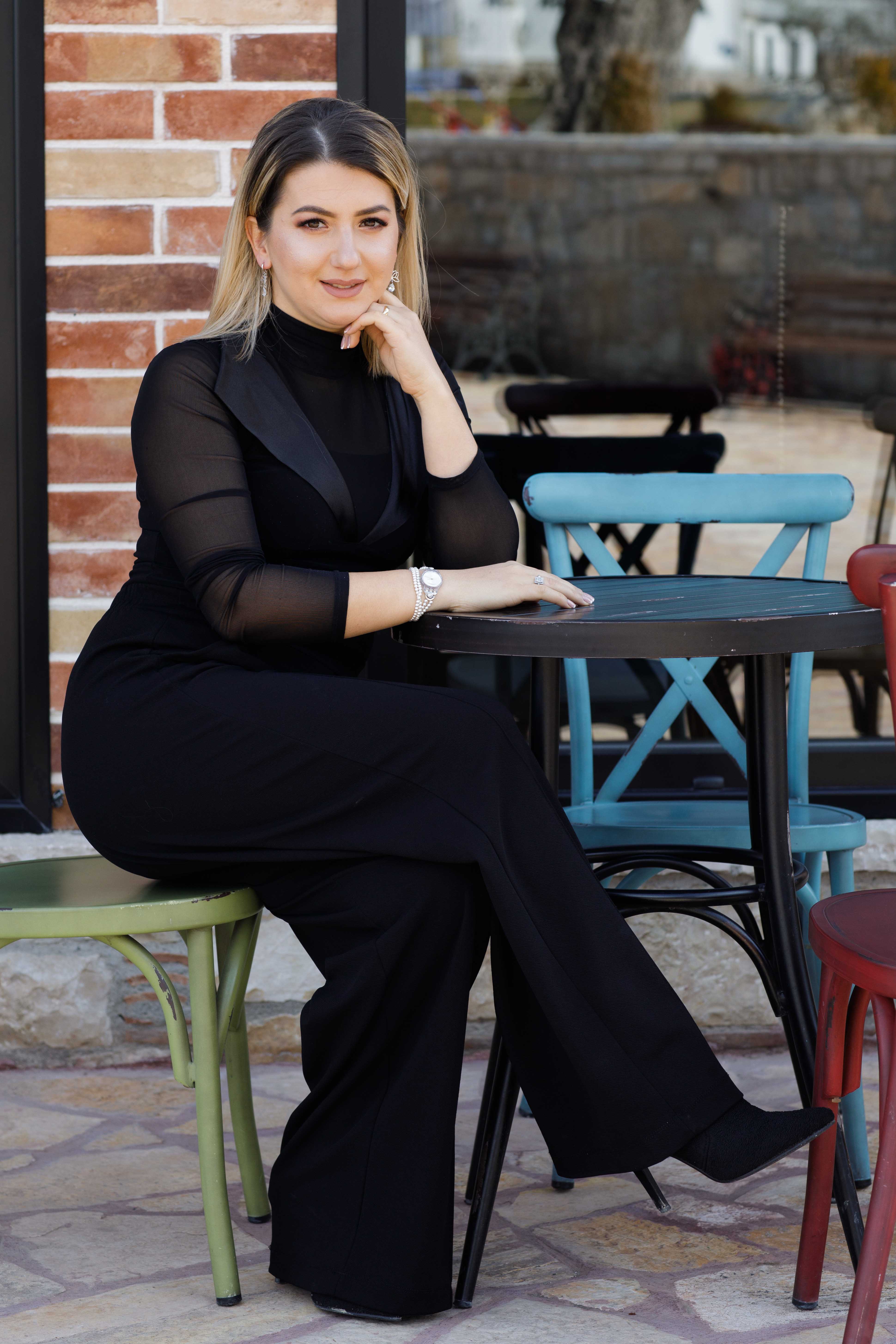 As I understand, you have a great academic background. As your studies were in Marketing and Business, what made you choose to be a teacher rather than to go to the corporate world or open your individual business?
Being a professor at the university, with the sublime mission to teach the new generations of my country. My personal ambition is to be the best in what I do, therefore it was my dream to pass to the younger generation, the great dedication I had towards my excellent academic education.The business world, on the other hand, is very challenging, and addressing these challenges successfully requires professional preparation, a strong background and great effort.
What is your proudest moment as a teacher?
I really appreciate the amount of time students spend with me at the auditorium. I strongly believe, that their time should be used with the maximum efficiency to give them knowledge, but also more than that, to give hope, motivation and desire to work hard and have ambitions.
I started teaching as a marketing lecturer in 2009, and during these 10 years I had a lot of emotional moments, but my greatest pride are the messages of my graduate students, who thank me for being a part of their academic life and giving them knowledge and motivation.
I feel fortunate that my students enjoy their time in my lectures, but at the same time, I feel very responsible for the message I pass on to my students. To sum up – when someone writes to thank me, this is my greatest reward.
I would like to take this opportunity, given to me through this interview, to send a message to all young readers of Global Woman Magazine – when you think it is very difficult to achieve what you dream of, say to yourself: "I have decided not to give up."
I understand that you have done a lot of research on international marketing. What are your top 3 tips that would help any business to reach the international market?
Create a globalization plan, choose a good international partner, and understand the foreign culture and customers.
Going internationally is very challenging and to be successful, business creators have to work hard and put immense effort into their team, energy and other sources.
It is very important to create a plan and evaluate whether the products or services you will offer will be successful in the international market.
Attention should be paid to customers and their behaviour models. Familiarizing with foreign cultures means extensively knowing the needs of the customers and, also, how to fulfil them, in order to generate and deliver VALUE.
If you would have to choose between being a university professor and businesswoman, what would be your choice and why?
Being a businesswoman with a continuous experience in teaching, so that I can have the chance to inspire the new generations and make them see themselves doing the same thing I do after they graduate.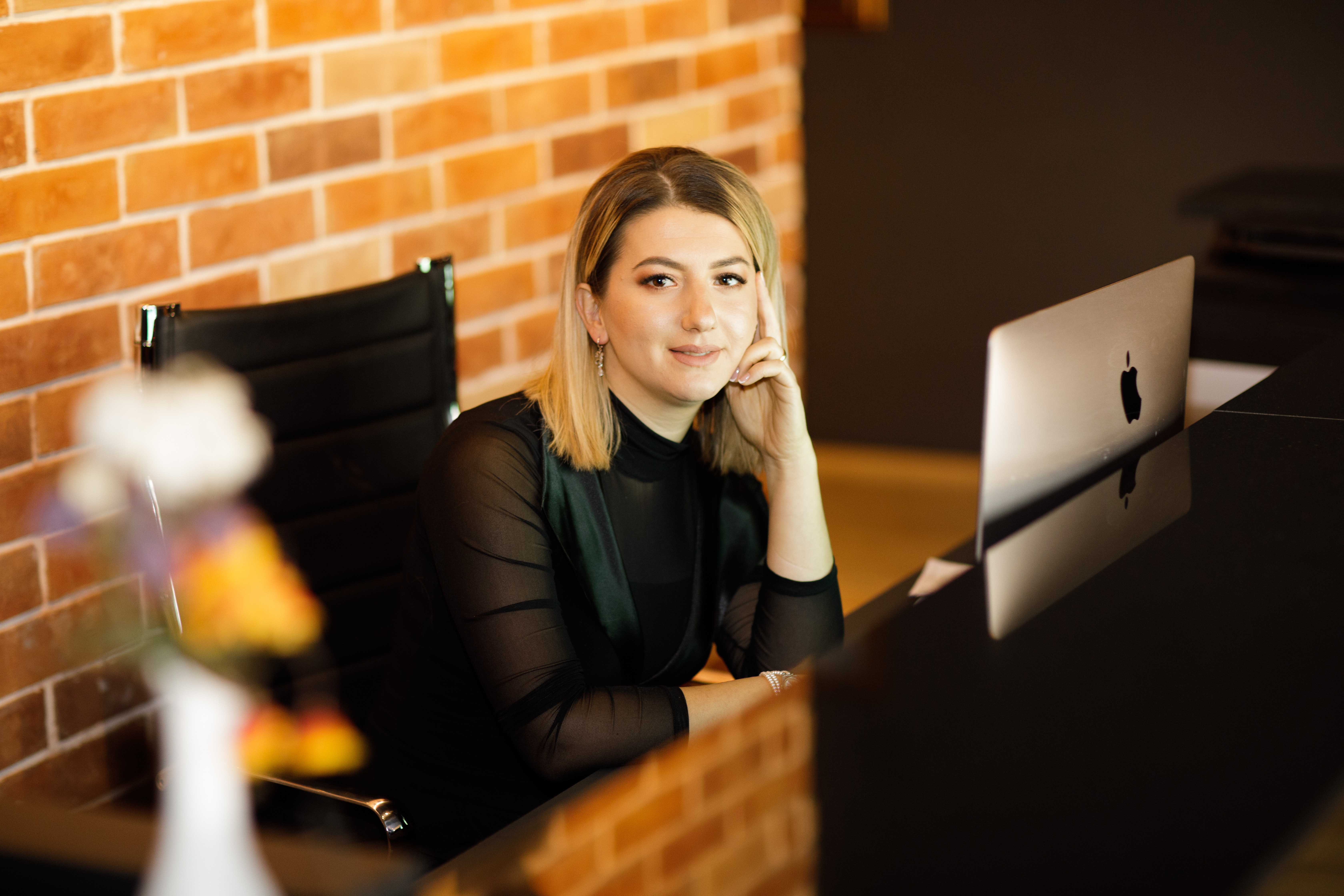 Did you enjoy this article and find it helpful? Why not share it with your social media network below?