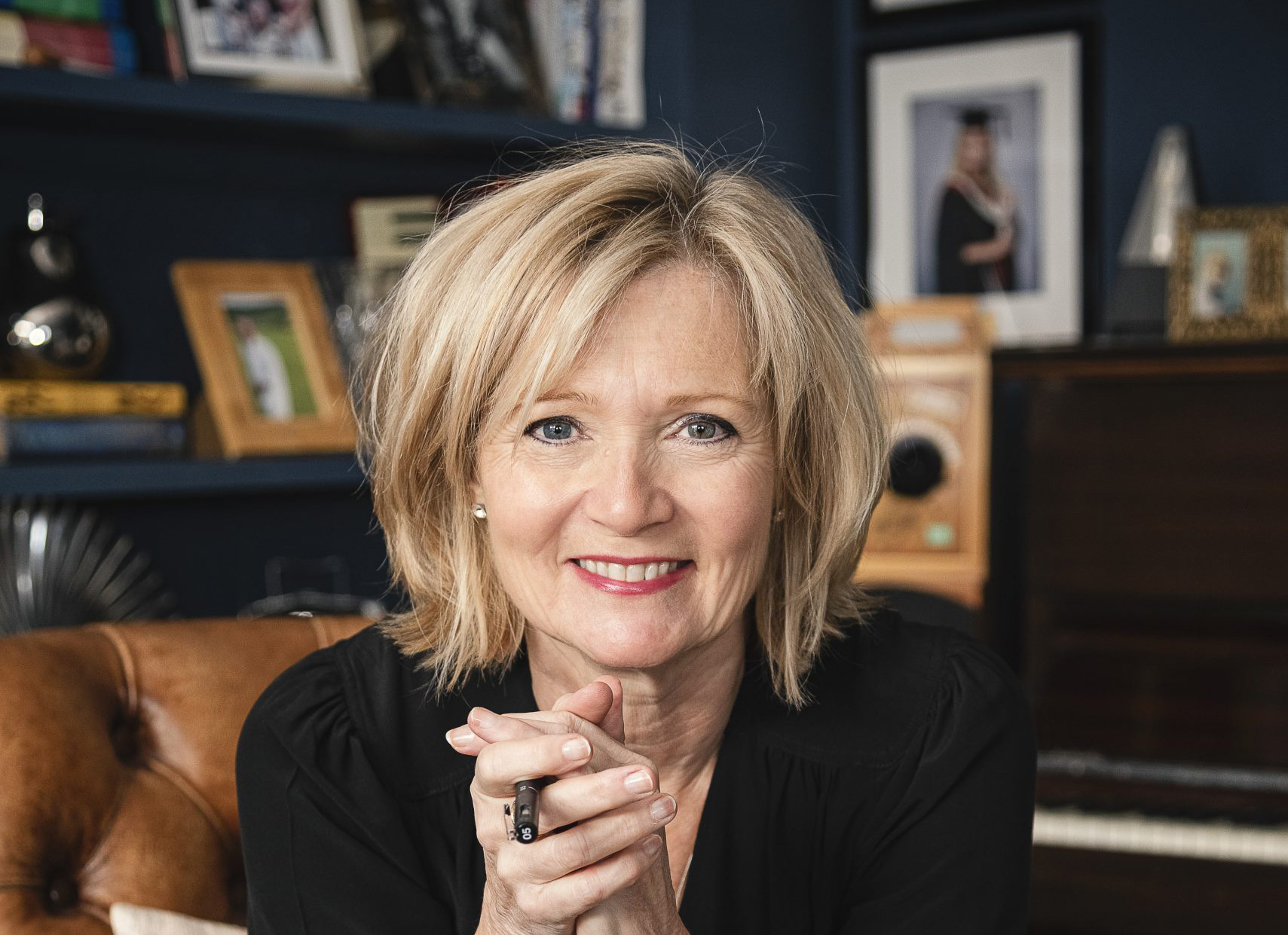 Claire Ladkin: A Food Start-Up Founder in Her Fifties
Claire Ladkin is the founder of new UK venture, All About The Cooks. The platform allows talented home cooks to sell their 'real food' to local people in the city of Bristol. In the run up to Christmas, a time where food becomes the talking point in most households, Claire Ladkin tells us more about why she was so determined to set up this new business and why being in her 50's means this is the best time to start a business.
Claire, tell us how setting up All About The Cooks came about…
I have always been motivated by a mission to eat real food made in kitchens, not products made in factories, and am a sucker for a farm shop, food market or honesty box.
2 years ago, I bought a jar of lemon curd, made by volunteers to raise money for Square Food Foundation – a wonderful food organisation I admire. Every time I went to the fridge and saw this delicious lemon curd, I felt good about it, and started thinking….what if it was easier to buy home-cooked food made by talented local people? We all love home cooked food, but it's not always easy to achieve, for all sorts of reasons. So, we compromise when in fact if we were just aware of the local talented home cooks in our neighbourhoods, we'd be able to benefit.
I was also acutely aware that it is very difficult for talented people to make money from their skills – working in the food industry is very weekend and evening heavy and there is financial outlay and risk involved for people to start their own businesses. I'd expected that most of these people were women, often with circumstances which make it difficult for them to earn money in conventional ways – language barriers, cultural barriers, caring & parental responsibilities. I saw the potential not just for a business but for massive social impact.
And why is 'real food' so important to you?
When I turned 50 in 2012, I felt like I'd been sitting on my hands for years. My youngest daughter was settled in 6th Form and the older girls had left home. I made a concerted effort to elevate the ad hoc work I'd been doing.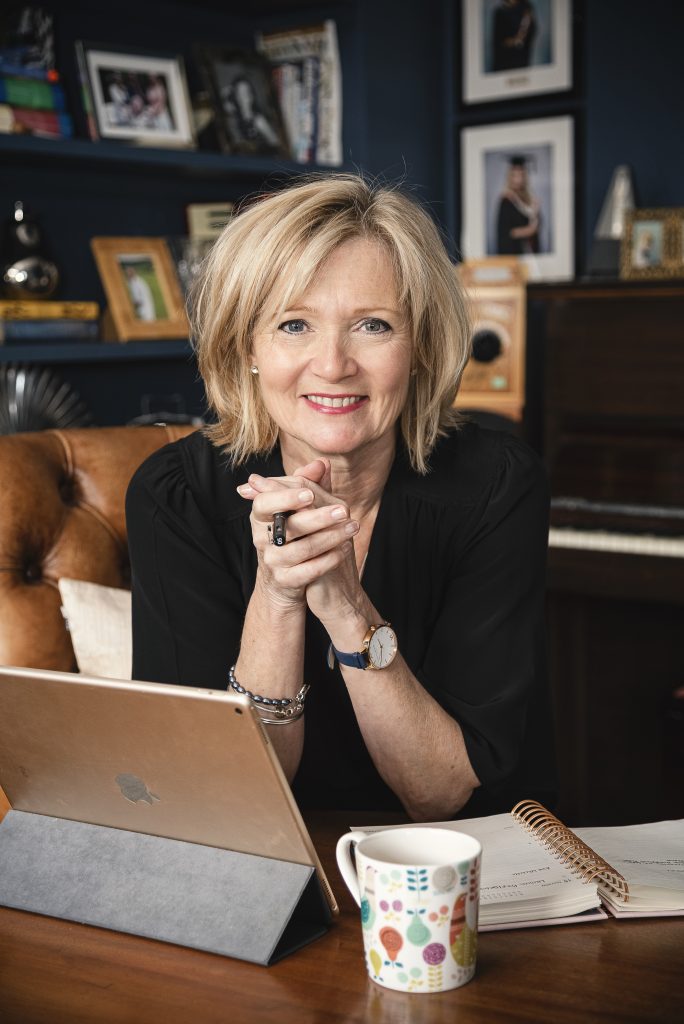 As part of this I joined Bristol Food Network as a Non-Exec Director because I have always had this very real interest in it. In turn this led to a more in-depth knowledge of the food sector. 'Eat real food' is one those things 'mum says' in our house! I strongly believe in the value of real food and by buying food via All About The Cooks, you don't just benefit from delicious, fresh, tasty ingredients that is turned into something wonderful but you also get to know the story behind your food. It's food made with love and attention.
And what about being tech start up founder in your 50's?
Would it have been easier to do this if I were 20 years younger? Probably yes, especially in respect of learning the nitty-gritty of new technology. But 20 years ago, I had three little girls under 10, and a husband whose business sailed the ship. Doing this now, at 57, feels great. I have a pragmatism I'd have lacked years ago. I feel wiser and better equipped to support our cooks. I am freer, have more energy and more focus now than I would have then. It feels like I have entered a third phase of life – youth, followed by the family years, and now feels like my time.
So, how does the platform work?
It's very straight forward. You visit the website, put in your postcode and discover which cooks are making their home-made dishes in your area. You read about them and their food inspiration, then browse the items they have for sale and place your order. Once you've placed your order, customers liaise direct with the cooks to organise delivery or collection.
And what about the future?
Launching in my home city of Bristol is a pilot, and there are great ambitions for this platform to reach other towns and cities in the coming year. When it comes to food in the UK, where Bristol leads, others follow. The appetite for great freshly made, home cooked food is definitely there – and with more and more cooks coming forward to join the platform each day – I'm excited to see All About The Cooks expand in 2021/2022.
Did you enjoy this article and find it helpful? Why not share it with your social media network below?