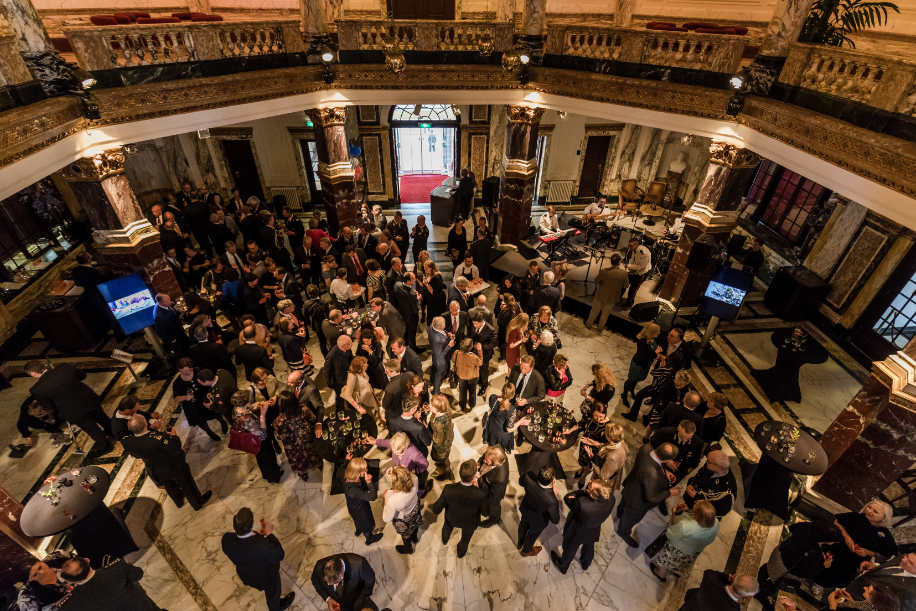 BROCHURE KIT CONFERENCES & EVENTS
GOOD FOR EVENTS, EVENTS FOR GOOD
A former regent's seat to chair your meeting. A majestic room to host the most colourful dinner. Marble surroundings for a swinging event. Koninklijk Instituut voor de Tropen offers the versatile location for classic and modern events alike. The building has always been impressive, from the moment it opened its doors in 1926 until today. After almost a century, the unique structure is still considered one of the icons of Amsterdam.
[rml_read_more]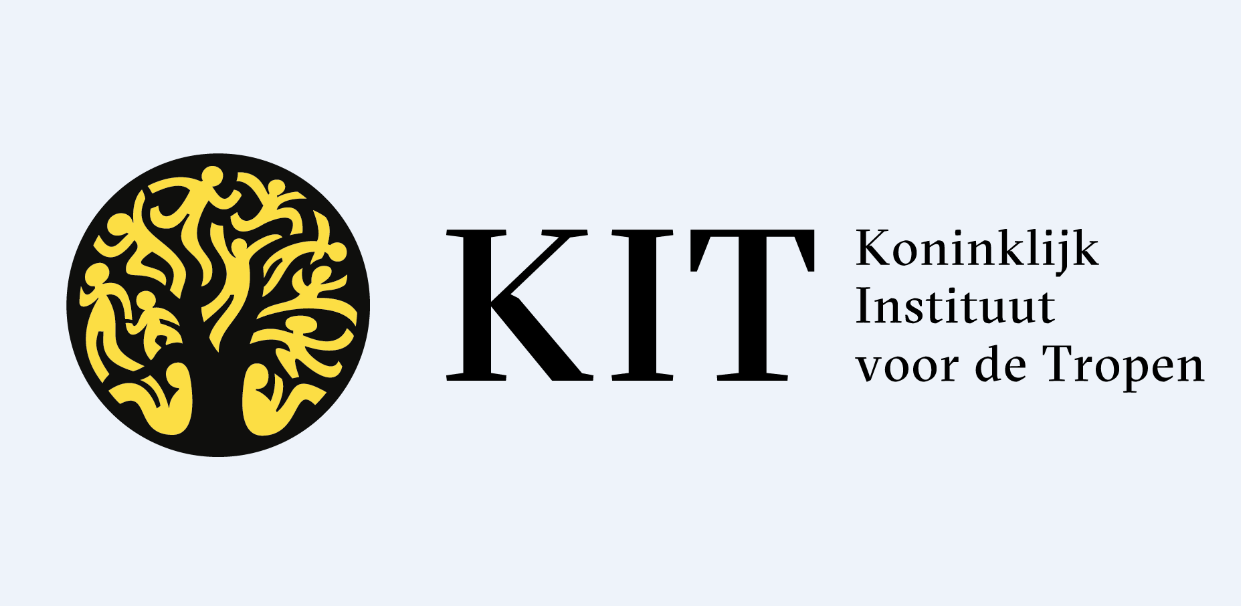 SUSTAINABILITY
Regardless whether you come to us for a meeting, congress, reception or ball, you always contribute to a more sustainable world. At Koninklijk Instituut voor de Tropen, we embrace the United Nations' Sustainable Development Goals (SDG's). Since the visit of Kofi Annan in 2017, our building is also known as the first SDG House of the Netherlands. Together with the dozens of companies and organisations housed under our roof, the institutes' experts work on improving health care, food security and the position of women in developing countries. The profits – including that of all conferences and events organised with us – benefit knowledge projects for sustainable development and international cooperation. A social responsible outlook that makes for even better meetings or parties.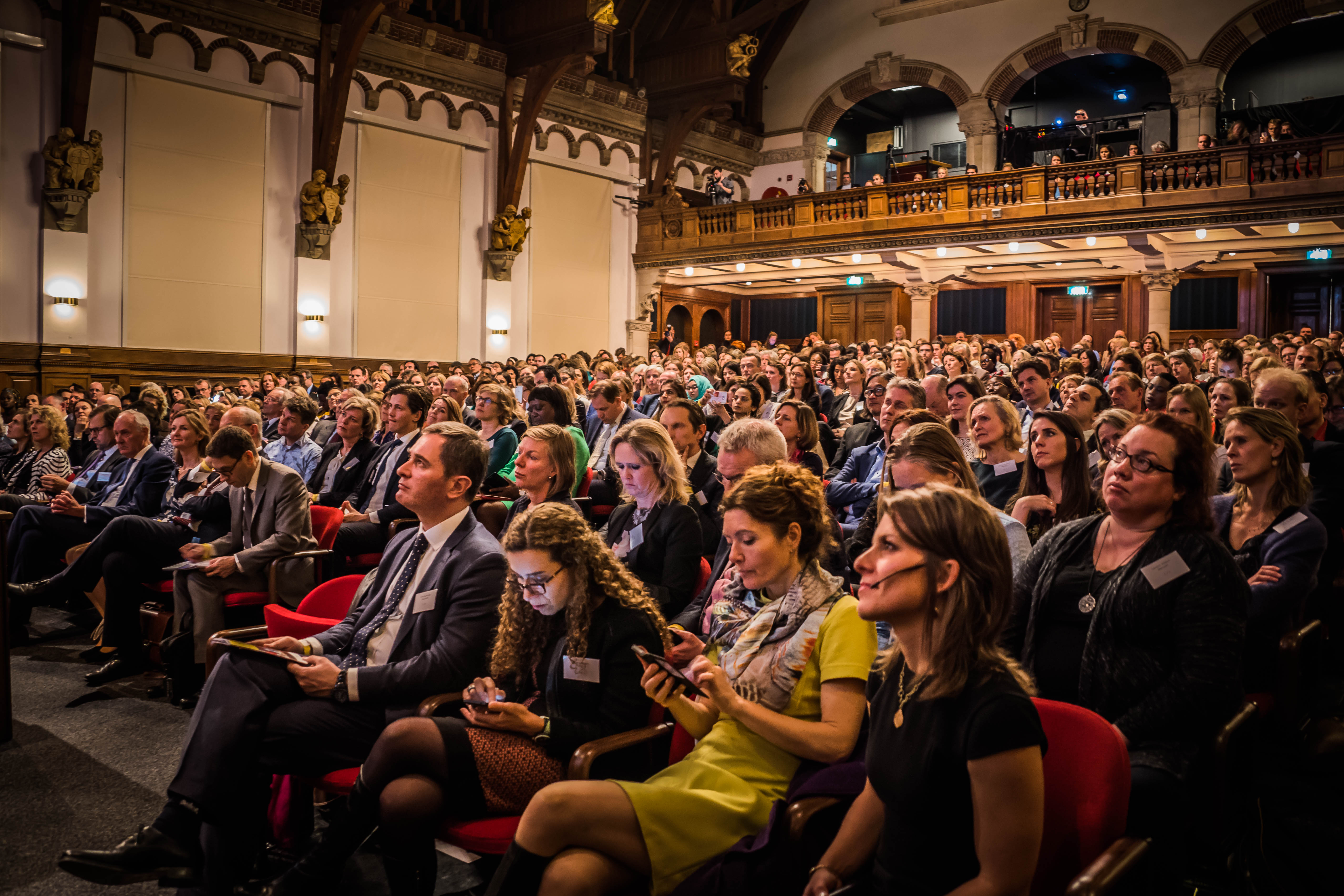 VERSATILE VENUE
Our historic venue is tailor made for everything from grand symposiums to intimate dinners. We are right at the Oosterpark and in the middle of bustling Amsterdam-East – location-wise it does not get much better than this. Enjoy the sun on our beautiful terrace or come inside where references to the tropics create an always summery feel. Besides a beautiful conference location, our building also houses Tropenmuseum and De Tropen café and restaurant. Amsterdam Tropen Hotel, situated across our green courtyard, is also part of Koninklijk Instituut voor de Tropen. It provides a convenient and comfortable place to stay after an event or meeting.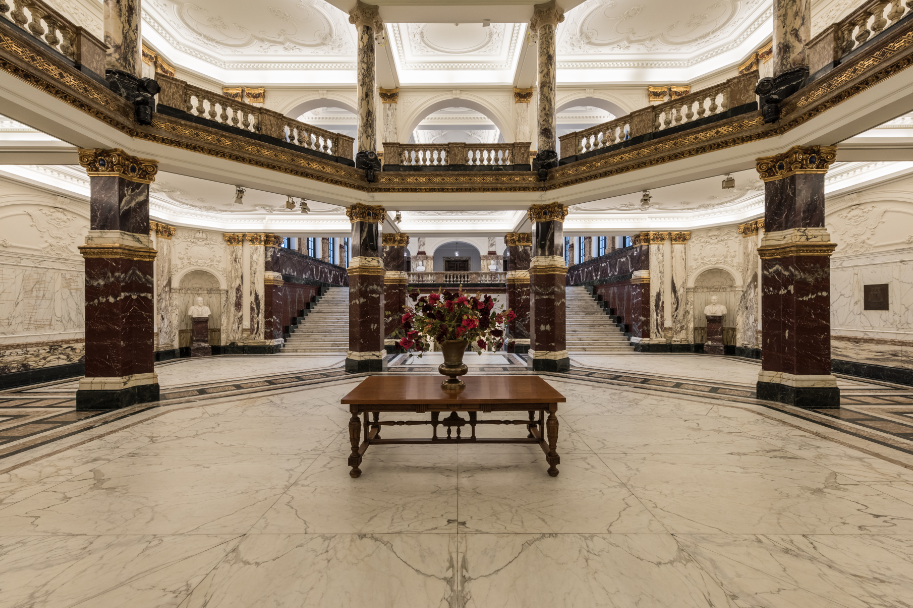 KITCHEN CREDENTIALS 
Executive Chef Hans Ribbens is a master in the kitchen. Together with his team, he effortlessly switches from composing a walking dinner for 600 people to preparing a tasty barbecue al fresco or cooking a lunch for a small group. Naturally, he knows how to implement specific dietary wishes – anything from organic to vegetarian or gluten free. And that sustainable touch we are so proud of, is also present in the kitchen. We work with seasonal produce of local suppliers, serve Earth Water and our fair chain Moyee Coffee comes with cookies from the Koeckebackers. Tastes good, feels good.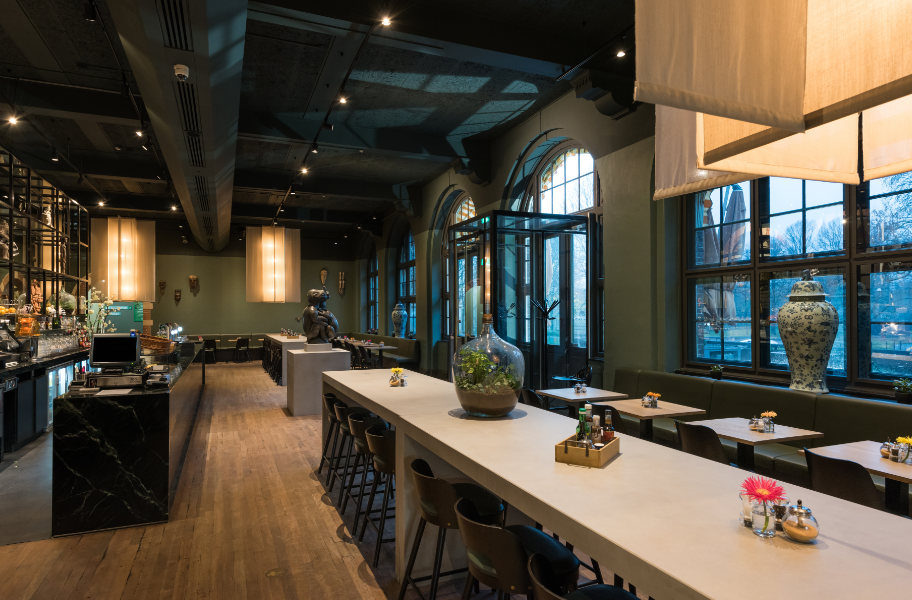 MEETING DIVERSITY
At Koninklijk Instituut voor de Tropen, the meeting options are as diverse as the rooms on offer. We have an impressive reception area, a large theatre with 453 seats and six rooms suitable for smaller or bigger events. All that comes with an international vibe, the elegance of Amsterdam's Golden Age and state of the art facilities. We love diversity and welcome symposiums, congresses, conferences, meetings, events and parties. Regardless if you are looking for a more classical touch or want to go all out with a hypermodern ambiance – we make it happen. Receive your guests in the marble hall, inspire in the Queen Maxima Hall, organise a barbecue in our enchanting courtyard or book the entire venue exclusively for up to 800 people. Whatever your angle, every speaker – and guest – is inspired.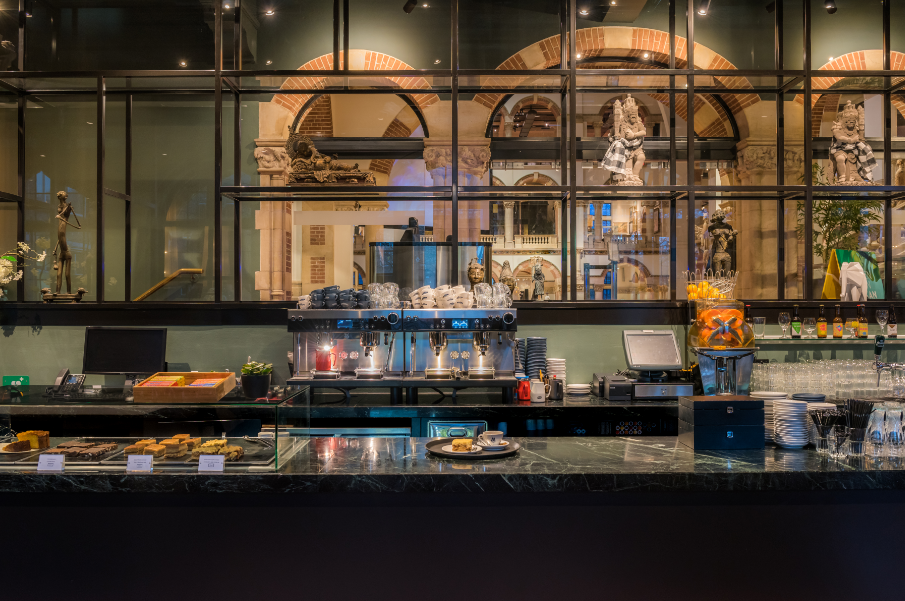 CONTACT
For brainstorming about an event, coming over to have a look at our rooms or any other questions, please call us on +31 (0)20 568 8504 or email at events@KIT.nl.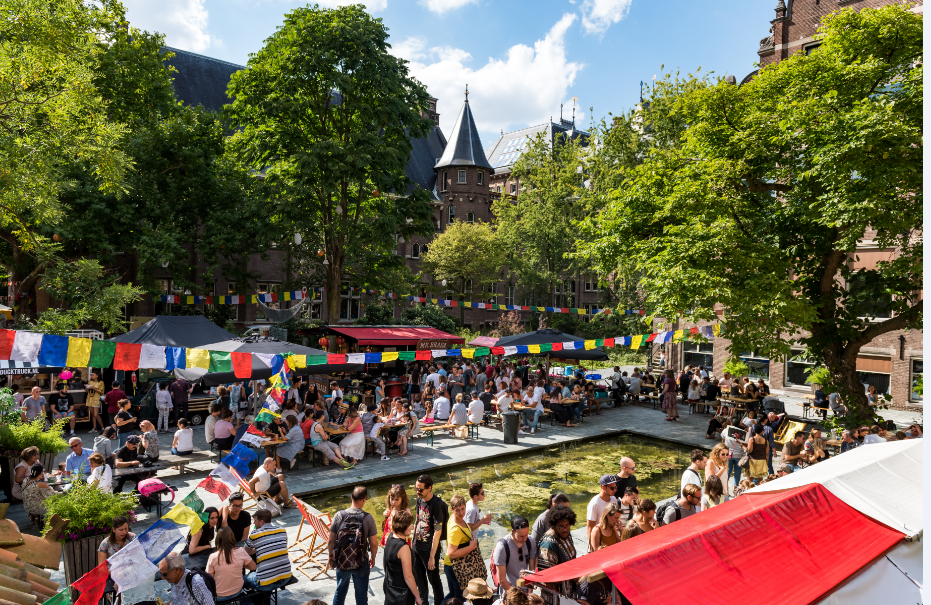 Koninklijk Instituut voor de Tropen
www.kit.nl/conferences-and-events
Department Conferences & Events
Mauritskade 63
1092 AD Amsterdam
events@kit.nl
+31 (0)20 568 8504
Did you enjoy this article and find it helpful? Why not share it with your social media network below?