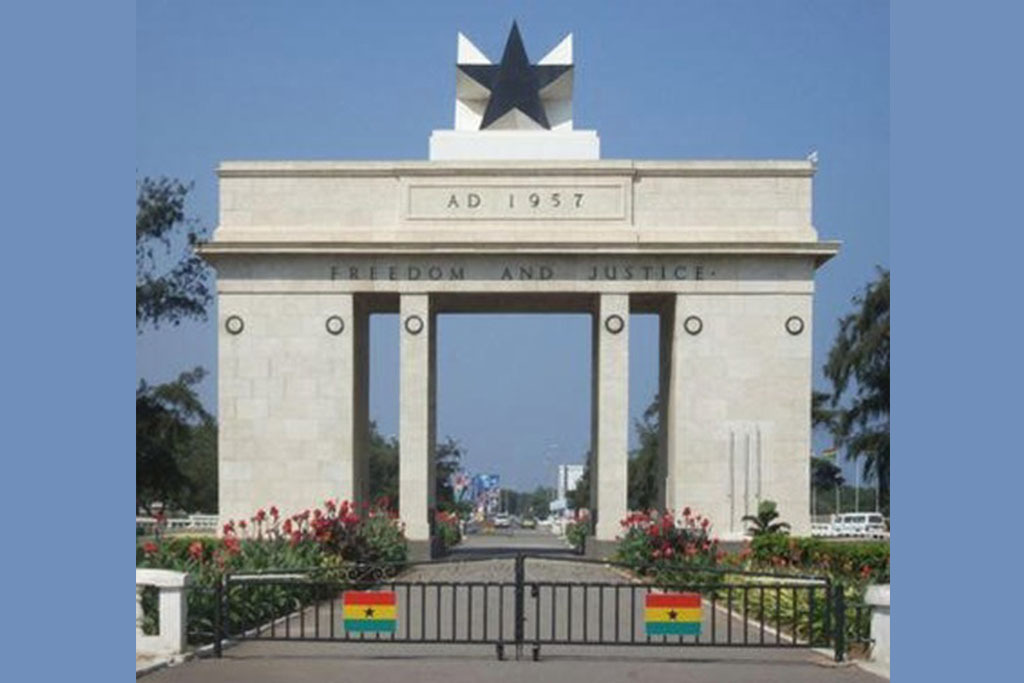 Accra – Ghana
VISION
Connecting Women Locally, Empowering them Globally
MISSION
We aim to unite professional women around the world, regardless of their age, culture or race. To encourage them to stand in their power, invest in themselves and grow their skills and abilities by learning and leadership development.
We do this by providing a safe, caring and supportive environment in which women can get support and services; take part in events, training and activities and become active in bringing about change for themselves and the society.
Education leads to empowerment. We provide women with access to a wide variety of information, knowledge and opportunities to implement them so they can make the right decisions.
Global Woman Business Club helps women to build their confidence and belief that they can be successful in whatever they do. We help them build their brand
Supporting women's professional and personal development through education and training
Linda Attram
About
For the past 20 years Linda Attram has been running successful property businesses including a multi-million pound property portfolio and has a former corporate career in equality, diversity and inclusion. A happily married, devoted and active mother of 3 Linda holds a 2nd Dan Black Belt in the martial art of Taekwondo. Linda incorporates the tenets of Taekwondo – courtesy, integrity, perseverance, self control and indomitable spirit in training and also in her personal and business life as a Global Woman.
Linda was born in the UK of Caribbean heritage and is happily married to her loving Ghanaian husband. She came from humble beginnings, a very shy girl who lacked confidence, self esteem and identity. Linda left school with very little education, but with a burning desire to change, she chose to re-educate herself to university degree level which led to her former career in Human Resources Management and later became a successful entrepreneur.
Linda is a meticulous Businesswoman, Global Woman Award Winner, Author, Public Speaker and Founder of Mothers in Business. Linda understands the challenges that entrepreneurial mothers face whilst juggling between motherhood and business. She provides a safe platform for mothers to connect, collaborate, grow and feel supported to create the life they desire and deserve.
Linda is humbled and honoured to be able to serve and contribute to the Global Woman community and her mission as Regional Director of Accra (Ghana) is to empower women across the Globe to appreciate and embrace the true value of cultural diversity in a global business and to expand the gateway of opportunity for businesswomen in Ghana and the nation of Africa to 'Go Global'.
Did you enjoy this article and find it helpful? Why not share it with your social media network below?