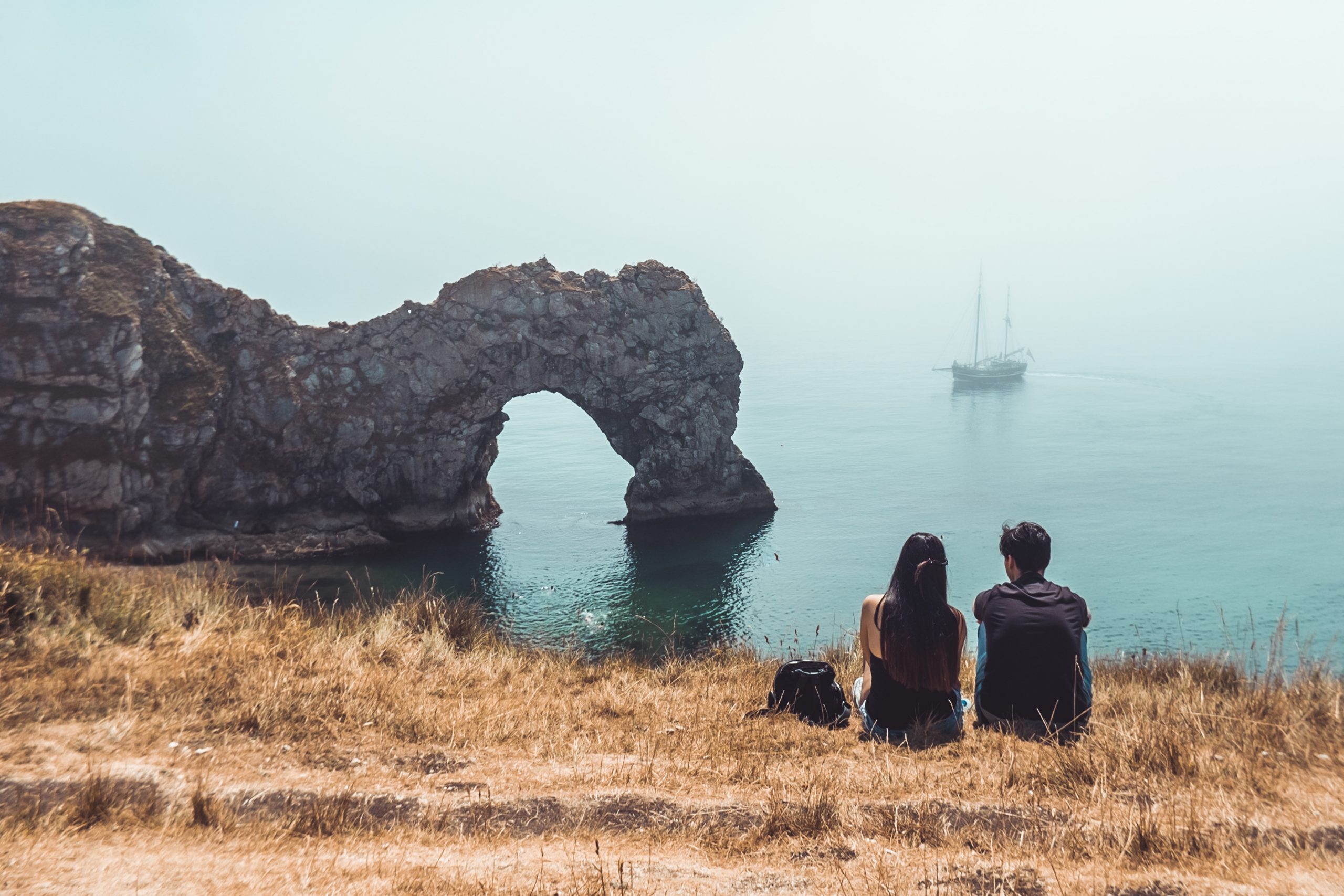 5 Ways to Staycation on a Budget
By Harry Roberts
The UK staycation industry is booming thanks to restricted foreign travel, with holidaymakers keen to enjoy some guaranteed time away this summer. But with holiday lets and hotels struggling to accommodate pent-up demand, the cost of going away is soaring with some of the most popular UK destinations seeing staycation prices double.
And after a difficult financial year for many, it's no wonder people are more money-conscious when going on holiday.
Harry Roberts, Managing Director at My Favourite Cottages, said: "Since the government eased UK travel restrictions back in April and COVID-19 has restricted travel to the majority of foreign countries, the UK staycation industry has seen a significant rise, with demand often outweighing supply as families scramble to book their summer holidays at home.
"After a turbulent year, it's understandable that families will want their hard-earned money to guarantee them a good time while they're away, but this doesn't have to mean you need to blow through all your savings. Following these tips and tricks can ensure you enjoy a fun-filled staycation without breaking the bank".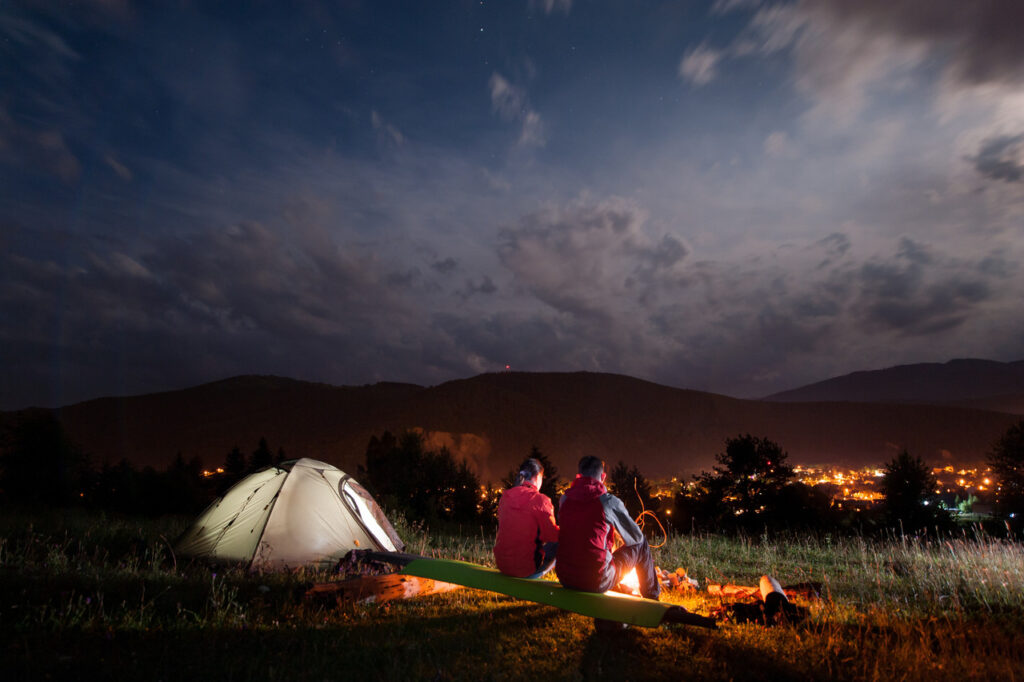 1. Recycle and upcycle old clothes.
When it comes to the annual family holiday, there's often pressure to keep up with the Joneses and buy brand new holiday gear. But buying a whole new wardrobe can push your budget over the edge before your holiday has even begun! Luckily, re-wearing and recycling old clothes has become hugely popular. Not only will you be protecting your bank balance, but also helping the environment by opting to go second-hand.
Consider scouring your own wardrobe to style pieces you already have and find new ways to wear them. You could also try your hand at upcycling to give old clothes a fresh new look. You can easily crop old jeans into shorts, perfect for the summer season and totally free.
2. Plan ahead.
As the saying goes, "preparation is the key to success". The same is true for booking a staycation, so it's always best to plan ahead and do your research to save money and find the best deals. If you hope to secure a spot in some of the UK's most sought-after locations during the peak of the season, you'll need to be proactive and book in advance to ensure availability.
It's also worth being flexible with destinations and dates to avoid hefty price hikes and where possible, consider travelling out of season or mid-week to keep costs low.
Another way you can look to save money is booking last-minute. Though risky, you can often score some fantastic deals and can usually expect to enjoy a 20 percent discount for last-minute cancellations. So, if you like to plan your staycations on the fly, the best time to book is two weeks before the desired date.
3. Transport on the cheap.
The cost of travel is often overlooked by holidaymakers, but the price of petrol and parking can quickly ramp up when you're out and about on your travels.
Choose to take in the sights on foot where possible or make a day of traveling by bike to enjoy a scenic tour of your holiday destination without having to spend a thing. You can also ask your holiday provider for advice on cheaper travel alternatives, such as bus routes or even cheap boat trips if you're near the sea for a cost-effective and more interesting mode of travel.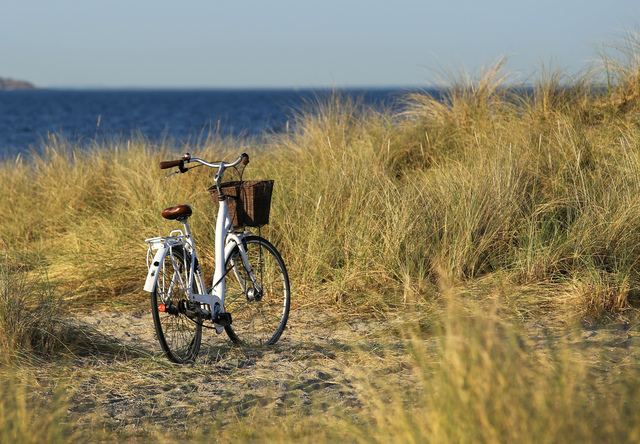 4. Budget-friendly dining.
It's easy to become spend-happy when you're on holiday, particularly if you enjoy eating out every night. But holiday dining doesn't need to blow the budget, nor does it need to be boring.
Seek out local restaurants that have deals on to save money without compromising on tasty nights out. And if you're partial to buying drinks throughout the day, consider bringing a reusable water bottle on your days out to prevent unnecessary spending while reducing your environmental impact. Win-win!
5. Look for free attractions.
Finding fun activities for all the family doesn't have to blow your budget. There are always cost-free attractions you can visit, such as exploring nature hotspots, going to a free museum, or even visiting the local farmer's market.
If you choose to venture off the beaten track, you're bound to find cheaper attractions away from tourists that'll give you a true taste of what it's like to be a local.
'Geocaching' is one way you can explore the local area in an exciting and unusual way. A real-life treasure hunt, geocaching encourages you to search nearby areas to find hidden items, so you may even get a free souvenir!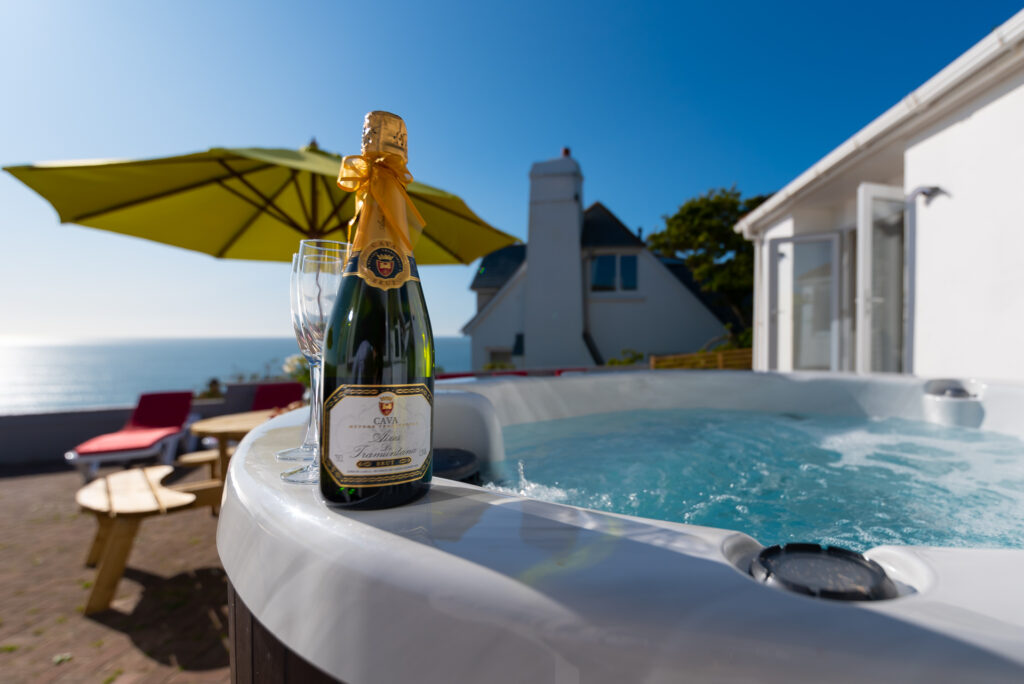 Harry Roberts is the Managing Director of My Favourite Cottages. Harry launched My Favourite Cottages in 2010 as an independent holiday cottage agency who work with both cottage owners and holiday seekers to ensure all clients receive the best service whether they need assistance marketing their property or finding the perfect location for their next trip.
The company are located in Barnstaple and market holiday cottages in Cornwall, Devon, Somerset and Scotland. They have a directory of over 1000 holiday cottages and are responsible for marketing over 100 properties.
Did you enjoy this article and find it helpful? Why not share it with your social media network below?