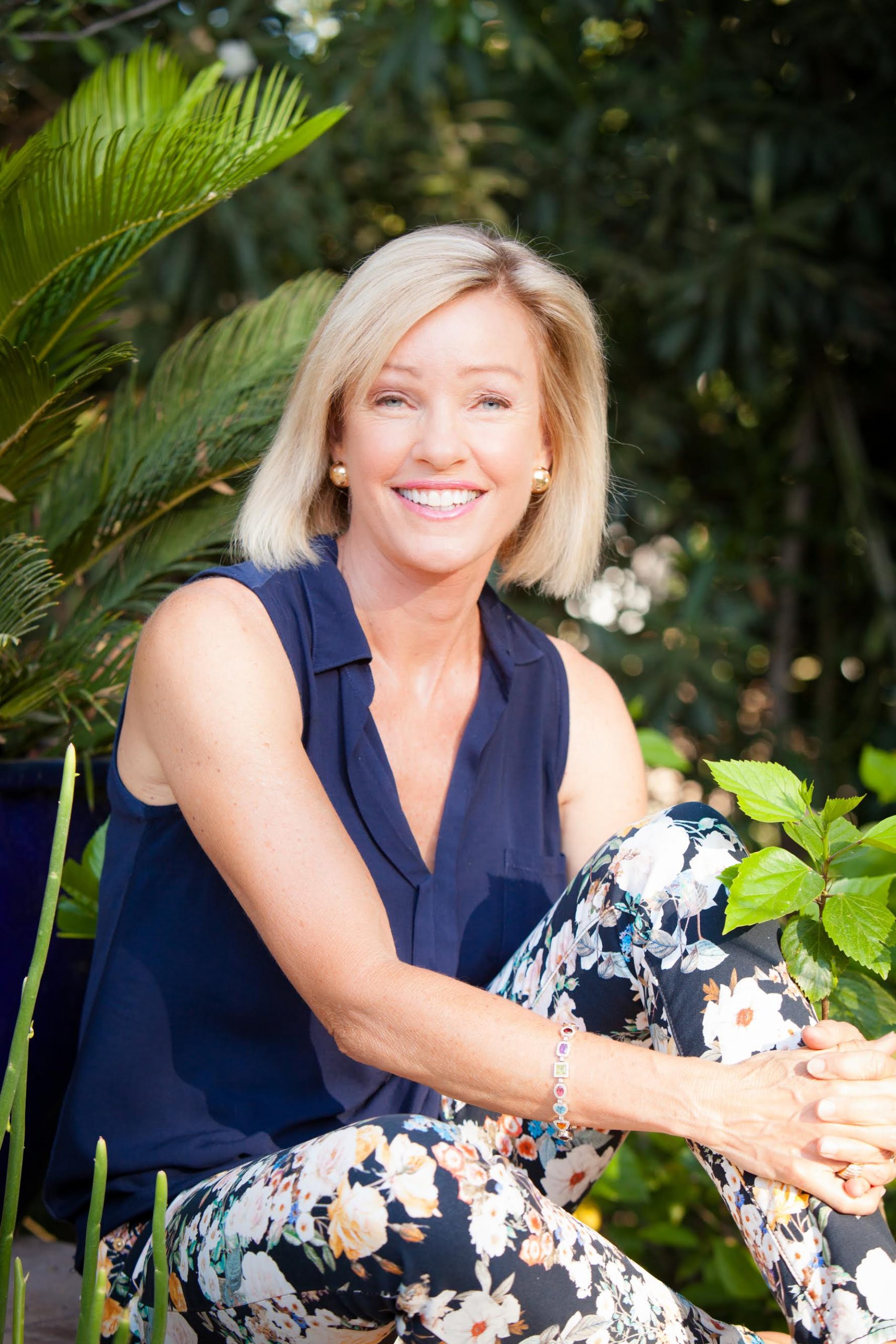 3 things you should know before you start a business: Kim Kiyosaki
3 tips by Kim Kiyosaki 

1. Every business must have a purpose.
What is the higher purpose of your business? What is the core reason why you want to build your business? Your purpose, your reason why, has to be very strong. It has to light you up when you talk about it. Why? Because it's what going to get you out of bed every morning, especially those mornings when you'd rather crawl under the covers and not face the problems you have to deal with that day. Your 'why' will keep you going when you come up against obstacles and road blocks that you are sure to face as a business owner. If your purpose isn't strong enough then it's likely you'll quit. Your 'why' will also give you the courage to do creative things, meet new people, and think differently.
2. Entrepreneurship is, in some ways, the opposite of what we were taught. In school we are taught not to make…
As a business owner you must make mistakes. I say, "Make mistakes, and make them faster." The more mistakes you make—provided that you learn the lesson behind the mistake—the more successful you and your business will be.
And in school we are taught to "do it on your own" and "come up with the right answer." As an entrepreneur…
3. You don't need to be the smartest person in your company.
Actually, if you are then chances are your company will struggle. To grow a business you need a team of smart people who work together and cooperate. If you think you have to do it on your own and have all the right answers, then there will come a point where you either run out of answers or run out of steam, because it will be exhausting. Surround yourself with great people who share your mission and whose talents and strengths complement yours.
Entrepreneurship is opposite of what most of us are taught.
Did you enjoy this article and find it helpful? Why not share it with your social media network below?