The Reason I hated my life & The Reason I live now
Barbara Allen

The reason i Hated my Life – And the reason I live now
By Srishti Kapoor
Barbara suddenly lost her husband, Lt. Louis Allen, who was murdered by a fellow soldier just 10 days after he deployed to Iraq. She raised four young boys alone while dealing with the trauma and struggling to find her own will to live. She gathered the strength and endured a three and a half year court-martial process that resulted in the acquittal of her husband's killer. Her tragic experience directed her to become a coach as she could relate and guide people towards the right path when they feel stuck or are going through a tragedy. Today she is a speaker, award-winning author, gold star wife, and Military Gold Star family advocate. She is the co-host of American Snippets, a podcast where her audience can listen and learn from top entrepreneurs, leaders, influencers, and extraordinary Americans that are living the American Dream.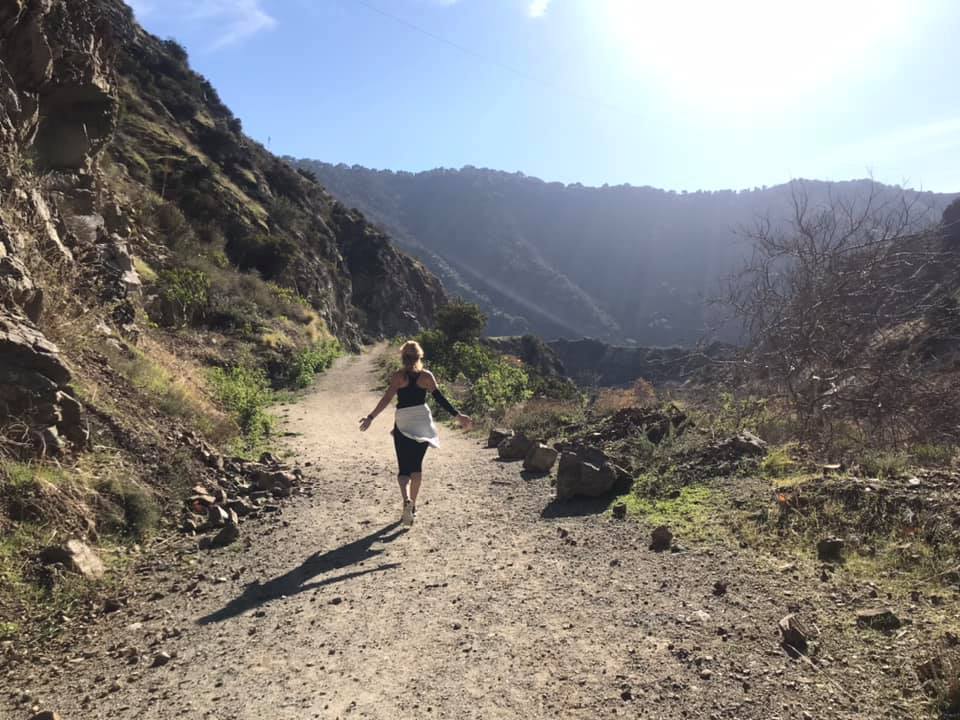 Can you tell me something about yourself? What has your journey been like over the past few years? 
[rml_read_more]
The past few years have been packed with powerful changes for me, beginning with my 42nd birthday when I finally understood I was going to have to fight to get my life back. I'm 47 now and my entire life is different because I made the decision to stop using my pain as an excuse for allowing myself to be a victim.
Today I am able to focus more on gratitude for my life and its gifts than I do on my grief and my pain. I am engaged to an amazing man and stepmom to his two children. My four boys are big now! Three are in college and one is going to be a high school senior next year. My fiancé and I have a podcast, American Snippets, that allows me to meet and share stories of incredible people from across our country.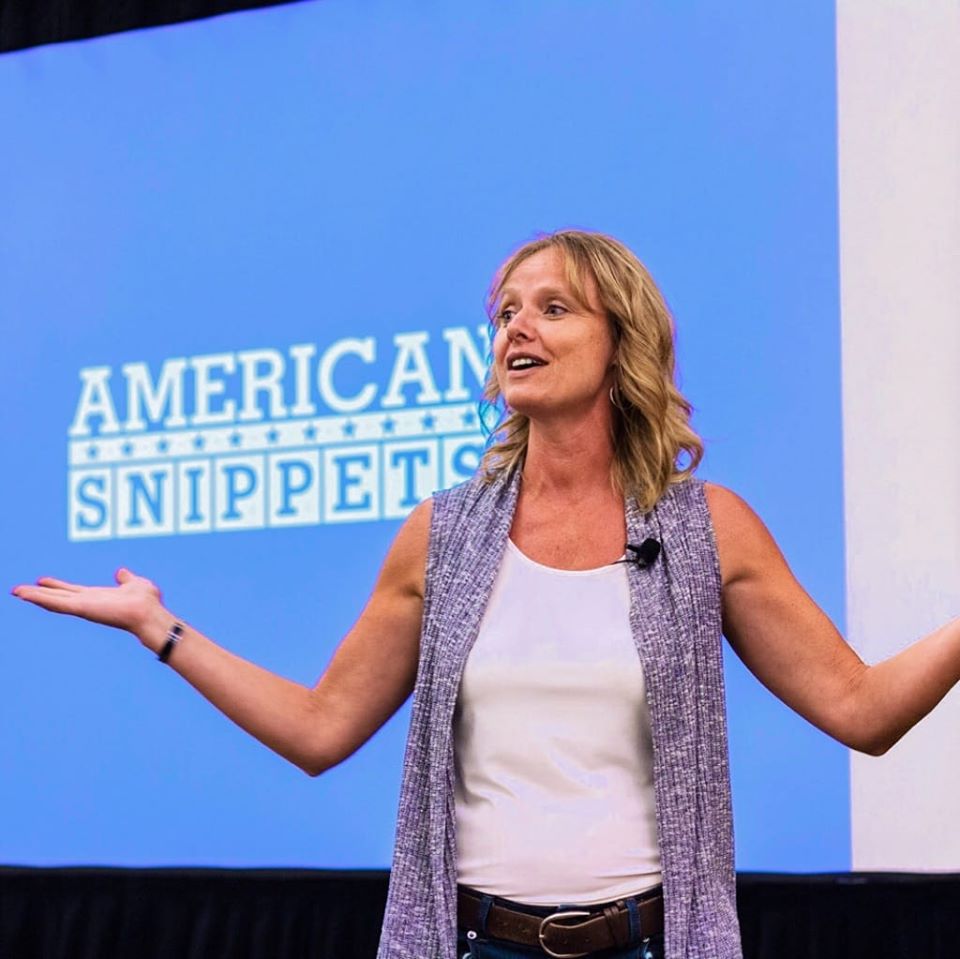 Can you tell us more about the books you have written?
Front Toward Enemy is the first book I wrote. It details the personal and the factual side of my husband's murder and the aftermath up through the acquittal of the killer.
How to Woo a Widow is my second book and I love it! It gives you all the feels that Steel Magnolias does. Although it is fiction, I pulled from real-life experiences – mine and others- as inspiration.
What Not to Wear to a Murder Trial – and other tips tragedy taught me, is my third book. I am about 75% done writing it. I am using my experience and lessons in life as well as in writing a book to make this my true breakout book. It is written with the reader foremost in my mind and with the clear purpose of being the guide I wished I'd had years ago. It uses snippets of my story to teach these lessons.
Your story is inspirational and inspires many young women all across the world. What is the secret driving force that motivates you? What or who would you say inspires you the most?
Faith. Until I tapped back into faith in myself and my spiritual faith, I was completely lost. Faith is the key component to any foundation. Next is gratitude. When I woke up hating my life, the reasons I hated my life were the last thoughts I had before falling asleep, and the first thoughts I had waking up. That meant my sleep was not restful and my days were built on the premise of misery. A major change I made to begin rebuilding my life was addressing my mindset. Part of that was creating a mantra for myself to recite the moment I woke up each morning.
That mantra stayed the same for a few years, specific to my life at that time. Today it is less specific. It starts with "Thank You"
I highly recommend this simple, free action to everyone – especially those who feel lost or hopeless.
How did you overcome your tragedy in life and come out as a strong successful person?
I'm not sure I overcame my tragedy. I just figured out how to outpower my pain. I did this with the help and support of amazing people. Some of these people are friends and family. Some are strangers who reached out to help. Some are mentors who have been where I've been and offered me advice. Some never even knew they helped me. I found people with inspirational stories of overcoming tragedy and I studied them. I learned from them and I absorbed their positive messages, which helped me find the strength to make the changes I needed to make.
What would you say is the biggest factor that helps people overcome tragedy, is there a pattern? Is it possible for everyone to transform their life?
Yes, everybody can learn how to rebuild and grow from trauma or any challenge. A key concept to understand is that there is no "textbook" method to it. If you read a book or take a class on grief, for instance, you will learn an incomplete lesson.
It took me a very long time to realize that the seven stages of grief should really be nine, because we need to forgive ourselves and because the cycle never really ends, it just runs on a loop sometimes.
I remember wondering, "What is wrong with me?" every time I would feel the cycle starting over, or I would fall back into a stage I thought I'd "graduated" from. Grief has a beginning but it has no end.
Once I shifted my mindset to realize I wasn't "failing" at grief, I was able to begin learning how to manage it.
Did you enjoy this article and find it helpful? Why not share it with your social media network below?