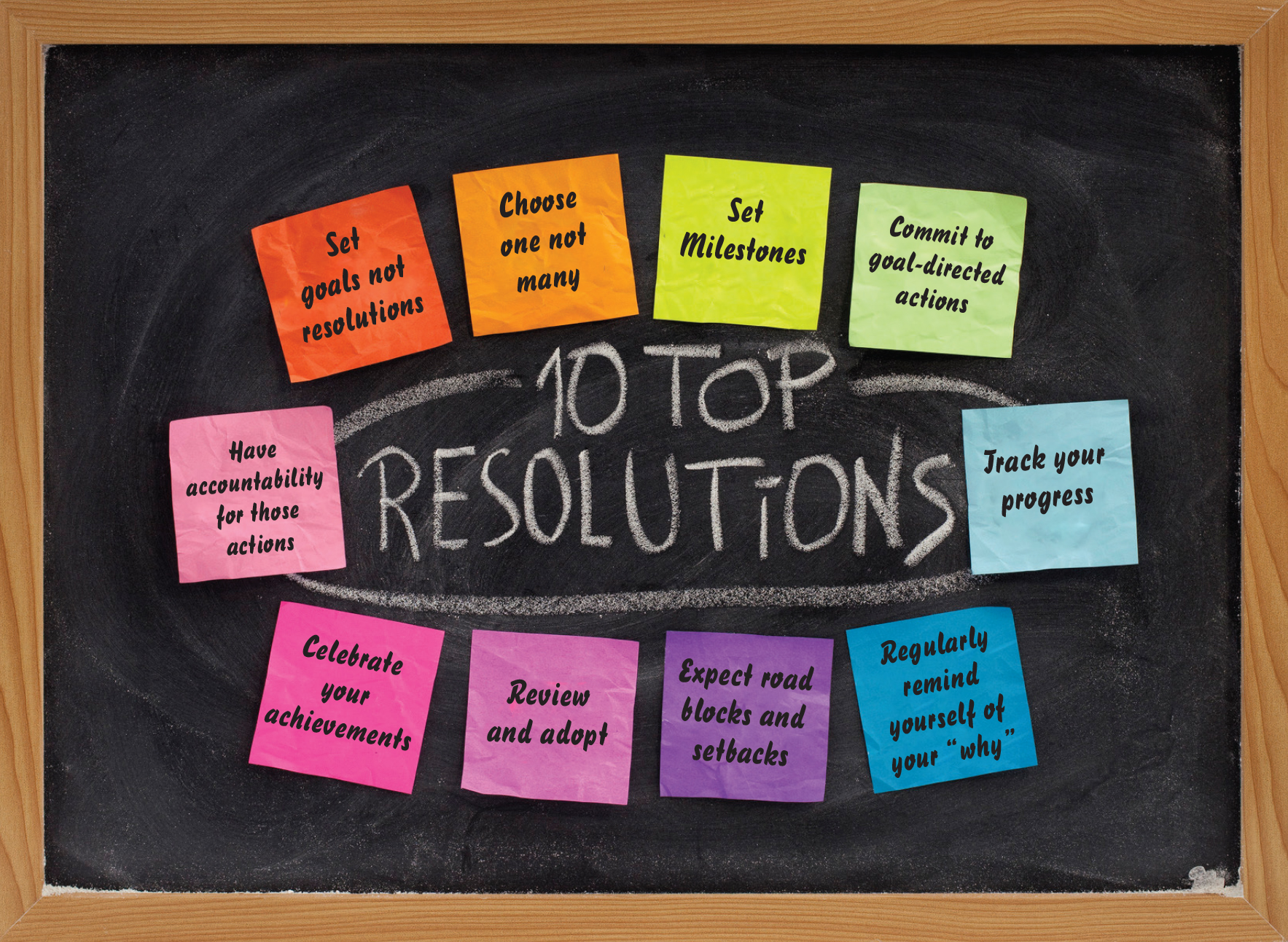 10 tips to make your New Year's Resolution a success
10 tips to make your New Year's Resolution a success
By Dr Samira Yousefi
Most of us make a list of New Year's Resolutions, but only one in ten of us will achieve our goals. Health-related resolutions (like to lose weight, quit smoking or drink less) are on the list of Top 4 New Year's Resolutions. However, they are also in the list of commonly broken New Year's Resolutions.
The problem with the above resolutions or similar ones is that they are not specific and lack an end-point. If your goal is to lose weight, how will you know when you have accomplished it? If you want to be more active, how will you tell if you're on track?
Another problem with resolutions is that you may have a negative association with them. New Year's Resolutions became the lists that we make every New Year's Eve only to have forgotten them several weeks into the year.
If you really want to change your behaviour and achieve more in 2016, here are the better ways to make sure you will succeed.