Media Publishing Marketing Internship
Location: London
Media & Digital Media, Print & Publishing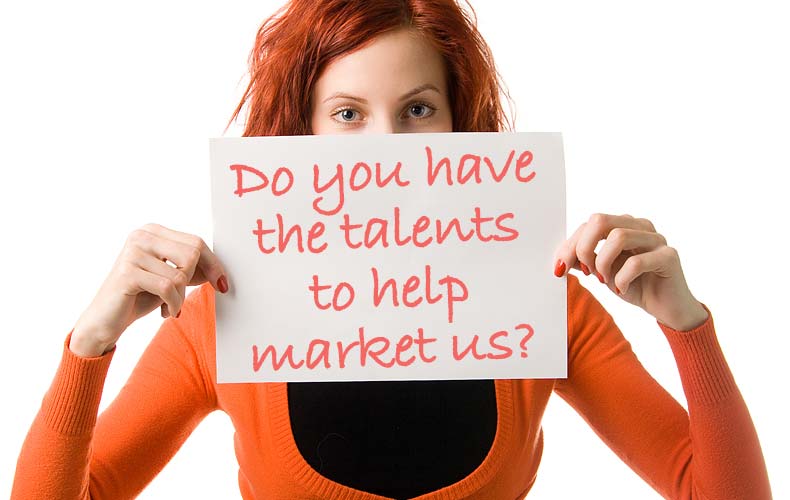 Rewarding Work – Immediate Start!
Global Woman Magazine Is About And For All Women – Either Far Across The Water Or Living With The UK. We Cover A Range Of Issues Across Lifestyle, Culture, Business, Networking, Health, Mind And More.
Global Woman Is More Than A Magazine. It Is Building On The Momentum Of A Growing Community Of Shared Interests, Aspirations And Making Useful Connections. They Are Aspirational And Successful Migrant People Representing High Level Positions, CEOs, Directors, Business Owners, Artists, Doctors, And Psychologists, Among Others.
Global Woman Magazine Is Looking To Build A Young, Dynamic Intern Team Of Different Nationalities. If You Want To Build Valuable Work Experience, Then This May Be An Ideal Opportunity. We Can Offer You The Chance Of Working From Our London Offices (And Sometimes From Home). We Want To Recruit Young People Who Are Self-Motivated, Driven, Articulate And Well Presented Individuals, Who Are Willing To Go The Extra Mile, And Enjoy Achieving And Exceeding Targets.
The Purpose Of This Internship Is To Provide Marketing Support, Which Includes Assisting With The Account Management Of Existing And New Clients, Selling Of Advertising Space Online And In The Printed Magazine, The Implementation Of Digital Marketing Initiatives And The Production Of Marketing Collateral. This Is A Varied Role With A Broad Remit, Which Requires An Enthusiastic Individual Who Is Committed To Pursuing A Career Within The Publishing/Media And Marketing Industry.
For The Purpose Of Selling Advertising Space, Assisting With Research, Contacting Potential Advertisers, Sending The Media Pack, Negotiating The Package, Deadlines And Requirements
Preparing And Sending Business Proposals
Sourcing And Creating Partnerships With External Clients
Updating And Maintaining Social Media Platforms
Performing Administration Tasks As Required
Possibility Of Attending Industry/Marketing Events
Passionate And Very Interested To Work Within Media Publishing
Eloquent And Engaging Verbal Communication Skills
Creative, Grammatically Accurate And Well Presented Writing Skills
Highly Organised With The Ability To Multi-Task, Prioritise Workload And Work To Tight Deadlines
Able To Work Flexible Hours
Fluency In Other Languages Is A Plus
Successful Candidates Will Be Given The Opportunity To Learn More Skills In Media Work, Marketing, Networking And To Gain A Great Experience For Their Future Career.
Contract: 3 Months
Hours: Full Time
Remuneration: Generous Commission Rates On Advertising Sales With Guaranteed Minimum Income
Interested In This Role? Please Send Your CV With A Cover Letter Explaining Why You Would Like To Be Involved And What Sets You Apart From Anyone Else Applying.
We Are Looking For A Dynamic, Loyal, Dedicated Team Player Who Is Willing To Go The Extra Mile To Make Things Happen.
Did you enjoy this article and find it helpful? Why not share it with your social media network below?