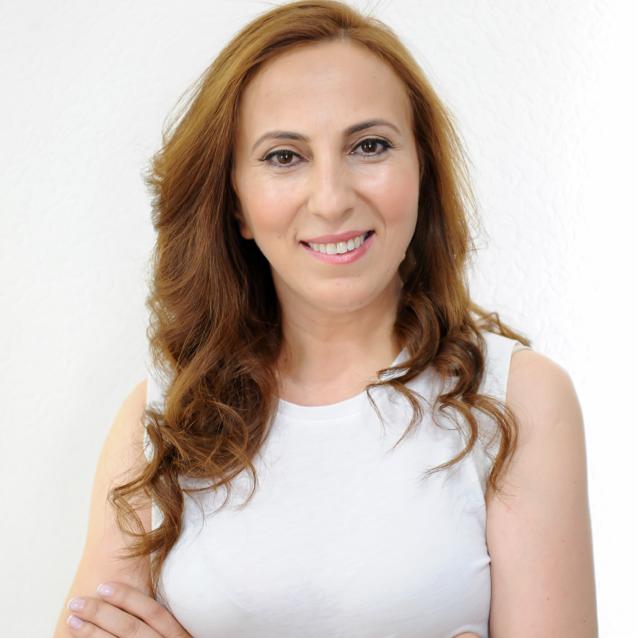 Zeynep Kartal: My dream is to design for the Duchess of Cambridge!
By Rebeca Riofrio
Can you give a brief history on you and the brand and when you decided to become a designer?
I launched the Zeynep Kartal brand at the beginning of 2013, following more than twenty years of experience in the fashion industry in a variety of areas including textile, design, production and marketing.