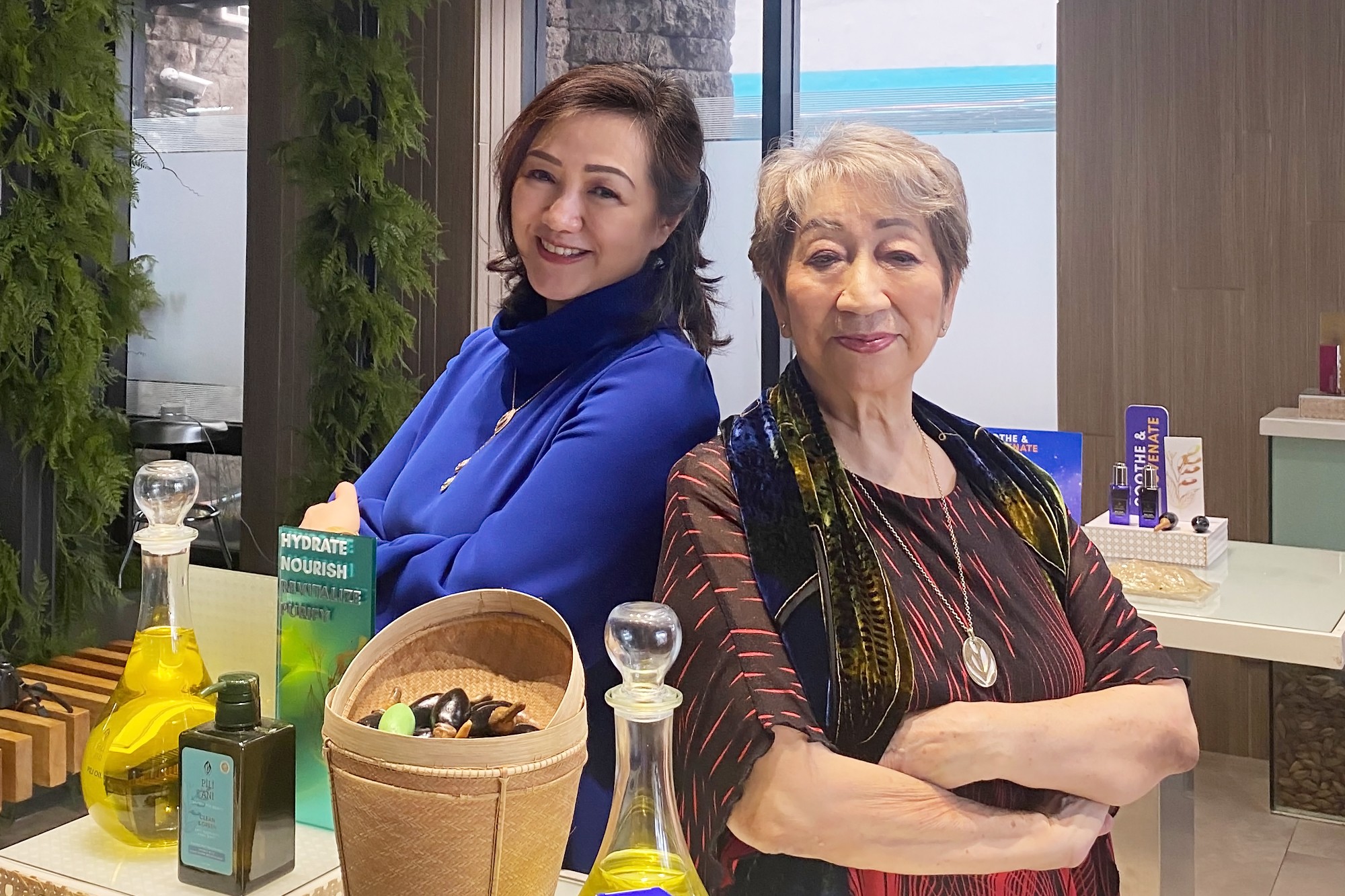 Rosalina Tan: Mother and Daughter Ushering in the Future of Skincare
Why do you personally care about embedding inclusion and belonging in your culture?
That's my way to promote harmony throughout the company. Something that often happens to family brands that fail in the long-run is decay. It happens over time and it's rarely a single-handed coup de grace that takes it down, but it is many hits that erodes the company's central principles and integrity. This ends badly for every family company where it does not take very long for divisions and strife to erode the company's vision and direction. Understanding each other is vital to what holds a company in togetherness. This builds trust and respect towards each other's similarities and differences in culture.
How do you define success in your company—by your values, by your mission statement, or by your vision?
Success is gaining the trust of the customers. The way to achieve this is to create a high-quality product with a lasting impression. One ought to think of the necessities driving the target consumer and manufacture products and services that tend to these needs. We understand that it is necessary to build products that are accessible to our customers and easy for them to use.
Through our uncompromised values of integrity against all odds we drive a strong ethos that in its own turn affects the customer positively. Achieving our mission of helping our Pili farmers through fair trade and sustainable sourcing is important. They stand in solidarity with us as our valued partners toward our vision to bring the Philippines proudly made health, and wellness beauty lines on the global market.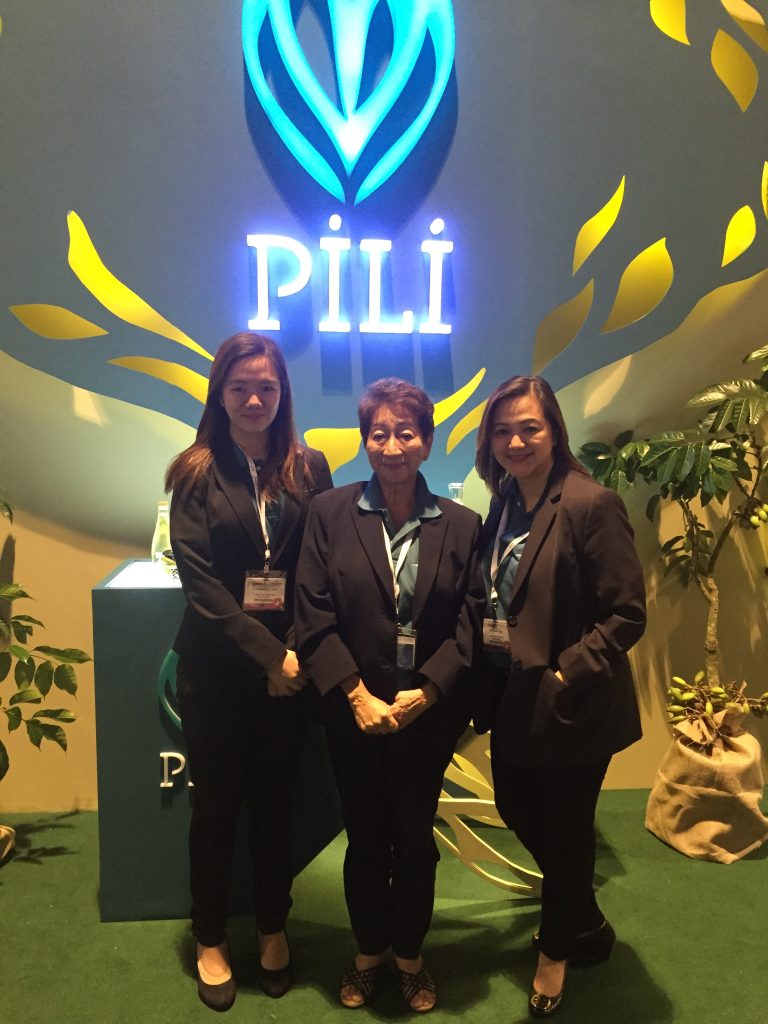 Which do you think is the biggest competitive advantage that you have: The confidence of the farmers, the high quality of the resin, or your twenty years' experience?
I always considered every contributing factor as one, as an irreducible whole; My twenty years' experience has taught me that we need to build up the trust and confidence of the farmers as partners.
We have made strong connections with them, we show ourselves sympathetic to their needs and concerns, we maintain strong lines of communication in an appreciative sense, and we prize their feedback highly. This assures their cooperation that together we might deliver only high-quality resin in a long-term partnership.
You mentioned that you felt a sense of pride and were made happy by sharing it with your grandchildren after the 2018 convention that was held in your honour. How has the success of Pili Ani changed your family life for the better?

I am so proud of the moment that my grandchildren witnessed the ceremony honouring me. When I asked them how they felt, they answered that they feel proud of their grandmother, and it is a special feeling to get that warmth radiating out from them at a time of financial flowering.
I am glad that I have offered them the opportunity at such a ripe age to witness how helping others and not expecting any returns benefits and rewards the giver. This will be imbedded in their young minds for them to emulate.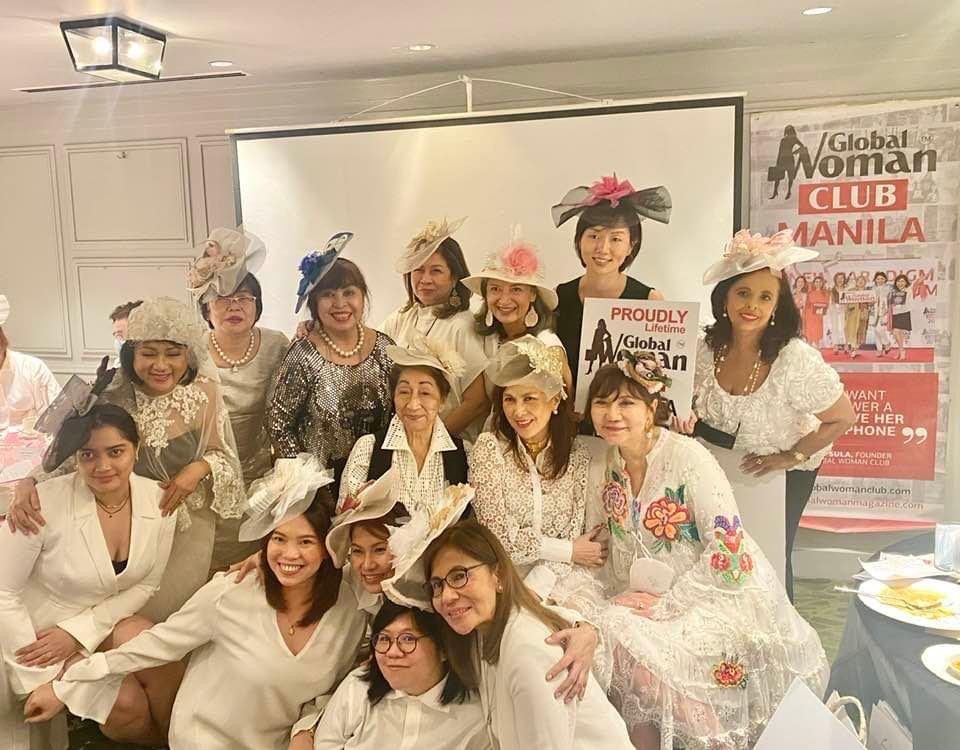 Describe an example of a time when you have to make a difficult decision as a leader.
Firing people not performing is always a difficult yet necessary task for me to undertake. The results of underperforming employees' unreliability go far. When the people hired underperform, the business cannot function at its best, its optimal capacity.
As customers then turn somewhere else to get their needs met, the company takes a hit in the long-run, even in the short-run. If it is ignored and left to worsen, underperforming employees can become a hugely unhelpful and negatively impactful agent of chaos against your operative foundations.
Letting go of the reins and passing the torch to the younger generation not so experienced is another difficulty I have had to overcome as a leader at Pili Ani. I have learned that the first key to success in this area is communication.
As soon as fruitful lines of communication have been built and are running between the successor and their superior, the superior can start delegate and pass on the necessities of running the business as per Pili Ani's vision. What is most important however, is that the superior must give to his/her successor their trust and belief in that successor.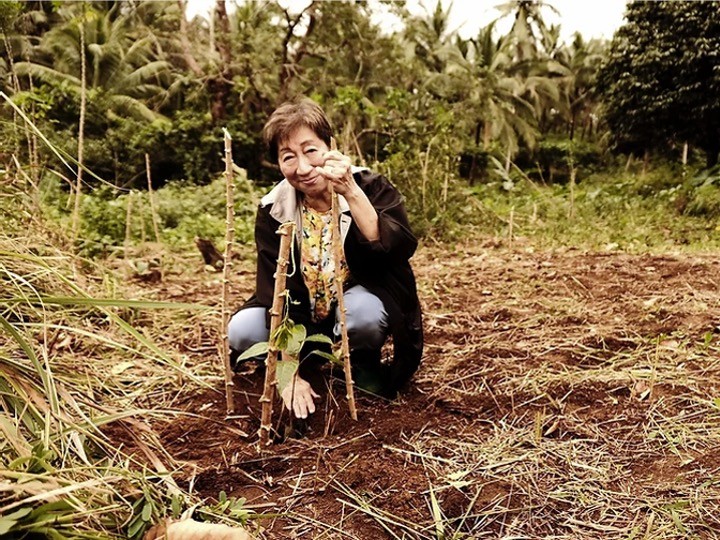 If you had one opportunity to rewrite history in the last five years, what would it be? Why?
If I had the opportunity, my first instinct would tell me not to mix business with too much compassion, charity, religion, and dole out. Business comes first in order to be sustainable in the long-term, and the long-term matters to a forward thinker; besides, with earnings you can do charity work.
Also getting the right people for the right job; sometimes I get to be too compassionate and give a job to someone not especially qualified, hoping they can learn the trade. Again, in the long-run this will really pull you down. It costs time to train people—at your expense.
What were your biggest accomplishments last year?
By joining Global Woman Club Manila and eventually being nominated and awarded the 2021 Honorary Woman Award from Global Woman Club, London I found myself really accomplished. This was a breath-taking experience and unforgettable in its essence. I envision repetitions of this quality of achievement in my future and hope that I can build on this community of friends I have made.
As well as making new friends from around the globe, despite the lockdown, joining Global Woman Club Manila and being awarded in London transformed my mindset during the pandemic.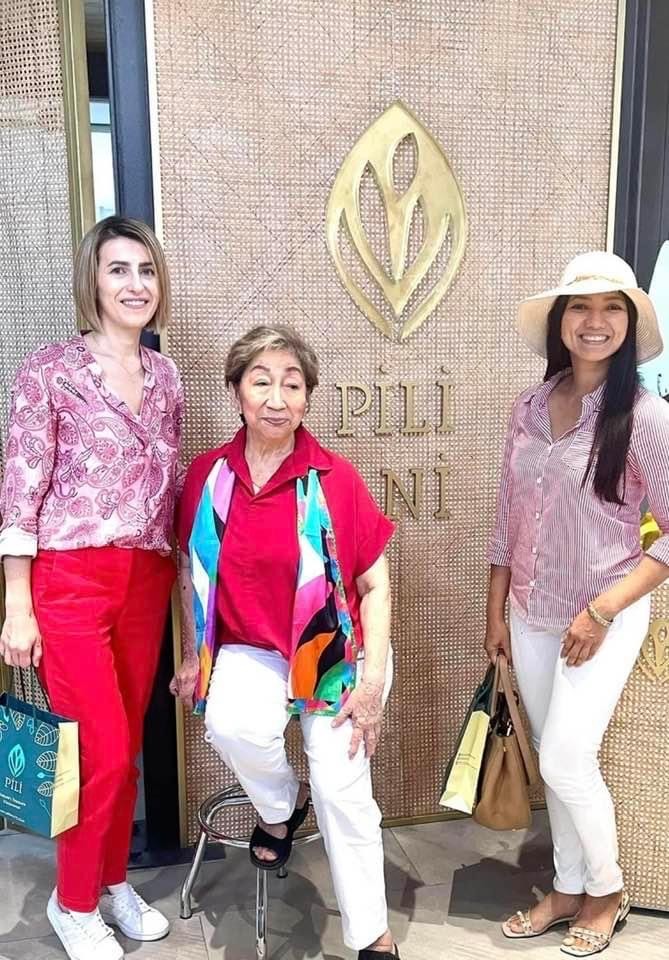 How do you see PILI ANI changing in the next five years?
I am praying and working hard with my daughter Mary Jane as we make every effort towards our goals, pushing towards the mark. My daughter and I have been taking interest in fulfilling the dream of PILI ANI to make footprints in the global market as the first Philippine-made product in wellness and beauty lines using locally indigenous and raw materials. As a high-end quality product comparable with all the signature brands, I envision PILI ANI brand will have a place in all international duty-free shops.
Did you enjoy this article and find it helpful? Why not share it with your social media network below?