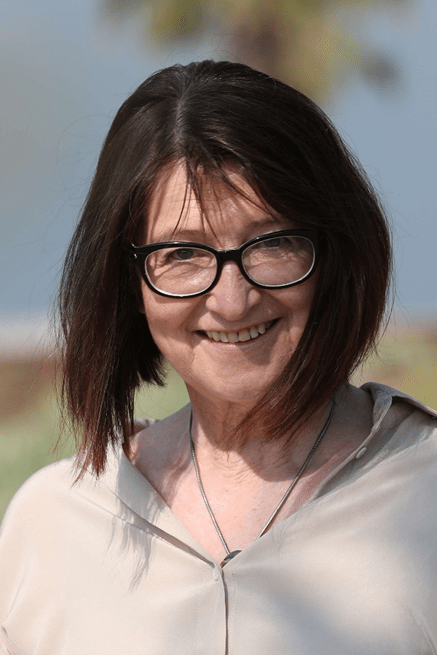 ---
Petra has been an artist since birth, dancing at the age of 5, staging a fashion show at 10, and redesigning & renovating hair salons at 16. This shows a clear trend driven by a tremendous desire for aesthetic beauty, as a creative, which propelling Petra into her professional career.
Petra stays up with the latest trends in fashion & design by visiting trade fairs, sourcing information daily using the world wide web, and funneling these efforts into unique and creative ways to achieve & complete her projects.
Find out what Petra means when she says "… fashion styles are as diverse as the cities themselves" and more in this illuminative interview.
---
---
What inspired you to pursue a career in fashion and design? How have you grown as an artist over the course of this journey?
I think I was born as an artist.
I started dancing when I was 5, staged my first fashion show in a Berlin pedestrian zone when I was 10, and redesigned and renovated hair salons when I was 16, without my parents' knowledge.
All this has shaped my artistic development and ultimately led to my professional career.
I had the opportunity to contact so many people from different cultural backgrounds.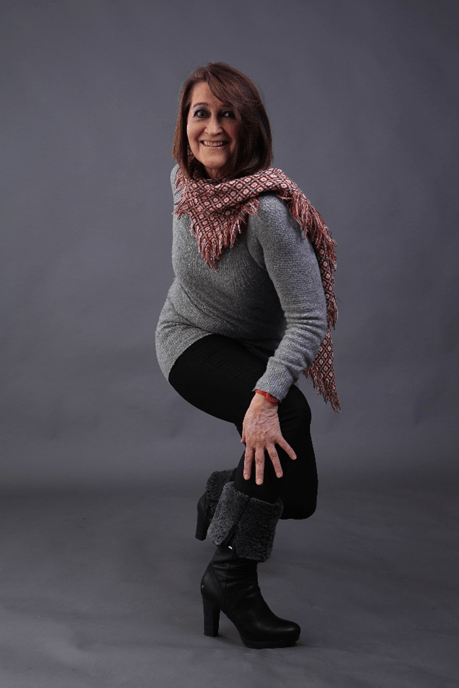 How has living in different cities helped shape your creative process?
Paris, Rome, New York and of course my hometown Berlin are the most creative cities in the world! To me, anyway.
You can't "not be inspired" there. Every day was full of new creative ideas. In Paris it was the fashion, in Rome, the lifestyle, in New York the musical theatre world and in Berlin the crazy, wild off-scene.
What strategies do you use to stay up to date with the latest trends in fashion and design?
First of all, I catch up on the latest trends every day in various forums on the internet and meet many people from the fashion and interior design world. Here in Dubai, I also try to attend all fashion week shows!
For interior design, trade fairs like the "Index" in Dubai and the "Salone Internazionale del Mobile Milano" are an absolute "must." Milan, in particular, is an inexhaustible source of inspiration if you love modern design like I do!
How do you ensure that each project is developed with a unique and creative style?
Creativity is the basic requirement for my profession as an interior designer!
The originality comes from the fact that my ideas and designs are always tailored to the individual customer and his or her wishes. For example, if I design a room divider for a client, it will always be unique. There are no duplicates!
I am creative, unique, and so are each of my projects. I am certainly not a "mainstreamer" and I always work "out of the box."
What have you learned from your time working as a choreographer?
The short answer is: Focused work and discipline!
I learned a lot about space. For example, how I have to create a choreography to fill an empty space, or how to assess the effect of a choreography when I have different levels and perspectives through the scenery.
And I have learned an enormous amount about lighting. It's fascinating what effect you can create with light.
This knowledge later helped me a lot as an interior designer to put rooms in the "right light." You can work wonders with the right lighting. But the most important thing and my biggest lessons were working with the performers.
Working with dancers is easy but getting actors and singers to follow predefined movement sequences, i.e., choreographies, is much more complicated. For this, I had to summon up an incredible amount of patience, which, I have to admit, is not one of my strengths.
I always managed to do it with positive results. This learning effect was and is extremely important to my current work as an interior designer, especially in the Arab world!
How did your experience in the fashion industry differ between Berlin, New York, Paris, and Rome?
The fashion styles are as diverse as the cities themselves. Paris is still characterised by haute couture, New York needs the show effect, Rome shines with elegance and what would Berlin be without its many young crazy designers!
An internship in a Parisian haute couture house was, of course, unique—I learned a lot in the 4 months I have been there. However, it was not transferable to my style of designing fashion.
What are some goals or one target that you must hit within the next 5 years?
For the last 10 years, I have been focusing mainly on interior design and would like to establish an excellent reputation as an interior designer.
I am currently developing unique design concepts for bars and restaurants, which I would like to realise in the next few years.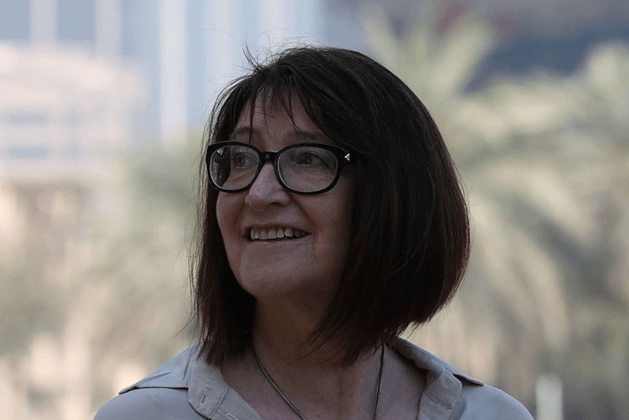 Did you enjoy this article and find it helpful? Why not share it with your social media network below?