In recognizing and celebrating the triumphs of successful women entrepreneurs, we emphasize the significance of their accomplishments in an often challenging business world. As we unveil our project honoring the Top 100 Global Women Mentors, we applaud the unwavering dedication, innovative thinking, and exceptional leadership demonstrated by these remarkable women in their respective ventures. Their outstanding qualities serve as a testament to their determination, igniting empowerment and inspiration for aspiring entrepreneurs. Through breaking down stereotypes and paving the way for future generations, these influential women have established themselves as role models of unparalleled success.
It is crucial to note that this compilation is not intended as a ranking, but rather as a tribute to the unique ideas and profound influence possessed by each mentor. Our focus lies not in comparing these women amongst themselves, but rather in acknowledging their individual achievements and the significant impact they have made in their respective fields.
Immersing ourselves in the stories of these extraordinary women, we find inspiration in the enduring solutions and global transformations they have brought forth. Their unwavering leadership and determination, coupled with their ability to transcend comfort zones, serve as a remarkable example to others, encouraging them to realize their full potential.
May this esteemed list stand as an abundant source of inspiration and encouragement for women contemplating the launch of their own businesses or seeking to elevate existing ones to new heights. The opportunities and support systems available for women entrepreneurs are vast, and it is paramount to embrace these resources and seek guidance and support whenever necessary. Let us collectively recognize and celebrate the achievements of women mentors, as they are pivotal in driving economic growth and fostering innovation on a global scale.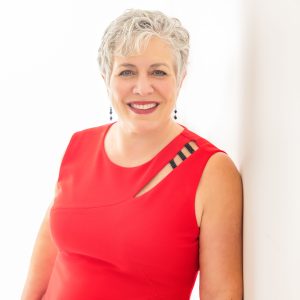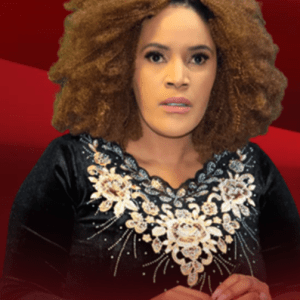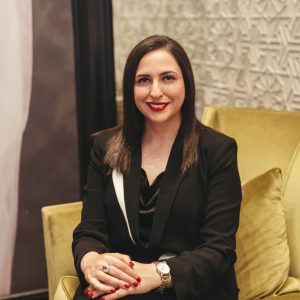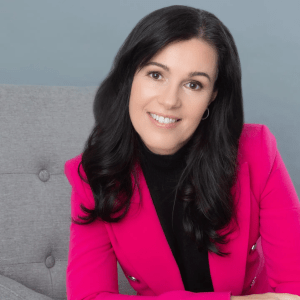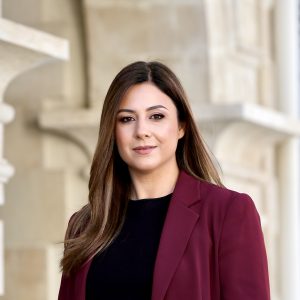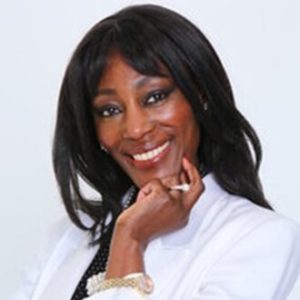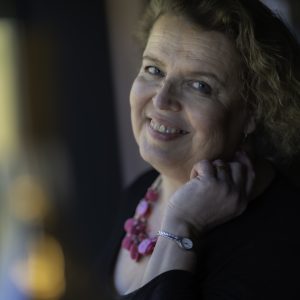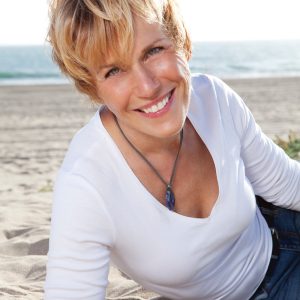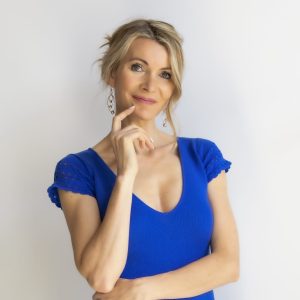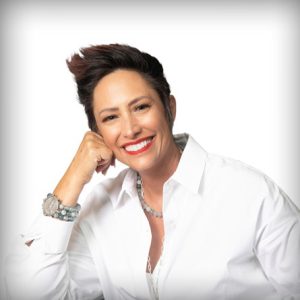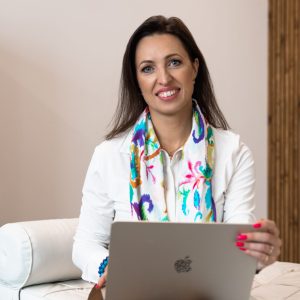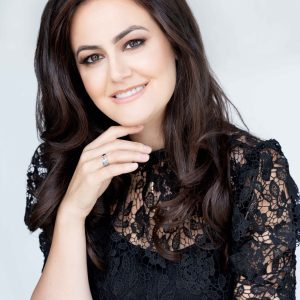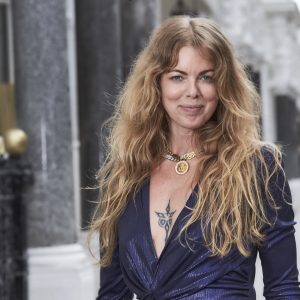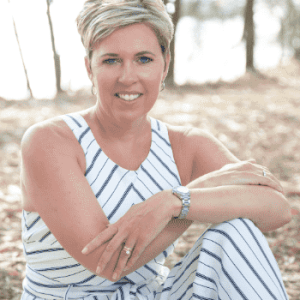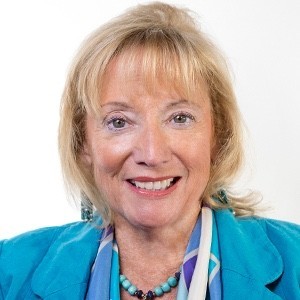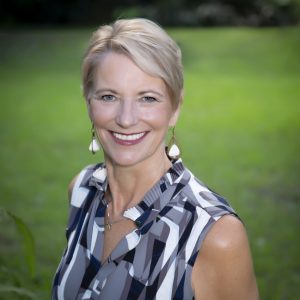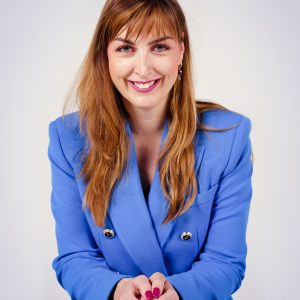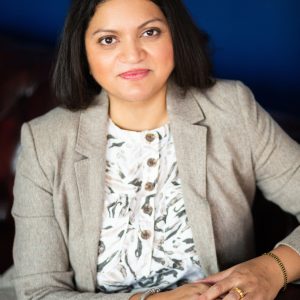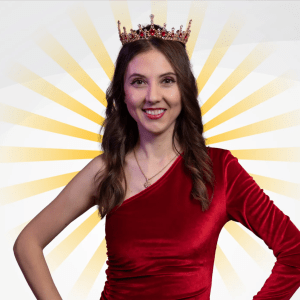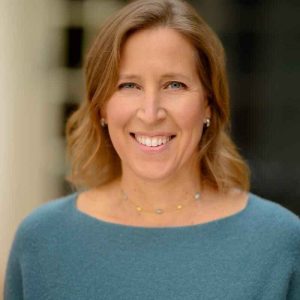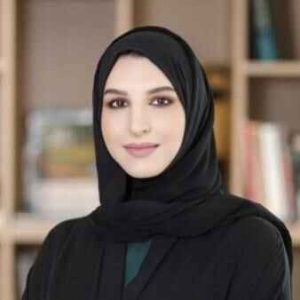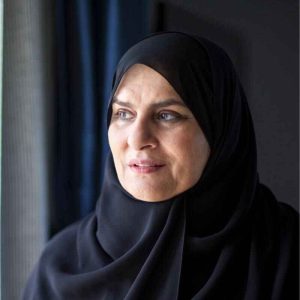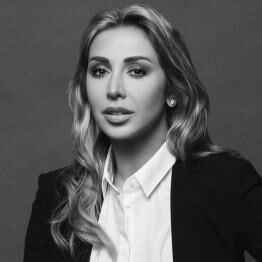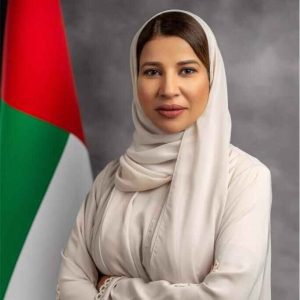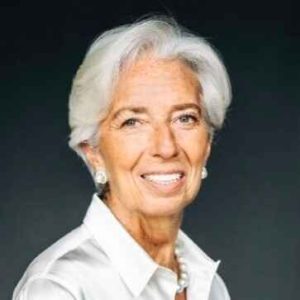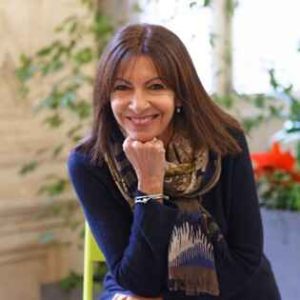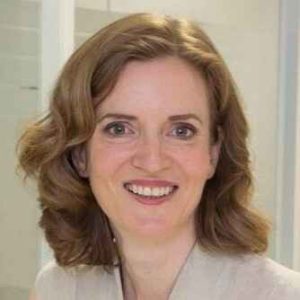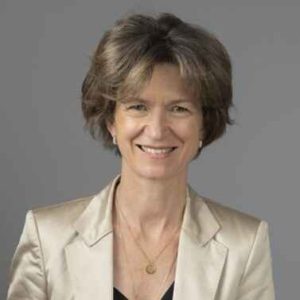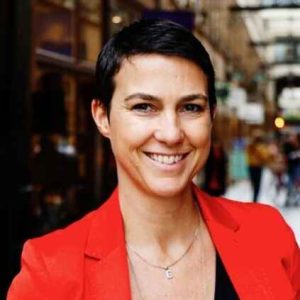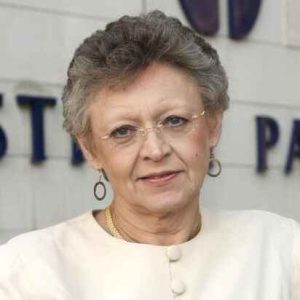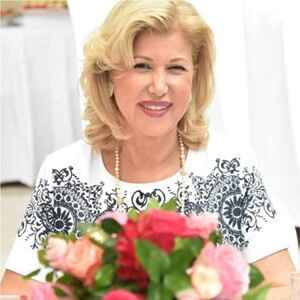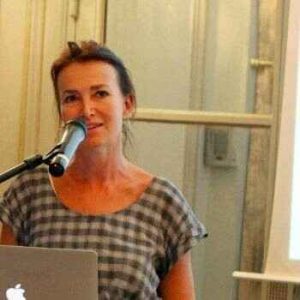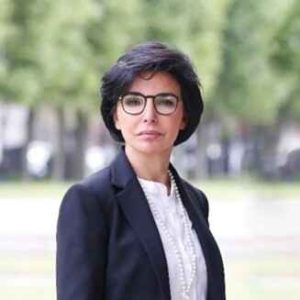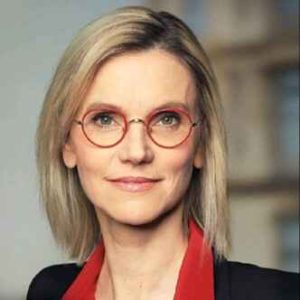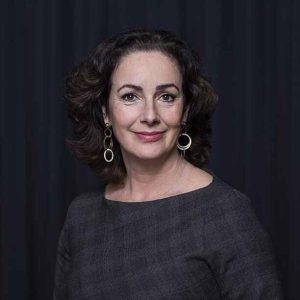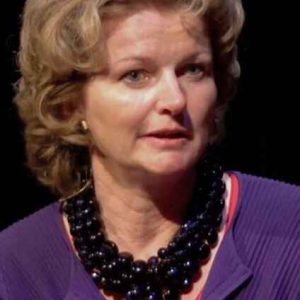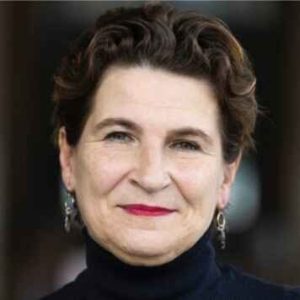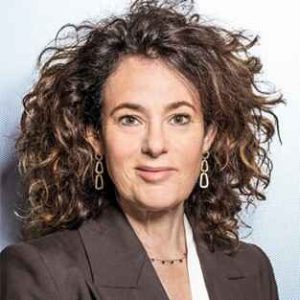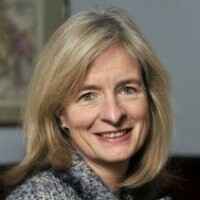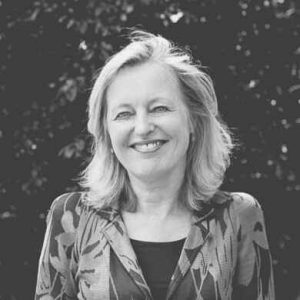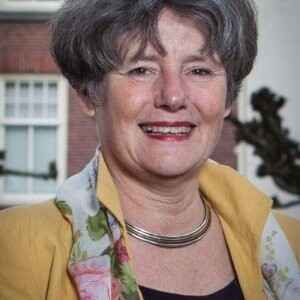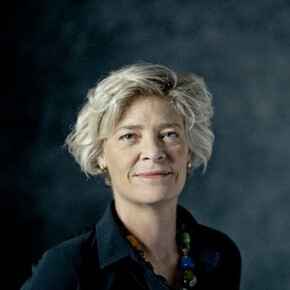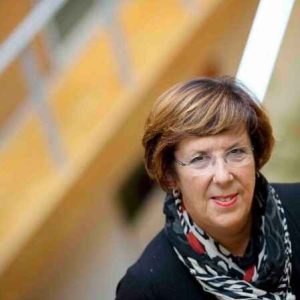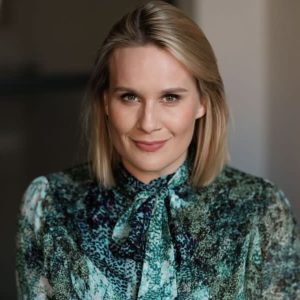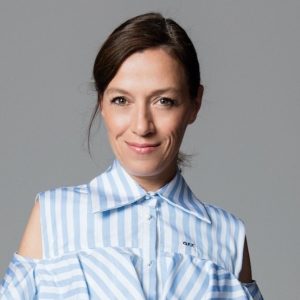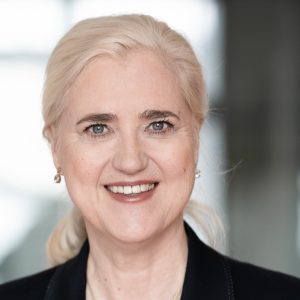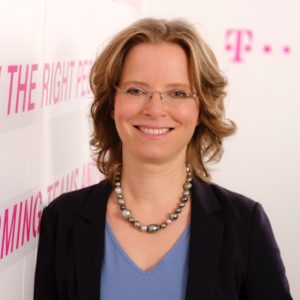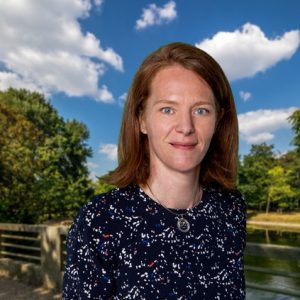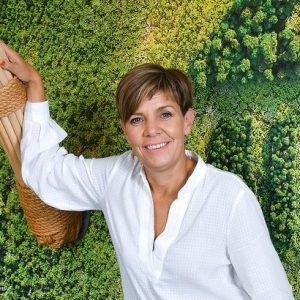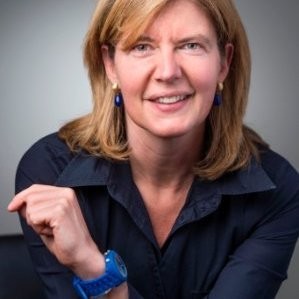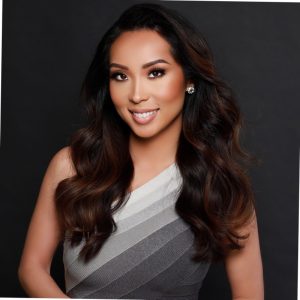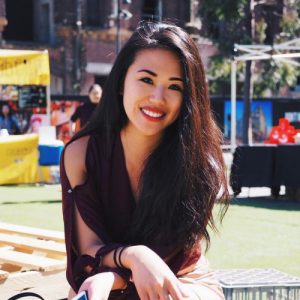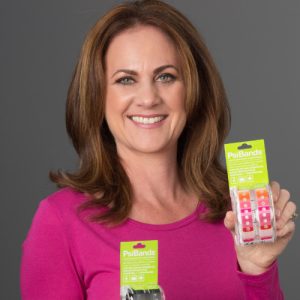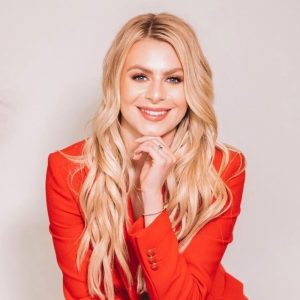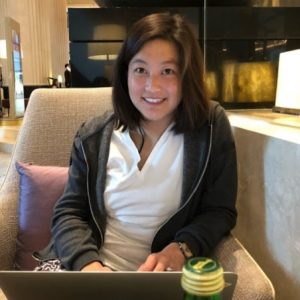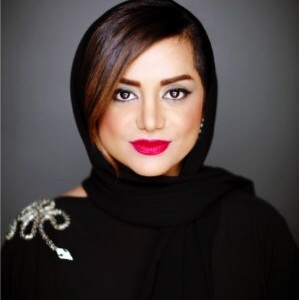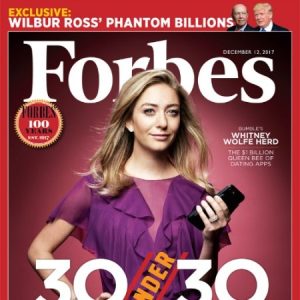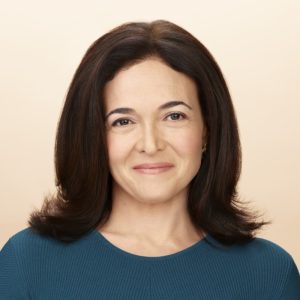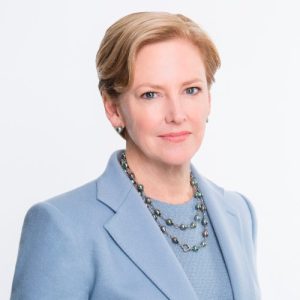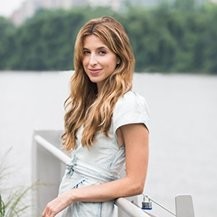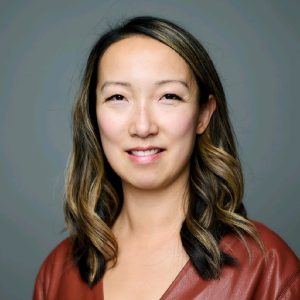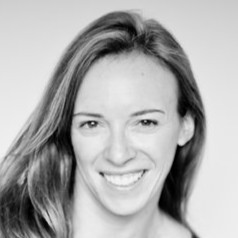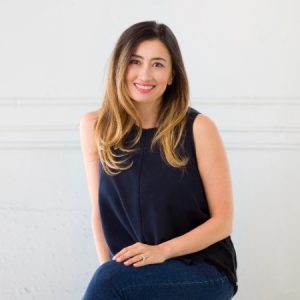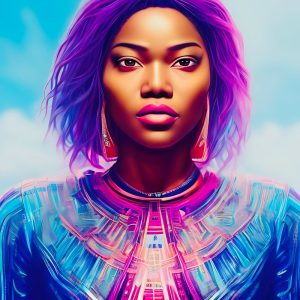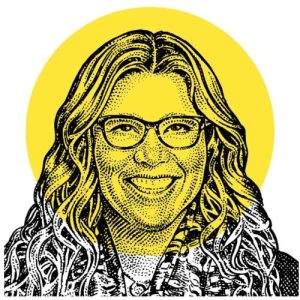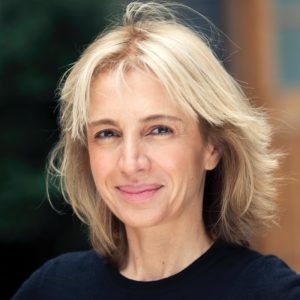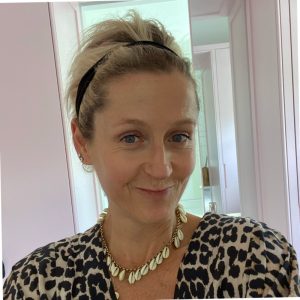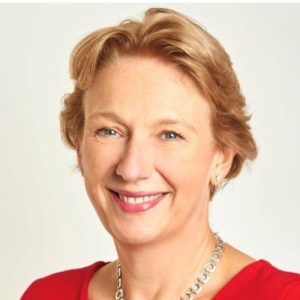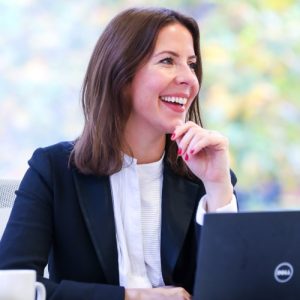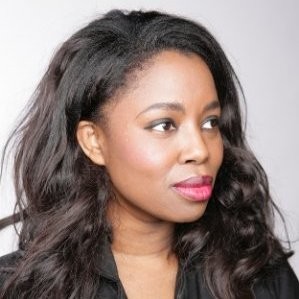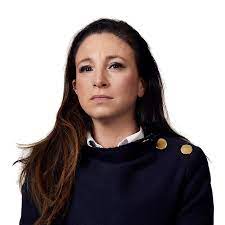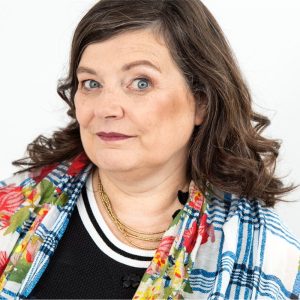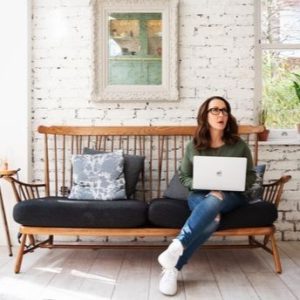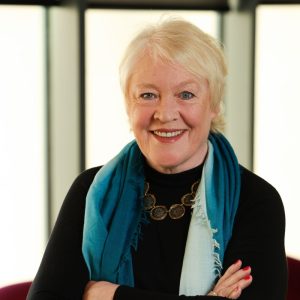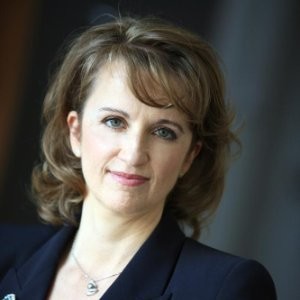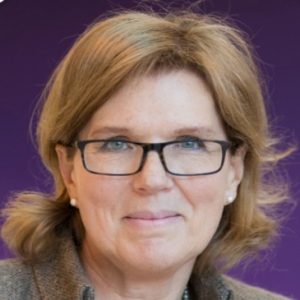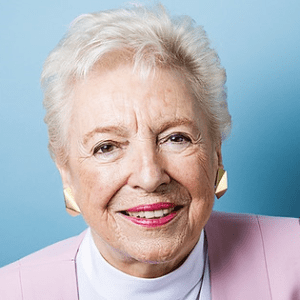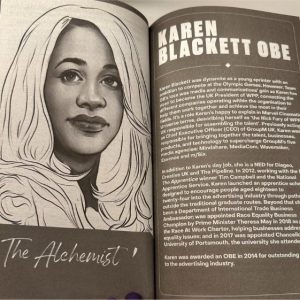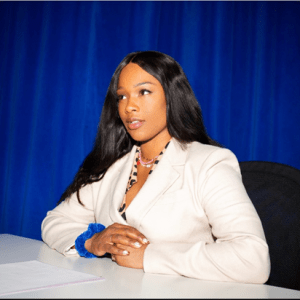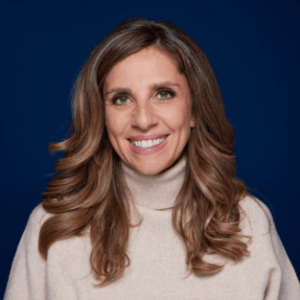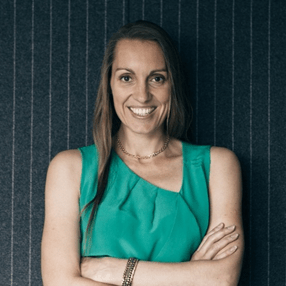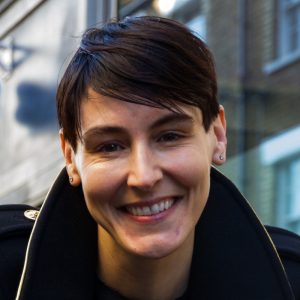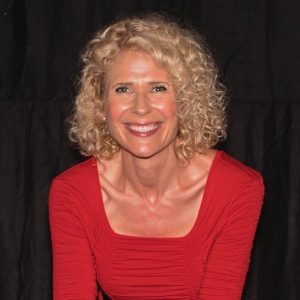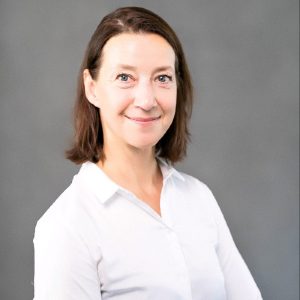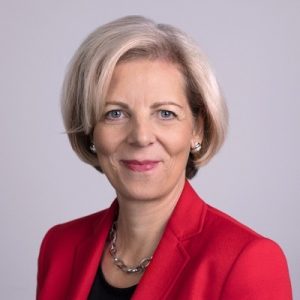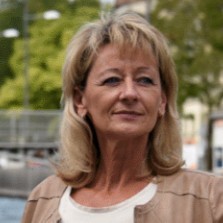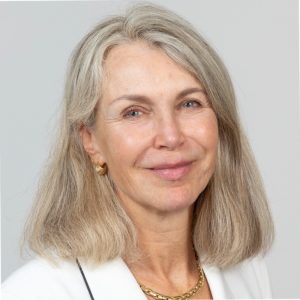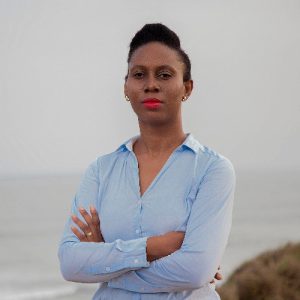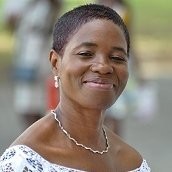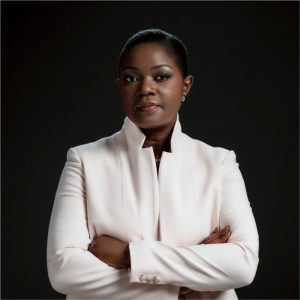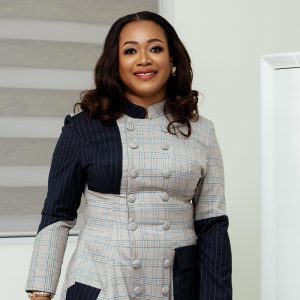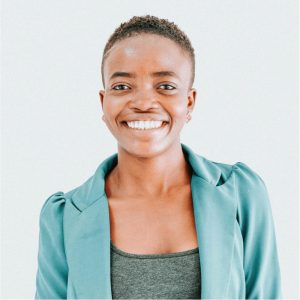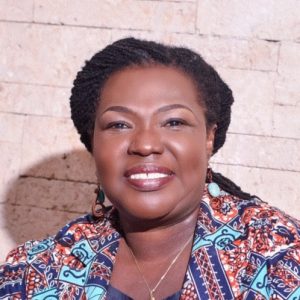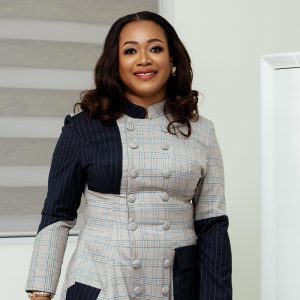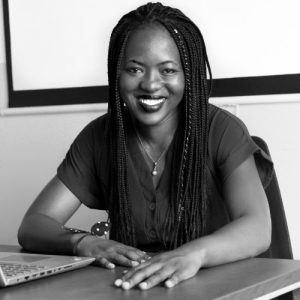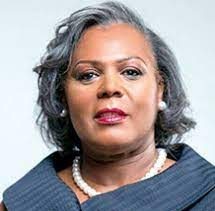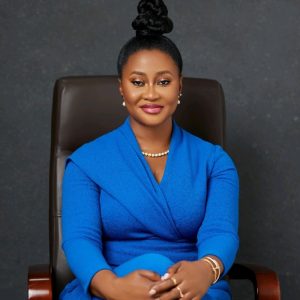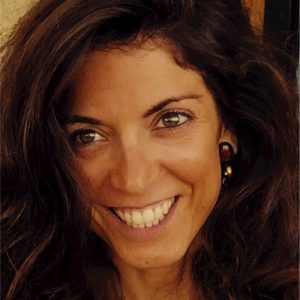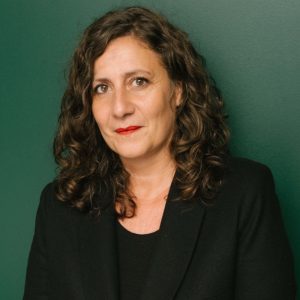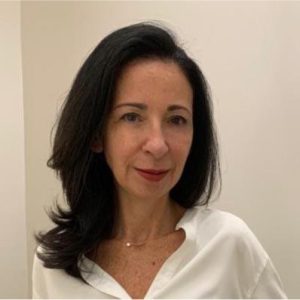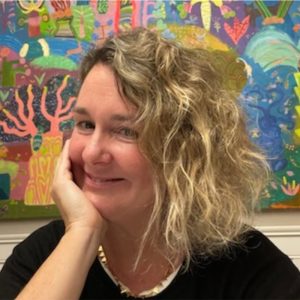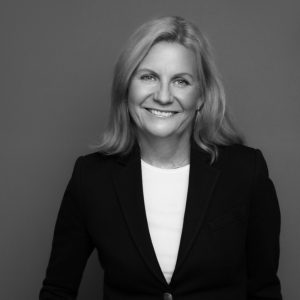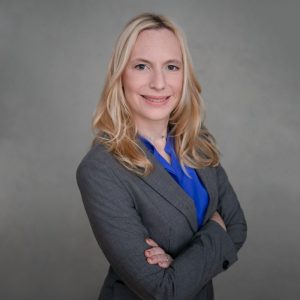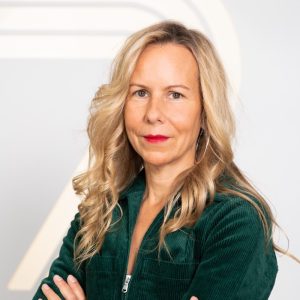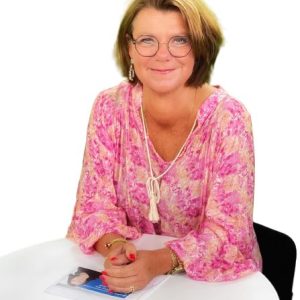 Did you enjoy this article and find it helpful? Why not share it with your social media network below?