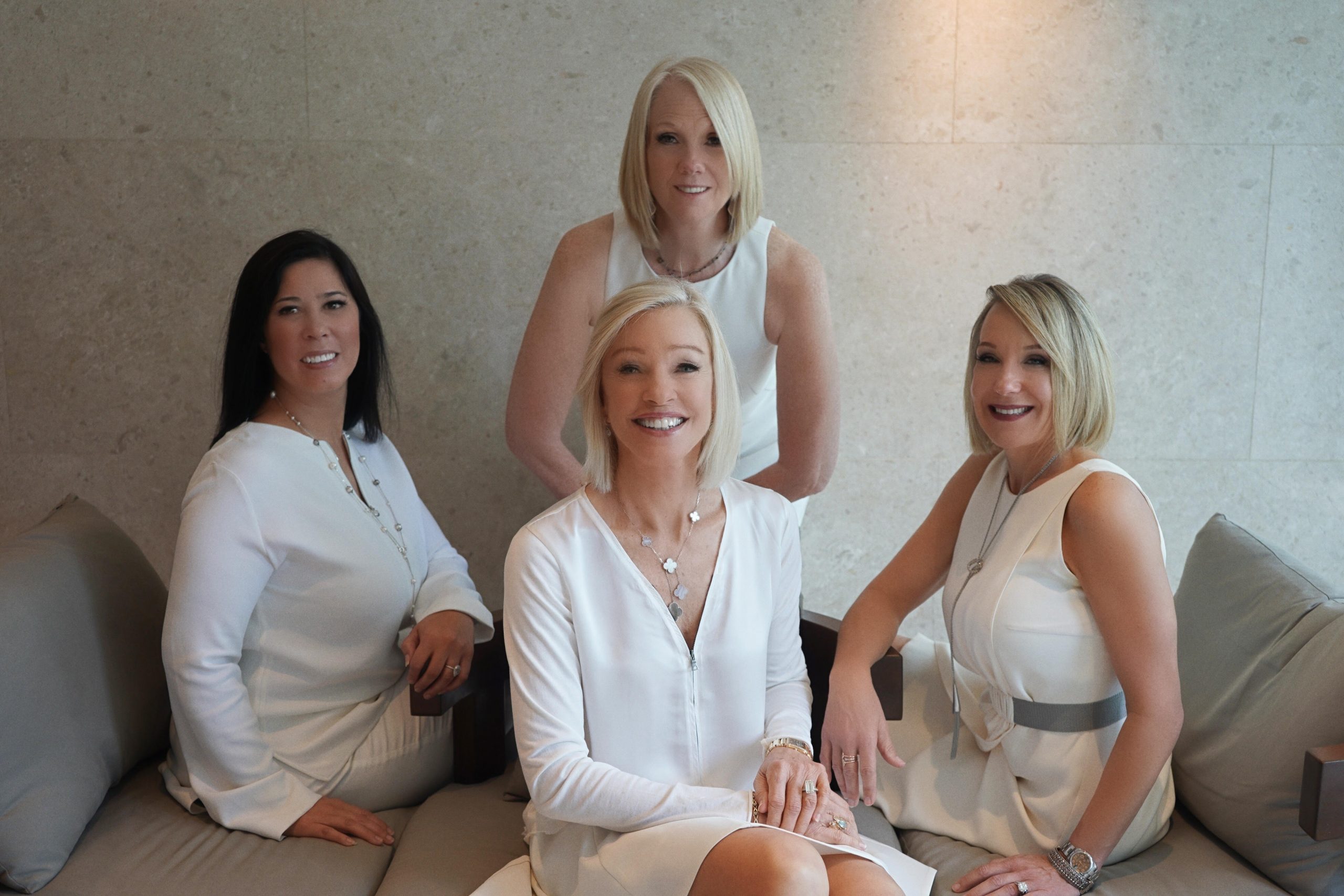 Kim Kiyosaki & Rich Woman – The story of self made millionaires 
Kim Kiyosaki & Rich Woman
The story of self made millionaires 
By Fatima Gorezi
Kim Kiyosaki, Lisa Lannon, Ronda Jaggers and Ceil Stanford are the 4 famous women behind Rich Woman. Over the years, they have built and promoted a unique platform that empowers women around the world to learn more and invest in financial education. They are four self-made millionaires who successfully use cashflow to make increasingly profitable investments. They travel all around the world and provide sincere insights on the empowering world of social entrepreneurship, business management, leadership and more.
In this exclusive interview for Global Woman Magazine, they share with us their secrets to help women like yourself become financially independent and build their confidence, because there is more to life than money and finance! It's about giving back. Living in freedom. Doing what you love. Loving what you do.
 Who says that you can't combine your passion and livelihood to become a Wonder Woman yourself?