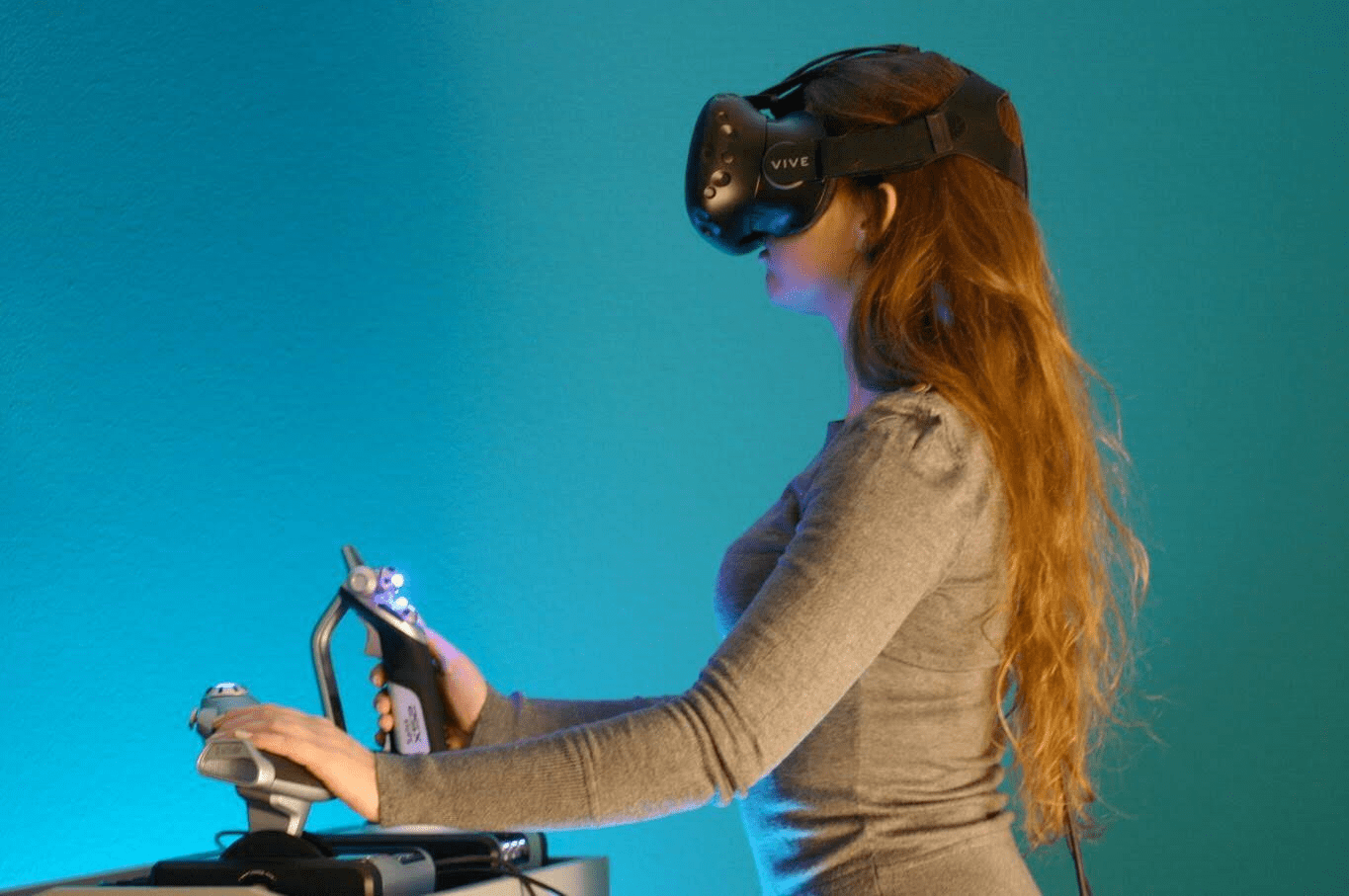 How To Be Funded in 2023 as a Woman Entrepreneur
By AnaMaria Meshkurti
As a woman entrepreneur in the tech industry, securing funding for your startup can be a daunting task.
Despite the strides made towards gender diversity in the industry, women founders still receive a disproportionately low amount of funding compared to their male counterparts. However, there are ways to navigate this landscape and secure the funding you need to grow your business.
In this article, we will explore some tips on how to get funding for women running startups in technology in 2023, with a particular focus on securing funding in Europe.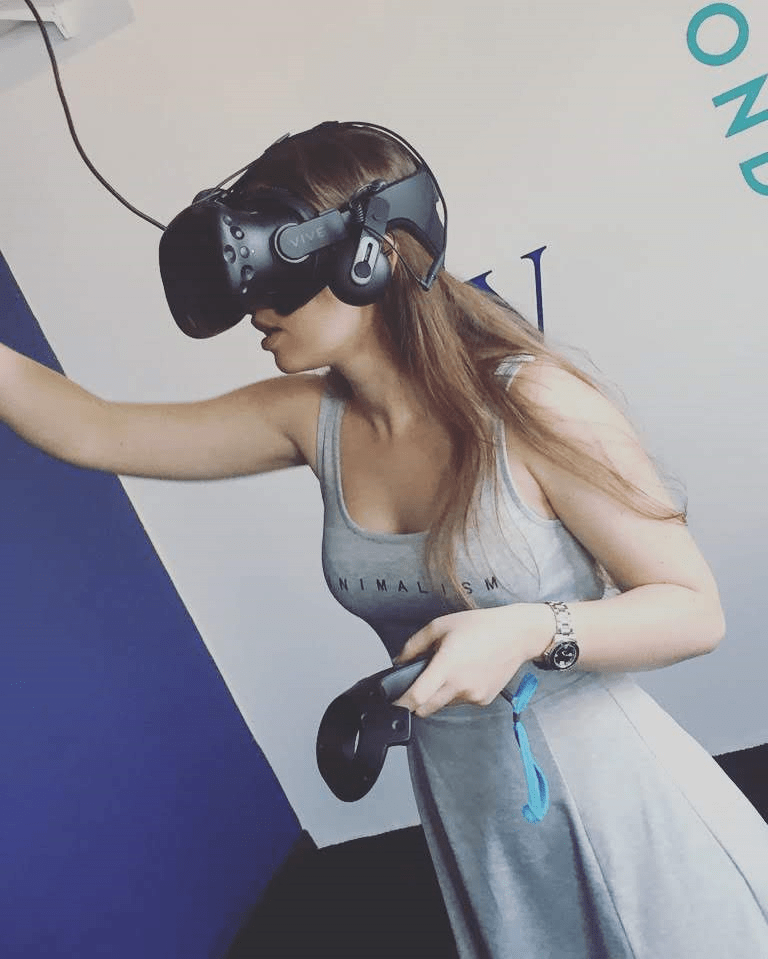 Network
Networking is essential for any entrepreneur looking to secure funding for their startup, and it's particularly important for women founders in the tech industry. Attend industry events and conferences, join industry associations, and seek out mentorship opportunities.
Building relationships with investors, advisors, and fellow entrepreneurs can help you gain insight into the funding landscape and provide you with valuable connections that can lead to potential investment opportunities.
Create a compelling pitch
When seeking funding, it's important to have a well-crafted pitch that clearly communicates your startup's mission, market opportunity, and unique value proposition.
Your pitch should also outline your business model, revenue streams, and growth strategy. Be prepared to articulate how your startup will generate returns for investors and why they should invest in your company specifically. Practice your pitch until you feel confident delivering it in any situation.
Seek out funding opportunities
There are various sources of funding available to women entrepreneurs in the tech industry, including government grants, angel investors, venture capital firms, and crowdfunding platforms. Some European countries have specific funding programs aimed at supporting women-led startups.
For example, the European Investment Fund's (EIF) Women's Entrepreneurship and Finance Initiative (We-Fi) provides financing, technical assistance, and mentorship to women entrepreneurs in the EU.
Consider incubators and accelerators
Incubators and accelerators can provide women entrepreneurs with the resources and support needed to grow their startups.
These programs typically offer access to mentorship, networking opportunities, and funding. Many European cities have incubators and accelerators specifically geared towards women entrepreneurs in the tech industry, such as The Factory Berlin's F-Lane accelerator or Startupbootcamp's Female Founder Program.
Leverage crowdfunding
Crowdfunding can be an effective way for women entrepreneurs to raise capital and generate buzz for their startups. Platforms such as Kickstarter and Indiegogo allow entrepreneurs to pitch their ideas directly to potential customers and investors.
Crowdfunding can also help validate your business idea and provide valuable feedback from customers.
Be strategic about your pitch
When pitching to investors, it's important to be strategic about who you're targeting. Research potential investors and make sure your pitch aligns with their investment criteria.
Consider seeking out investors who have a record of accomplishment supporting women-led startups or who have a specific interest in your industry. Be sure to tailor your pitch to each investor and highlight how your startup aligns with their investment goals.
Be persistent
Securing funding for your startup can be a lengthy and challenging process, but don't let that discourage you. Be persistent and keep refining your pitch and strategy. Seek out feedback from investors and be open to making changes to your business model if needed.
Remember that rejection is part of the process, and each "no" brings you one step closer to a "yes."
---
In conclusion, securing funding for a women-led startup in the tech industry can be challenging, but it remains possible. Networking, creating a compelling pitch, seeking out funding opportunities, leveraging incubators and accelerators, crowdfunding, being strategic about your pitch, and being persistent can all help you navigate the funding landscape and secure the capital you need to grow your business.
With the right strategy and mindset, you can successfully raise the funds necessary to turn your startup into a thriving business.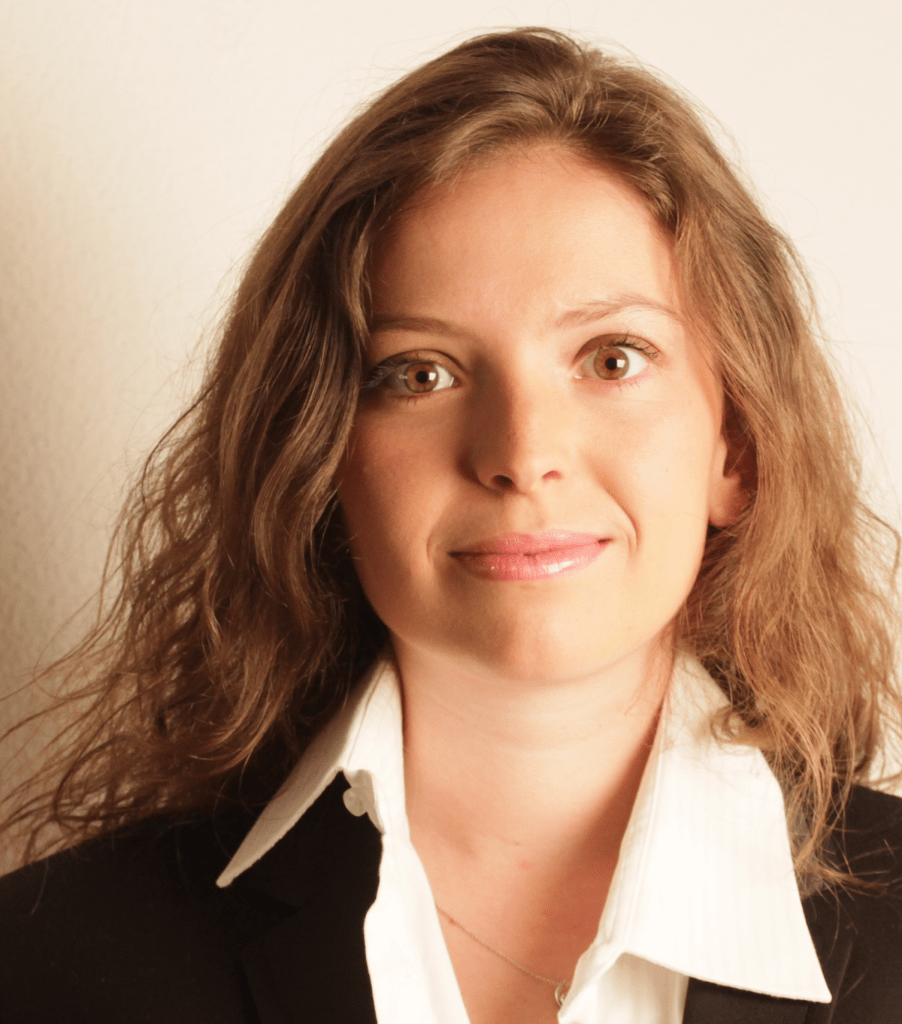 AnaMaria Meshkurti is the Head of Marketing, Communications and Engagement at the FONGIT (Fondation Genevoise pour l'Innovation Technologique), the premier Swiss technology startup innovation platform and incubator. Aiming at achieving positive social and economic impact, FONGIT supports startups in the technology sector who are based in Geneva or want to set up their headquarters in the canton.
Previously she worked for the United Nations (UN), as programme officer in the UN International Telecommunication Union (ITU) Office for Europe, in charge of digital inclusion, skills, gender, youth, accessibility and innovation matters with European governments. During her time with the ITU Standardization Sector, she conceptualized and managed the ITU Smart Incubator programme for emerging tech start-ups in developing countries as well as oversaw ITU-T's non-statutory events including workshops, seminars, and forums. She also led trainings for the Bridging the Standardization Gap programme, supporting ITU delegates in the standardization process and worked with various groups on the topic of Fintech, Artificial Intelligence, Blockchain, Internet of Things and more. She was instrumental to the delivery of the European Impact Summit 2020 as part of the Advisory Board of the Young Presidents Organization (YPO).
She is a communications professional with a strong background in public relation and engagement, tech start-ups, innovation, and digital skills. Prior to joining ITU she worked for the World Intellectual Property Organization (WIPO), as well as in various UK based NGOs. She holds diplomas in Business Administration (MBA), Marketing and Communications (MA) as well as International Relations and Global Governance (Bs). She is currently the Vice-Curator for the World Economic Forum (WEF) Global Shapers Geneva Hub, as well as Chapter Leader for the HULT International Business School Alumni Association of Geneva.
Did you enjoy this article and find it helpful? Why not share it with your social media network below?