100 Top Global Women Entrepreneurs
In the last 6 years we have met thousands of women around the world, from all walks of life and all backgrounds. With our Global Woman Club & Magazine we have a global Community of empowered women around the world.
Only this year we have launched and relaunched 7 clubs: Singapore, NYC, Dubai, Stockholm, Istanbul, Orange County and just signed the contract for Johansbourg and Doha. This is a movement that started in 2016 with the first club in London and since then we have reached more than 40 countries and more than 1 million women.
Apply Here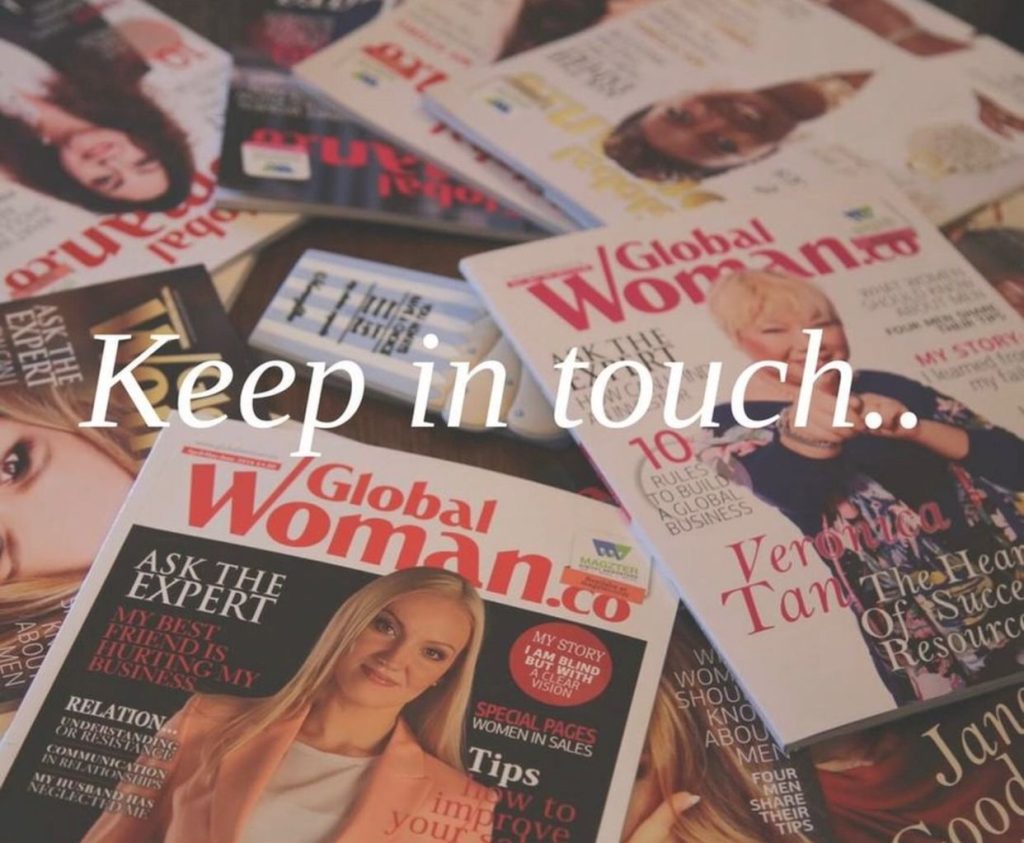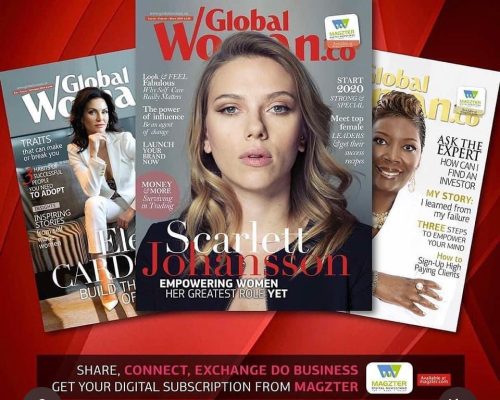 We are passionate to celebrate women empowerment and support them in their journey.
Our mantra is: If You Want To Empower A Woman, Give Her a Microphone!
That's why we encourage more women in public speaking because this is a big factor to help women build their confidence and gain financial freedom.
Apply Here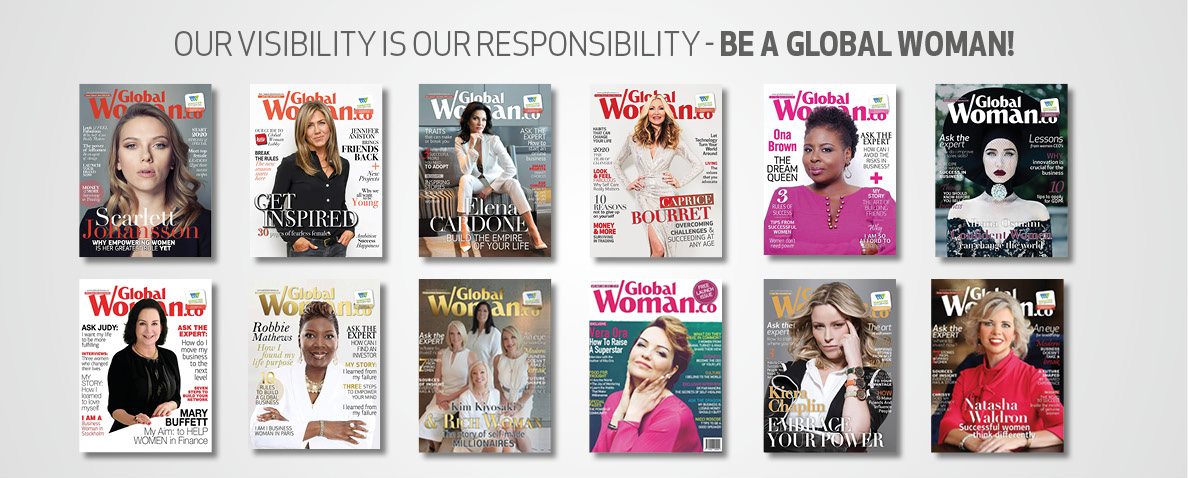 It's the end of the year and we are looking for the top 100 women entrepreneurs who have been a great role model this year.
If you are running your own business and your purpose is aligned with ours which is to empower people, (women and men) with your services then please apply by clicking at the link below. The selected 100 women entrepreneurs will be published in the Global Woman magazine.
Global Woman Magazine is an independent publication and has been in the market since 2015 with a focus on women entrepreneurs, female leaders and business owners.
We feature stories of inspiring and accomplished women around the world.
Read More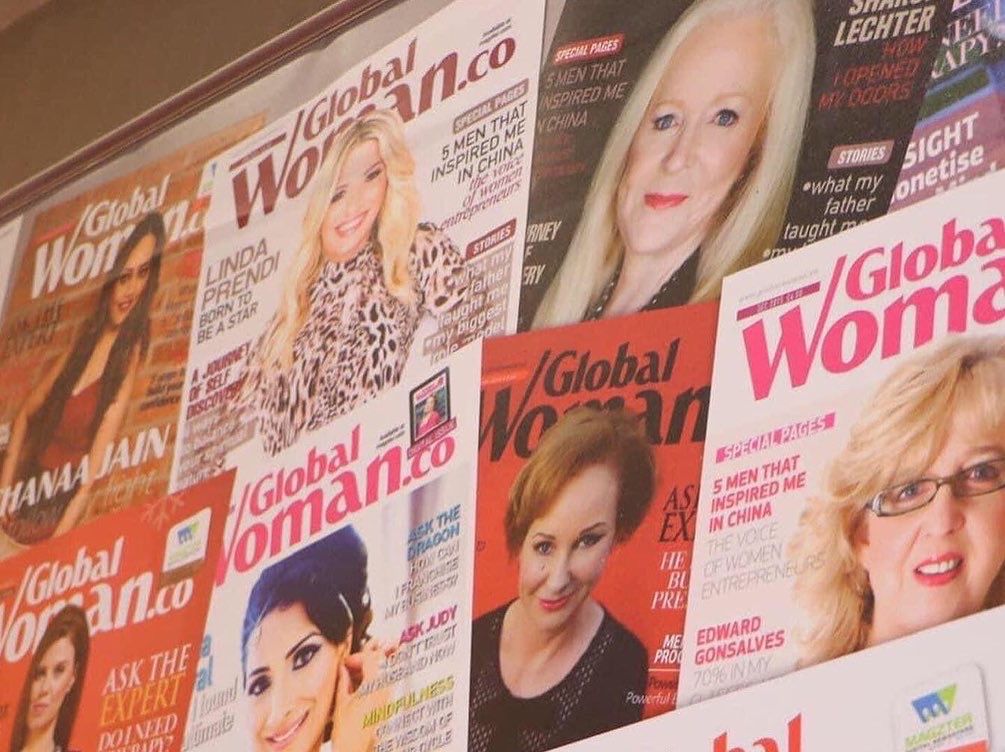 We launched the 100 women entrepreneurs of the year project only a few weeks ago and we have received so many applications from all over the world. This is a little reminder just in case you missed it. The deadline is over in 3 days.
This is a great opportunity for you to be recognized as one of the top 100 women entrepreneurs of the year, a prestigious honor that can elevate the profile and credibility of your business. This recognition can help you to attract new customers, partners, and investors, and can also help to open up new opportunities for growth and expansion.
In addition to the potential benefits for your business, being named as one of the 100 Women Entrepreneurs of the Year can also provide a sense of personal accomplishment and validation. It can serve as a testament to your hard work, dedication, and determination as an entrepreneur, and can inspire others to pursue their own entrepreneurial dreams.
Being listed as one of the top 100 women entrepreneurs can provide access to valuable resources, support, and mentorship, and can help to foster a sense of community and camaraderie among female entrepreneurs.
The 100 Women Entrepreneurs of the Year is a valuable opportunity for any woman entrepreneur looking to elevate her business and connect with like-minded professionals.
There are several compelling reasons to apply for a prestigious award like "100 Women Entrepreneurs of the Year." Here are a few potential reasons to consider:
Recognition and credibility: Being recognized as one of the top 100 women entrepreneurs of the year can give your business a level of credibility and prestige that can help attract new customers and partners.

Personal growth and development: Participating in an awards program can also be a great way to challenge yourself and reflect on your own personal and professional growth. It can be a motivating and inspiring experience that helps you set new goals and push your business forward.

Marketing and promotion: Winning an award like "100 Women Entrepreneurs of the Year" can also provide valuable marketing and promotional opportunities for your business. It can be a great way to get media attention and showcase your business to a wider audience.
Did you enjoy this article and find it helpful? Why not share it with your social media network below?