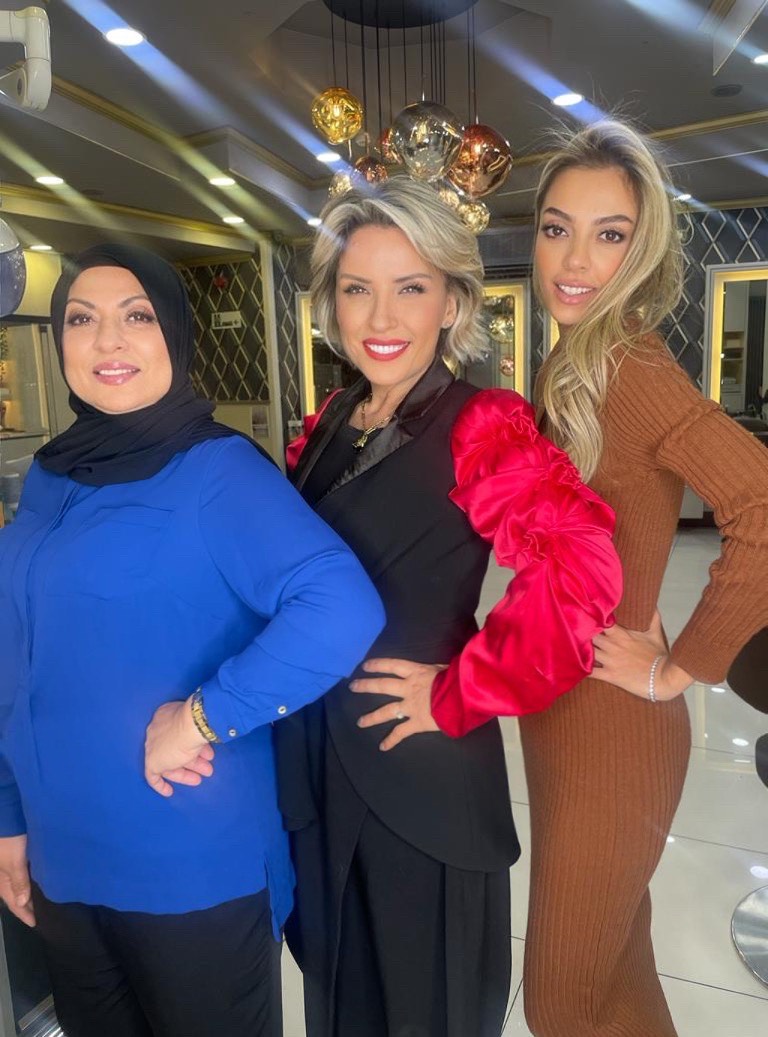 Everything happens for a reason
I always believe things happen for a reason. There are no accidents in life, everything is designed to happen exactly in harmony with what we attract because everything is a cause and effect.
Have you experienced these moments in life when you feel you need something and suddenly it appears in front of you with no effort? The reason why is because you already have made this effort constantly working with your subconscious mind and attracting things that are aligned with your belief system. The more I study this philosophy the more I experience it.
Let me give you an example: Recently I have moved into a new house and a new area which is right in Central London and I had to start exploring everything: the shops, restaurants, gym, dry cleaners and most importantly a hairdresser. Guess what, I found everything apart from a beauty salon. I decided to sit down and use my imagination as we usually do to call our superpowers. Can you believe it, 1 hour later I received a message from one of our newest members inviting me to visit her salon. I got excited and booked myself in immediately.
Now let me give you a little bit of story around this. About a month ago I received an email from a lady asking: I have registered for your meeting tomorrow, can I please bring my daughter with me? I replied back saying: How amazing, so excited to have you. How old is your daughter please? She said: 26 years old. I laughed with myself and got even more excited, a mother and a daughter coming to our meeting – let's get to know them.
Next morning they showed up together and once the meeting started I asked everyone in the room to introduce themselves. The daughter at the beginning was a bit shy, but I am telling you once the mother started talking we were all blown away. She obviously is a powerhouse. A woman who has been in business for more than 30 years (coming from Turkey to London) and now she wants to empower her daughter. I am not telling their full story as I have invited them to give an interview for the Global Woman magazine, but here is the amazing thing. Yesterday I ended up going to their salon, but I am telling you, I was so impressed. I expected to find a little beauty shop in Kingsland High Street but once I arrive on this street I see the most beautiful building and feel like I am entering into a business empire. It made me feel so proud watching two of our members leading such a successful business and serving women to make them feel great about themselves. Sheer Bliss London is a place It will make you feel so welcome with professionalism and full of great energy ready for a positive transformation. And one more thing I should tell here, the biggest surprise was one Elif (the beautiful young lady with me in the picture) told me that the hairdresser was Albanian. Isn't that amazing? It made me really feel at home.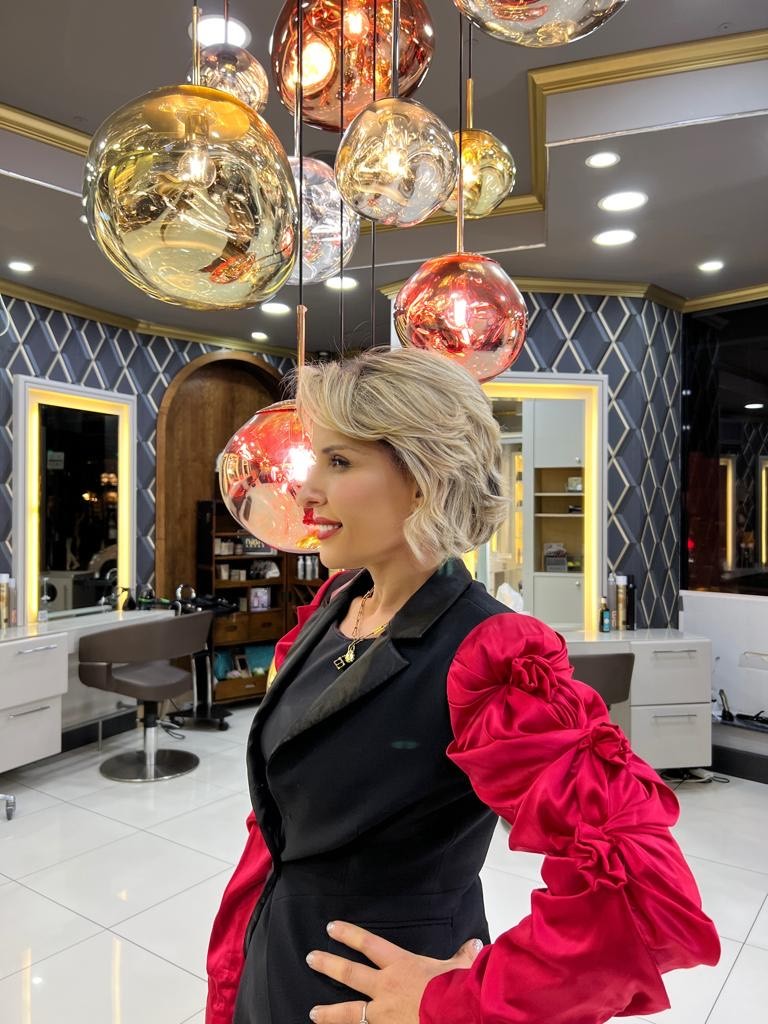 Now I am getting ready for my next business meeting on Monday and I was wondering if you would like to join me. There is only one place left and maybe you may be there with us for a reason.
If you are not in London you can join us online in any club around the world.
Did you enjoy this article and find it helpful? Why not share it with your social media network below?