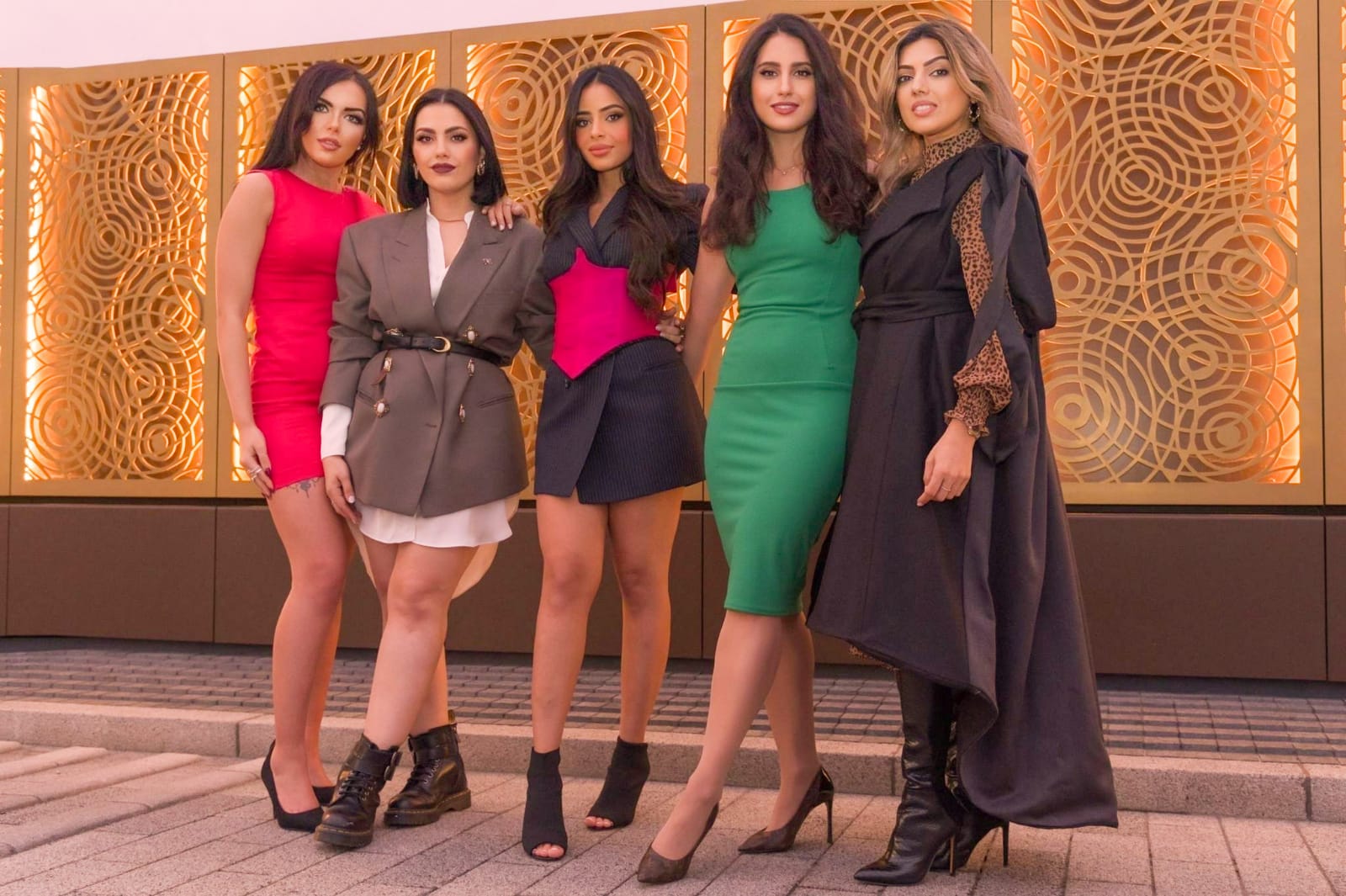 Celebration of Beauty with Arabela Agency: Bringing Women from All Over the World to the Heart of London
From Libya to Punjab to Afghanistan, women with roots all over the globe joined hands on Thursday at White City London to celebrate women in beauty. Hosted by Enas Daeki, Founder of Arabela Agency, the Celebration of Beauty event was a huge success, with special guests Jason Harcup, Global Vice President of Unilever and our very own CEO and Founder of Global Woman, Mirela Sula, joining the exclusive event. With Tre Lowe of the award-winning band, Architechs, on the decks, the evening was filled with a concoction of love, laughter and a whole load of dancing.
Inspired by a love of beauty, culture, and women being all they could be in life, Enas Daeki dreamed of creating a business to celebrate the beauty of women – as founders, entrepreneurs, creatives and consumers. Arabela was the perfect vehicle to sit between the female trail-blazers and the amazingly beautiful women from all walks of life, that consume their incredible beauty products. The beauty entrepreneur has created a platform for women like her, who have crossed oceans to create a new life on the other side of the world, to establish their beauty brands in their home away from home, London. With a key purpose to empower and support women, Arabela Agency has formed a beautiful community of refugee women with equally beautiful brands.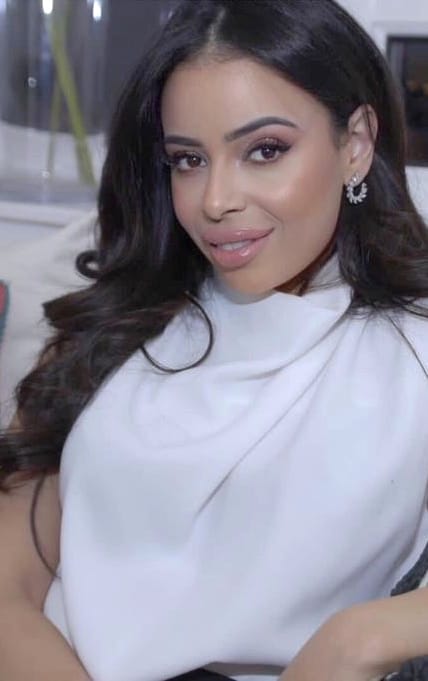 A Glimpse into the Women Behind the Beauty Brands
RB Organics
After struggling with adenomyosis and digestive issues for years because of hormonal imbalance, Raja Benzaitar discovered that most of the endocrine disruptors were to be found on the products we use daily, like beauty products. Raja turned to nature to heal herself. She educated herself on the power of phytotherapy and botanicals and found herself going back to her Moroccan mum's beauty secrets to avoid chemicals and toxins in her personal care products that were tremendously contributing to her hormonal imbalance.
Today, she has made it a mission to help health-conscious people take care of their skin, hair and wellbeing without using toxins or chemicals. Her story began with one simple idea and value: "Achieving Real Balance through adopting the Right Behavior".
She now believes that inner and outer beauty is about finding real balance through caring for our body and mind while consuming responsibly. Fusing her Moroccan heritage and Swiss education, Raja Benzaitar founded RB ORGANICS with the firm belief that it is through a deeper connection with nature that we can really take care of our wellbeing while consuming responsibly and positively impacting our planet. While evolving in the luxury market, the brand believes in eco-luxury and responsible luxury. They aim to reduce our ecological footprint as much as possible by using eco-friendly packaging and giving back more than 10% of their profits to positively impact the environment and the communities that contribute to the manufacturing process of their products. Raja believes that both the RB ORGANICS products and the people who use them will change the world one step at a time! She wants you to feel good while doing good to be at your best!"
MĀRĪCĪ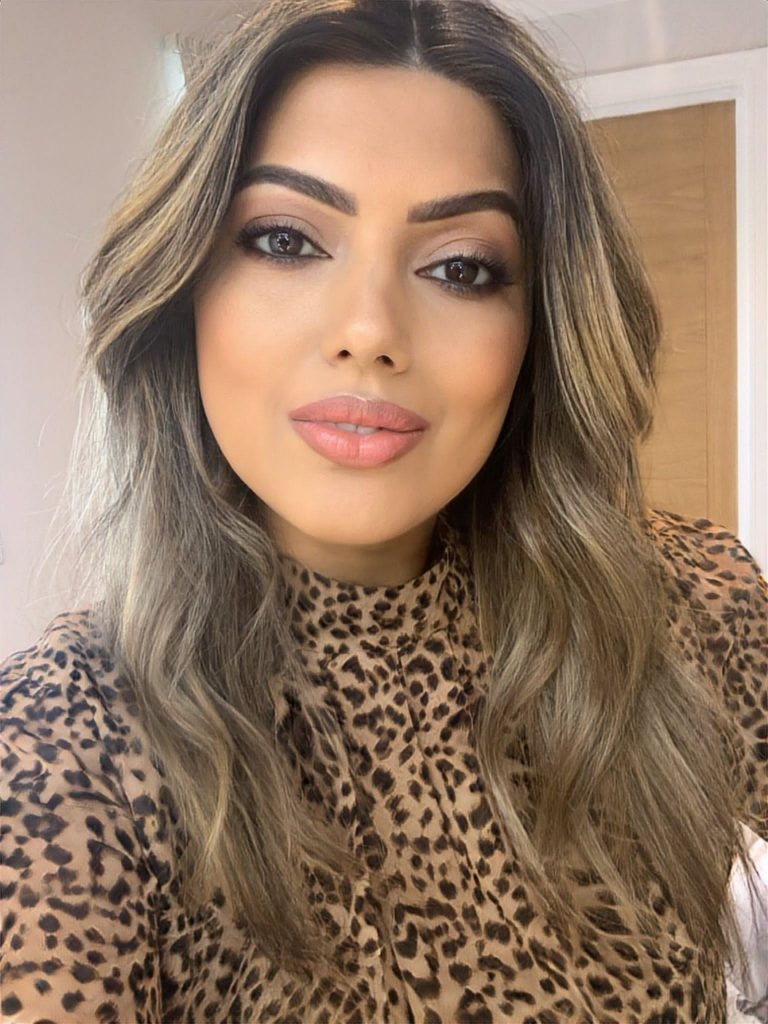 British by heart Indian by soul. A Punjabi girl, born and raised in a small town in Yorkshire, England, living in London from the age of 22. Her extensive travel adventures and experience of other cultures helped her realise the endless opportunities we can achieve by forever evolving and learning from one another.
As a busy working mum to an awesome teen, coupled with 20 years of experience within the airline industry, Jas has definitely benefited from keeping a simple skin routine. Her career ignited a passion for travelling, but the jet lag and shift patterns certainly took a toll on her overall skin health. Now in her early 40s, the beauty entrepreneur has kept a minimal beauty routine, focusing only on the essentials, making her appreciate the beauty in its simplicity.
This is where the idea of combining turmeric with the traditional homemade beauty regimes she'd been using came to her. She watched her mother and grandmother use the traditional method of combining turmeric powder with oil and flour to create a paste and apply it on the skin creating a mask that would leave their skin glowing…
Turmeric, a 5000-year-old root plant combined with modern-day skincare ingredients and technology, brings the old world and new world together. The personal and spiritual journey from her ancestors and the ancient Indian system of natural healing is the unique connection. Inspired by her Indian heritage and its ancient beauty customs, passed down to her through generations, MĀRĪCĪ was born, an introductory piece of simple luxury.
AB London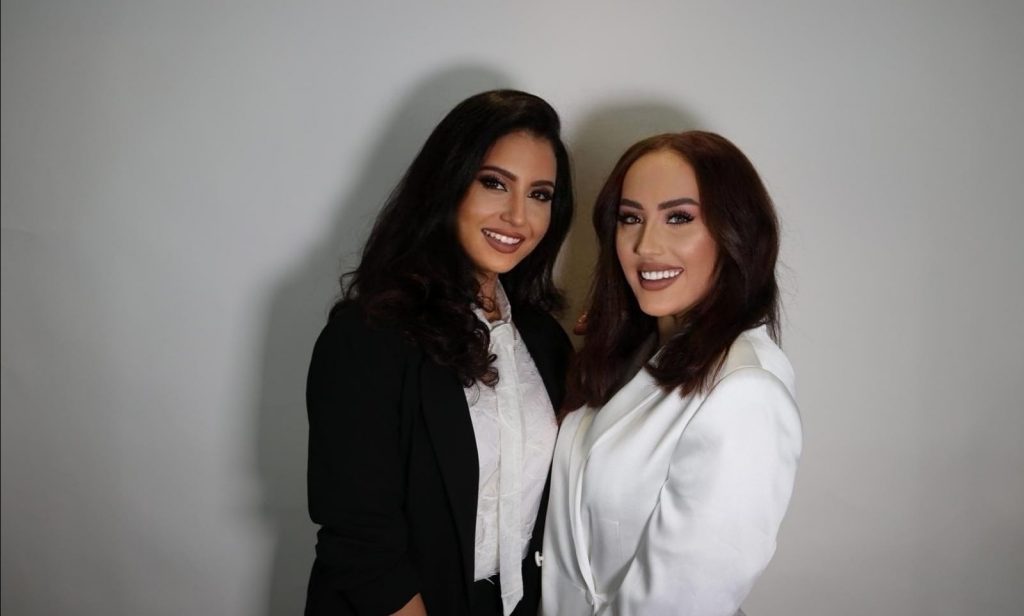 AB London is inspired by Arabic heritage with a touch of glamour influenced by western beauty creating a timeless natural look. Our mission is to introduce the world to the beauty of Arabian countries, cultures, and the Arabian diaspora scattered across the globe – places that are often overlooked for their high-quality products and contribution to the world of beauty.
Amani has a background in the beauty industry as a beauty consultant at some of London's top beauty brands. Throughout the years, whilst working in this sector, her love for cosmetics grew. Lamina, on the other hand, has had admiration and love for beauty from a very young age. Her passion led her to become a self-taught make-up artist with a deep admiration for creativity.
As long-time friends, it was inevitable for the two to join forces and create Arabian Beauty – a brand that is a mixture of both Arab make-up looks and the avant-garde western make-up trends. Women supporting women is this company's motto, and that is why 10% of their profits go directly to a charity called Women for Refugee Women. This charity is based right here in the UK, and its purpose is to support all refugee women who are struggling to rebuild their lives in a foreign country. The funds collected from the profits will support their education or start any small projects/business of any kind. As the founders, this topic is very dear to their hearts, being two women that were able to escape war-torn countries themselves.
Somy London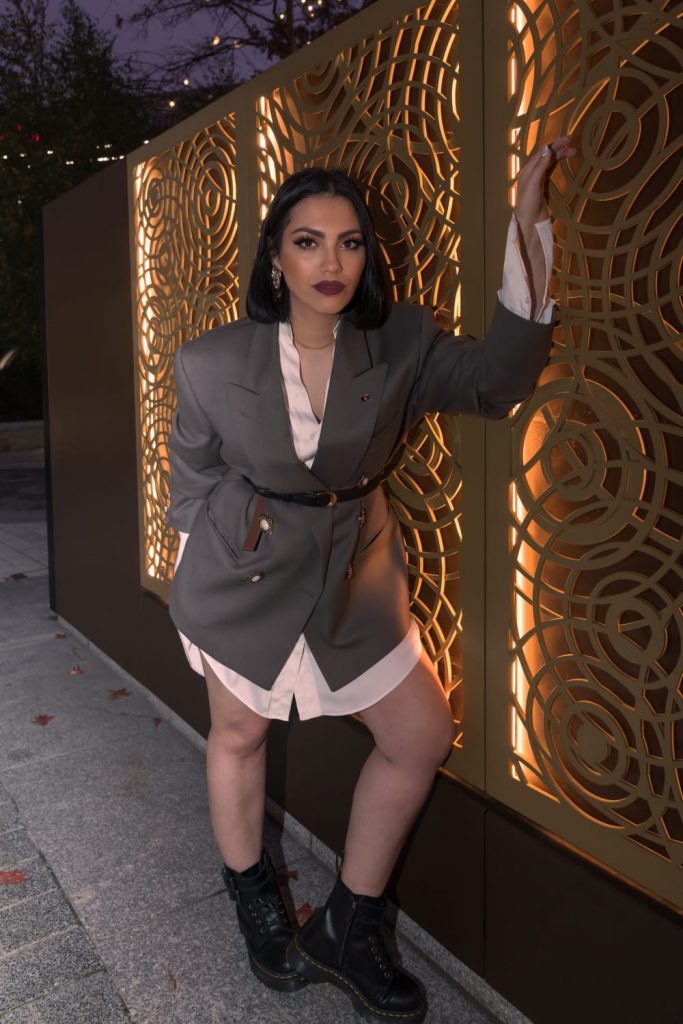 Somy London collection is not just about garments. It is a collection designed for women who were forced to feel powerless for so long by those who fear their power. Born and raised in Afghanistan, Somy is telling the story of Afghan women through her designs. Afghan women have worked so hard to thrive for the last 20 years to lose everything in just a night, but they are still fighting hard for their rights.
Somy London is an innovative, made to measure brand. A luxury brand that intertwines masculinity and femininity, using sustainable products and eco-friendly materials. The fashion house is for those who are looking for timeless elegant garments, perfectly tailored to flatter and enhance their unique figure. The goal is to bring excitement and feel empowered by creating sharp and stunning pieces.
Did you enjoy this article and find it helpful? Why not share it with your social media network below?