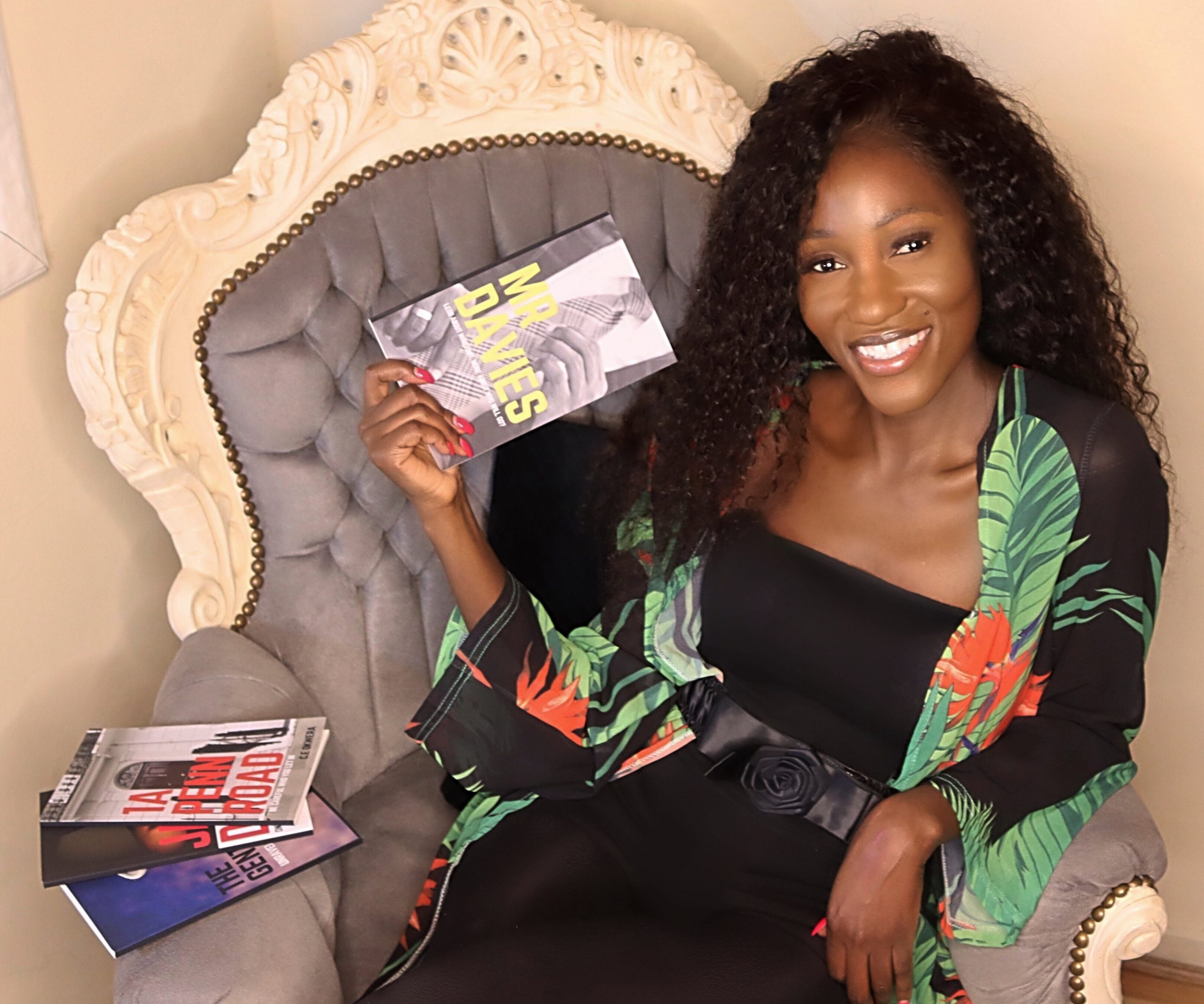 C.E. Okwera: The Creative Entrepreneur Who Has Found New Opportunities Through Lockdown
When she was just 15 years old, entrepreneur C.E. Okwera found herself homeless. Desperate to escape a rapidly deteriorating domestic environment, she had finally mustered the courage to dive into the unknown, armed with an unwavering belief that she would triumph come what may.
That same daring spirit has underpinned all she has done since, leading to a highly varied but profitable entrepreneurial journey that now sees her as the head of numerous companies collectively falling under the 'Profyle Group' banner.
And while lockdown hit her business just like with so many others, she has capitalised upon the situation to set up another venture… as a publisher and bestselling author.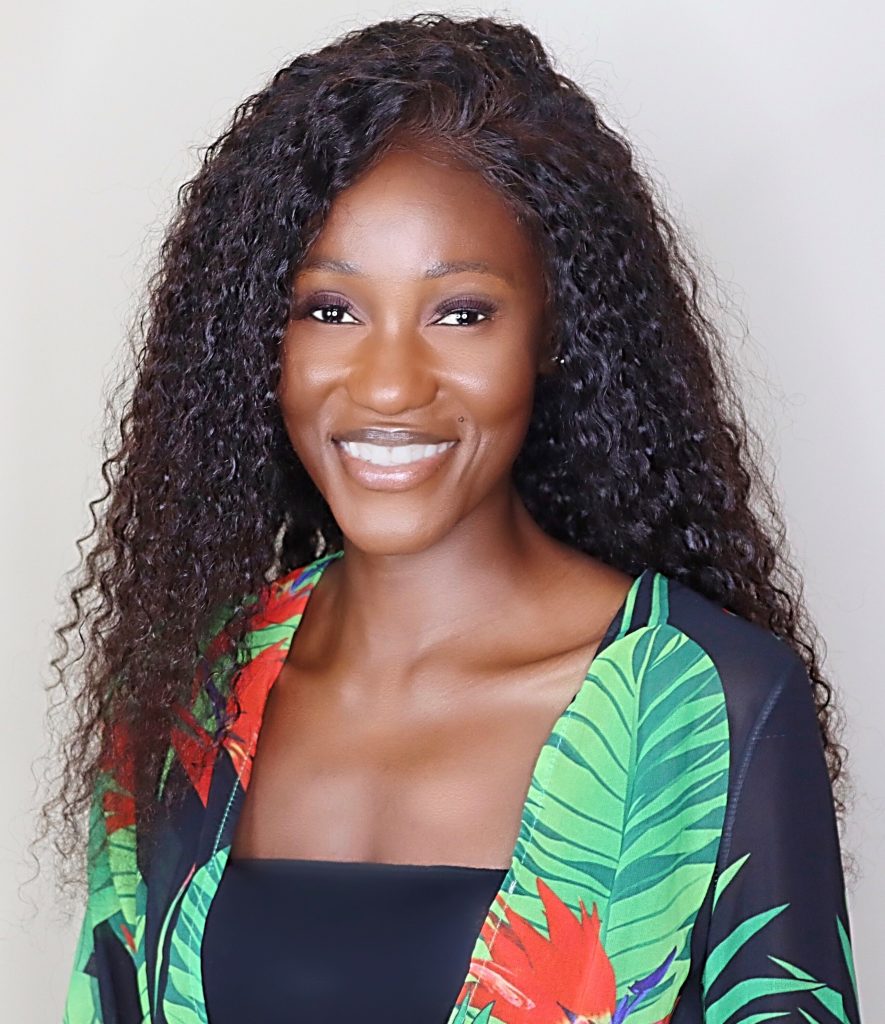 Born in Uganda during the 1980s, Okwera relocated to London with her parents when just a young child. Her home country was, at the time, being torn apart in a bloody civil war which saw children routinely being kidnapped to swell the rebel armies' forces. This wasn't, then, simply an attempt at a new start but very much a flight for survival.
Okwera moved in with relatives and quickly settled into her adopted home. She excelled at school, especially in English where she had ambitions to one day become an author.
By the time she began her GCSEs, Okwera imagined that her future lay firmly in creative writing. One of her projects, a short story entitled 'Mr Davies', was commended by her English teacher as being worthy of being turned into a screenplay.
Destiny, however, had different plans and while preparing for her final high school exams she made the difficult decision to leave home. For the next nine months she 'sofa surfed' with friends while waiting for emergency accommodation.
At the end of this challenging period she was given the keys to a council flat and, having been able to complete her GCSEs, was able to continue her education through college.
This independent lifestyle, however, came at a price. Okwera had to work three gruelling jobs at the same time to make ends meet, serving as a box office assistant, a barmaid and a junior hair stylist at a hair salon.
Though she had been able to continue her writing, producing a further three novellas in initial draft form, the demands of her studies and jobs ultimately won out. Those works of fiction would be set aside for more than a decade so that more pressing, real-life concerns could be attended to.
In 2005, Okwera completed a degree at the London Institute of Journalism (now the University of the Arts London) and immediately began work on her first enterprise: Profyle Publishing.
While still a student, she had recognised a gap in the market for a new kind of inspirational, aspirational black lifestyle magazine – a home-grown version of popular US titles such as Vibe and The Source – and called upon all of her media training to make it a reality.
Backed by a small business grant, the first prototype issue came out the following year, and the next three yearswere spent by Okwera in getting the magazine off the ground. Initially, she handled everything – both production and sales.
"At first, nobody cared about Profyle Magazine", she said. "I was getting it stocked where I could – local newsagents, record shops and book stores – in a sale or return basis but it was tough. The big stores and wholesalers just didn't want to know."
Her big break came in 2008 when an agreement was reached with Virgin Media to sell the title across all their UK stores. Further deals with national newsagent chain WHSmith and supermarket Asda soon followed.
"I was working from my bedroom and was just about to scrap the whole idea and start Profyle again as a web-based title when the call came through from Virgin ordering copies for each of their 60 stores.
"It was both hugely exciting and deeply scary. I had just two months to put together a full first issue, and I ended up calling upon a few students from my old university to help me put it together."
Now established as a bi-monthly title, Profyle Magazine proved a big hit with young consumers, selling thousands of copies per issue. There were many scoops along the way, with one of the best-selling editions featuring a certain Kim Kardashian on the cover, and Okwera built up a small but trusted editorial team to assist her in its production.
Finding herself, relatively, freed up from the day-to-day tasks of magazine production, she sought new challenges. Spotting an opening for a PMO (Project Management Office) Analyst with the now-defunct financial regulator the Financial Services Authority (FSA), she leveraged her experience running Profyle Magazine to land the job.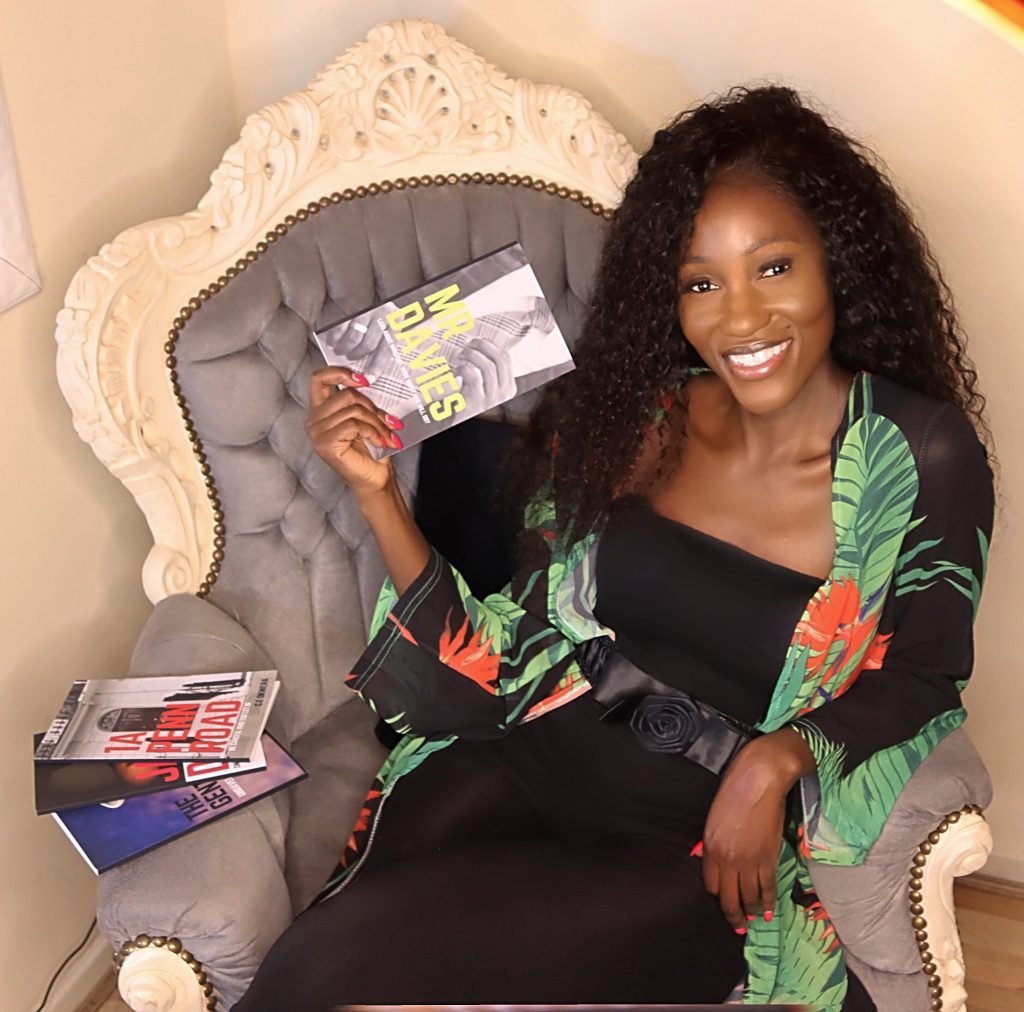 Entrepreneur and bestselling author C.E. Okwera.
Okwera took full advantage of the opportunity to get to grips with all aspects of project management.
In 2010, she decided to put Profyle Magazine on temporary hiatus so that she could focus, instead, on setting up a new agency, the Profyle Group, offering project management (PM) services to global financial institutions to prestigious clients including Barclays, J.P Morgan and Deutsche Bank.
Profyle Magazine did continue on a quarterly basis, finally wrapping in 2013 after 14 issues, by which point Okwera knew exactly which direction she wanted to pursue.
She said: "The media is a chaotic industry. In any creative business things can go wrong at any moment. An artist might not show up or a photographer might forget their flash.
"Project management, by contrast, is much more straightforward as long as everything is planned in advance. I'm naturally good at organising so clients soon came to understand that they could safely leave me to get on with things.
"It also brings in far more revenue than a magazine eve could so it was a no-brainer which way to go."
Another arm of the Profyle Group, The Concierge, was added to the core PM offering in 2019, offering a flexible and affordable 'Personal Assistant on Demand' service to time-hungry professionals.
Since then she has added two new branches to her business. The first of these, Pacific Rose, specialises in providing Ugandan and East African cuisine catering services while the second, again named Profyle Publishing, emerged from one of the worst businesses crises in living history: the Covid-19 pandemic.
The day that lockdown commenced, 23rd March, was the same day that Okwera was supposed to commence a new PM contract at multinational accountancy firm Deloitte.
The project was immediately cancelled and Okwera was suddenly discharged from her taxing 12-hour daily routine. After the initial shock subsided, she chose to view the situation not as a negative but as a golden opportunity to revisit her books written all those years before, and which had been "gathering dust" in her laptop.
Dutifully, she set to work editing the booksand connecting them into a series of rapid-paced thrillers. Her vision was to craft one-hour reads that would offer readers escapist entertainment to get their minds off the worsening pandemic.
The first of these, 'Mr Davies', was self-published in June, a few weeks before the Government began easing lockdown restrictions. As with all the projects she works on, Okwera methodically began to build her fan base, launching an Instagram account for Profyle Publishing and a podcast book club.
Positive reviews soon followed and within two months of release the novella became a top 100 Amazon Bestseller, largely through word of mouth. Encouraged by this, and by popular demand, she published the remaining three novellas in the series to similar reception.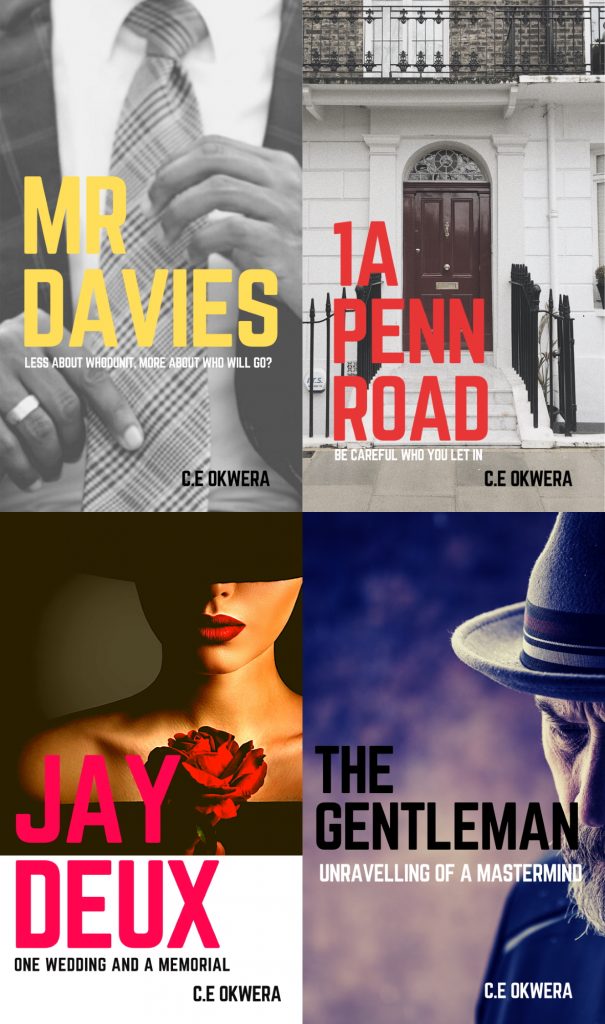 She said: "For the first time in years I actually looked forward to turning on my laptop every morning, being able to get back to my creative roots.
"My belief was that my books would provide others with the same lockdown escapism that they had provided me, and thankfully I was proved right."
With multiple Covid-19 vaccines now being rolled out and the end of the pandemic in sight, Okwera is ready to resume 'business as normal' when 2021 arrives.
And while she has no plans to concentrate exclusively on her newfound second career as an author, she is still hard at work on a second series of titles to provide readers with further thrills in the near future.
She is also in early discussions with a production company to adapt 'Mr Davies' into a screenplay, just as her English teacher suggested many years before.
Okwera added: "I'm in a much happier space now than I have ever been, being able to find a working compromise between business and creativity. It seems strange to say it but I really do have lockdown to thank."
C.E. Okwera is the founder of The Profyle Group Profyle Group and Profyle Publishing. Her first series of thrillers comprise Mr Davies, 1A Penn Road: Be Careful Who You Let In, Jay Deux: One Wedding And A Memorial, and The Gentleman: Unravelling Of A Mastermind.
They are all available on Amazon, priced £7.50 in paperback and £4.75 as eBooks.
Did you enjoy this article and find it helpful? Why not share it with your social media network below?